Photo Flash: Contemporary Theater Company Presents LITTLE SHOP OF HORRORS
Fall is here, and that means it is time for The Contemporary Theater Company's big musical of the year! They perform Little Shop of Horrors, music by Alan Menken and lyrics and book by Howard Ashman, October 19 - November 18.
In this classic musical, Seymour, a permanently down on his luck flower shop attendant, has his life turned upside down when a very strange and mysterious plant suddenly appears. Fellow worker Audrey is stuck in a life she does not want with a boyfriend who is more than a little mean. How far will Seymour go for fame and fortune and to give Audrey the life she's always wanted?
"This is a show I have been excited about producing at the CTC since 2009," says Artistic Director Christopher Simpson, who is also directing the production. "I'm so grateful that the stars have aligned for some of the best singers and actors in the state and our incredible visual artist, Rebecca Magnotta, to produce this absolutely stunning CTC take on one of the great delights of American musical theater."
All of the puppets for the production are being created from scratch by Rebecca Magnotta, specifically for this production.
"It's been fascinating watching the puppets come together," says General Manager Maggie Cady. "From sketches to basic shells to full-blown Audrey IIs, these puppets have taken on so much life and personality."
The cast includes Dean Hernandez as Seymour, Sophie Pearson as Audrey, and Jeffrey Ouellette as Mr. Mushnik, their boss. Jason Quinn, winner of the first season of the Contemporary Theater Company's popular singing competition Wakefield Idol, will voice the plant, Audrey II, and former Wakefield Idol judge Brad Kirton will play the Dentist. The cast is rounded out with Morayo Akande, Alijah Dickenson, Jess Ring, Jeremy Chiang, Chris Maxwell, Maggie Papa, and Jay Walker.
"Together we are putting a unique spin on this cult classic," says Music Director Jean Maxon-Carpenter. "There will be some surprises for even the biggest fans of the show!"
Photo Credit: Seth Jacobson Photography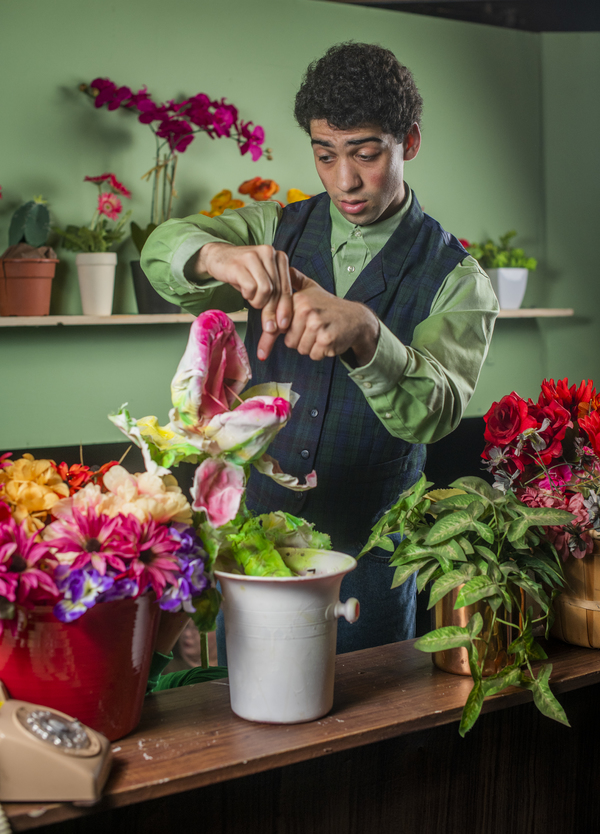 Dean Hernandez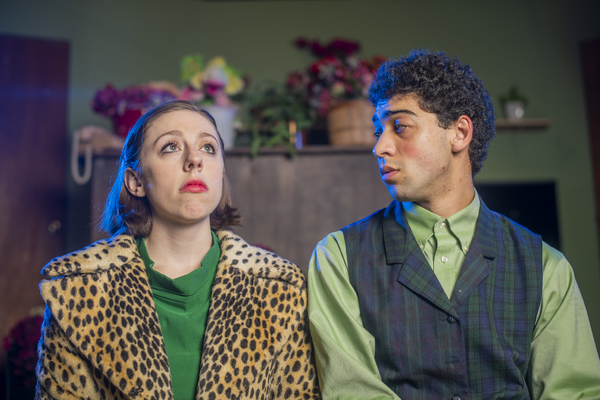 Sophie Pearson, Dean Hernandez

Sophie Pearson, Dean Hernandez

(Top) Jeffrey Ouellette, (Second row, from left to right) Sophie Pearson, Dean Hernandez, (Third row, from left to right) Jay Walker, Brad Kirton, Jason Quinn, Jeremy Chiang, (Fourth row, from left to right) Chris Maxwell, Maggie Papa, (Bottom row, from left to right) Morayo Akande, Alijah Dickenson, Jess Ring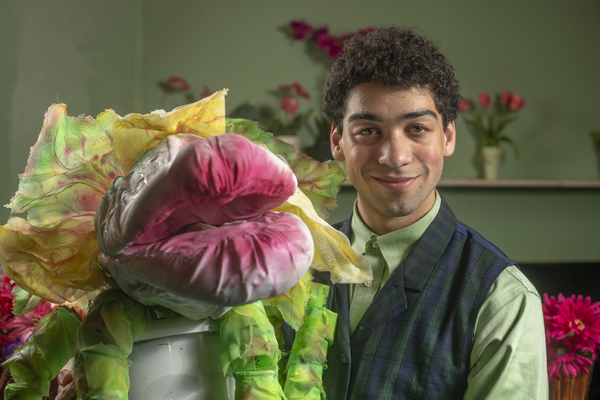 Dean Hernandez
More Hot Stories For You