Photo Flash: Circle Theatre Celebrates Opening of THE RITZ
By the author of LOVE! VALOUR! COMPASSION!, MASTER CLASS and RAGTIME, Terrence McNally, Circle Theatre's production of THE RITZ opened on February 15th.When straight businessman Gaetano Proclo discovers he's being pursued by the mob, he unwittingly takes cover in a gay bathhouse with an increasingly bizarre and endearing cast of characters.  He takes on the guise of a Broadway producer to further hide his identity and farcical merriment ensues.
Check out photos from opening night below!
The cast features Dennis Schnell as Gaetano Proclo, Shawn Quinlan as Chris, Betsy Morgan as Googie Gomez, Alexander Sharon as Michael Brick, John Cardone as Claude, David Krajecki as Carmine Vespucci, Nancy Greco as Vivian Proclo, Jordan Phelps as Tiger, Nicholas Reinhart as Duff, Greg Payne as Abe, Billie Bryant as Maurine and Jake Autizen as Man in Chaps.  The ensemble features Sean Driscoll, Sean-Edward Hall, Rusty Koenig, Thomas Lalonde, Richard O'Dette, Nyk Sutter, Edwin Unger and Kevin Webb.  The production is Directed by Bob Knuth.
Performances are February 17 - April 1, Fridays and Saturdays at 8pm, Sundays at 3pm. Previews are February 11 & 14 at 8pm.
Tickets: All seats $24 on Friday, $28 on Saturday and Sunday (Students/Seniors $26). $15 for Group Rates are available.
Circle Theatre is located at 1010 Madison Street, Oak Park, IL 60302. For more information, visit www.circle-theatre.org.


The cast of The Ritz

Shawn Quinlan (Chris) and Dennis Schnell (Gaetano Proclo)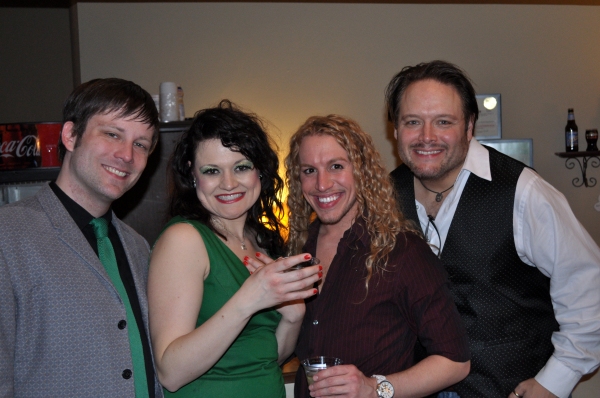 Shawn Quinlan (Chris), Betsy Morgan (Googie Gomez), Jake Autizen (Man in Chaps) and Greg Payne (Abe)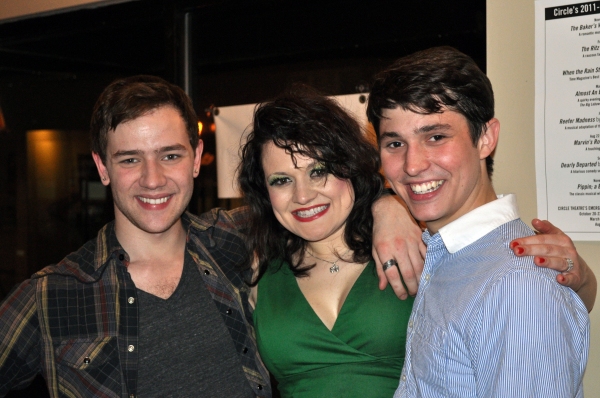 Jordan Phelps (Tiger), Betsy Morgan (Googie Gomez) and Nicholas Reinhart (Duff)

Sean Driscoll, Richard O'Dette and Kevin Webb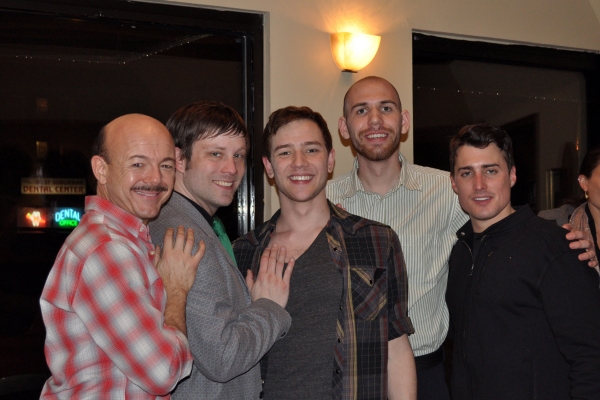 John Cardone (Claude), Shawn Quinlan (Chris), Jordan Phelps (Tiger), Thomas Lalonde and Alexander Sharon (Michael Brick)