Photo Flash: 42ND STREET Celebrates Opening Night at Drury Lane Theatre
Drury Lane Theatre continues its 2017-2018 season with 42nd Street, with music by Harry Warren, lyrics by Al Dubin, book by Michael Stewart and Mark Bramble, and original Broadway direction and dances by Gower Champion. 42nd Street is based on the novel by Bradford Ropes and was originally produced on Broadway by David Merrick. This production is directed by Michael Heitzman with choreography by Jared Grimes.
42nd Street runs now through January 7, 2018 at Drury Lane Theatre, 100 Drury Lane in Oakbrook Terrace. The show officially opened on November 5, and BroadwayWorld has photos from the festivities below!
Tap through this year's holiday season with 42nd Street, the 1980 Tony Award winner for Best Musical. In this Broadway favorite, aspiring chorus girl Peggy Sawyer lands a bigger break in New York City than expected. When the leading lady injures her ankle, Peggy gets the chance of a lifetime to rise from showgirl to star of a glitzy new Broadway musical. 42nd Street features show-stopping tap numbers and unforgettable hits such as "We're in the Money," "Lullaby of Broadway," and "Shuffle Off to Buffalo." Warm your Chicago winter with this love letter to the Great White Way.
The cast of 42nd Street includes: Suzzanne Douglas (Dorothy Brock), Gene Weygandt (Julian Marsh), Kimberly Immanuel (Peggy Sawyer), Phillip Attmore(Billy Lawler), Justin Brill (Bert Barry), Donica Lynn (Maggie Jones), Brandon Springman (Pat), Cedric Young (Abner Dillon), Erica Evans (Andy Lee), Sierra Schnack (Annie), and Bret Tuomi (Mac/Thug/Doctor). Additional casting includes: Time Brickey, Lamont Brown, Tristan Bruns, Joe Capstick, Joel Chambers, Andrea Collier, Gabriela Delano, Annie Jo Ermel, Rachel Marie LaPorte, Mandy Modic, Thomas Ortiz, Allie Pizzo, Marisa Riegle, Anthony Sullivan Jr., and Davon Suttles.
In addition to Director Michael Heitzman and Choreographer Jared Grimes, the creative team includes Roberta Duchak (music direction), Collette Pollard(scenic design), Emilio Sosa (costume design), Mike Baldassari (lighting design), Ray Nardelli (sound design), Claire Moores (wig and hair design), and Everett Bradley (music arrangements). The Production Stage Manager is Lucia Lombardi.
For tickets and more information, visit DruryLaneTheatre.com.
Photo Credit: Adam Blaszkiewicz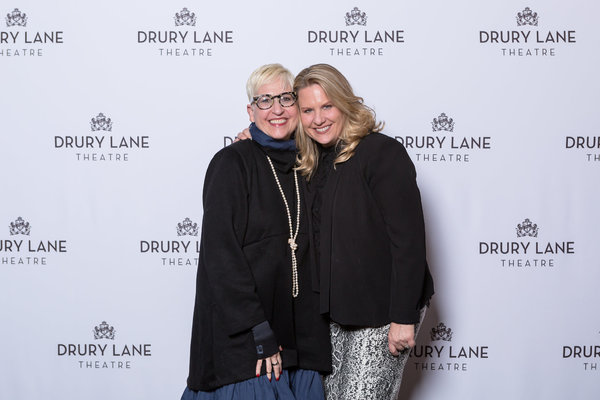 Marcia Milgrom Dodge with Music Director Roberta Duchak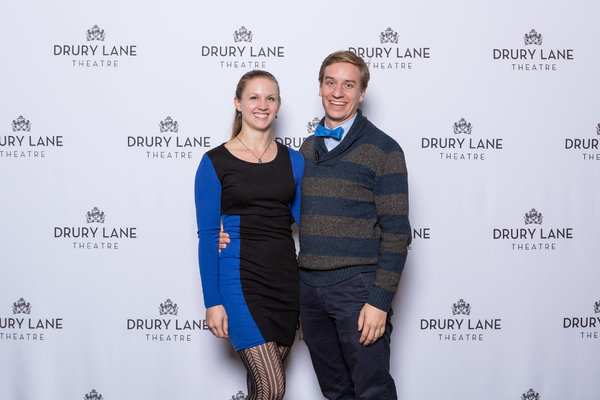 Actress Cassi Schiano with actor Josh Greiveldinger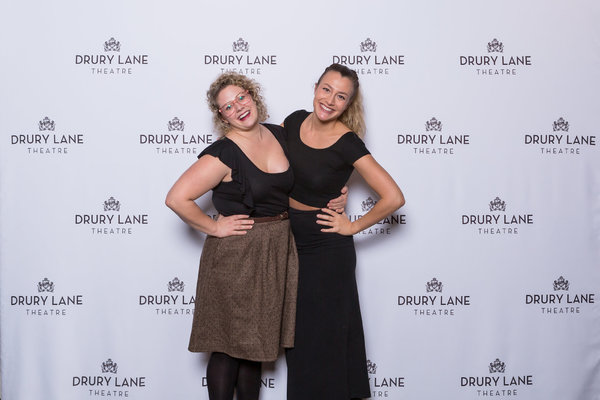 Sara Reinecke and Jackalope Theatre Casting Director Eleanor Axt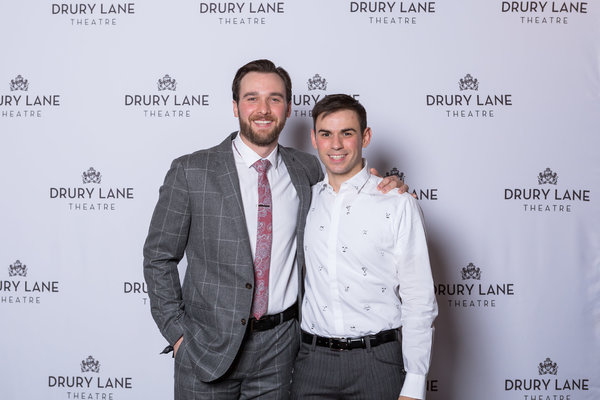 Brandon Springman (Pat) with Thomas Ortiz (Ensemble)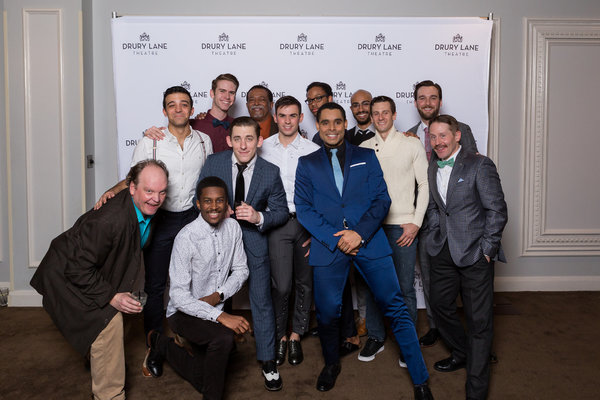 The Men of 42ND STREET: Anthony Sullivan Jr (Ensemble), Joel Chambers (Swing), CedRic Young (Abner), Thomas Ortiz (Ensemble), Davon Suttles (Ensemble), Time Brickey (Ensemble), Tristan Bruns (Ensemble), Brandon Springman (Pat), Bret Tuomi (Mac), Lamont Brown (Ensemble), Joe Capstick (Ensemble), Phillip Attmore (Billy Lawlor) and Justin Brill (Bert)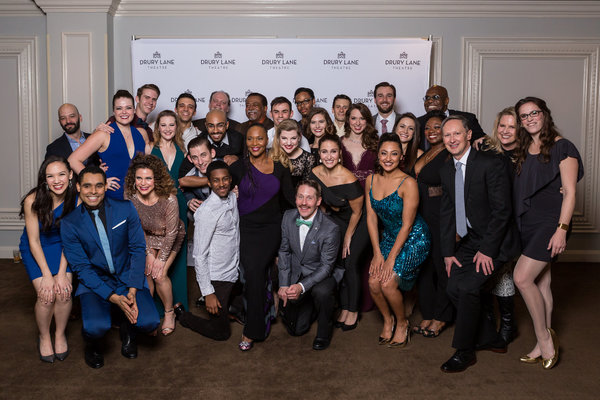 The cast and creative team of 42ND STREET at Drury lane Theatre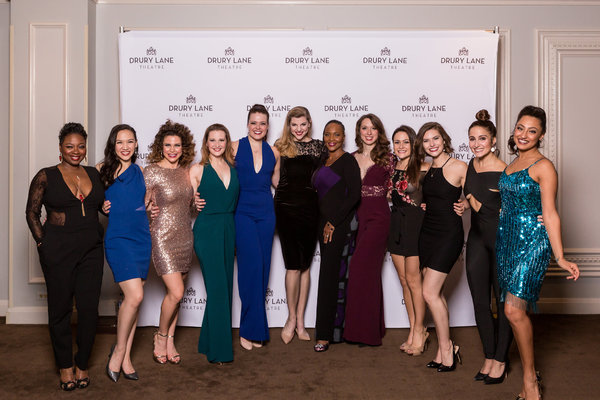 The Women of 42ND STREET: Donica Lynn (Maggie), Kimberly Immanuel (Peggy Sawyer), Andrea Collier (Ensemble), Annie Joe Ermel (Phyllis), Sierra Schnack (Anytime Annie), Erica Evans (Andy Lee), SuzzAnne Douglas (Dorothy Brock), Mandy Modic (Lorraine), Gabriela Delano (Ensemble), Marisa Riegle (Swing), Rachel Marie LaPorte (Ensemble), Allie Pizzo (Ensemble)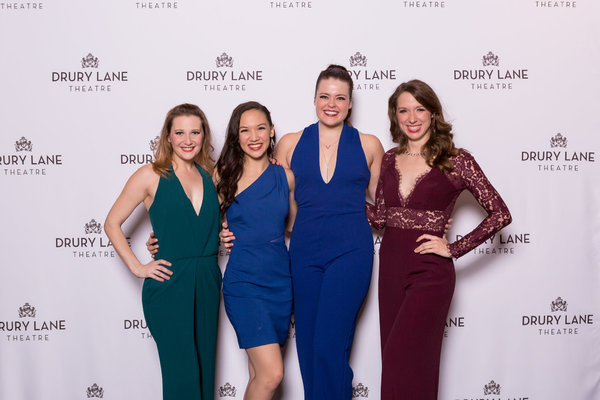 Annie Joe Ermel (Phyllis), Kimberly Immanuel (Peggy Sawyer), Sierra Schnack (Anytime Annie), Mandy Modic (Lorraine)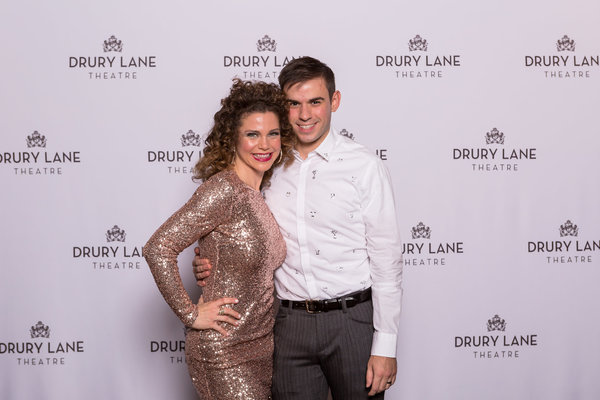 Andrea Collier (Ensemble), Thomas Ortiz (Ensemble)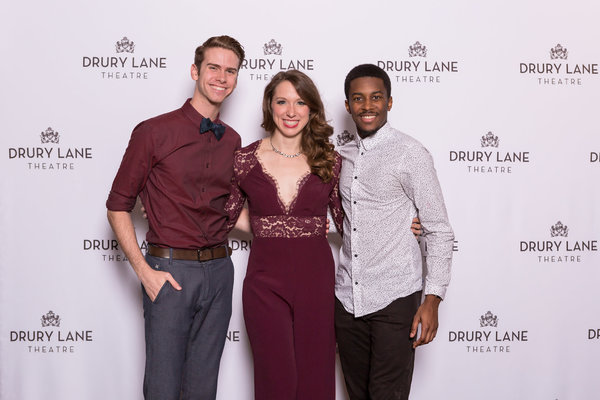 Joel Chambers (Swing), Mandy Modic (Lorraine), Lamont Brown (Ensemble)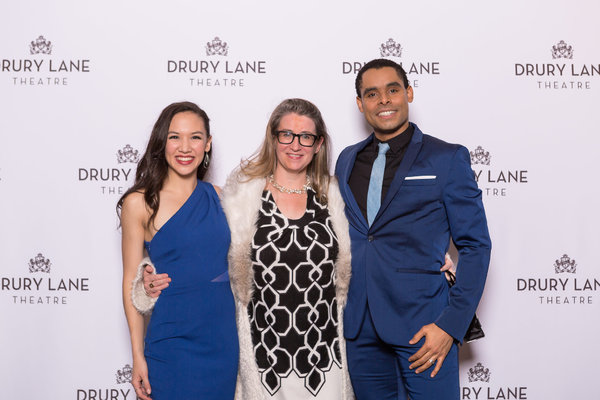 Kimberly Immanuel (Peggy Sawyer), New York Casting Director Laura Stanczyk, Phillip Attmore (Billy Lawlor)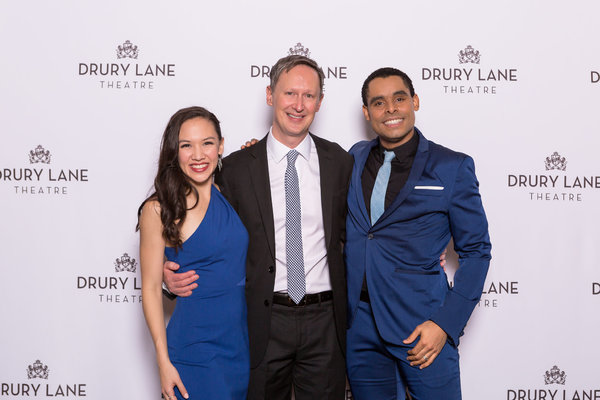 Kimberly Immanuel (Peggy Sawyer), Director Michael Heitzman, Phillip Attmore (Billy Lawlor)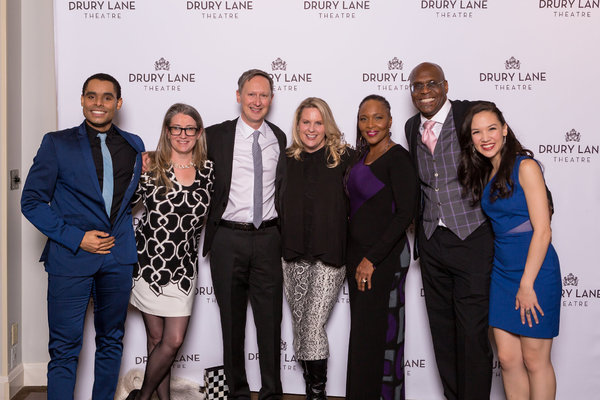 Phillip Attmore (Billy Lawlor), New York Casting Director Laura Stanczyk, Director Michael Heitzman, Music Director Roberta Duchak, SuzzAnne Douglas (Dorothy Brock), Kimberly Immanuel (Peggy Sawyer)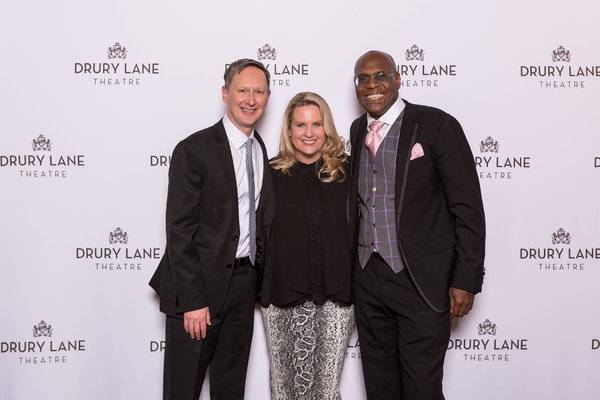 Director Michael Heitzman, Music Director Roberta Duchak, Orchestrator Everett Bradley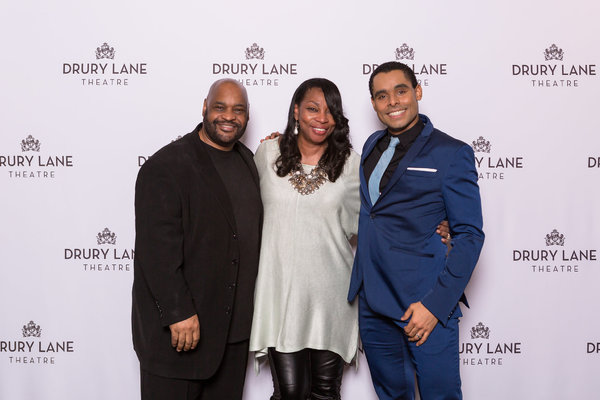 Phillip Attmore (Billy Lawlor) and his family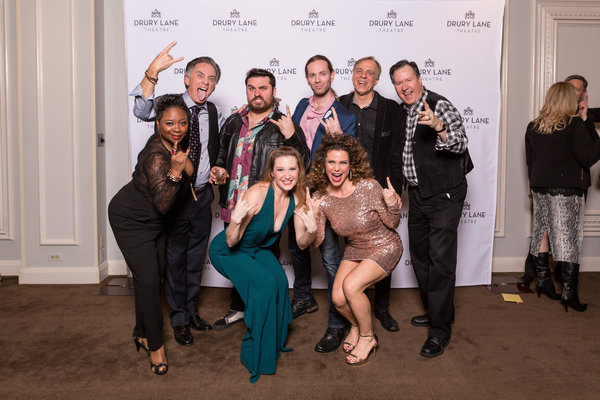 Members of the 42ND STREET cast reunite with their ROCK OF AGES castmates: Donica Lynn (Maggie in 42nd St, Mother Justice in Rock of Ages), Gene Weygandt (Julian Marsh in 42nd Street and Dennis in Rock of Ages), Nick Druzbanski (Lonny in Rock of Ages), Adam Michaels (Stacee Jaxx in Rock of Ages), ? and ?, Annie Joe Ermel (Phyllis in 42nd Street and Reporter in Rock of Ages), Andrea Collier (Ensemble and Young Groupie in Rock of Ages)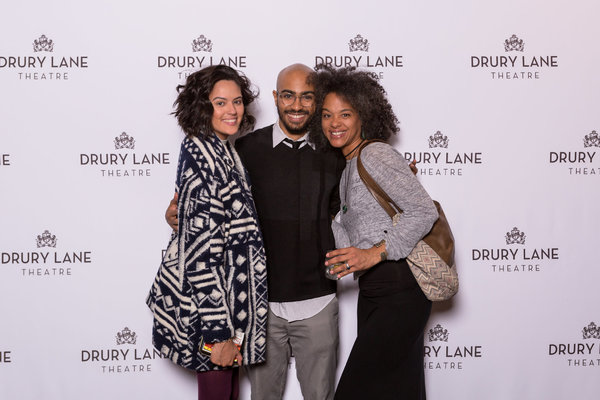 Time Brickey (Ensemble) with friends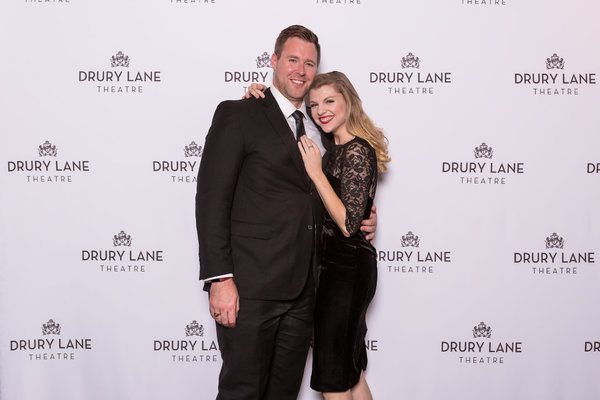 Erica Evans (Andy Lee) and husband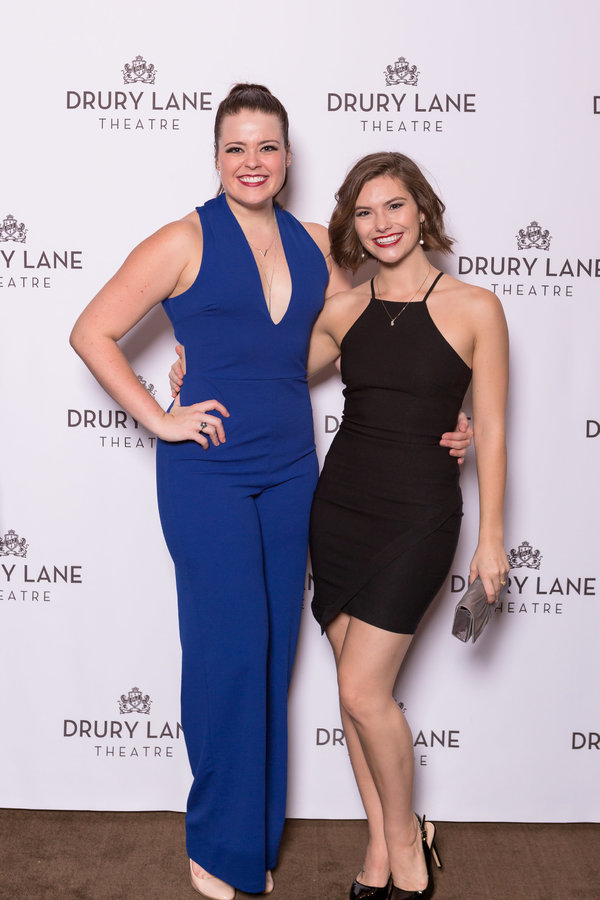 Erica Evans (Andy Lee) and Marisa Riegle (Swing)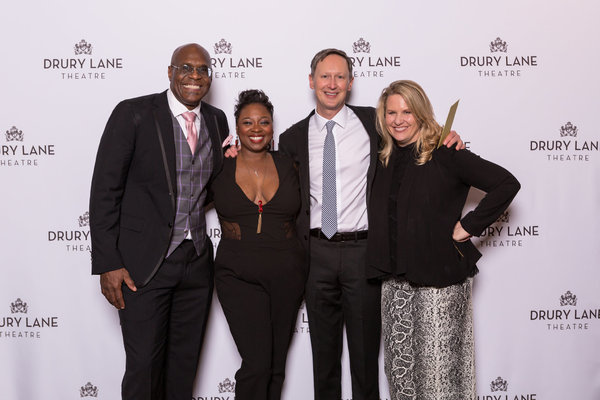 Orchestrator Everett Bradley, Donica Lynn (Maggie), Director Michael Heitzman, Music Director Roberta Duchak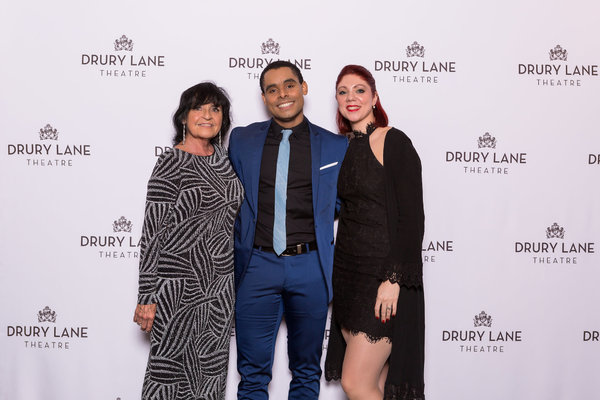 Phillip Attmore (Billy Lawlor) with mother and wife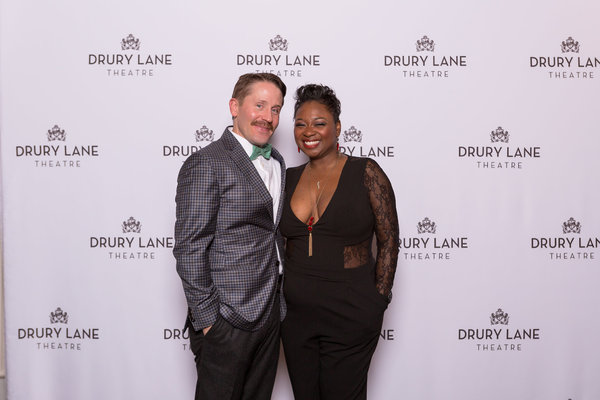 Justin Brill (Bert) and Donica Lynn (Maggie)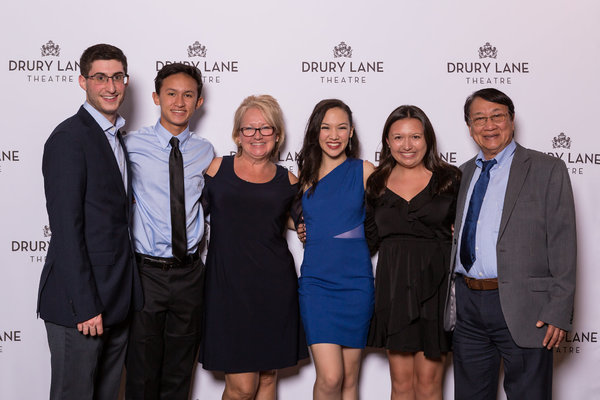 Kimberly Immanuel (Peggy Sawyer) and her family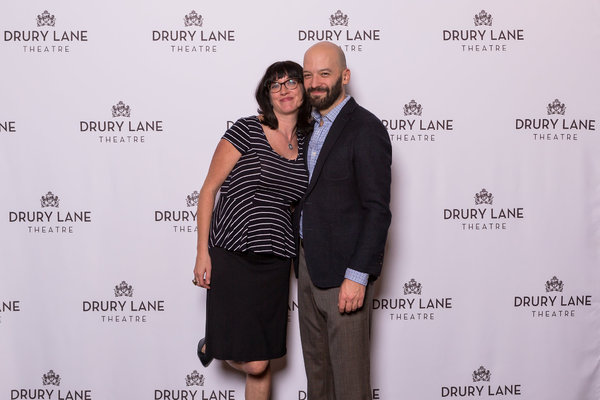 onductor Chris Sargent and wife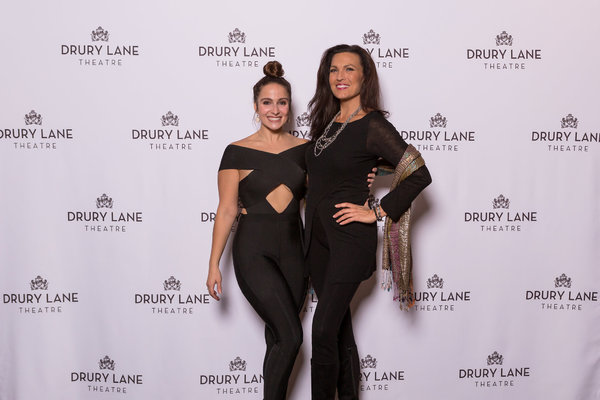 Rachel Marie LaPorte (Ensemble) and American Dance Center Director Maria Villari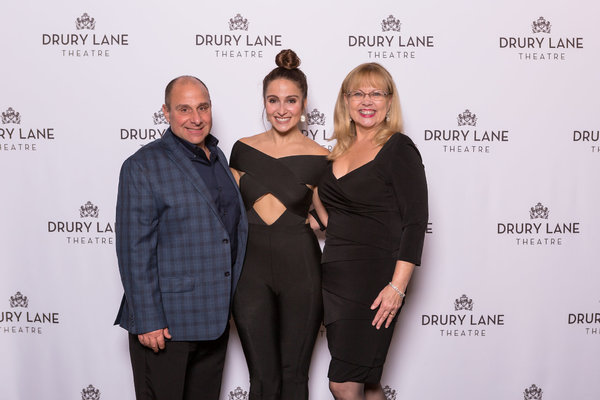 Rachel Marie LaPorte (Ensemble) with family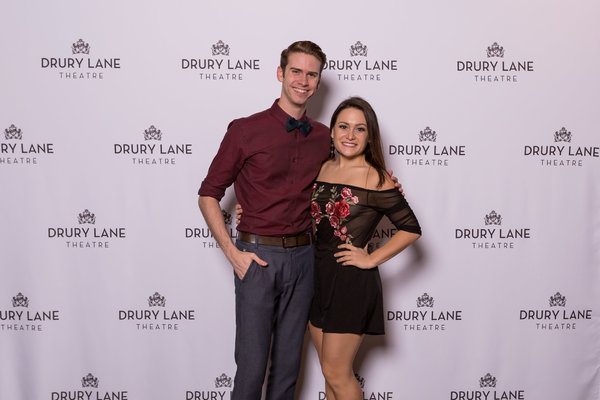 Joel Chambers (Swing) and Gabriela Delano (Ensemble)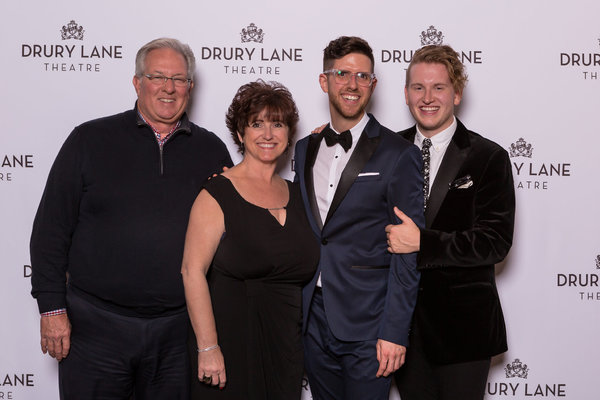 Casting Director Matthew Carney with actor Ruan Michael Hamman and family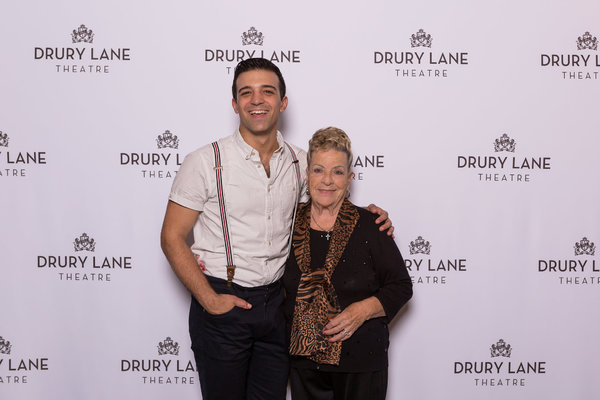 Anthony Sullivan Jr (Ensemble) with family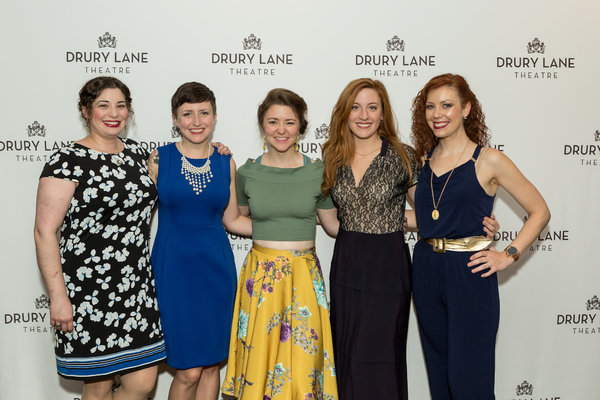 Kate Collins, Assistant Wardrobe Supervisor Andrea Berting, Wig Maintenance Amber Wuttke, Wig Maintenance Lindsay Loretta Prerost and Head Usher Erin Dameron