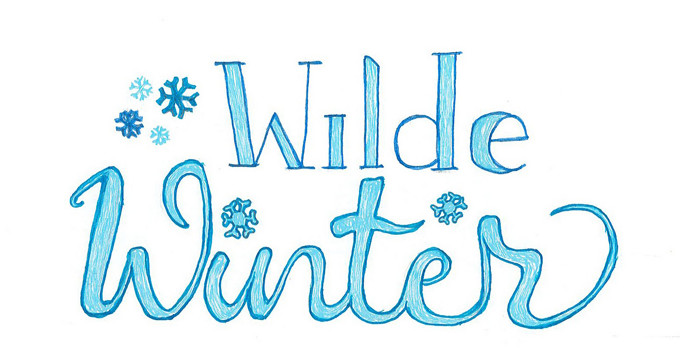 A Woman Of No Importance at Upstart Arts
Dates

2/26/2022

Theatre


140 N. Beaver St.
York, 17404
Twitter Facebook Instagram

Tickets Info

Free/Donation
Phone: 7175424902




Go Wilde this Winter with Upstart Arts as we live-stream a rare chance to see one of Oscar Wilde's best shows. With all the wit of Earnest and a stunning maturity, A Woman Of No Importance is full of surprises as it confronts challenges still faced by women today, with depth and lancing humor. 
Join the house party at Lady Hunstanton's, as secrets are revealed and futures are made and altered. Is it it true that "the only difference between the saint and the sinner is that every saint has a past, and every sinner has a future?" Judge for yourself.
A Woman Of No Importance will be live-streamed on Saturday, February 26th, 2022. Tickets are free. Any donations support future productions.
Cast and Creative team for A Woman Of No Importance at Upstart Arts
Cast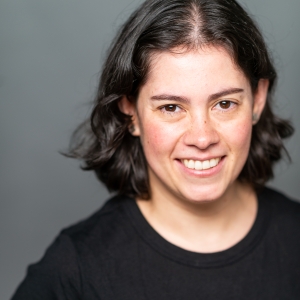 Carolyn Stewart Morales
Lady Caroline
Carolyn Stewart Morales (she/her) hails from Mexico and Scotland. She moved back to New York in 2013. This will be Carolyn's third livestream show with Upstart Arts. And she incredibly excited to share it with you all. Enjoy the show!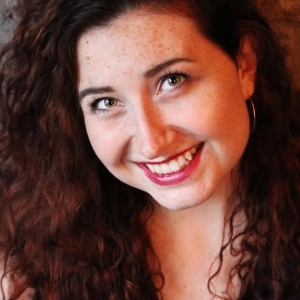 McKayla Sturtz
Hester Worsley
This is McKayla's first production with Upstart Arts. She is thankful for Zoom Theatre and Michelle for permitting her this opportunity. Nothing beats fantastic people and Oscar Wilde! She hopes you enjoy the show.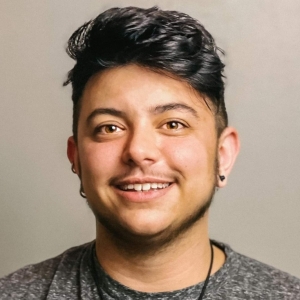 Sebastian Williams
Sir John
Sebastian Williams (He/They) is excited to be playing the role of Sir John. He has been in several Upstart Arts productions, and has participated in other local theatre groups. He hopes you enjoy the show.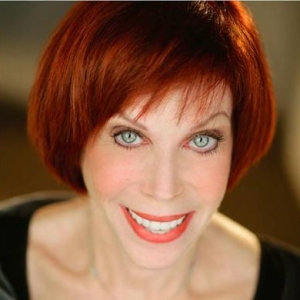 Enid Breis
Lady Hunstanton
Enid Breis (she/her) is delighted to be part of Upstart Art's production of this wonderful social commentary, as relevant today as it was in Victorian times. Enid is especially drawn to comedic roles that elicit thoughtful critical perspectives about society. A veteran actor with over 20 years of experience, she has performed in the NY Fringe Festival and numerous plays and dramatic readings throughout Westchester County and New York. She is also an ardent student of improvisation. Her heart goes out to her fellow cast members and everyone involved in helping to bring renewed awareness to one of Oscar Wilde's lesser known but brilliant plays.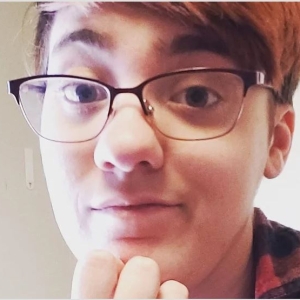 Paige Gross
Gerald Arbuthnot
Paige Gross (they/them) graduated from Messiah University as a theatre major and enjoy playwriting, performing, cosplay, and gaming! They have been in many Upstart Arts shows, including the Stay-At-Home Shakespeare productions of Much Ado About Nothing and Twelfth Night, and they have most recently been seen in Othello with OrangeMite Studios and Rocky Horror Picture Show with Rock Lititz.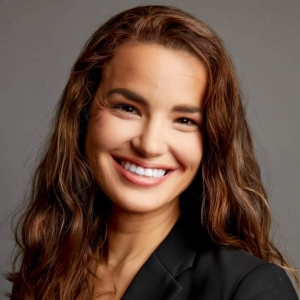 Heba Toulan
Mrs. Allonby
Heba Toulan (she/her) hails from Washington, D.C., area. Her credits include Gwendolen in The Picture of Dorian Gray, Ariel in The Tempest, Hecate for Macbeth at the Woodlands Arts in the Park and Shakespeare in the Shade, Soothsayer in Antony and Cleopatra, ensemble in DeafBroadway's Les Misérables, Union Soldier in Civil Engagement, Love, Loss, and What I Wore, Improv Night, Talent Show, and The Vagina Monologues. She contributed to the DeafCon as a moderator, and was in Insomniac, Compromised Experiment, Manny, Bailey's Voice and The Love Language. She performed at the Cairo Opera House with the Gallaudet Dance Group. She can be found behind a book, or practicing her Hecate monologue. Her website is www.hebatoulan.com.
Taylor Flanagan
voice of Mrs. Allonby
Taylor Flanagan (she/her) is a lifelong performer and budding ASL interpreter. She is a company member with Shrewd Productions, the program marketer for Penfold Theatre, and previously served as Managing Director of Rosedale Shakespeare. She has received multiple B. Iden Payne awards and nominations including Lead Actress in a Musical, Featured Actress in a Drama, Featured Performer in an Audio Production, and Outstanding Movement Design. For more information you can visit: TaylorFlanagan.weebly.com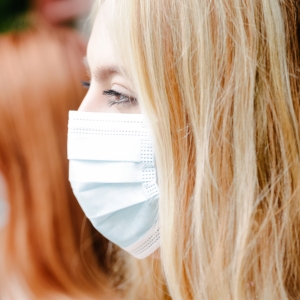 Jacqueline (Jacky) Perez Soto
Lady Stutfield
Jacqueline (Jacky) Perez Soto (she/her) is a 24 year old girl from Buenos Aires, Argentina. She is an actress, dancer and singer who started in the world artistic in 2017 with a play called "El Gran Baile de la Luna Llena" in Broadway Theatre, then "Spa de Princesas" in Paseo La Plaza Theatre, "Jovenes en Acción", "La Escuela del Mundo Al Revés" and many other theatre plays as well as so many shows dancing and singing.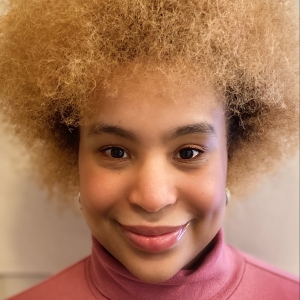 Jazmine Robins
Mr. Kelvil
Jazmine Robins (she/they) is a 24-year-old aspiring actress who is interested in all things theater.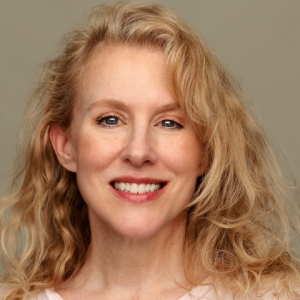 Laura Kate Marshall
Lord Illingworth
Laura Kate Marshall (she/her) is delighted to join Upstart Arts in A Woman of No Importance. An internationally, classically trained and actress and mezzo-soprano, Laura has performed in Opera, Zarzuela, Musical Theatre, and Art Song, on Broadway, across the United States, and in Europe. She was most recently engaged as the Narrator/Mrs. Dilber in Revival's Productions' A Christmas Carol, Dr. Watson in Twilight Thriller Radio's The Blue Carbuncle and The Adventure of the Devils Foot, Antipholus of Ephesus in The Comedy of Errors with Upstart Arts, as the Duchess of Alba in The Immorality of Thought - The Life of Francisco de Goya for the American Playwrights Guild, and in Edward Albee's A Delicate Balance at The Walnut Street Theatre in Philadelphia. She will be performing with Delaware Shakespeare Festival's The Tempest as Queen Alonsa in 2022. Thank you to the generous players, Director and crew of our production for their support and excellence!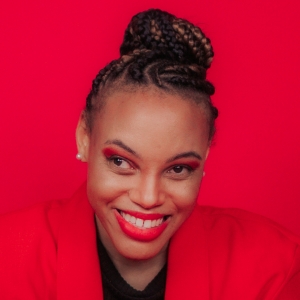 Tanisha Thompson
Lord Alfred and stage manager
Tanisha Thompson (she/her) is an aspiring actress.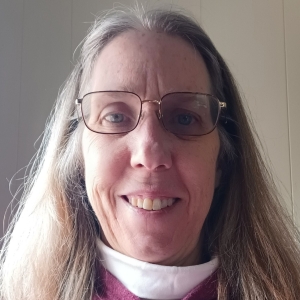 Paula Rineer
Mrs. Arbuthnot
Paula Rineer (she/her) is a theater lover from York, Pennsylvania, who works at her church and in web sales processing. Paula is excited to help present another show virtually.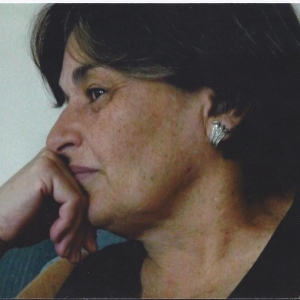 Lorna Veraldi
Archdeacon Dr. Daubney
Lorna Veraldi (she/her) last appeared in an Oscar Wilde play 55 years ago, as a high school Cecily Cardew in "The Importance of Being Earnest." She is grateful to Upstart for a second chance to go Wilde--this time as the aged Archdeacon Dr. Daubney. Lorna did a lot of acting in her teens and made a very bad living as an actress (and waitress) for a few years in her twenties before she headed off to radio and television news and eventually to law school. After a 36-year break, Lorna returned to the stage as Joanne in "Company" with the Main Street Playhouse in Miami in 2011. Now, eleven years later, she is back for Act III in her on-again-off-again love affair with the theater. In her day job, she teaches mass communication law and ethics at Florida International University.
Creative Team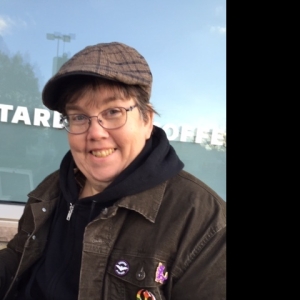 Michelle Denise Norton
Director
Michelle Denise Norton (she/her), the creative engine for Upstart Arts, grew up in New Jersey, fell in love with A Midsummer Night's Dream at a very young age, moved to Chicago, took every William Shakespeare related class Northwestern University offered, then moved to York, PA, and worked on every show she could fit in her schedule. Somehow, those paths merged into directing. Michelle also writes, cartoons, paints, poems, and wanders with a camera.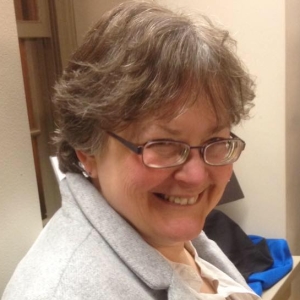 Gayle Eubank
Technical director
Gayle Eubank (she/her) is the president of the board of Upstart Arts and a co-founder of the nonprofit theatrical cooperative along with her wife, Michelle Denise Norton. She has written music to go with lyrics written into the scripts for at least seven of Shakespeare's plays, most of them more than once, and she has been involved in theatre in York, Pa., for about 25 years. Gayle is also the managing editor for digital media at The York Dispatch.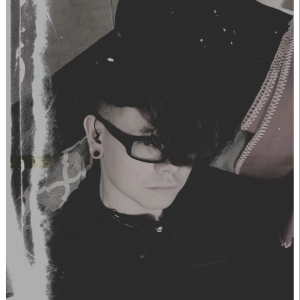 Ashar Otto
Stage manager
Ashar Otto (he/they) has been a part of many productions with Upstart Arts.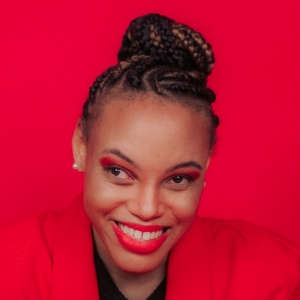 Tanisha Thompson
Stage manager and Lord Alfred
Tanisha Thompson (she/her) is an aspiring actress.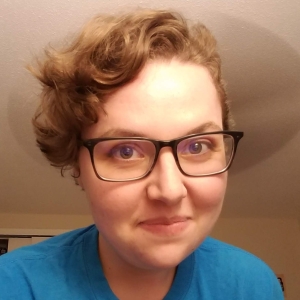 Kitty Geoghan
Graphic designer
Kitty Geoghan is an actor, writer, storyteller, illustrator, and the graphic designer for Upstart Arts. She has appeared in Upstart Arts' Stay-at-Home Shakespeare productions.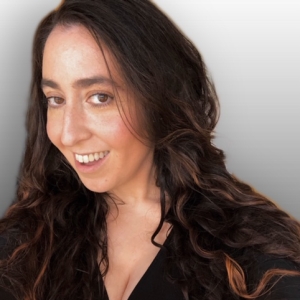 Margaux Berwitt
Music consultant
Margaux (she/her) is thrilled to bring her love of music to the world of Oscar Wilde. She is a classically trained contralto with extensive performance experience from chorales to providing backup vocals for internationally acclaimed artists, opera choruses, and symphonies. For this production, she immersed herself in the life and plays of Oscar Wilde to better understand overarching themes, then conducted deep research in the music of the corresponding time period to enrich the commentary and tone of "A Woman of No Importance."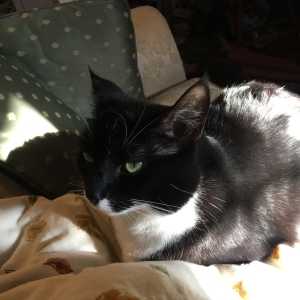 Maki Norton-Eubank
Producer
Maki (she/her) has kept the creative team and cast in line during online rehearsals. She enjoys daily training runs, open windows and catnip.
Upstart Arts Frequently Asked Questions
Where is Upstart Arts located?
Upstart Arts is at 140 N. Beaver St., York.
What shows have played recently at Upstart Arts
What shows are coming up next at Upstart Arts