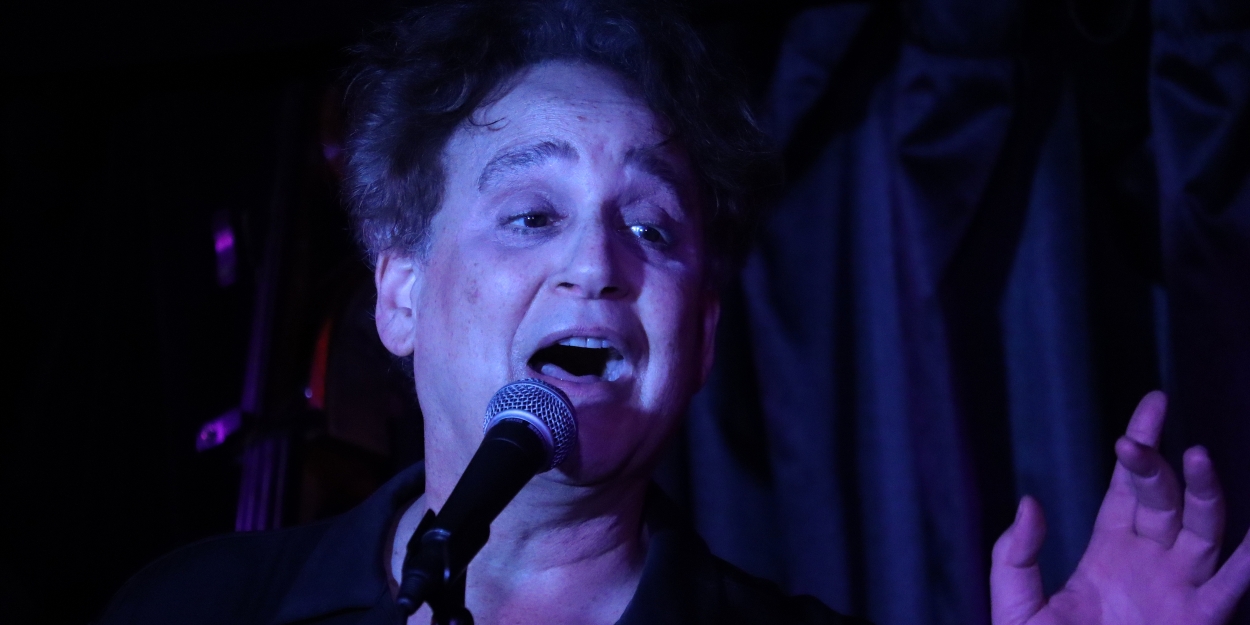 Sidney Myer, Rachelle Garniez & More to Perform at Pangea in December
Filling Pangea's ultra-romantic Cabaret Room with good cheer on Christmas Eve will be the Chicago-based jazz vocal sensation Tammy McCann, on Saturday December 24 at 7pm.
Sidney Myer NEW SHOW AND USER-FRIENDLY NEW YEAR'S EVE 2023
AND IN THE FRONT LOUNGE... Outwit NYE FOMO (fear-of-missing-out!) by cozying up with friends and loved ones in our Front Lounge for a bewitching night of music and merriment hosted by Natasha Thweatt, beginning at 10pm. One of our favorite emerging stars, Thweatt, with pianist Nicki Adams, counts down to 2023 with festive, eclectic jazz in "What Are You DOING, New Year's Eve?" Sat Dec 31, 10pm Cover $30 (NO MINIMUM!)
THE RUN-UP TO NEW YEAR'S EVE
ON-GOING SERIES!
HELD OVER IN THE FRONT LOUNGE
Entertainment family style means gigantic portions of fun. We bring the horses to water with the "Family Liquid Dinner" piano bar fun in the Front Lounge. T
A vital incubator for new work crossing boundaries between theatre, music and elsewhere, Pangea presents a diverse mix of its favorite signature artists and a handful of newbies in December.