Photo Flash: THIS IS YOUR NIGHT Celebrates James Gavin at The Metropolitan Room
James Gavin, author of the definitive cabaret history Intimate Nights: The Golden Age of New York Cabaret as well as acclaimed biographies of Peggy Lee, Chet Baker, and Lena Horne, was honored at The Metropolitan Room, 34 W. 22nd St. on May 17, as part of its This Is Your Night series of tributes to cabaret movers and shakers. Scroll down for photos from the concert!
Twelve female luminaries from the world of cabaret saluted the Grammy-nominated writer in song and story: Penny Arcade, Joyce Breach, Baby Jane Dexter, Barbara Fasano, Carol Fredette,Barb Jungr, Carol Lipnik, Gay Marshall, Poor Baby Bree, Molly Pope, Tammy Faye Starlite, and Karen Wyman.
They were joined by pianist Ross Patterson and one of Chet Baker's bassists, Jon Burr. The host is Met Room owner Bernie Furshpan.
The all-girl cast of performers was chosen with Gavin's childhood epiphany in mind. At the age of five, he heard his first record-Patti Page's "The Tennessee Waltz"-and fell hopelessly in love with singers (especially female ones) and songs. Gavin grew up to become a "killer biographer" (the Hollywood Reporter), one "blessed with exceptional storytelling élan" (Maclean's). He is a two-time recipient of ASCAP's Deems Taylor-Virgil Thomson Award for excellence in music journalism. The New York Times called Gavin's Is That All There Is?: The Strange Life of Peggy Lee "fascinating, suspenseful, musically detailed and insightful." Of Stormy Weather: The Life ofLena Horne, Liz Smith wrote: "It may just be one of the best biographies about show business, race, love, sex and music ever written." The Hollywood Reporter proclaimed Gavin's Deep in a Dream: The Long Night of Chet Baker "a landmark in entertainment biography." In the Times, John S. Wilson termed Intimate Nights "vividly reported ... etched in acid."
Since 1992, Gavin has written dozens of features for the New York Times. His book about Hollywood legend Horne earned him a proclamation from the city of Los Angeles. He has contributed liner notes to over 500 CDs; his essay for Ella Fitzgerald: The Legendary Decca Recordings won a Grammy nomination. Gavin tours as narrator, host, and writer of Stormy Weather: The Life and Music of Lena Horne, a show that stars former Supreme Mary Wilson.
Photo Credits: James Gavin and David Munk

Molly Pope

Metropolitan Room owner Bernie Furshpan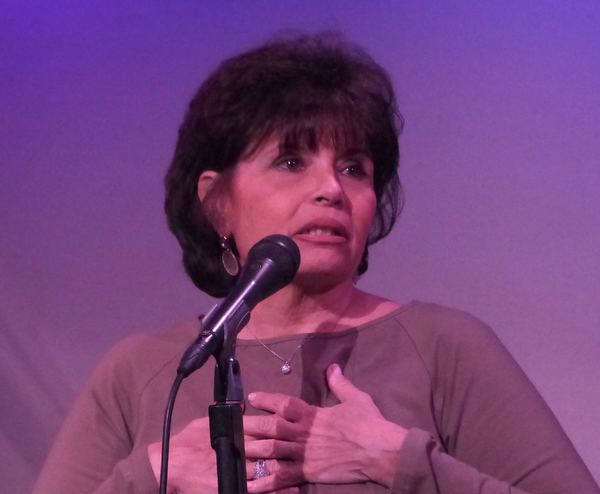 Karen Wyman

Carol Fredette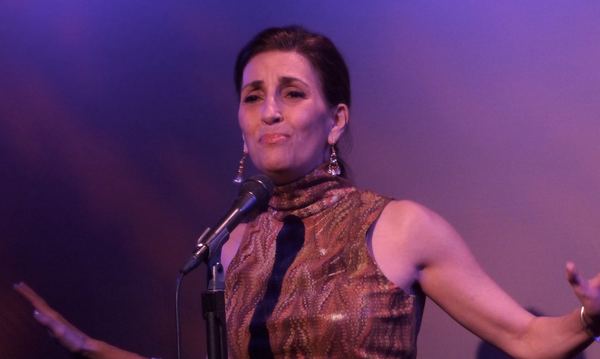 Barbara Fasano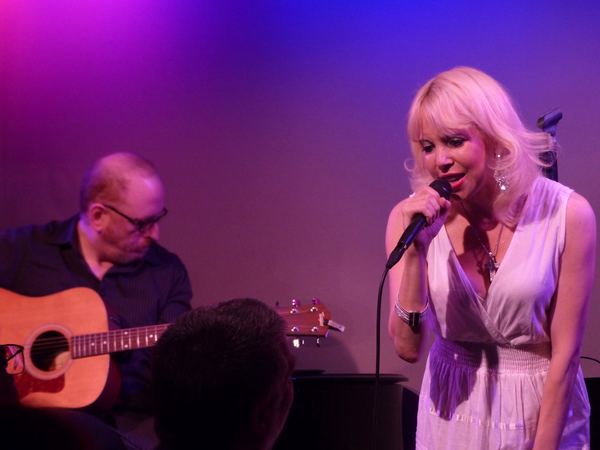 Tammy Faye Starlite with Richard Feridun, guitar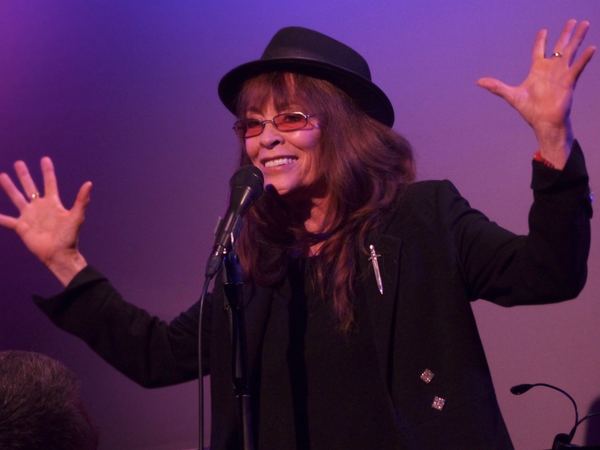 Gay Marshall

Carol Lipnik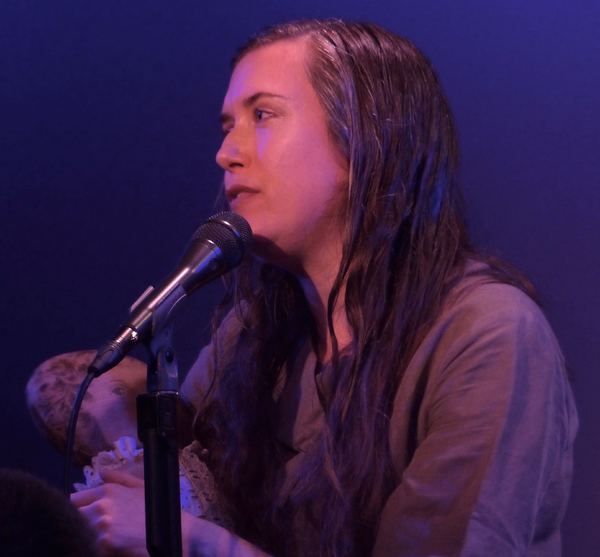 Poor Baby Bree

Christine Andreas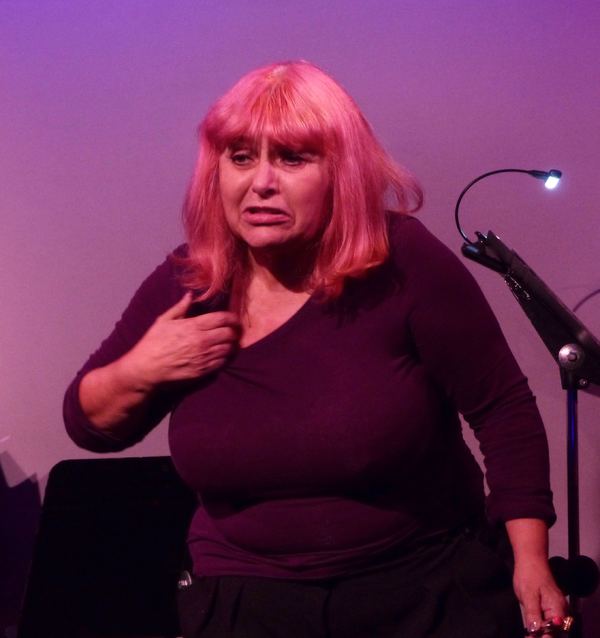 Penny Arcade

Barb Jungr

Baby Jane Dexter

Bernie & Joanne Furshpan, Baby Jane Dexter, James Gavin

James Gavin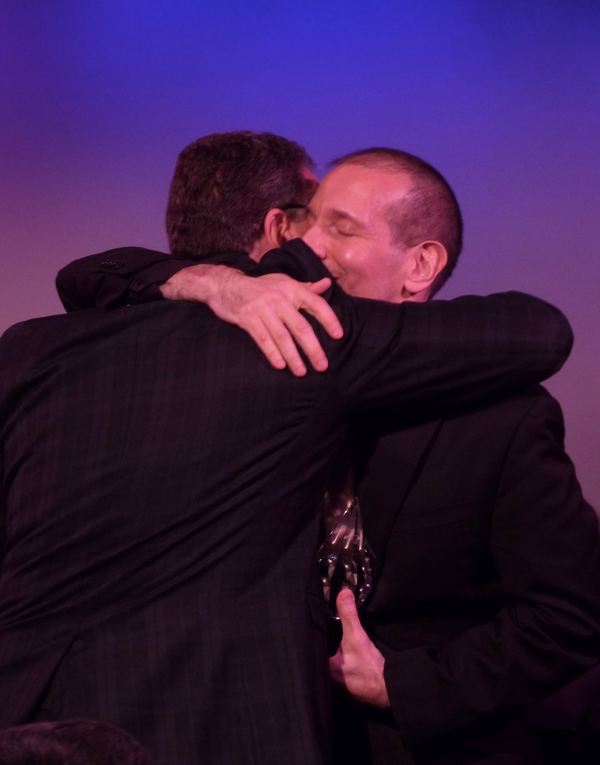 Bernie Furshpan and James Gavin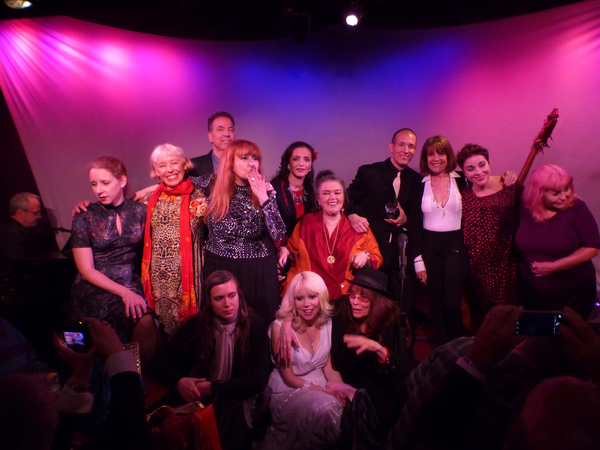 Ensemble; pianist Ross Patterson on far left