Photo Flash: THE ENSEMBLIST's Mo Brady and Nikka Graff Lanzarone at Birdland
The Broadway at Birdland concert series was proud to present a live recording of "The Ensemblist" with an all-star cast on Monday, June 16. Scroll down for photos!
"The Ensemblist," a podcast that shows Broadway from the inside out, came to the legendary Birdland Jazz Club to celebrate its first anniversary with a live show. Hosts
Mo Brady
and
Nikka Graff Lanzarone
invited some of their favorite Broadway performers to the stage to celebrate their ensemblist experiences. Each guest was interviewed, then showed off their musical talents with special performances.
Guests included Hattie Claire Andres, Ariana DeBose, Rachel Bay Jones, Ellyn Marie Marsh, Alysha Umphress, Daniel Watts, Luke Hawkins & Jeffrey Pew, and a special appearance by The Skivvies: Nick Cearley and Lauren Molina. Ben Lanzarone accompanied at the piano.
The Broadway at Birdland concert series, presented by
Jim Caruso
, takes place every Monday at 7pm at Birdland (315 West 44 Street) in the heart of the Theater District.
Photo Credit: Kevin Alvey

The Skivvies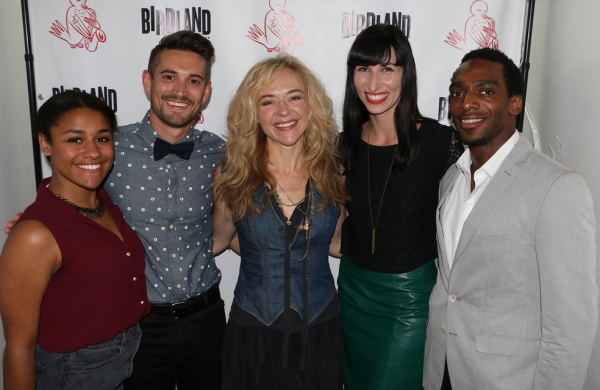 Ariana DeBose, Mo Brady, Rachel Bay Jones, Nikka Graff Lanzarone and Daniel Watts

Luke Hawkins, Nikka Graff Lanzarone, Mo Brady and Jeffrey Pew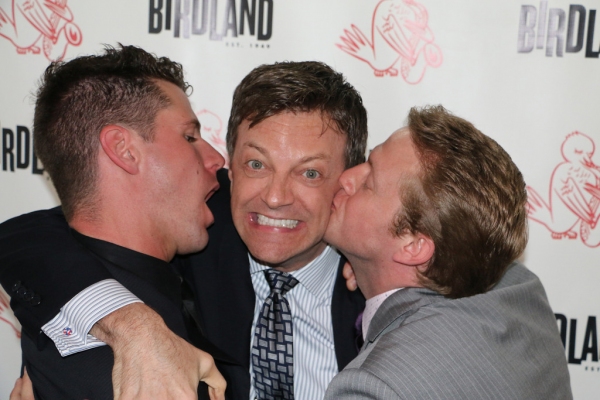 Luke Hawkins, Jim Caruso and Jeffrey Pew

Mo Brady, Jim Caruso and Nikka Graff Lanzarone

Mo Brady and Nikka Graff Lanzarone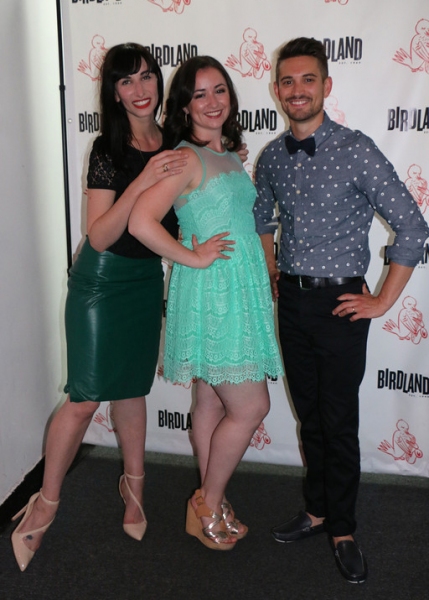 Nikka Graff Lanzarone, Hattie Claire Andres and Mo Brady

Alysha Umphress, Nikka Graff Lanzarone and Mo Brady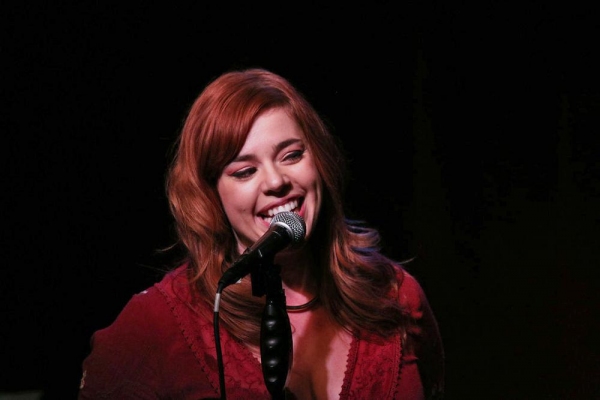 Alysha Umphress

Ariana DeBose

Ariana DeBose

Daniel Watts

Hattie Claire Andres

Jeffrey Pew, Luke Hawkins, Nikka Graff Lanzarone and Mo Brady

The Skivvies with Nikka Graff Lanzarone and Mo Brady

Rachel Bay Jones

Rachel Bay Jones

Nikka Graff Lanzarone and Mo Brady

Nikka Graff Lanzarone and Mo Brady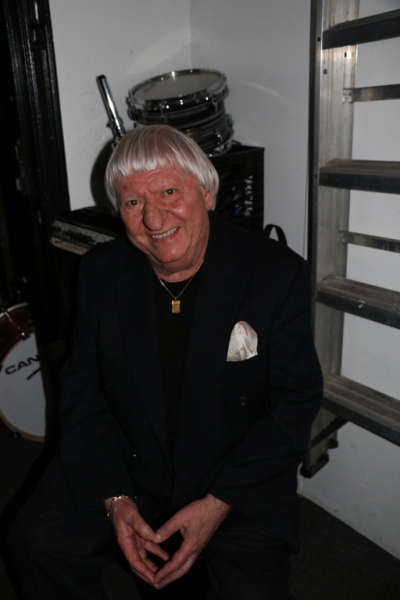 Ben Lanzarone

Jim Caruso, Nikka Graff Lanzarone and Daniel Watts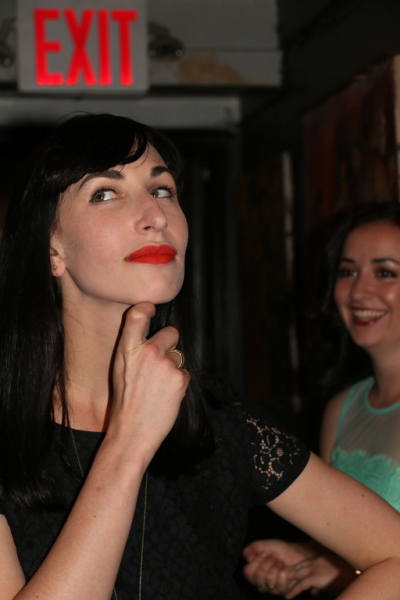 Nikka Graff Lanzarone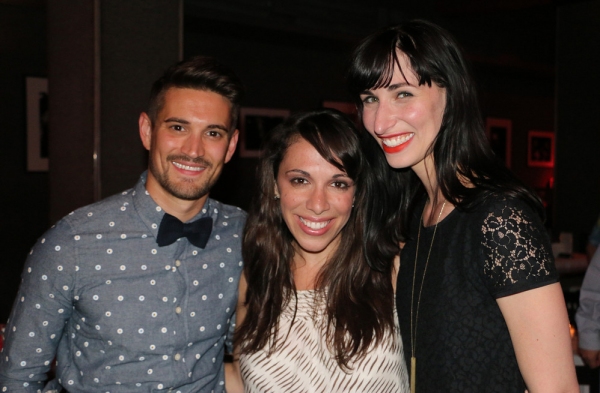 Mo Brady, Ellyn Marie Marsh and Nikka Graff Lanzarone

Nikka Graff Lanzarone and Todd Graff