Photo Flash: Ron Fassler Presents UP IN THE CHEAP SEATS at Feinstein's/54 Below
Feinstein's/54 Below presented a priceless evening of songs and stories with actor/author Ron Fassler telling his own personal tales of Broadway from his new book Up In The Cheap Seats, a chronicle of the time when he saw more than 200 Broadway shows as a teenager, all for as little as $2.
Taking a train in to New York he bought the cheapest seat in the house. In those days you were able to go right to the box office when it opened and be able to purchase a ticket for any show you wanted and practically where you wanted. There were different prices, the Wednesday matinee was the cheapest and then followed the Saturday.
Famous songs from such classic musicals as Cabaret, Hair, Company, Follies, and Pippin will be sung by Ron's Broadway friends of yesteryear and today. Each legend will offer a song or two of their own to add to the stash of already hilarious and touching stories that will be explored by Ron Fassler from the eyes of a 12 year old.
Ron managed to review each show he saw and snippets of the reviews were read. We found out that Trump was a producer for a bomb PARIS IS OUT starring
Molly Picon
and
Sam Levine
.
Sam Gravitte
was one of the performers is the son of Debbie Gravitt and one of a twin. Debbie performed a song which she dedicated to Sam, "If He Walked Into My Life"
Michael Bernardi
is the son of Herschel Bernardi and recreated a song that his dad performed in ZORBA. Michael was too young to have seen his father perform. He was 19 months old when his dad died of a heart attack at the age of 62. He was in the last revival of FIDDLER ON THE ROOF as Mordcha the bartender and was understudy for the role of Tevye and he did get the chance to play that role. Incidentally,
Debbie Gravitte
was in the revival of ZORBA with
Anthony Quinn
.
Ron Fassler
opened with his own lyrics written to "
Once Upon a
Time" which was from ALL AMERICAN and one of the stars
Anita Gillette
. He did not see that show as he was too young at the time. SONG LIST
1.
Once Upon a
Time (ALL AMERICAN -
Ron Fassler
2. Think How It's Gonna Be (APPLAUSE) -
Kevin Chamberlain
3. The First Time (ZORBA) - Michael Bernadi
4. Lost in the Stars (LOST IN THE STARS) -
Elmore James
5. When the Messiah Comes ( Cut song from FIDDLER ON THE ROOF) -
Ron Fassler
6. Knowing When to Leave (PROMISES, PROMISES) - Alexandra Fazzler Barrus
7. Before the Parade Passes By (HELLO DOLLY)
Sam Gravitte
8. I'll Never Fall in Love Again (PROMISES, PROMISES) - Alexandra Fazzler Barrus, and
Sam Gravitte
9. If He Walked Into My Life - (MAME) -
Debbie Gravitte
10. Someone is Waiting (COMPANY) -
Stephen Borgardus
11. Foresight (GANTRY) - Justin Baret,
Michael Bernardi
, Michael Caizzi and Matt Kurzyniec
12.
Don't Tell Mama
/ Cabaret (CABARET) -
Anita Gillette
13. The Best Night of My Life (APPLAUSE) -
Ron Fassler
Photo Credit: Maryann Lopinto


Stephen Bogardus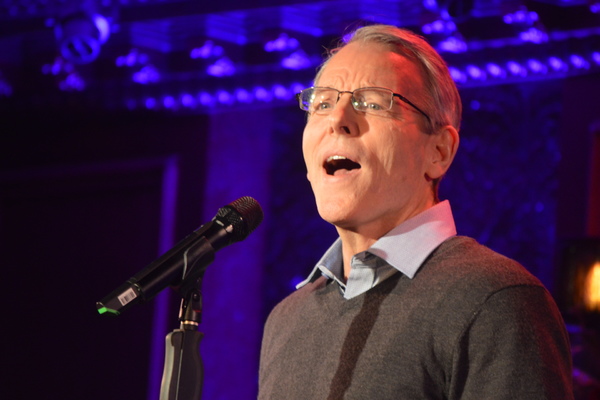 Stephen Bogardus

Justin Baret, Michael Caizzi, Michael Bernardi, and Matt Kurzyniec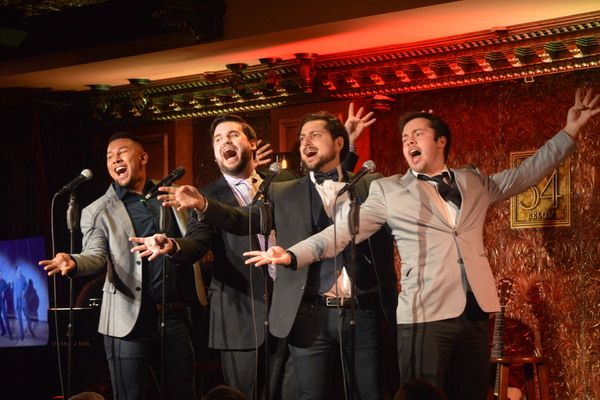 Justin Baret, Michael Caizzi, Michael Bernardi, and Matt Kurzyniec

Anita Gillette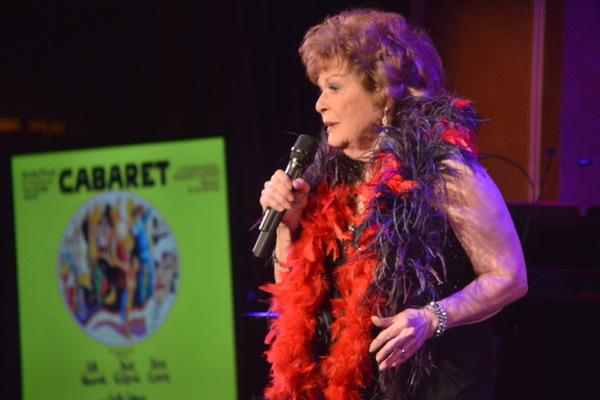 Anita Gillette

Anita Gillette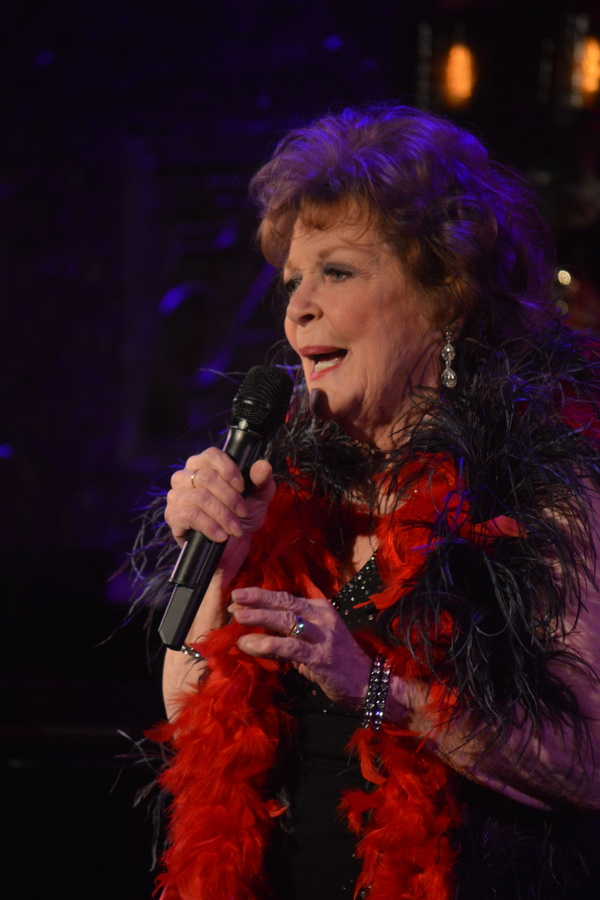 Anita Gillette

Anita Gillette

Ellie, Debbie and Sam Gravitte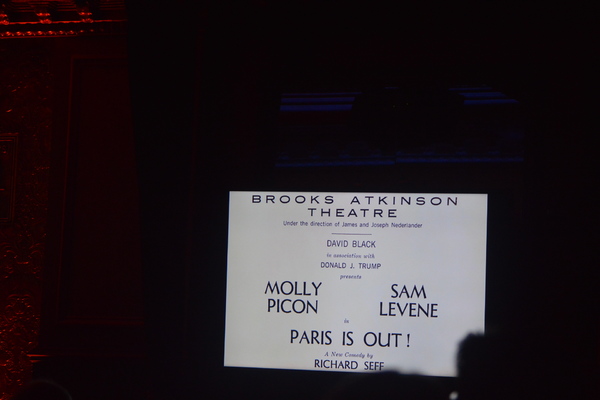 Playbill page of PARIS IS OUT

Alexandra Barrus

Alexandra Barrus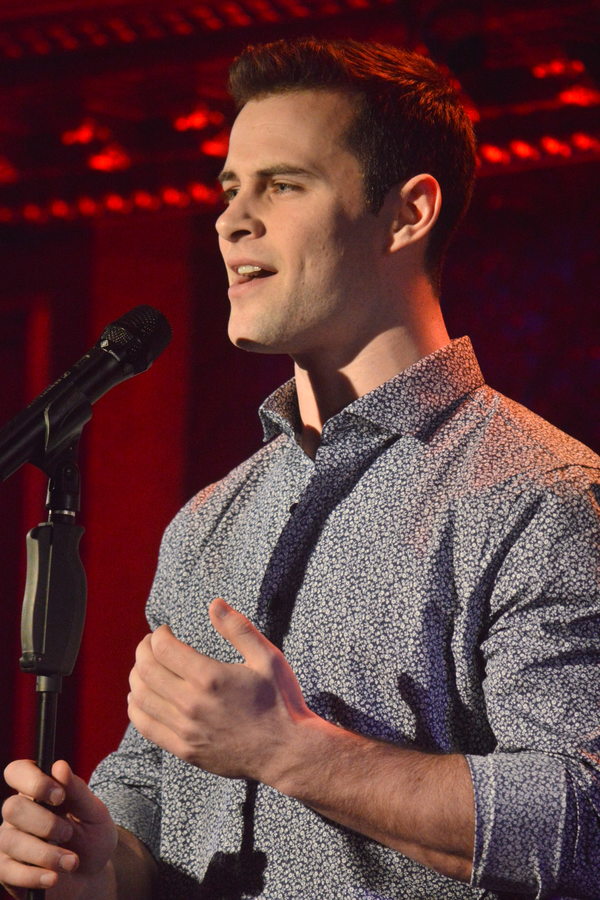 Sam Gravitte

Sam Gravitte

Sam Gravitte and Alexandra Barrus

Sam Gravitte and Alexandra Barrus

Debbie Gravitte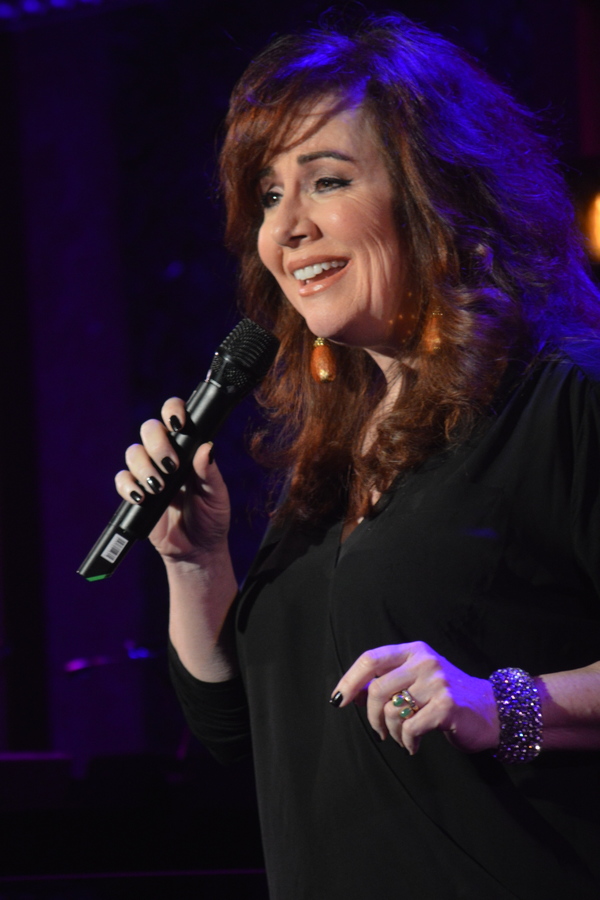 Debbie Gravitte

Debbie Gravitte

Kevin Chamberlain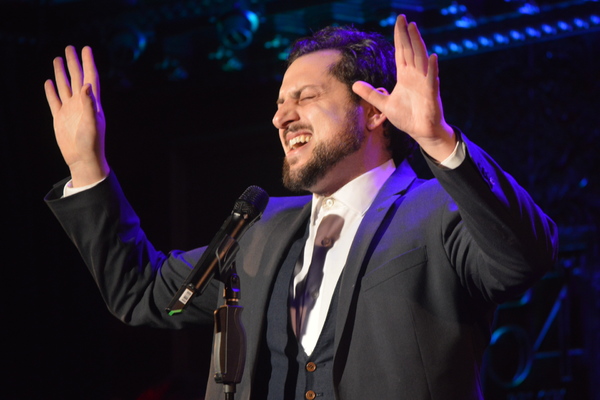 Michael Bernardi

Michael Bernardi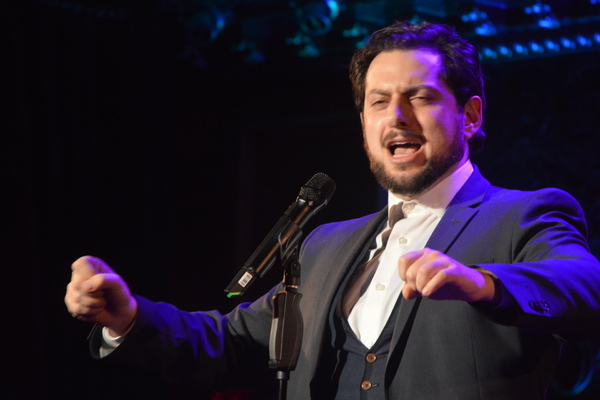 Michael Bernardi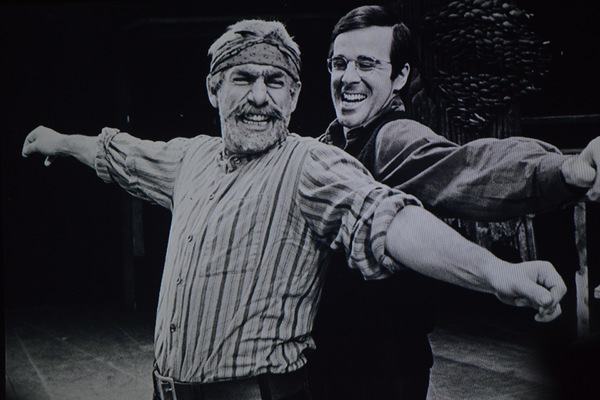 Herschel Bernardi

Michael Bernardi

Elmore James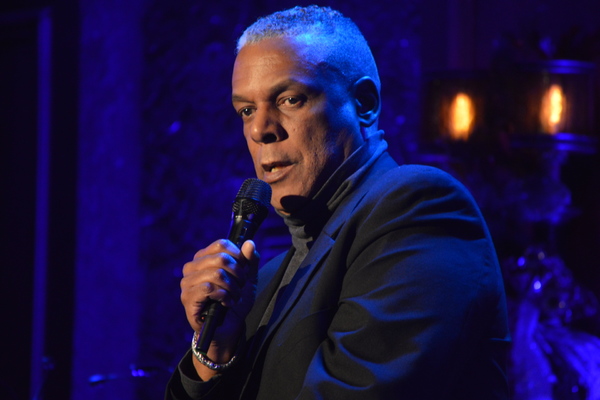 Elmore James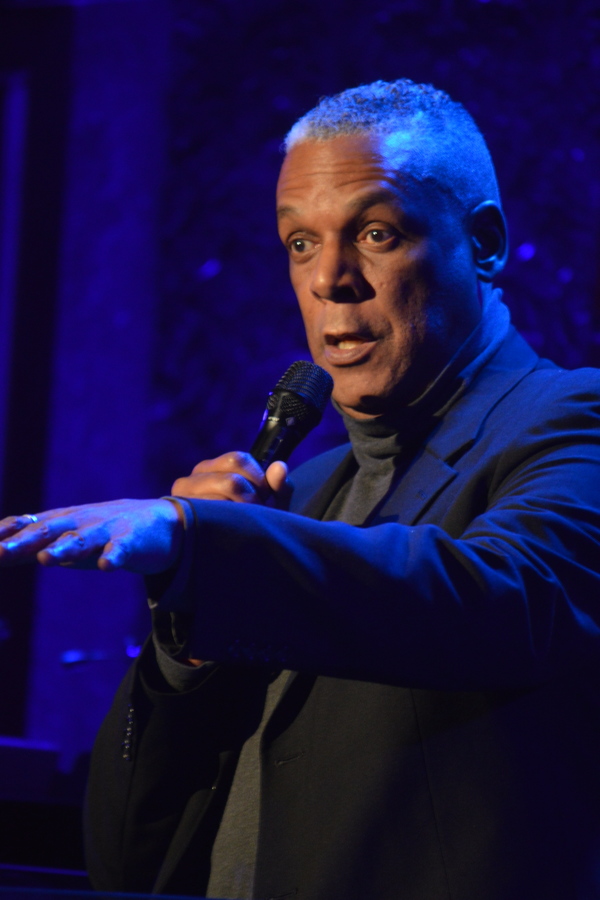 Elmore James

Ron Fassler

Debbie Gravitte and Sam Gravitte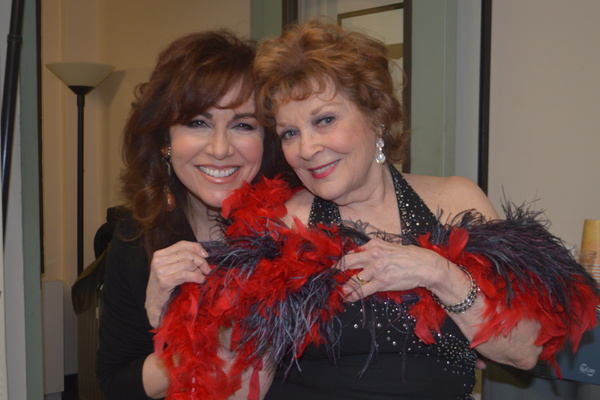 Debbie Gravitte and Anita Gillette

The Company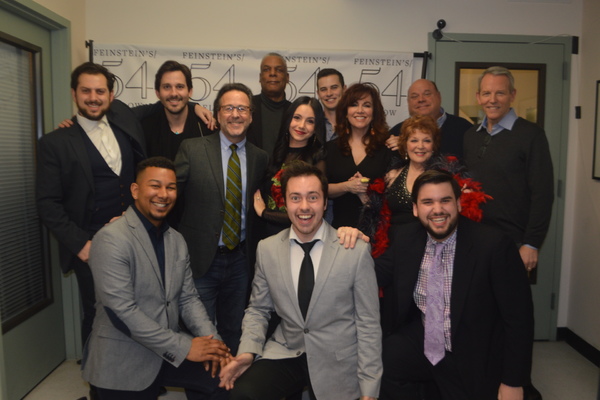 The Company

Sam Gravitte and Ellie Gravitte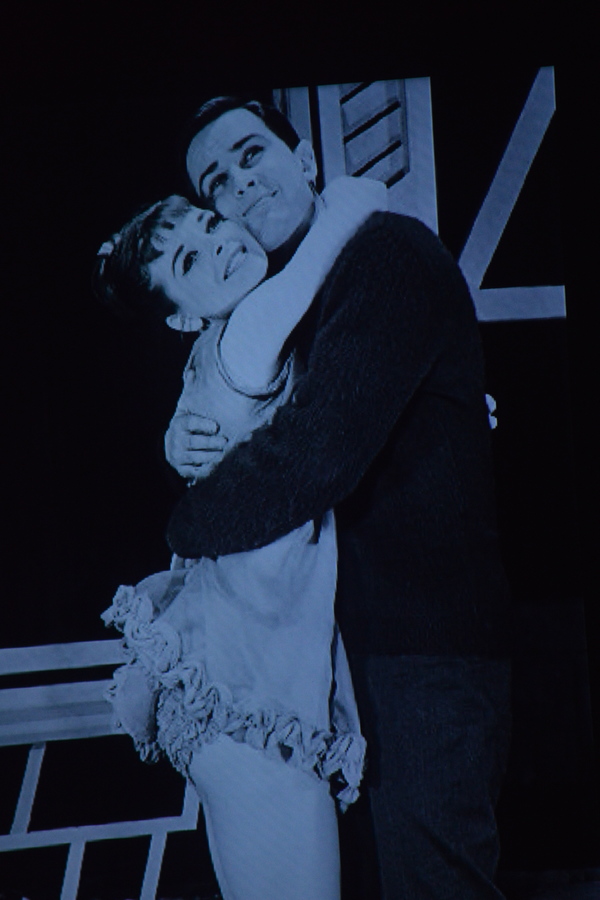 Anita Gillette and Ron Husman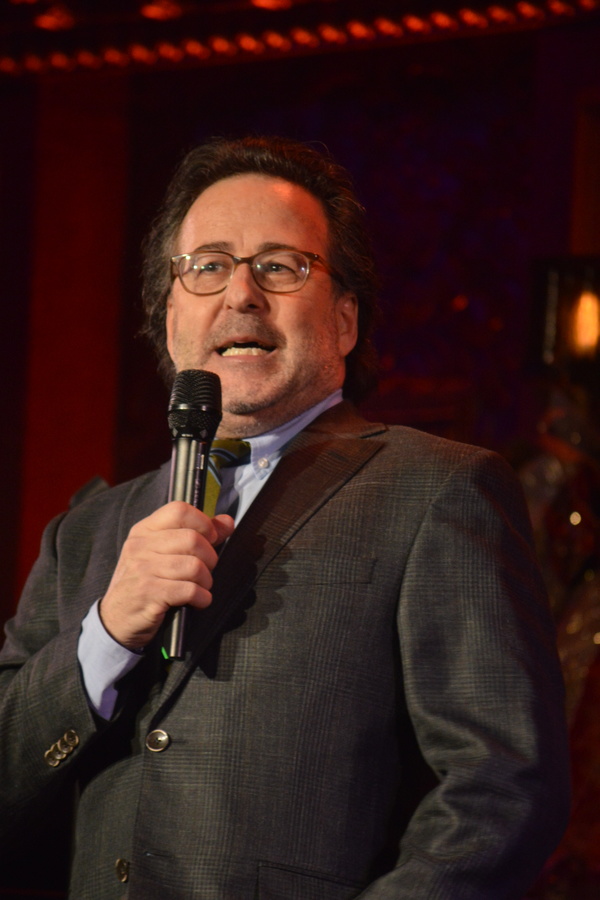 Ron Fassler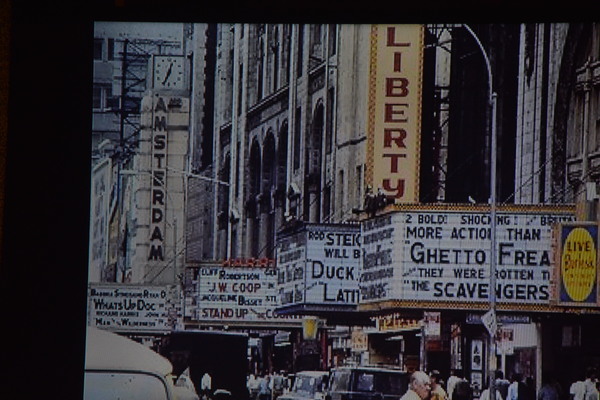 42nd Street

Kevin Chamberlain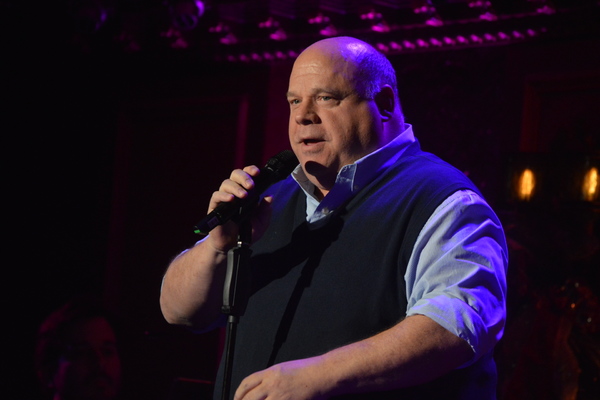 Kevin Chamberlain

Related Articles View More Cabaret

Stories

Shows
More Hot Stories For You