Photo Flash: Lisa Lampanelli Headlines Other Voices' BROADWAY HOLIDAY at 42West
Comedian Lisa Lampanelli just headlined BROADWAY HOLIDAY, a festive evening of singing, signing and celebration produced by Other Voices. The evening benefited Other Voices' winter workshop with the students of PS347 The American Sign Language and English Lower School. The special evening featured cast members from SPRING AWAKENING, BEAUTIFUL, AMAZING GRACE, CABARET and more singing and signing holiday classics and leading a holiday sing/sign-­along. The benefit was held at 42West located at 514 West 42nd Street on Thursday, December 17th, 2015. Scroll down for photos!
Lampanelli joined George Abud (The Visit), Gisela Adisa (Beautiful), Stanley Bahorek (Amazing Grace) Miquel Banket (Amazing Grace), Toby Blackwell (Rent), Josh Castille (Spring Awakening), Paul Lincoln (Cabaret), Erin Mackey (Amazing Grace), Alexandria Wailes (Spring Awakening) and Evan Alexander Smith (Amazing Grace) on stage. The MC of the evening iwas Jon Wolfe Nelson (The L Word).
Dedicated to the creation of bold, innovative and adventurous work that highlights the advantages of difference and celebrates diversity through the examination of themes of otherness, whether it is culture, language, gender, ability or race, Other Voices believes that innovation happens when diversity is embraced.
In February, Other Voices will lead a series of storytelling workshops with students in grades 1-3 from PS347to create an original piece scheduled to be performed on the High Line on April 23rd. In addition they will create and publish an illustrated book filled with the students' stories.
For more information visit, www.othervoicesholiday.eventbrite.com.

Lisa Lampanelli and Jon Wolfe Nelson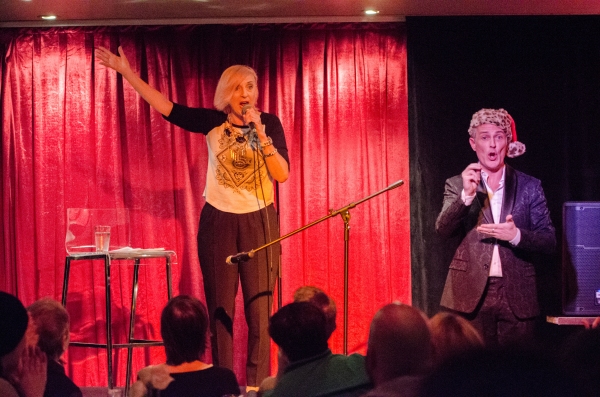 Lisa Lampanelli and Jon Wolfe Nelson

Lisa Lampanelli

Other Voices at 42West

Josh Castille and Chrissy Pardo

Other Voices at 42West

Other Voices at 42West

Josh Castille and Evan Alexander Smith

Jon Wolfe Nelson and Dylan Geil

Rheaume Crenshaw and Candace Broecker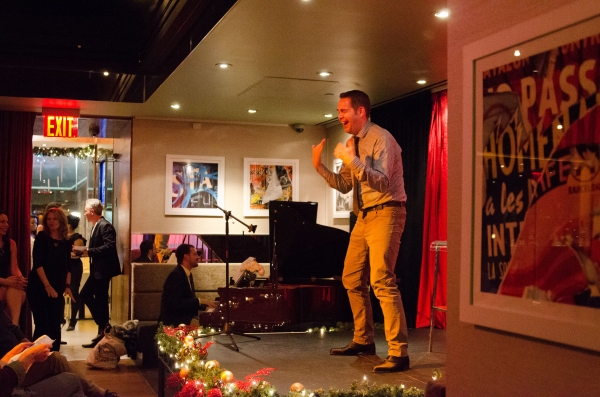 Darren Fudenske

Paul Lincoln, George Abud and Bill Moody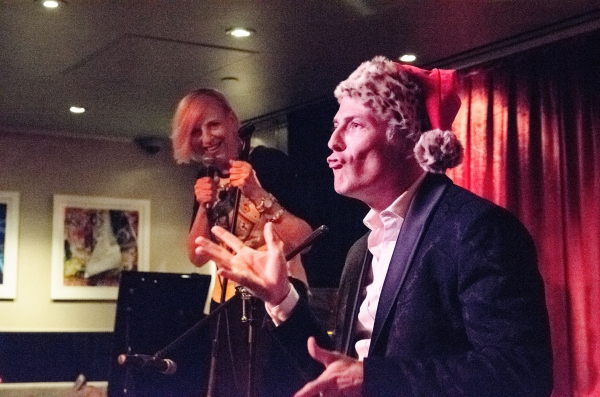 Lisa Lampanelli and Jon Wolfe Nelson

Other Voices at 42West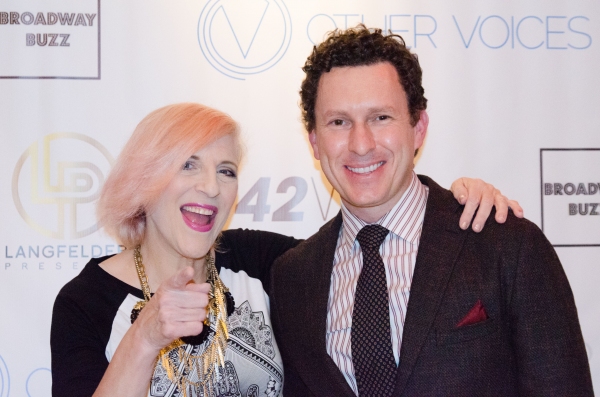 Lisa Lampanelli and Jacob Langfelder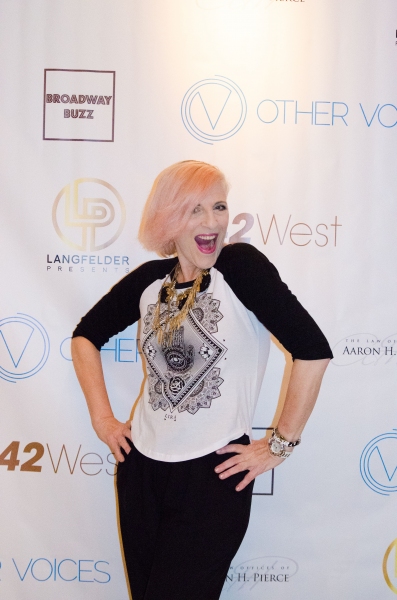 Lisa Lampanelli

Jill Bernard and Jacob Langfelder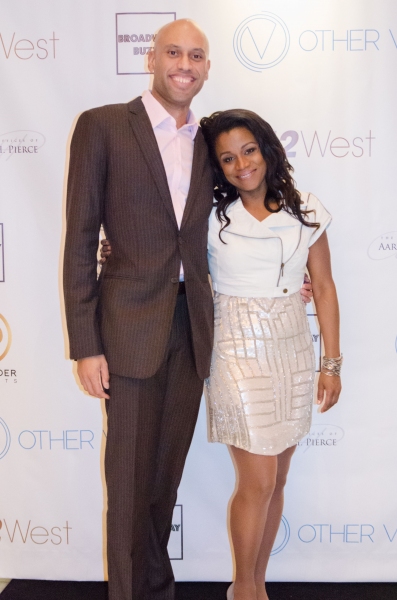 Toby Blackwell and Gisela Adisa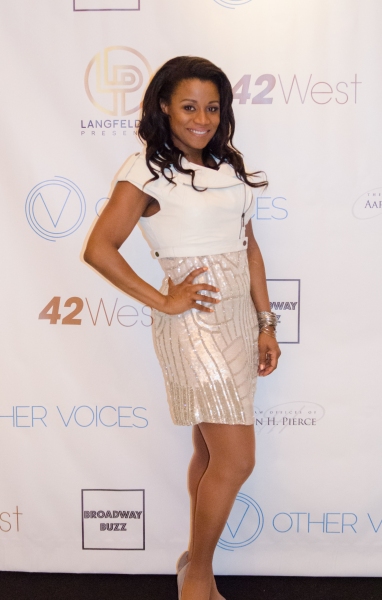 Gisela Adisa

Andrew Keenan Bolger and friends

Eugenia Copeland, Dylan Geil, Miquel Bank, Rheaume Crenshaw, Lisa Lampanelli and Rachael Ferrera

Erin Mackey and Elizabeth Ward Land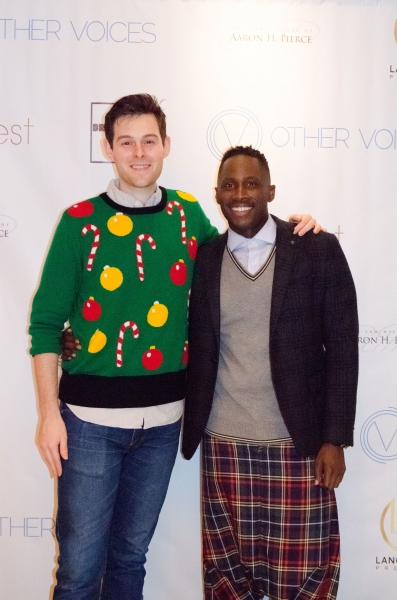 Evan Alexander Smith and Miquel Banket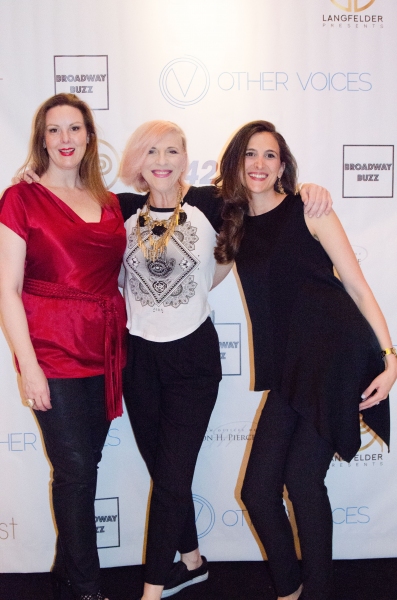 Kim Weild, Lisa Lampanelli and Jill Bernard

Jill Bernard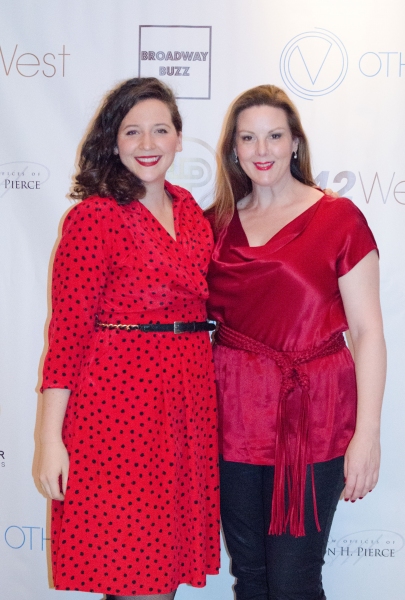 Eugenia Copeland and Kim Wield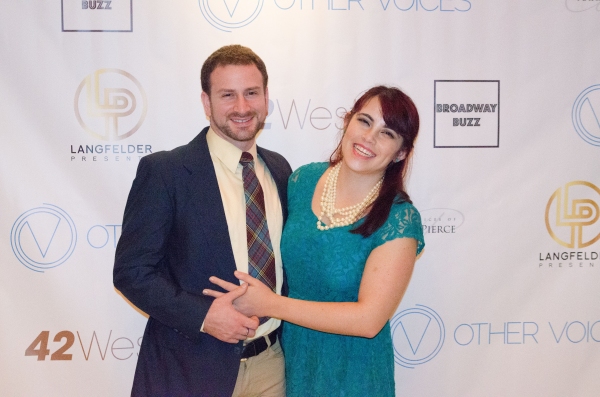 Dan & Chrissy Pardo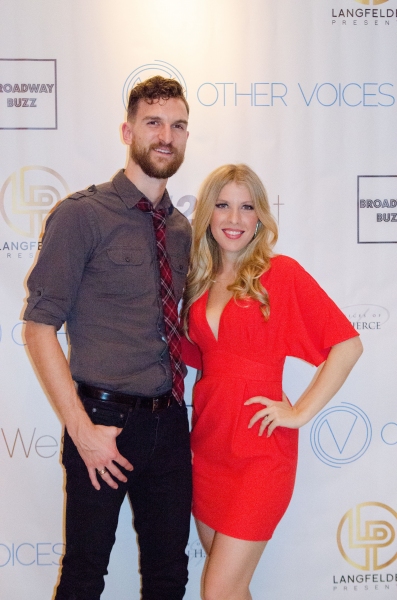 Steven Grant Douglas and Cali Moore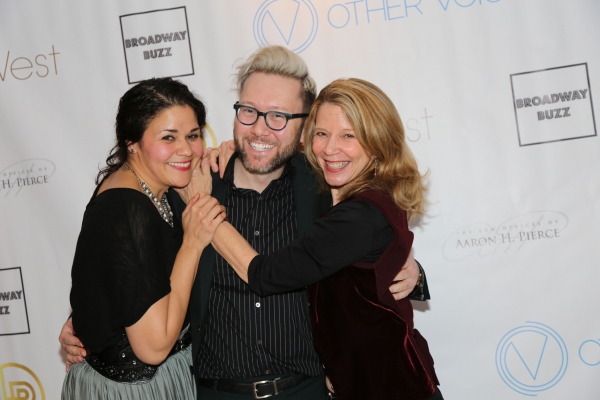 Alexandria Wailes Stanley Bahorek and Candace Broecker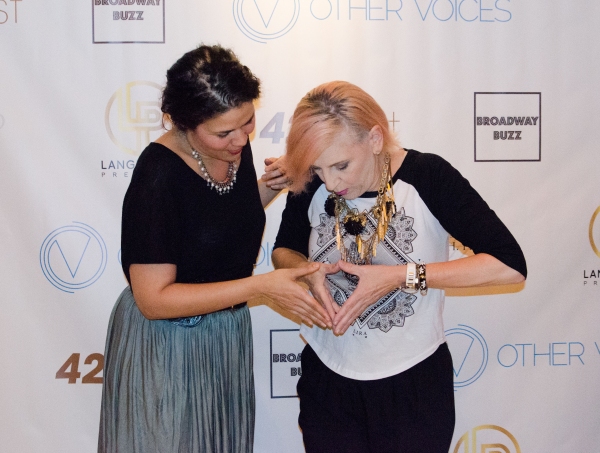 Alexandria Wailes and Lisa Lampanelli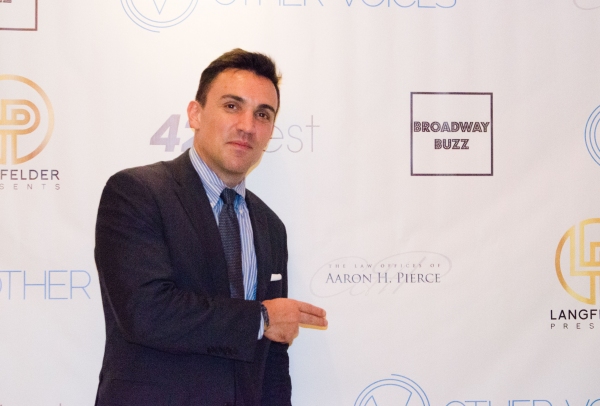 Aaron Pierce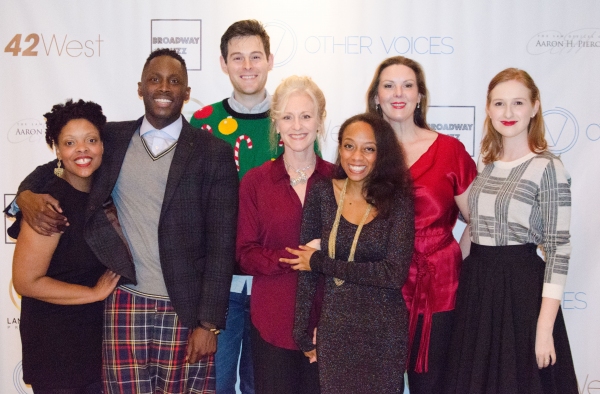 Cast of AMAZING GRACE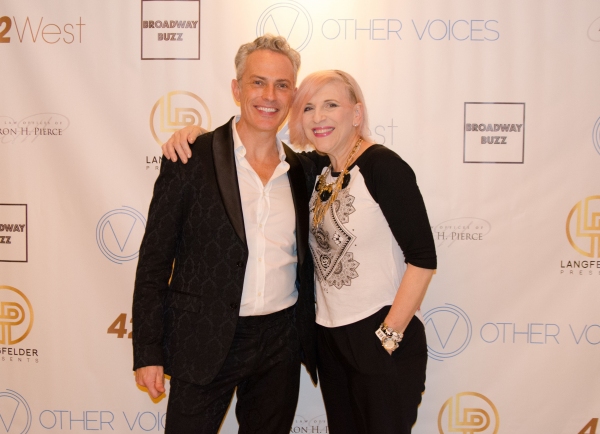 Jon Wolfe Nelson and Lisa Lampanelli

Gisela Adisa and Lisa Lampanelli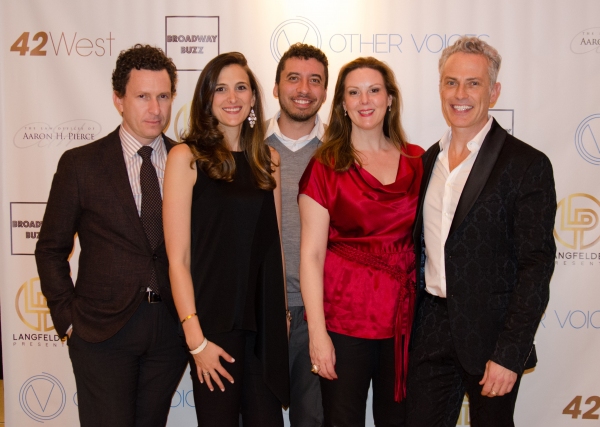 Jacob Langfelder, Jill Bernard, Bryan Campione, Kim Wield and Jon Wolfe Nelson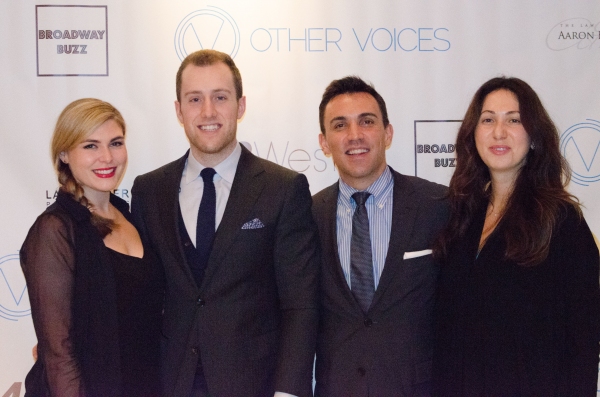 Aaron & Jessica Pierce and company