Photo Flash: Liliane Montevecchi Celebrates The Ziegfeld Society at Birdland
On Monday, the Broadway at Birdland concert series was happy to present Tony Award winning legend Liliane Montevecchi in The Ziegfeld Society's gala benefit performance of "Ziegfeld Follies Of The Air: The New 1934 Live from Broadway Broadcast Revue," devised and directed by Walter Willison, with musical direction and special musical arrangements by Mark York. Scroll down for photos from the concert!
The cast also featured Loni Ackerman, Shelly Burch, Erin Cronican, Carole Demas, Marcy DeGonge Manfredi, David Girardina, Lee Horwin, Candice Oden, Walter Willison, Virginia Wing, Sheila Wormer, Mark York, Heather Gehring & Lou Brockman, Jamie Buxton, Chelsie Nectow, Taylor James Hopkins, Matthew McFarland and Ian Whitt.
All proceeds from admission to this one time only performance benefitted The Ziegfeld Society of New York City, a not-for-profit organization that aspires to enlighten, entertain and educate current and future generations of theater goers and young artists about the legendary performers, songwriters and creators of our vast musical theater heritage.
The Broadway at Birdland concert series takes place on the stage of the historic music room every week. Birdland is located at 315 West 44 Street, in the heart of Manhattan's Theater District.
Photos by Kevin Alvey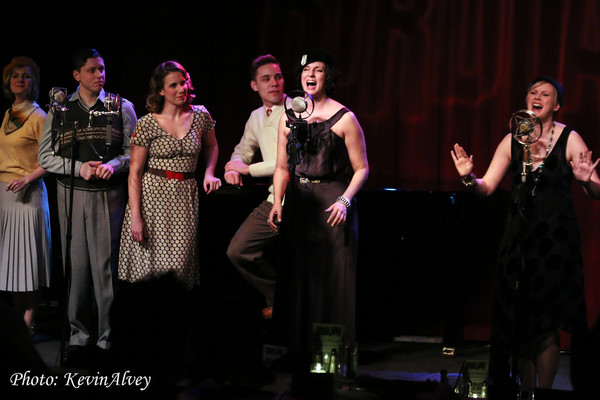 Candice Oden
and the cast
The cast of THE JOINT
Chelsie Nectow
, Matthew McFarland,
Jamie Buxton
and
Taylor James
Hopkins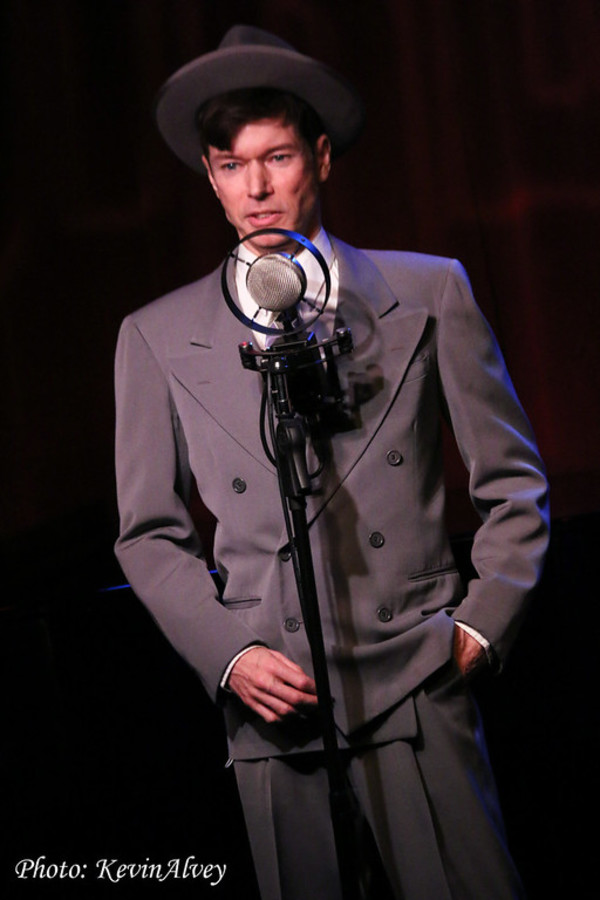 David Giardina
Erin Cronican
and
Carole Demas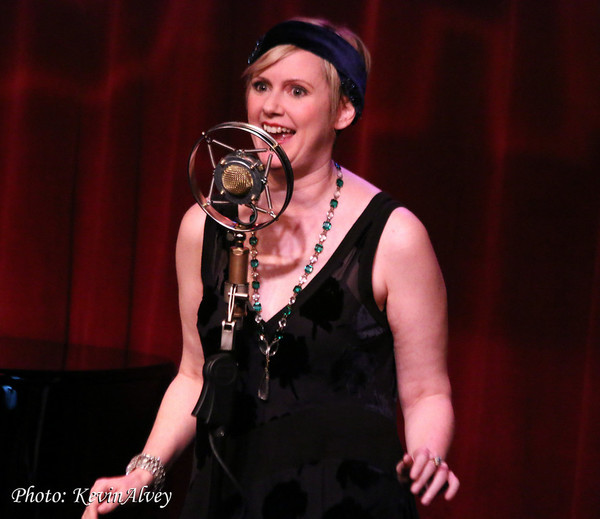 Erin Cronican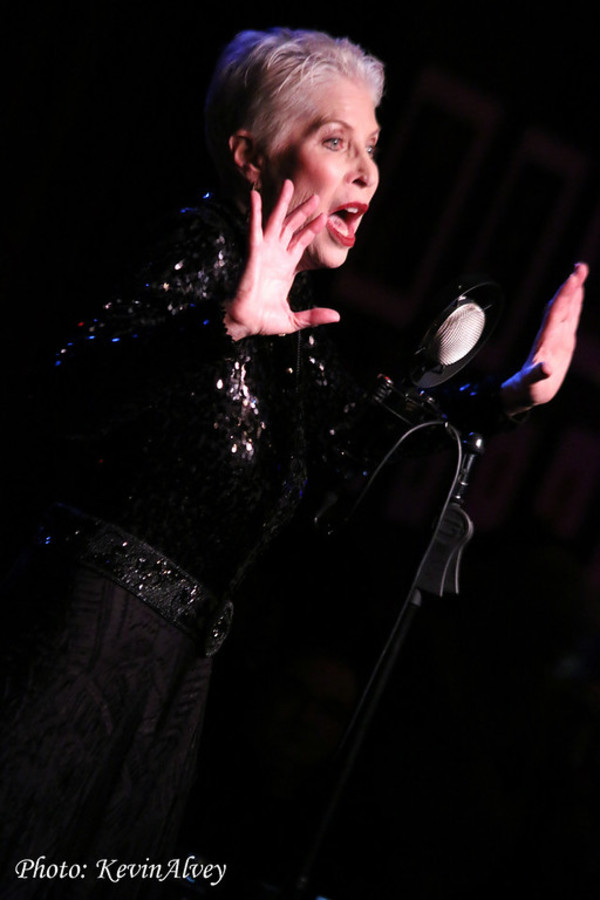 Lee Horwin
Lee Horwin
Lee Horwin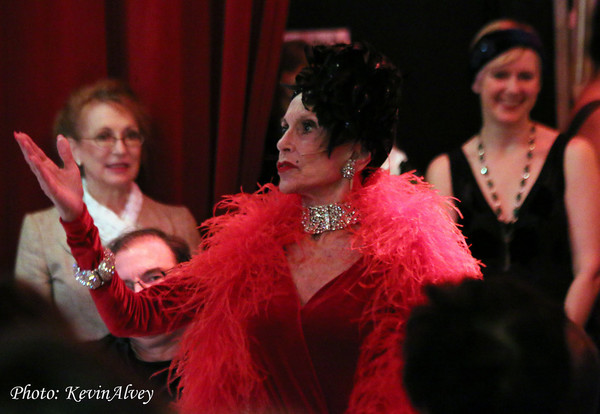 Liliane Montevecchi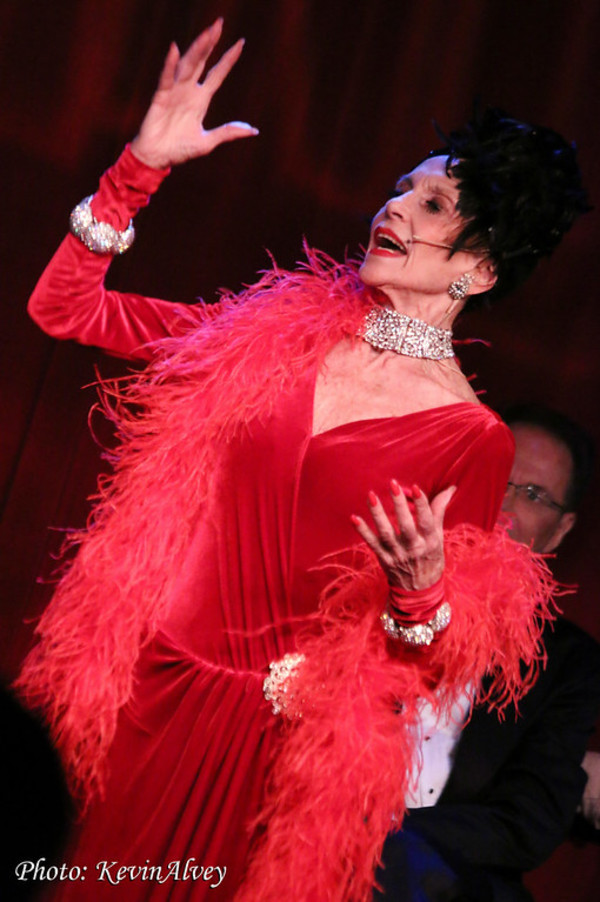 Liliane Montevecchi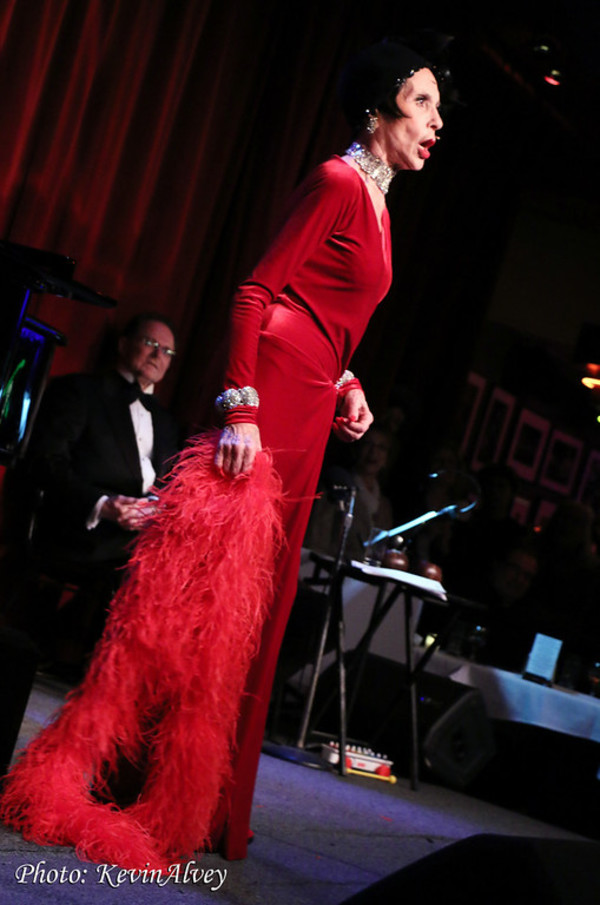 Liliane Montevecchi
Liliane Montevecchi
Liliane Montevecchi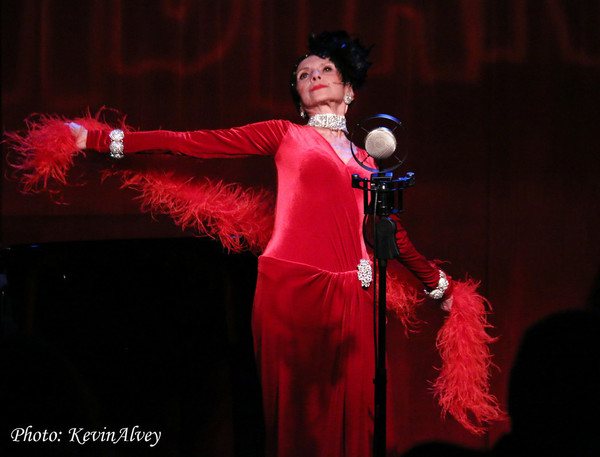 Liliane Montevecchi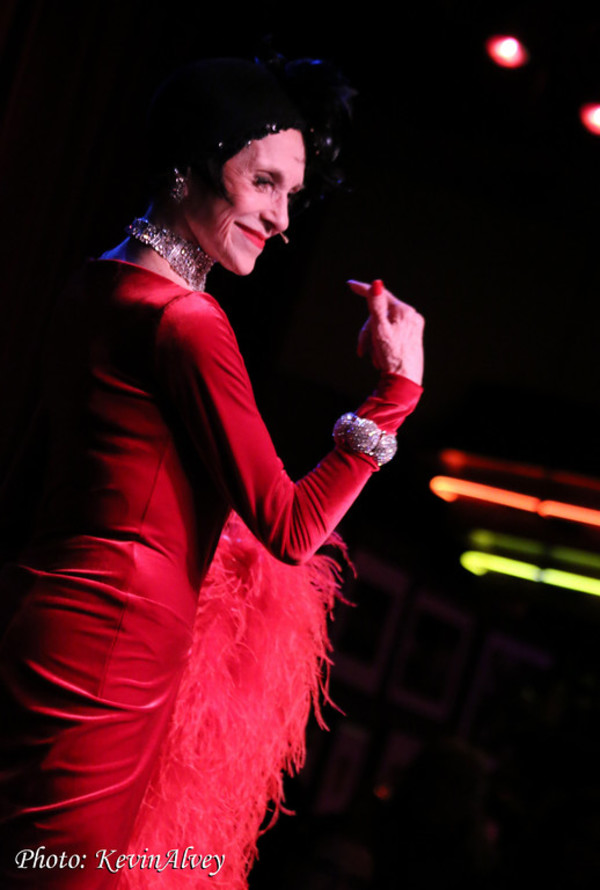 Liliane Montevecchi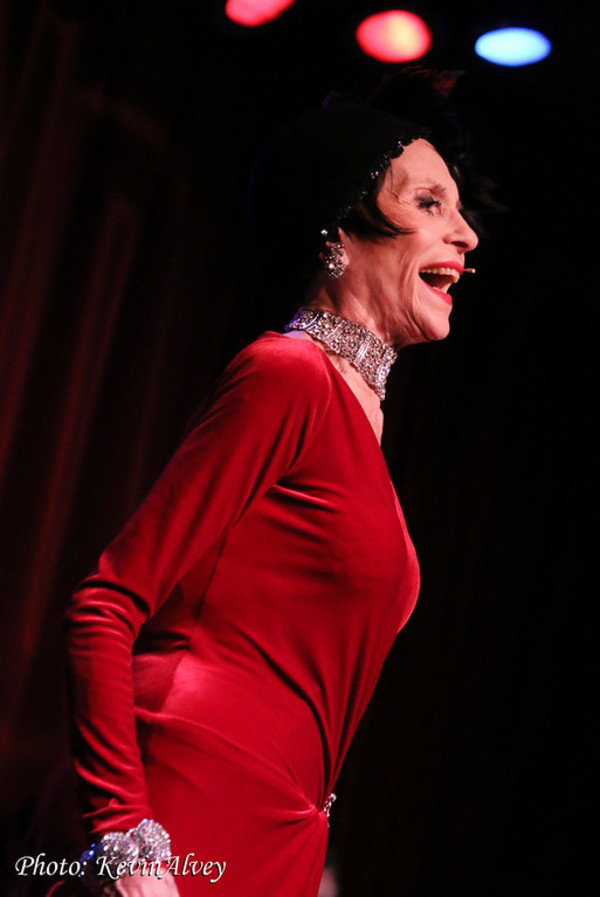 Liliane Montevecchi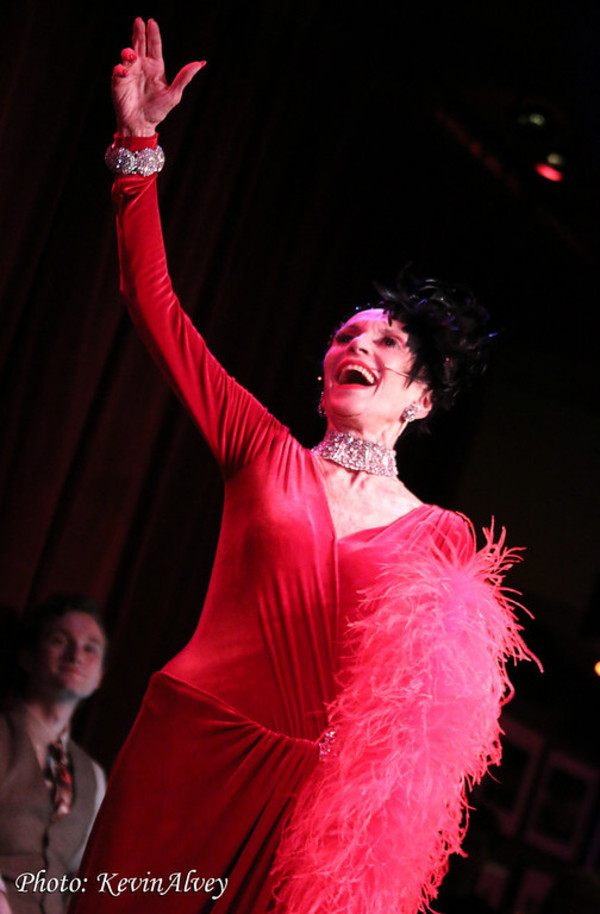 Liliane Montevecchi
Liliane Montevecchi
Liliane Montevecchi
Loni Ackerman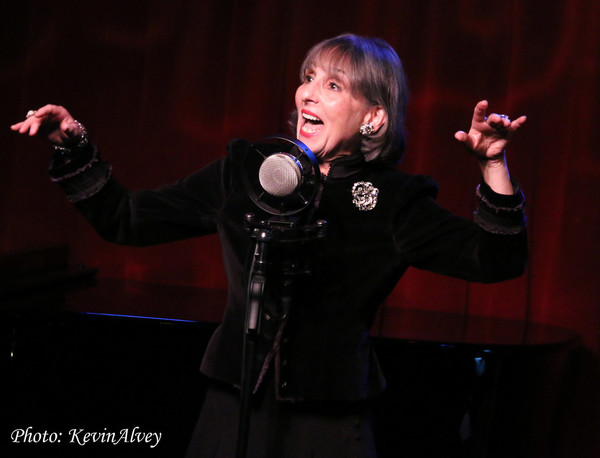 Loni Ackerman
Mark York
and
Liliane Montevecchi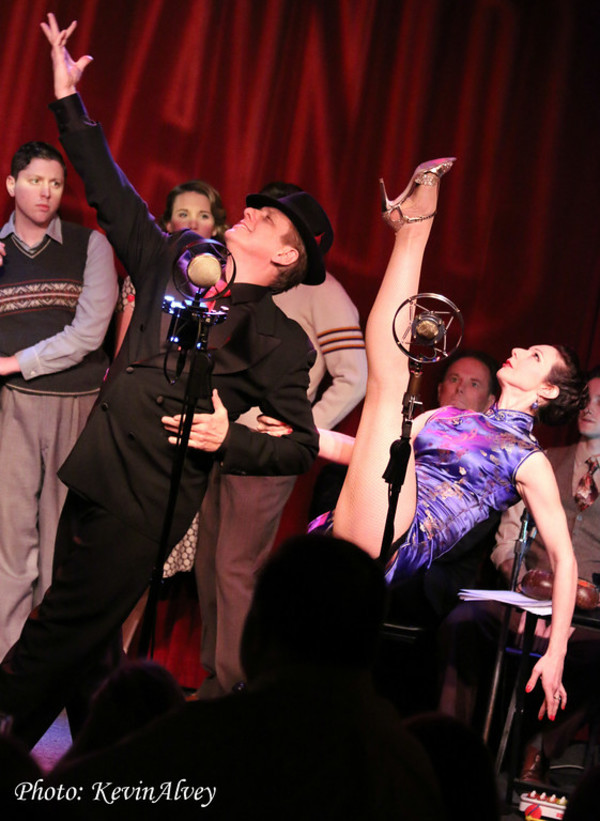 Renee and Tony DeMarco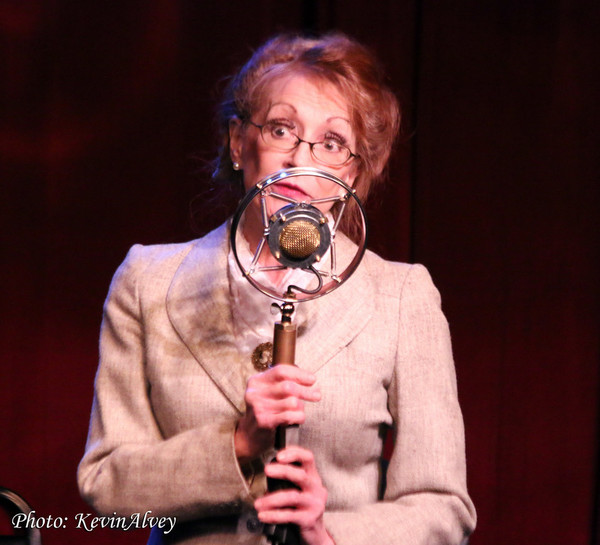 Sheila Wormer
Shelly Burch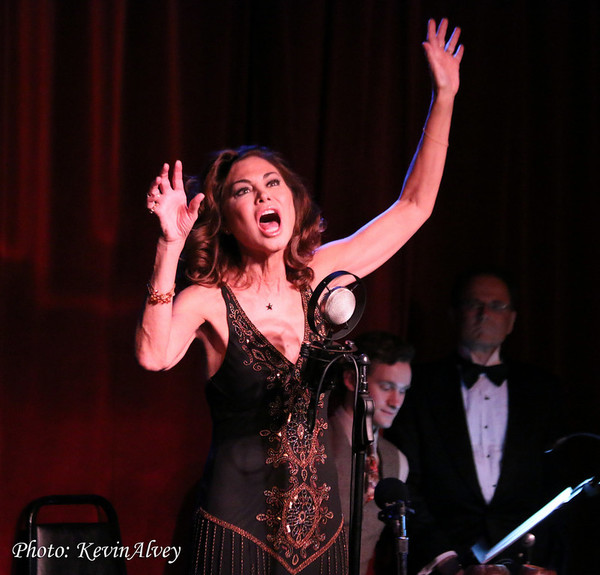 Shelly Burch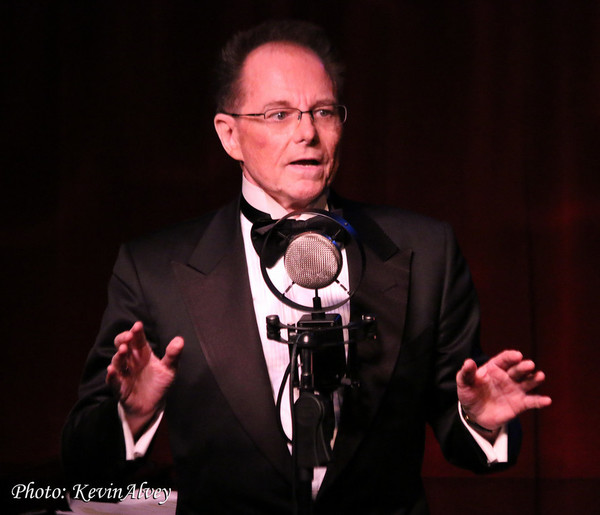 Walter Willison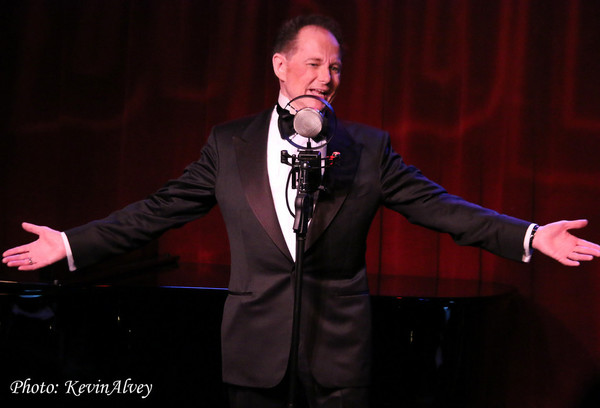 Walter Willison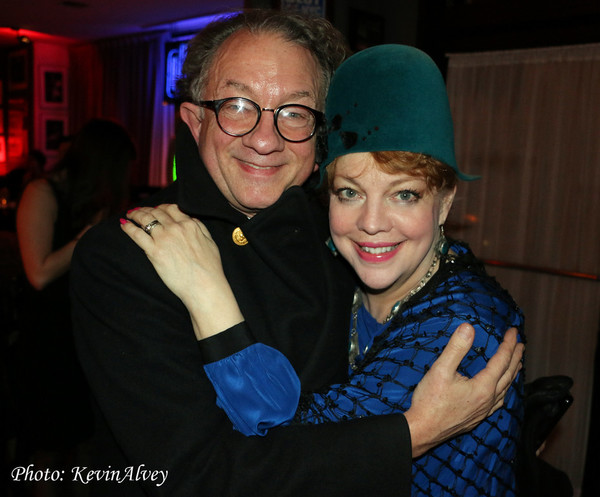 William Ivey Young and
KT Sullivan