Photo Flash: Jim Caruso's Cast Party Goes to Vegas - ROCK OF AGES, JERSEY BOYS and More!
For the sixth time, Jim Caruso's Cast Party, Manhattan''s weekly ''extreme'' open mic, traveled to Las Vegas to celebrate an extraordinary wealth of vocal talent. Scroll down for photos!
Host Jim Caruso and musical director Billy Stritch have been happy to make The Smith Center their home for the past few years, and are consistently amazed at the talented performers that help pack the room.
This time, a record twenty-seven singers, including cast members from Rock of Ages, Jersey Boys, and Vegas, The Show, showed their stuff to the supportive and cheering crowd.
Jim Caruso's Cast Party will return to The Smith Center on September 17.
Photo Credit: Ed Foster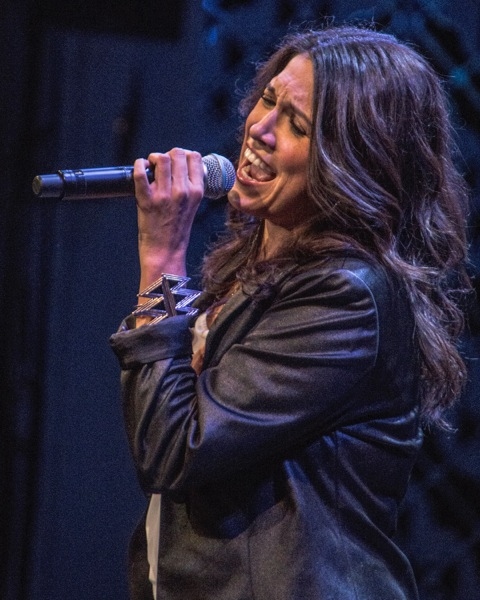 Amanda Avila

Anne Martinez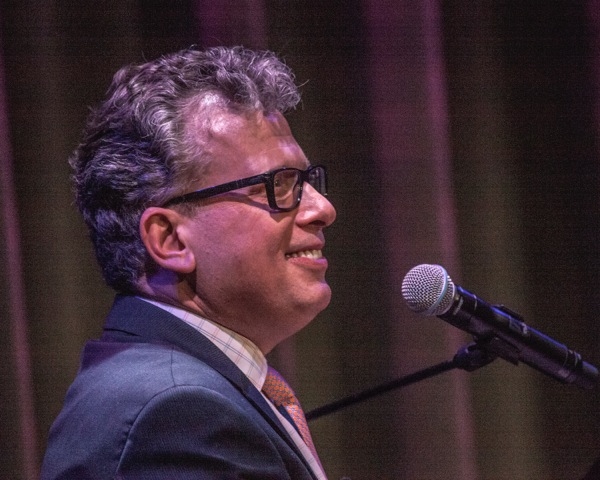 Billy Stritch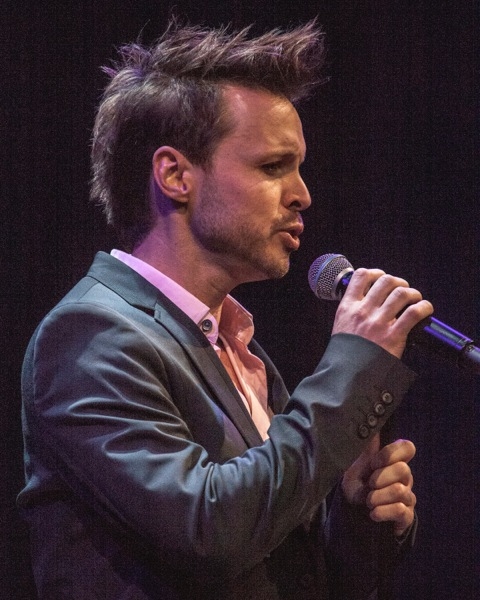 Brandon Nix

Chadwick Johnson

Dangerous Curves

Dennis Michaels

Ellie Smith

Helen Lipton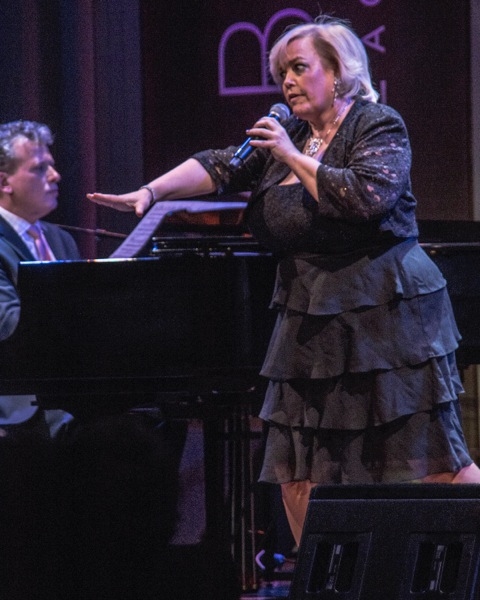 Jeanne Brei

Jerry Jones

Jessica Vanck

Jim Caruso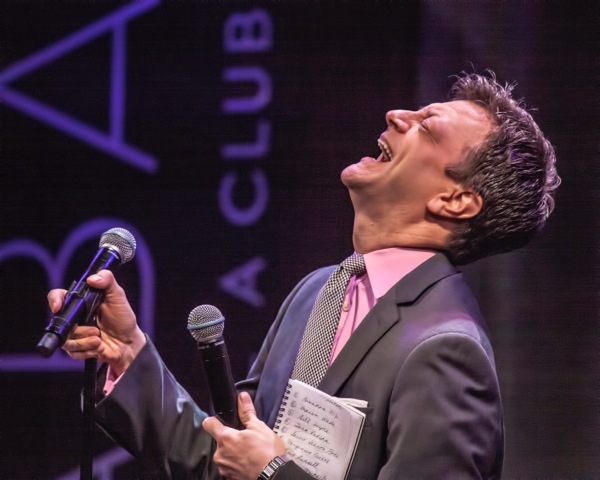 Jim Caruso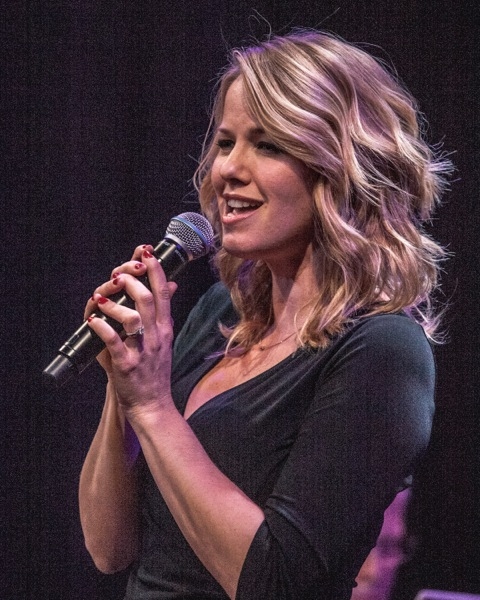 Kristen Hertzengberg

Lisa and Ron Smith

Maren Wade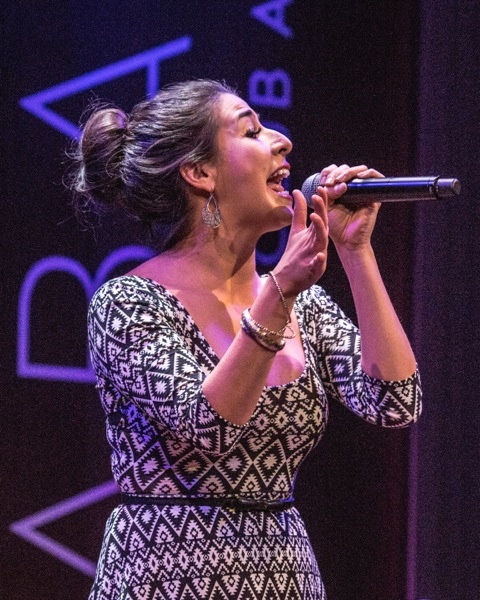 Marisa Johnson

Pascale Elia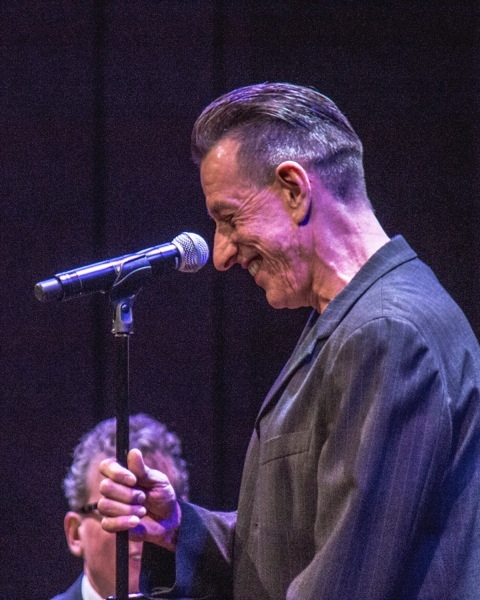 Philip Officer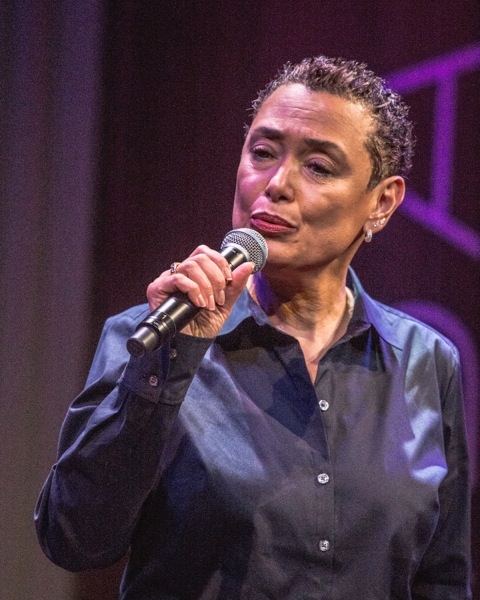 Sophia Lelis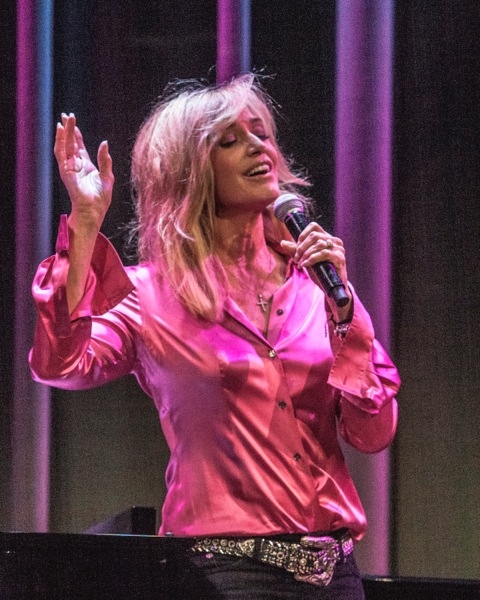 Susan Anton

Tara Palsha

Tim Molyneux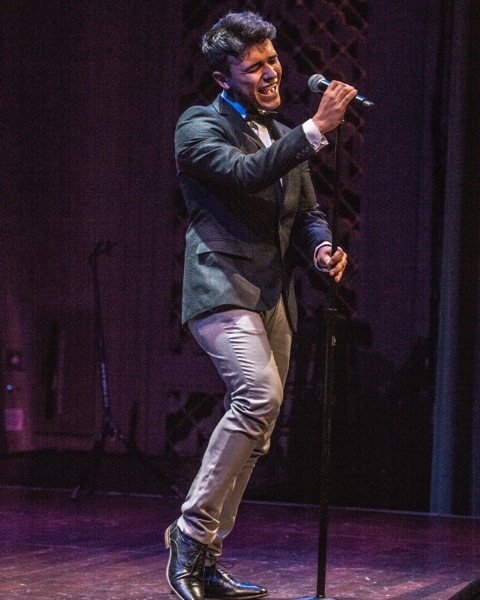 Tommy Ward

Tommy Ward