Photo Flash: James Barbour Returns for 9th Annual Holiday Concert at Birdland
On Sunday night, the Broadway at Birdland concert series welcomed Broadway's own Phantom, James Barbour, who performed his ninth holiday concert on the historic stage. BroadwayWorld has photos from the concert below!
James Barbour and guests celebrated his 9th Annual Holiday Concert, which was full of holiday classics like "The Christmas Song," "O Holy Night," "The Dreidel Song" and an audience participation version of "Twelve Days Of Christmas." Since 2008, James Barbour's Holiday Concert has played to sold out crowds around the world and has become a staple each holiday season.
The award-winning Broadway at Birdland concert series takes place every week on the stage of the iconic music room, located at 315 West 44 Street, in the heart of Manhattan's Theater District.
Photos by Kevin Alvey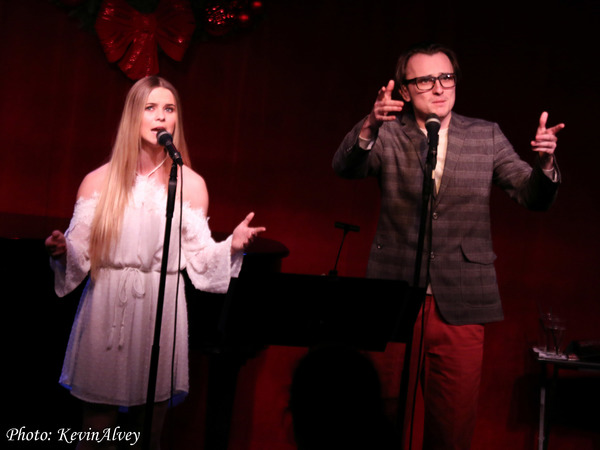 Olivia Swearingen and Sam Oz Stone

Olivia Swearingen and Sam Oz Stone

Cassie Blanchette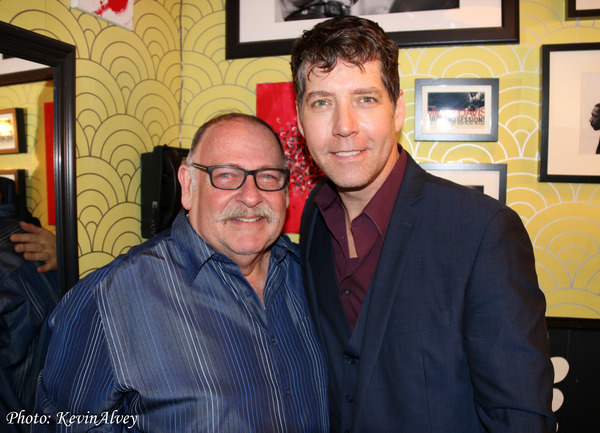 Robert D. Nation and James Barbour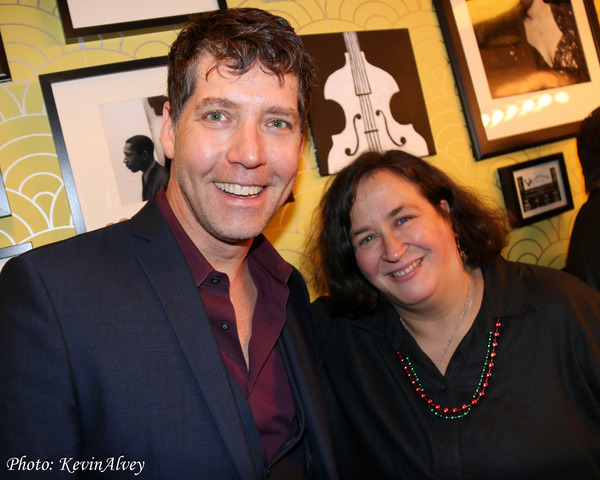 James Barbour and Rachel Kaufman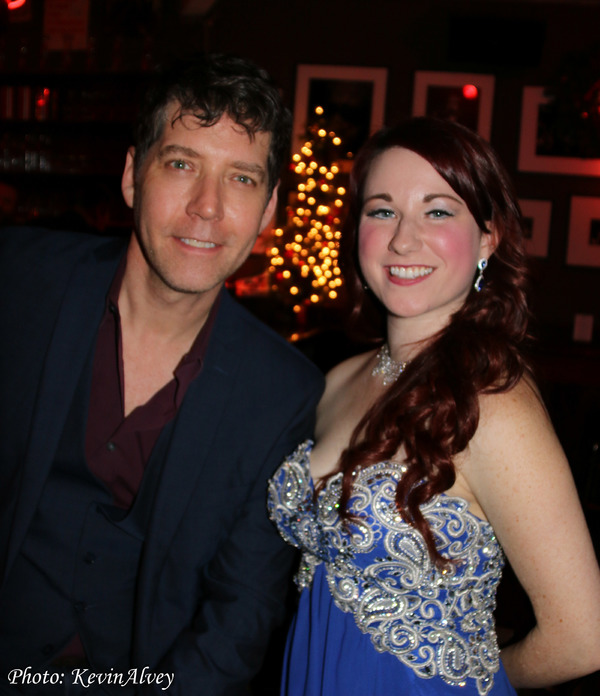 James Barbour and Cassie Blanchette

Rachel Kaufman, Dominic Frigo, Sam Oz Stone, Olivia Swearingen, Cassie Blanchette, James Barbour and Wade Preston
More Hot Stories For You