Photo Flash: JIM CARUSO'S CAST PARTY at Birdland with Tovah Feldshuh, Christine Lavin & More
Jim Caruso's Cast Party is where the brightest Broadway, jazz and cabaret stars hang out, celebrate and entertain each other until the wee hours of the morning. Birdland has been the Manhattan home to the 'extreme' open mic for twelve successful years, and with a newly signed 20-year lease, there are many, many nights of madcap, shocking and musically thrilling impromptu performances in store.
This past Monday night, Broadway star Tovah Feldshuh sang Carole King, folk legend Christine Lavin extolled the joys of Victoria's Secret fashion shows, and jazzers Gabrielle Stravelli, Vicki Burns, and Matt Baker showed the packed house how to swing! Tapper-extraordinaire Luke Hawkins burned up the floor, Sean Harkness dazzled on the uke, and headliner Sara Gazarek gave a sample from her Birdland show, which is running through Saturday.
Jim Caruso's Cast Party takes place every Monday night at 9:30pm at Birdland, 315 West 44 Street in the heart of New York City's theater district. www.BirdlandJazz and www.CastPartyNYC.com for more information.
Photos by Jason Woodruff

Carly Ozard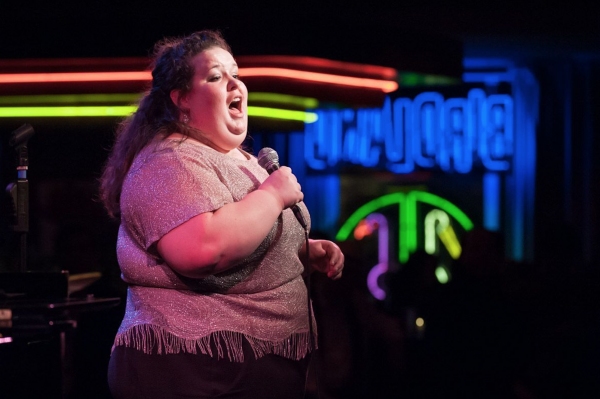 Caroline Kearney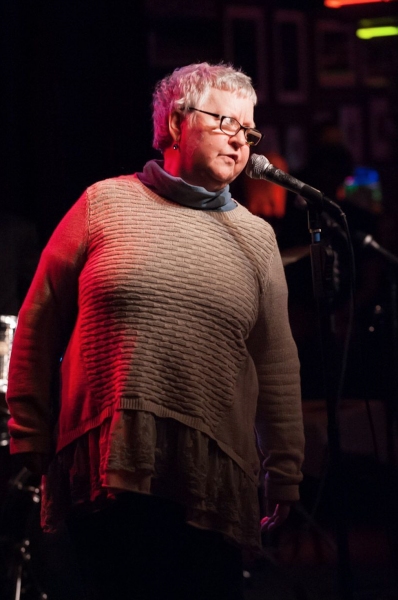 Christine Lavin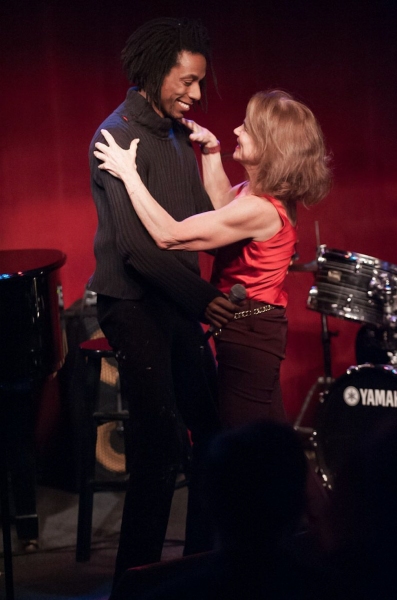 Drew Bell, Tovah Feldshuh

Drew Bell

George Gamarra

Jillian Buono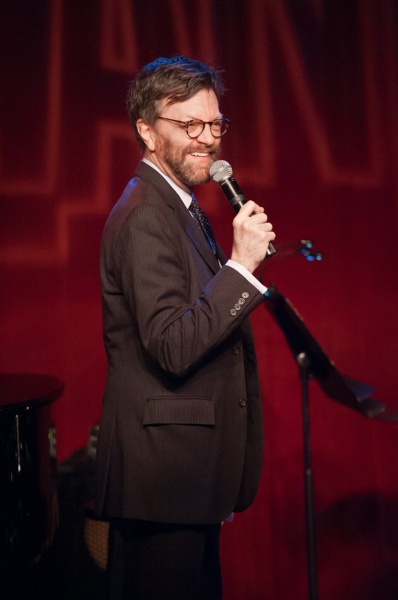 Jim Caruso

Josh Shapiro

Luke Hawkins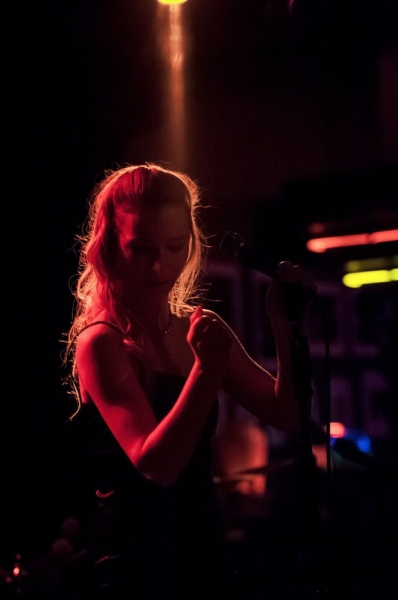 Natalie Arneson

Sara Gazarek

Sean Harkness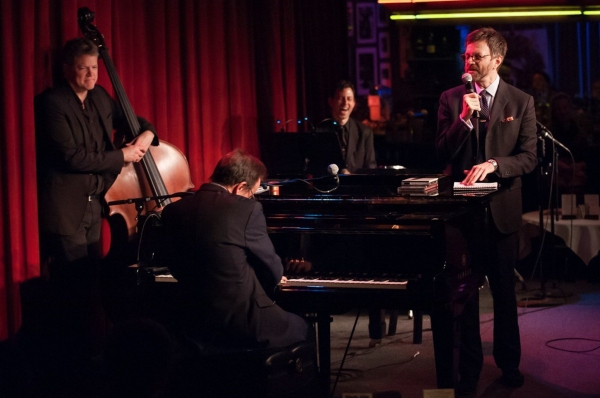 Steve Doyle, Tedd Firth, Daniel Glass, Jim Caruso

Tovah Feldshuh

Veronica Arnold

Vicki Burns