Photo Flash: Inside (YOUNG) Broadway Series At The Green Room 42!
Returning to The Green Room 42 for it's fourth installment on Sunday, January 27th, the (YOUNG) Broadway Series, produced and directed by Monroe George, featured a cast of Broadway's biggest littles, while benefiting littles around the world through the (YOUNG) For Young Initiative.
The show, accompanied by twelve-year-old Joshua Turchin, who also served as the emcee, featured a cast with resumes including the hit Broadway and nationally touring productions of School Of Rock, Once On This Island, Les Miserables, Waitress, Fun Home, Frozen, Matilda, King and I, and more.
Established in 2018, the (YOUNG) Broadway Series benefits the (YOUNG) For Young Initiative, which sees the ongoing sponsorship and support of children in Ghana, Haiti, Indonisia, and the Philippines.
The full cast of the fourth installment of (YOUNG) included Audrey Bennett, Sway Bhatia, Chloe A. Bryan, Bonale Fambrini, Kaylin Hedges, Eleanor Koski, Julian Lerner, Ella Dane Morgan, Nirvaan Pal, Molly Richardson, Presley Ryan, Joshua Turchin, Jenna Weir, Huxley Westermeier and Mia Williamson.
The fifth installment of (YOUNG) will take place at The Green Room 42 on March 3rd at 7pm, with a full cast announcement to be made in February. Be sure to follow our Instagram (@youngbroadwayseries) and Facebook page (/youngbroadwayseries) to stay up to date!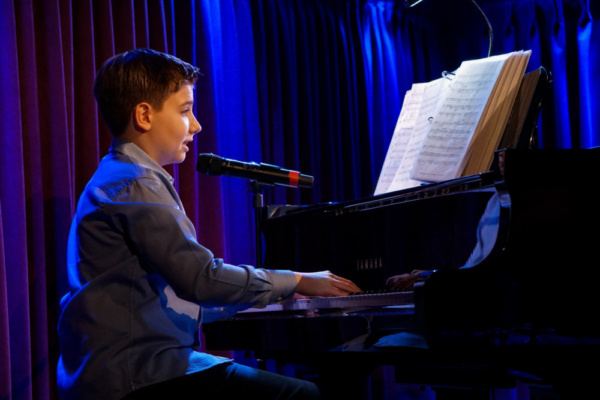 Joshua Turchin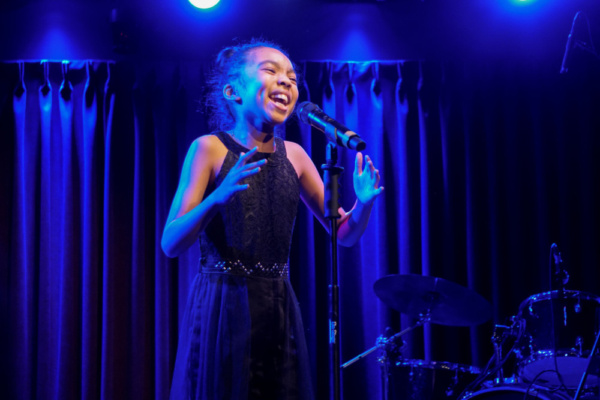 Mia Mei Williamson

Eleanor Koski

Julian Lerner

Audrey Bennett

Bonale Fambrini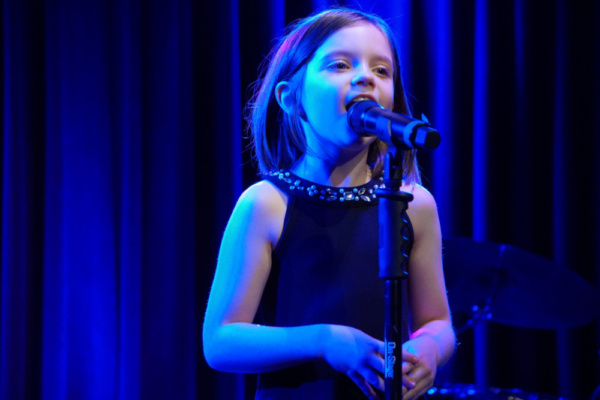 Ella Dane Morgan

Nirvaan Pal

Presley Ryan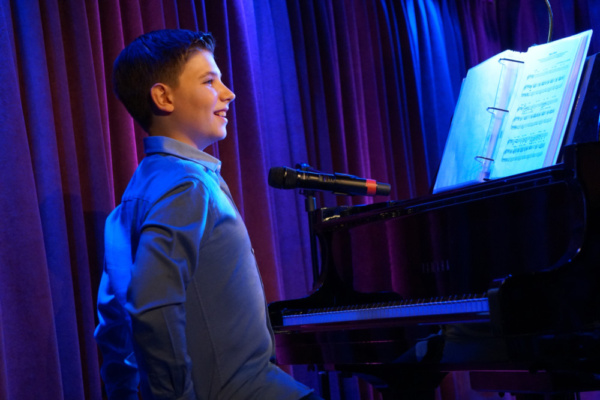 Joshua Turchin

Chloe A. Bryan

Jenna Weir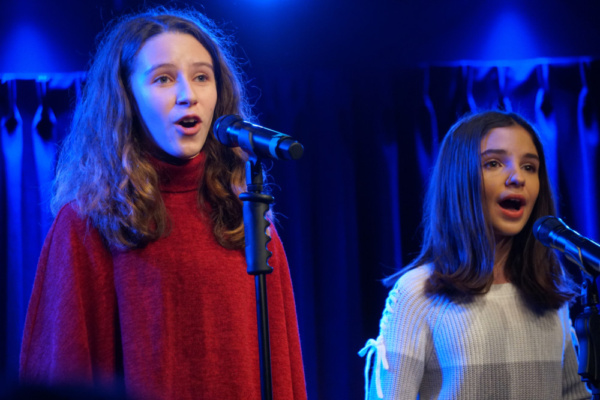 Molly Richardson and Jenna Weir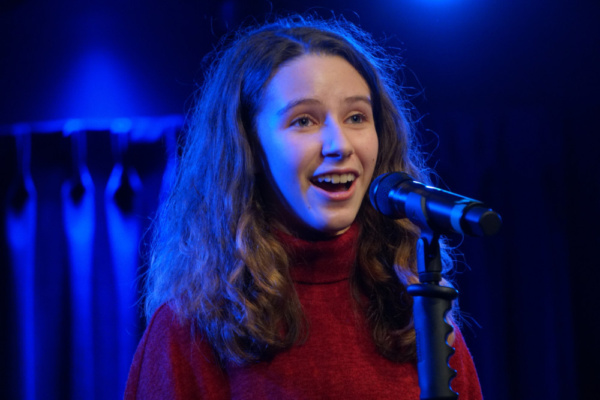 Molly Richardson

Kaylin Hedges

Huxley Westemeier

Ella Dane Morgan, Molly Richardson, Eleanor Koski, Mia Mei Williamson and Julian Lerner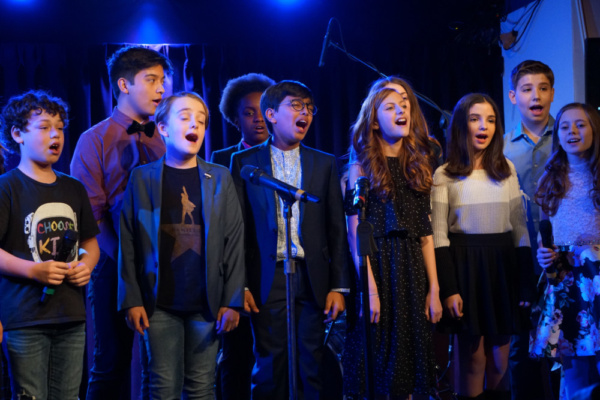 The cast of (YOUNG)