Photo Flash: Inside The Return Of THE EARLY NIGHT SHOW WITH JOSHUA TURCHIN
Producer The Green Room 42 played host on Sunday, February 10, 2019, to the third edition of The Early Night Show LIVE! created, written, directed, accompanied, and performed by 12 year old Joshua Turchin. The young performer, writer and composer drew lots of laughs and applause throughout the cabaret featuring music, sketch comedy, improv, and special guests Yuka Takara, Ellis Gage, Bonale Fambrini, Monroe George, Audrey Bennett, Sydney Chan, Eleanor Koski, Mckayla Twiggs, Ava Ulloa (on drums), and Shaina Turchin.
As part of the 65 minute cabaret, highlights included a Mamma Mia! Medley featuring the show's original cast member, Yuka Takara with Joshua Turchin, a puberty inspired comedic duet with Joshua Turchin and Ellis Gage, an arrangement by Joshua of three songs from Be More Chill featuring Joshua Turchin, Audrey Bennett and Bonale Fambrini, Mckayla Twiggs, Bonale Fambrini and Joshua Turchin's brilliant trio of three Alan Menken Disney songs, "Just Around the Riverbend", "I Can Go the Distance" and "Out There", and "Reflection". Joshua Turchin debuted his original song "Time" from his original new musical, The Perfect Fit, featuring Eleanor Koski and Audrey Bennett, with Ava Ulloa on drums.
The show had additional songs, including Seasons of Love, performed by former Rent Broadway and Tour cast member Yuka Takara, along with Joshua Turchin, Eleanor Koski, Ellis Gage, Bonale Fambrini, and Audrey Bennett, and For Good, performed by Joshua Turchin and Monroe George.
Broadway Kids Jam members Eleanor Koski, Sydney Chan, Audrey Bennett and Shaina Turchin joined in on A Chorus Line medley featuring Yuka Takara (from the revival's original cast and the movie Every Little Step documenting the casting process) and Joshua Turchin, and ended the variety style cabaret with a version of Don't Stop Believin' featuring Joshua Turchin, Mckayla Twiggs and the rest of The Early Night Show cast, with Ava Ulloa on the drums.
Donate2Dance attended and collected gently worn dance shoes to donate to children in need. Joshua Turchin is a partner artist with Sing for Hope and committed to donate a portion of all proceeds to benefit the organization (www.singforhope.org).
The next edition of The Early Night Show will be at The Green Room 42 on Friday, June 14, 2019 at 7pm. Get social with The Early Night Show LIVE on Instagram @theearlynightshow!
Photo Credit: Gary Vorwald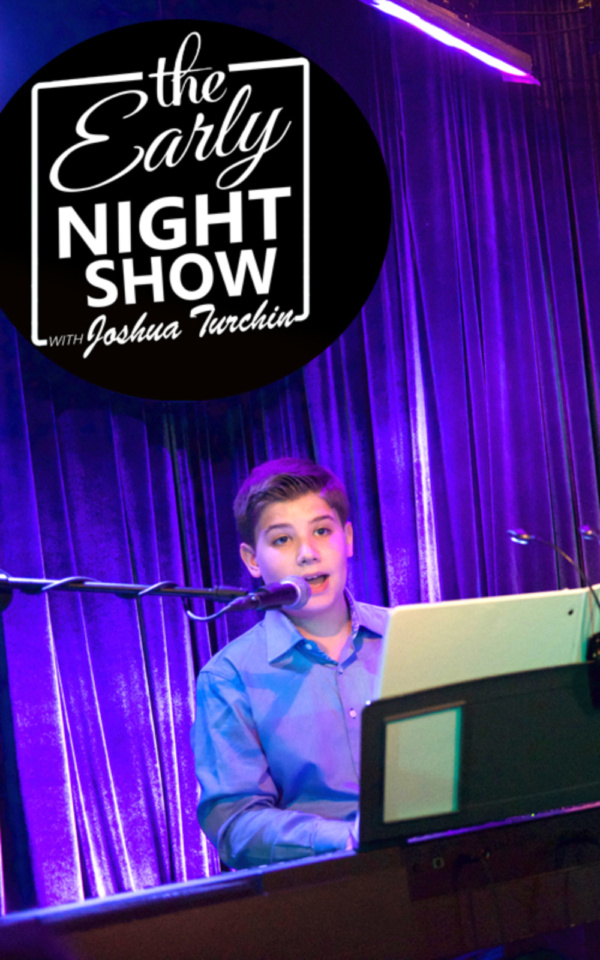 Eleanor Koski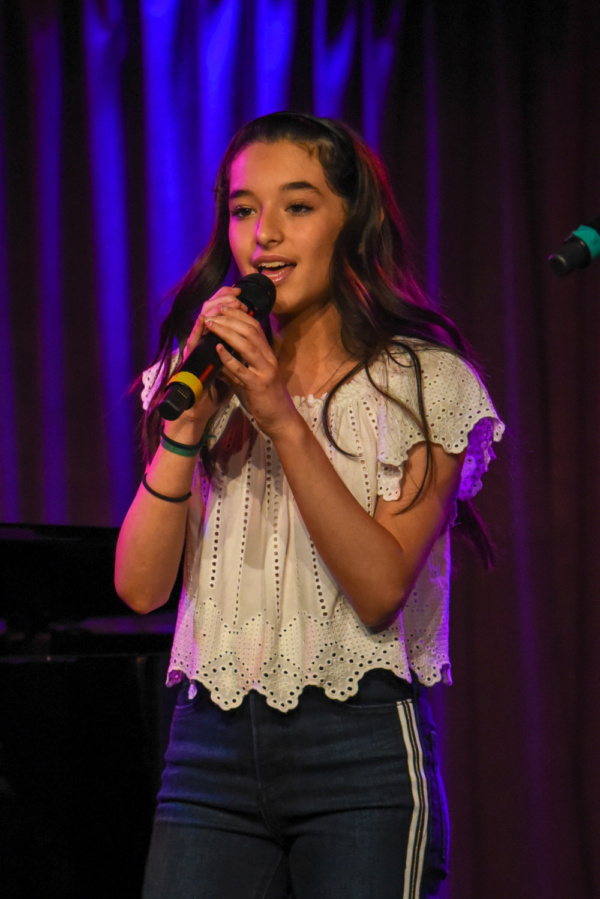 Mckayla Twiggs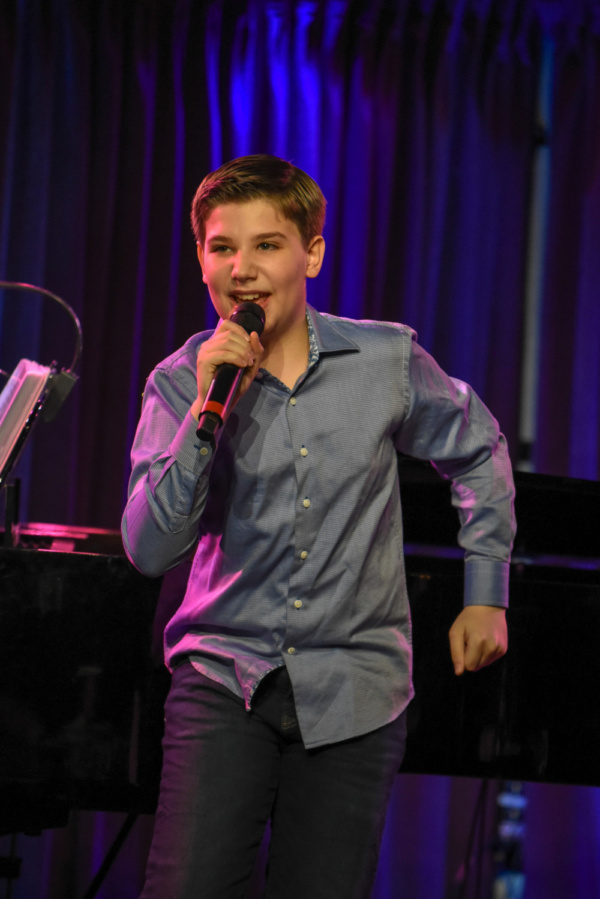 Joshua Turchin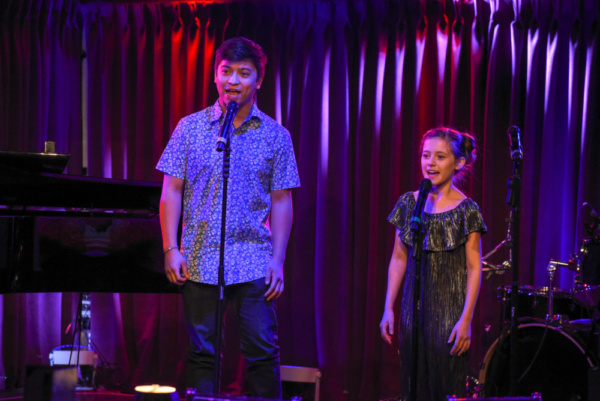 Bonale Fambrini, Audrey Bennett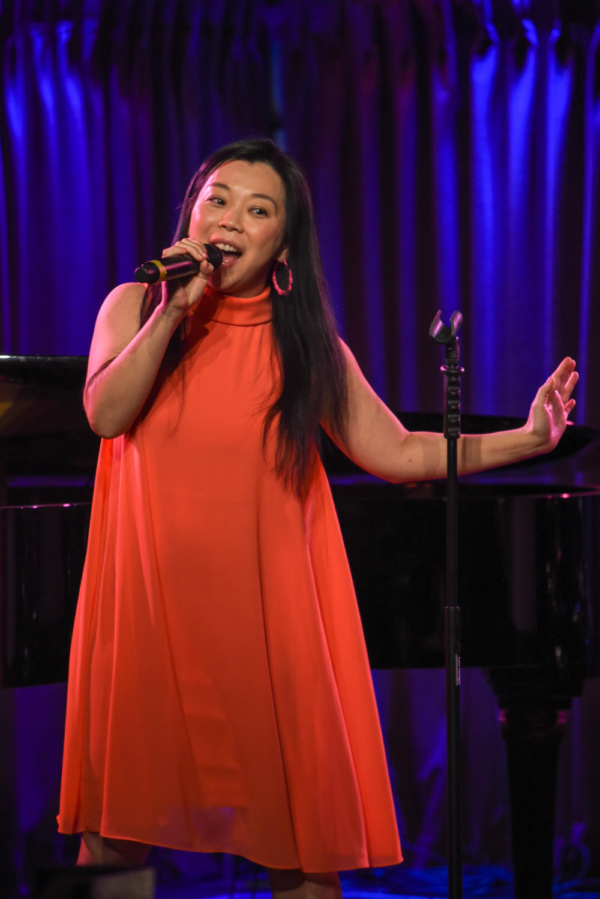 Yuka Takara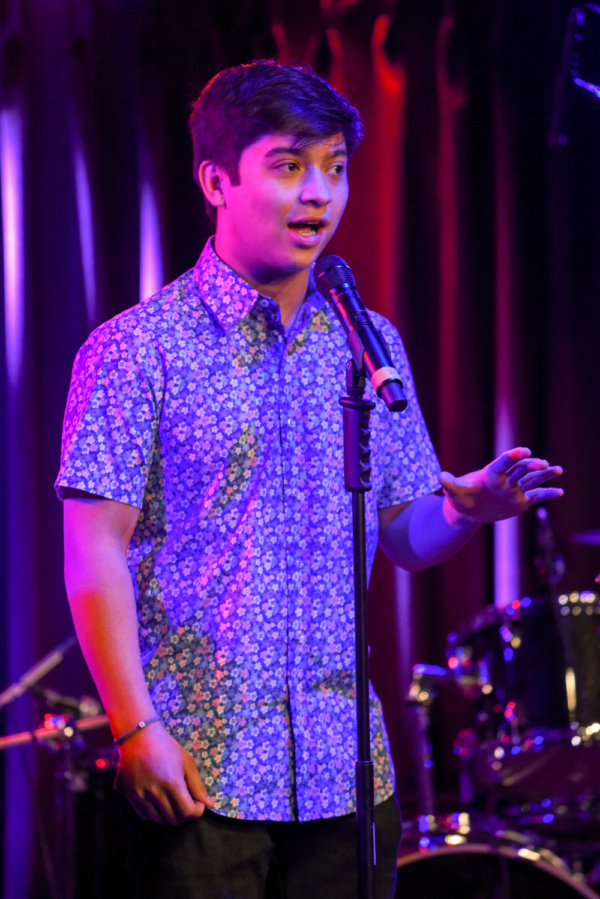 Bonale Fambrini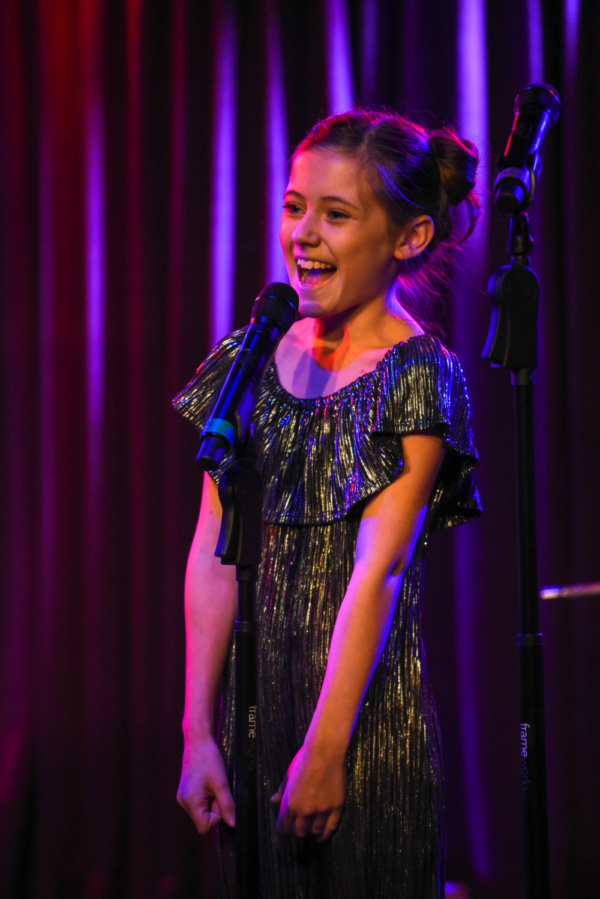 Audrey Bennett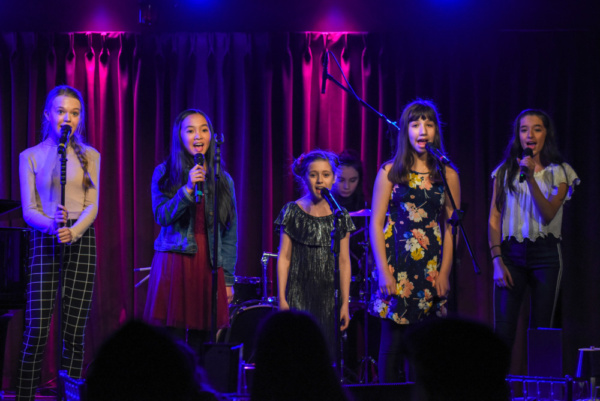 Eleanor Koski, Sydney Chan, Audrey Bennett, Ava Ulloa, Shaina Turchin, Mckayla Twiggs

Ava Ulloa

Sydney Chan

Bonale Fambrini, Eleanor Koski, Audrey Bennett, Yuka Takara, Ellis Gage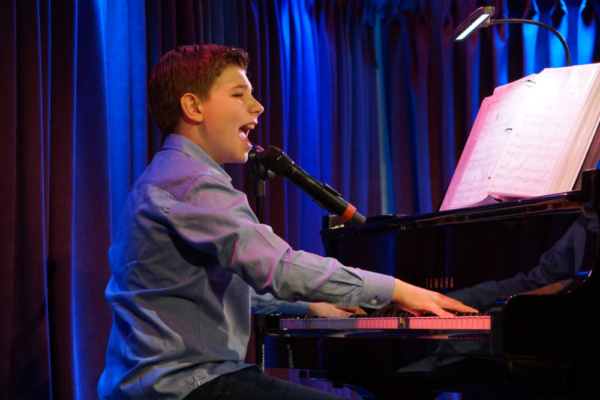 Joshua Turchin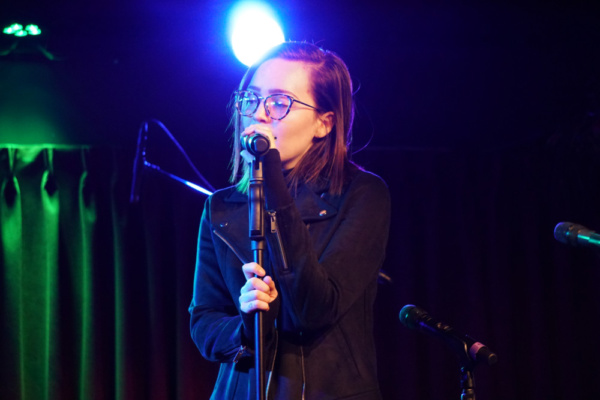 Monroe George

Yuka Takara (Photo: Monroe George)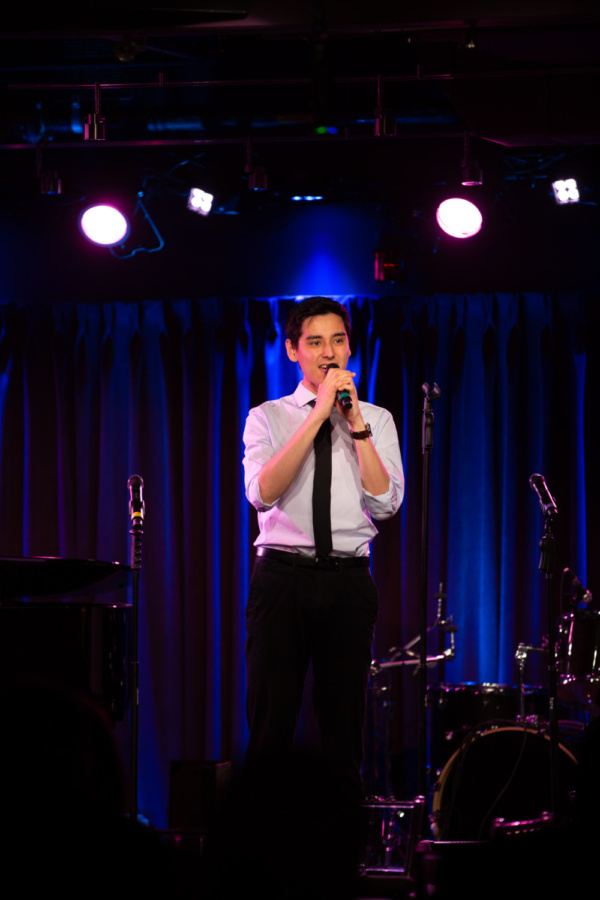 Ellis Gage (Photo: Monroe George)
Related Articles View More Cabaret

Stories

Shows
More Hot Stories For You