Photo Flash: Broadway at Birdland Celebrates UKE NIGHT!
The Broadway at Birdland concert series was proud to present another "Uke Night," a Broadway celebration of the ukulele! The one-night-only event took place on Monday, April 2 at 7pm.
Hosted by Broadway singer/dancer/actor/director Jeffry Denman, this "Uke Night" starred some of Broadway's most talented performers, including Andy Taylor, Jason Poole, Ryan Farnsworth, Maatt Wolpe, Blythe Gruda, Gracie Terzian, Cathryn Wake, Martina DaSilva, Paul Hemmings, and The Skivvies. Material included Hawaiian, Broadway, Pop and iconic songs from the 20's and 30's.
The Broadway at Birdland concert series takes place every week on the stage of the historic music room, located at 315 West 44 Street, in the heart of Manhattan's Theater District.

Matrina da Silva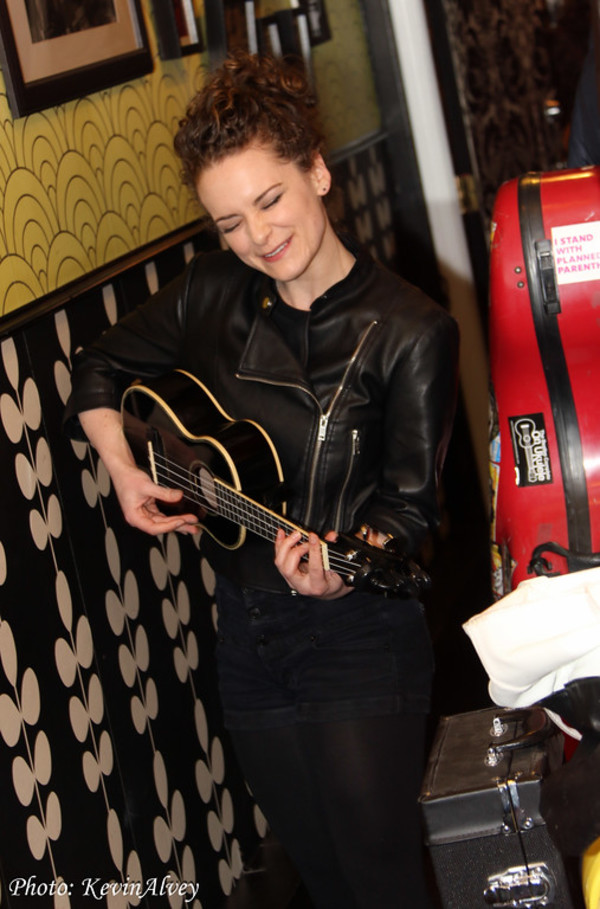 Cathryn Wake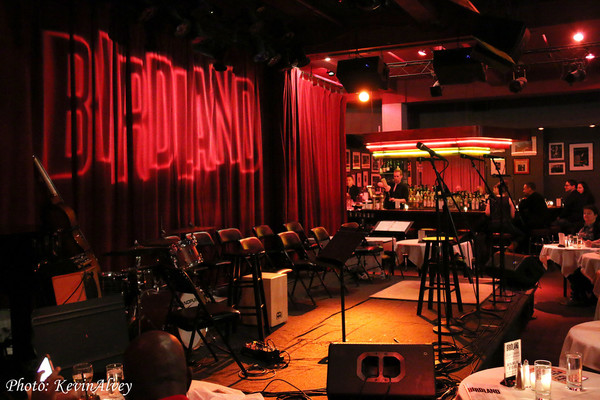 Jeffry Denman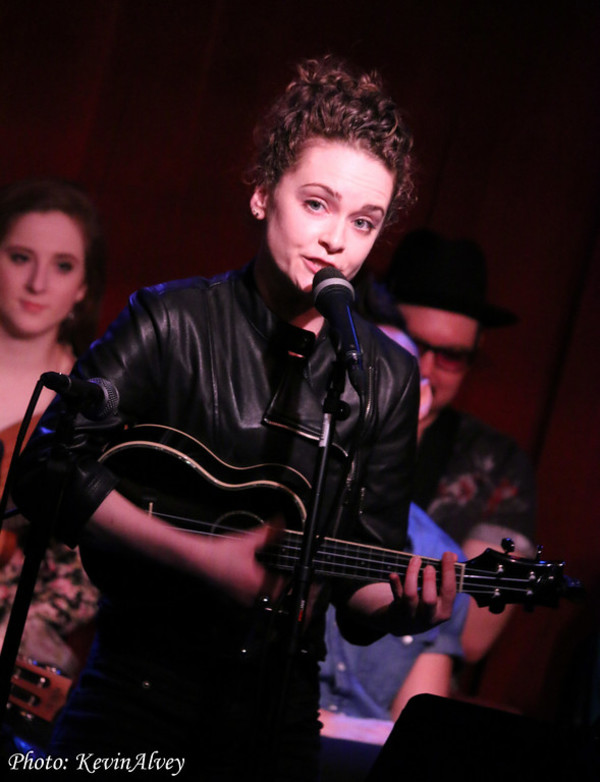 Cathryn Wake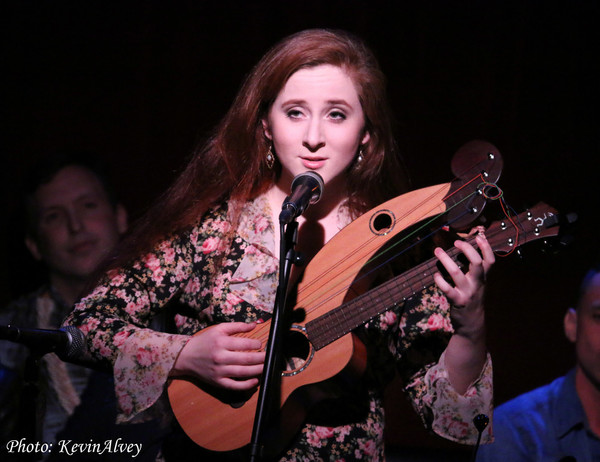 Gracie Terzian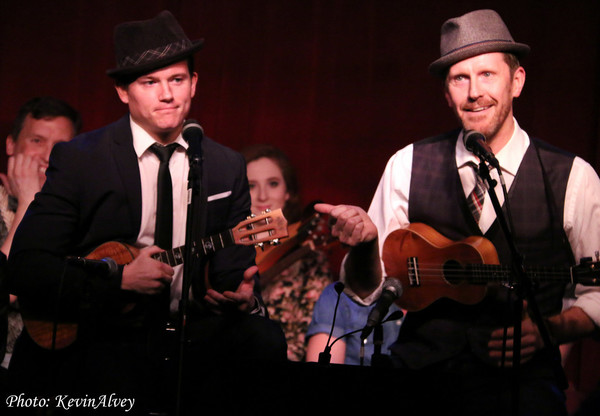 Ryan Farnsworth, Jeffry Denman

Ryan Farnsworth, Jeffry Denman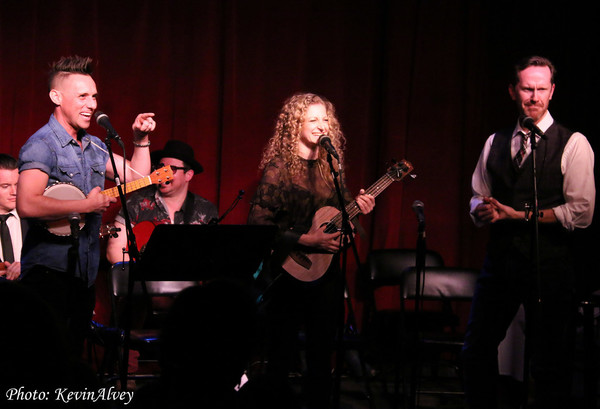 Nick Cearley, Lauren Molina, Jeffry Denman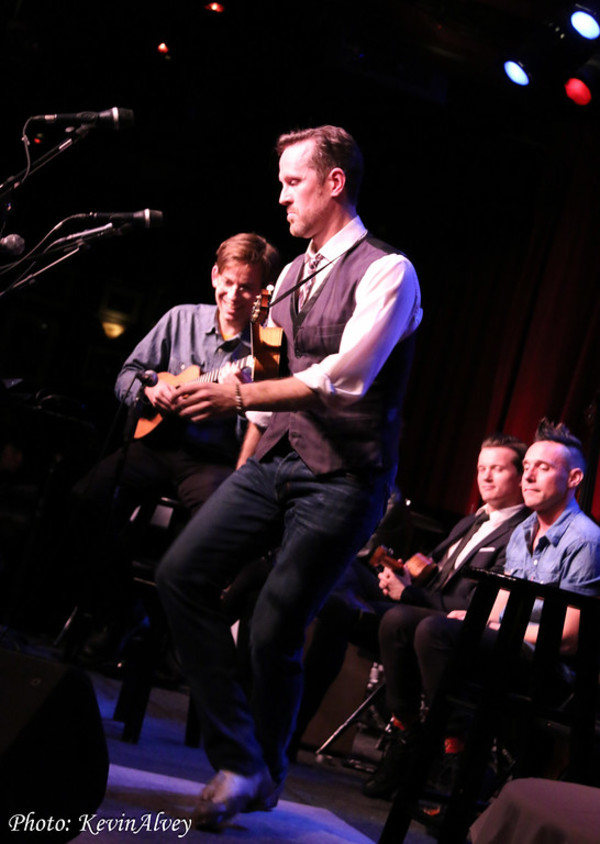 Jeffry Denman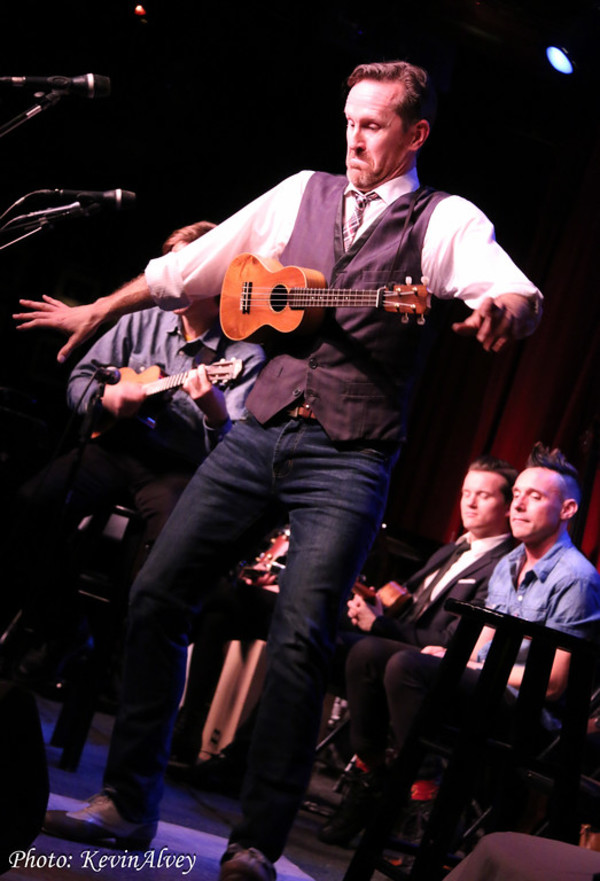 Jeffry Denman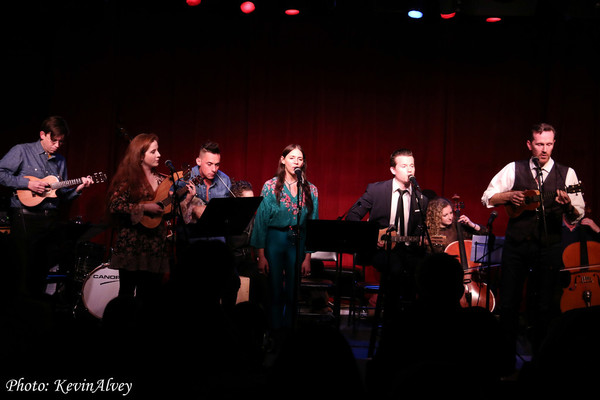 The Cast of UKE NIGHT

The Cast of UKE NIGHT

The Cast of UKE NIGHT

The Cast of UKE NIGHT

Karen Ziemba, Matt Wolpe, Jeffry Denman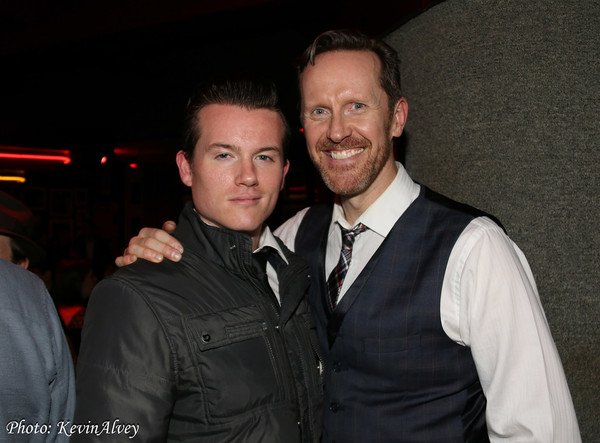 Ryan Farnsworth, Jeffry Denman

Ryan Farnsworth, Jeffry Denman

Jason Poole, Jim Caruso, Matt Wolpe

The Cast of UKE NIGHT

Andy Taylor, Gracie Terzian

Jason Poole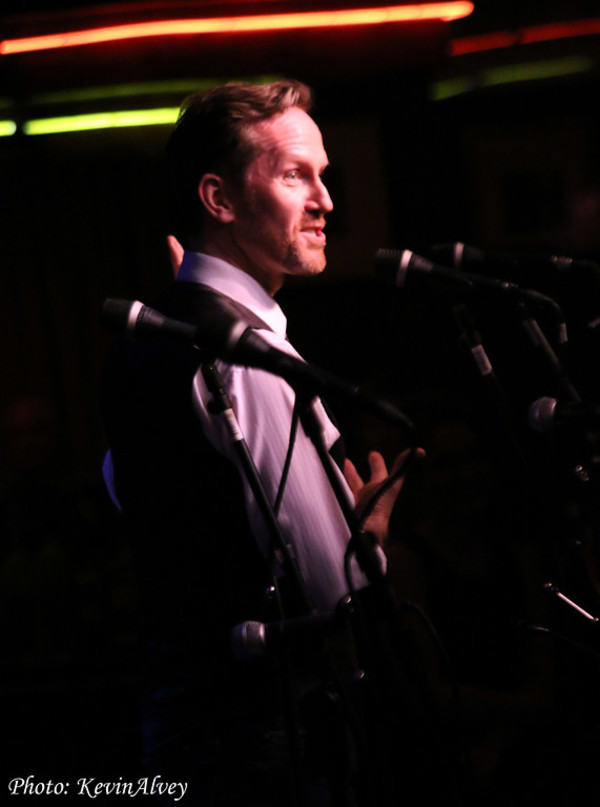 Jeffry Denman

Matrina da Silva

Gracie Terzian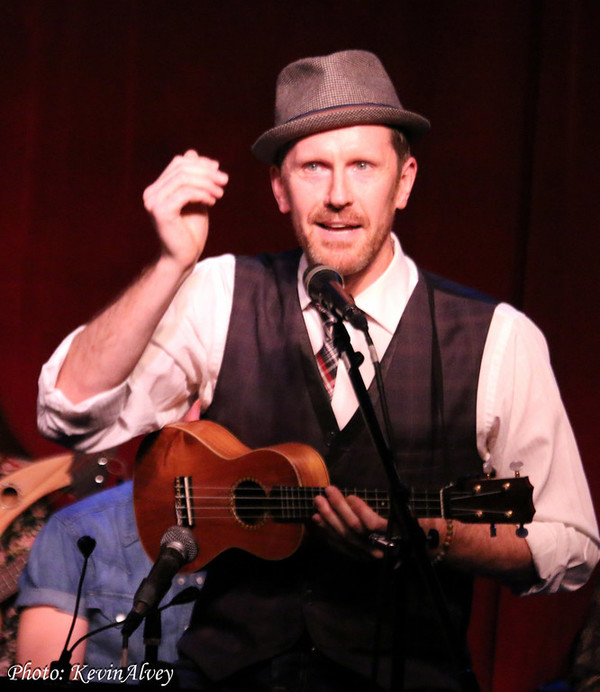 Jeffry Denman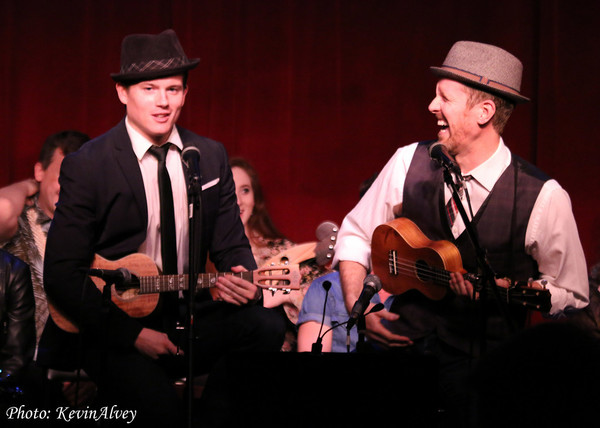 Ryan Farnsworth, Jeffry Denman

Paul Hemmings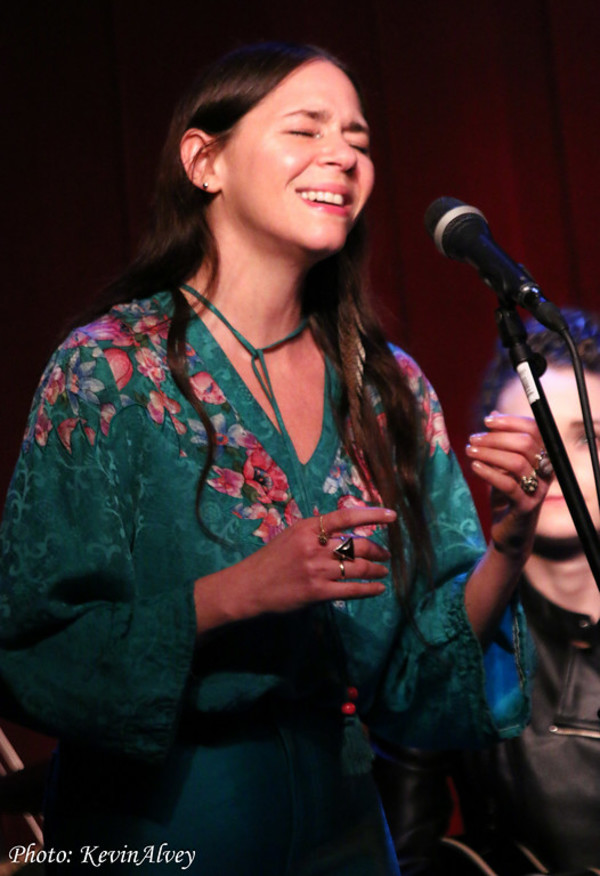 Blythe Gruda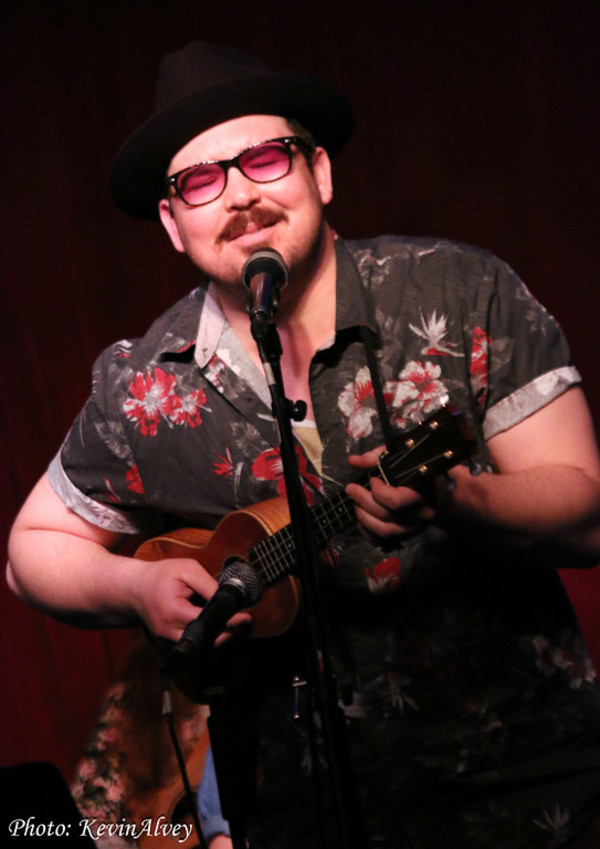 Matt Wolpe

Matt Wolpe, Ryan Farnsworth, Jeffry Denman

Jeffry Denman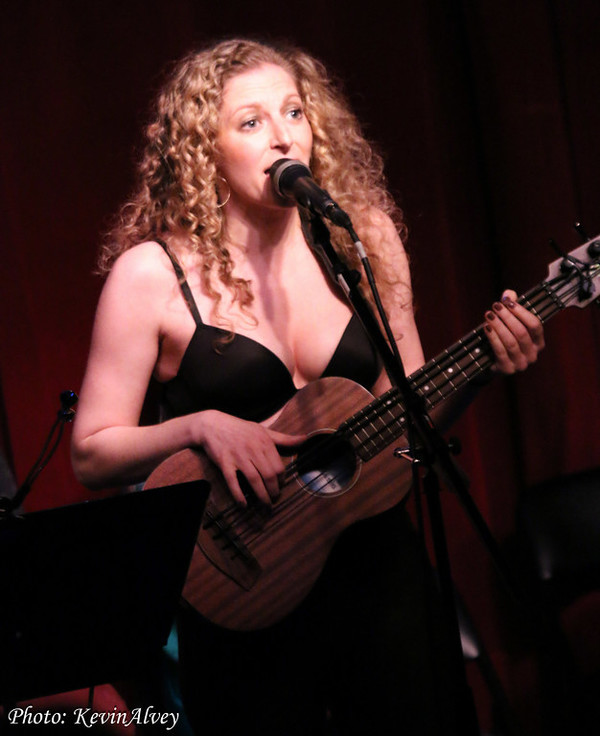 Lauren Molina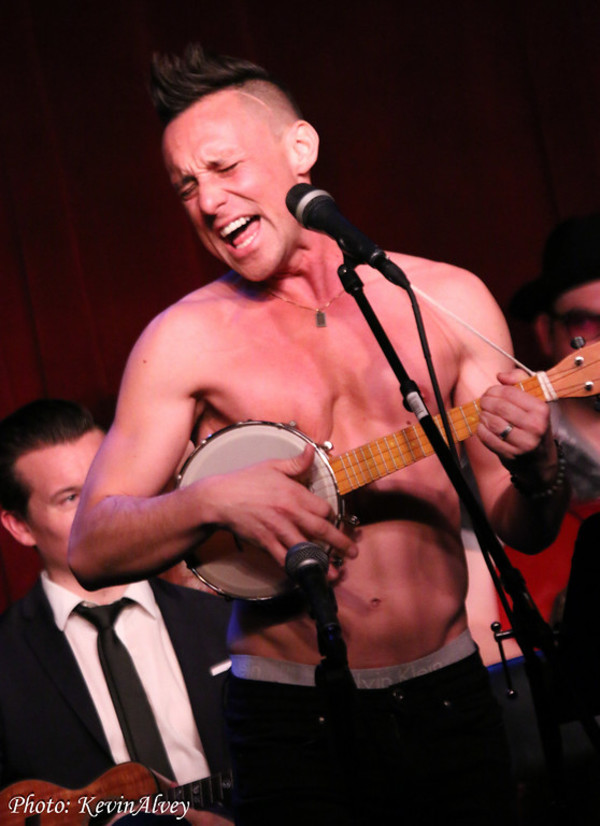 Nick Cearley

Ryan Farnsworth