Photo Flash: BROADWAY AT BIRDLAND Series Welcomes The Beverly Bombshells
The Broadway at Birdland concert series was proud to present The New York City debut of The Beverly Bombshells on Monday, August 7. This dazzling vocal group (Tiffany Dissette, Heather Lundstedt O'Neill and Leah Sprecher) were created in 2016 by three ladies and one fella looking to bring the musicality, sentiments and novelty of vintage female trio acts to modern audiences today. By blending Top 40 hits with the tight harmonies made famous by the Andrews Sisters, they bridge the gap between old and new, bringing joy to both young and more seasoned audiences. All of their arrangements are completely original and present songs you've heard on the radio a million times in a brand new way. Their swinging band included Jordan Lamoureux on bass and David Lamoureux on drums, Josh Plotner on sax/clarinet and Mike Rosengarten on guitar.
Check out photos below!
The Broadway at Birdland concert series takes place every week on the stage of Birdland, located in the heart of Manhattan's Theater District. Please visit www.BirdlandJazz.com for more information.
Photo credit: Kevin Alvey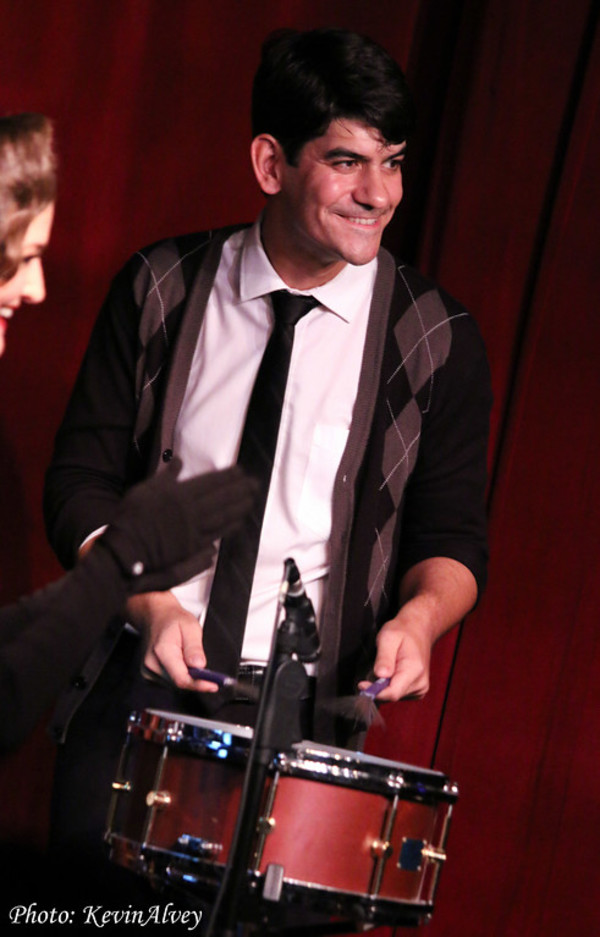 David Lamoureux

Heather Lundstedt O'Neill

Heather Lundstedt O'Neill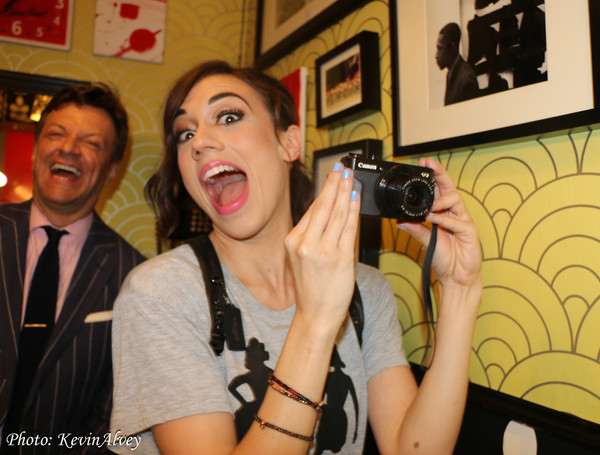 Jim Caruso and Colleen Ballinger

Jordan Lamoureux and David Lamoureux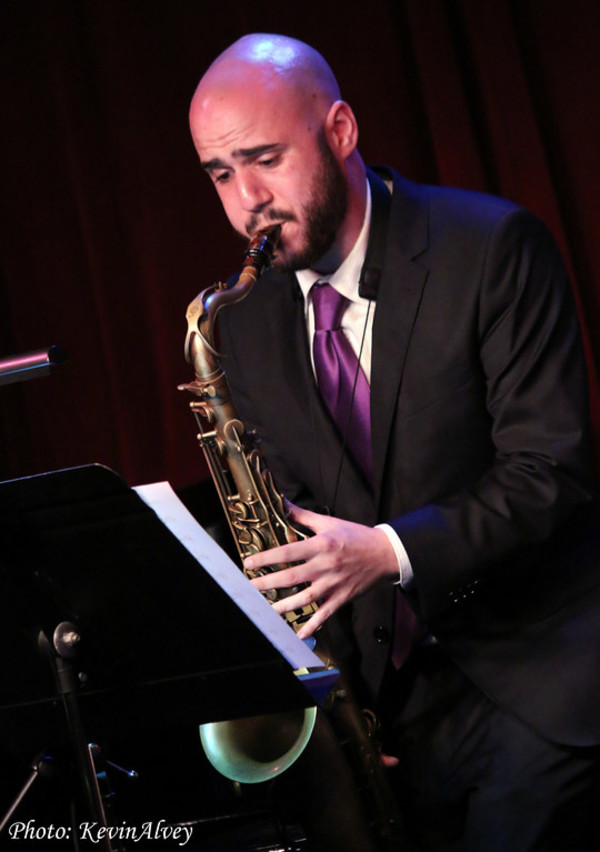 Josh Plotner

Leah Sprecher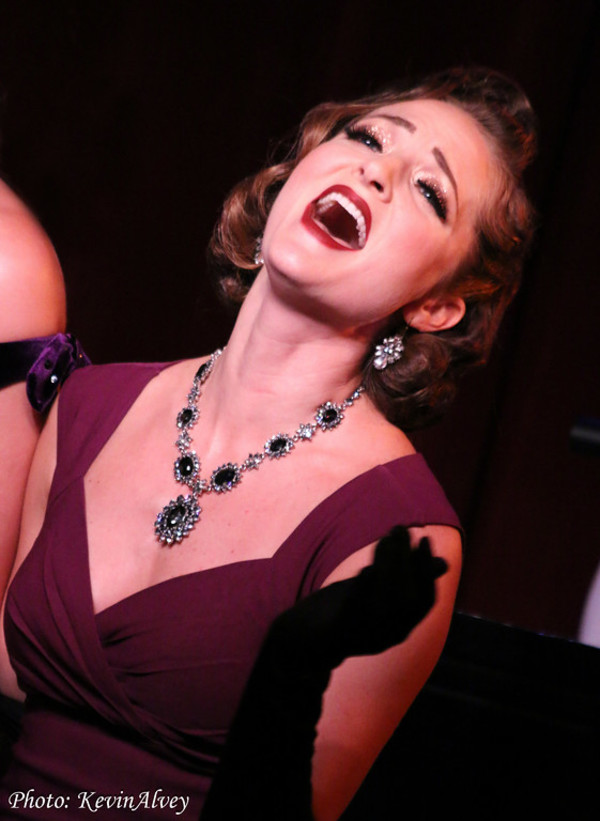 Leah Sprecher

Mike Rosengarten, Jordan Lamoureux and David Lamoureux

Mike Rosengarten, Tiffany Dissette, Jordan Lamoureux, Heather Lundstedt O'Neill, David Lamoureux, Leah Sprecher, and Josh Plotner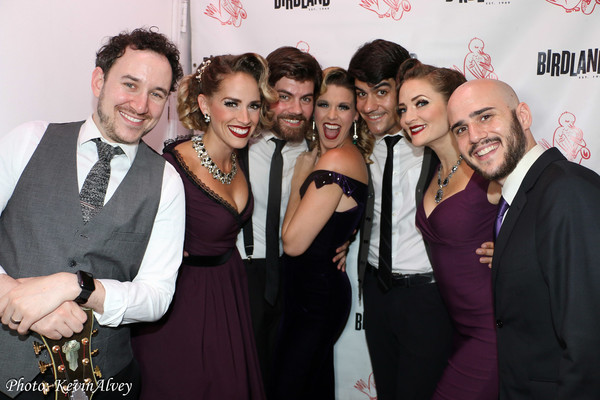 Mike Rosengarten, Tiffany Dissette, Jordan Lamoureux, Heather Lundstedt O'Neill, David Lamoureux, Leah Sprecher, and Josh Plotner

Mike Rosengarten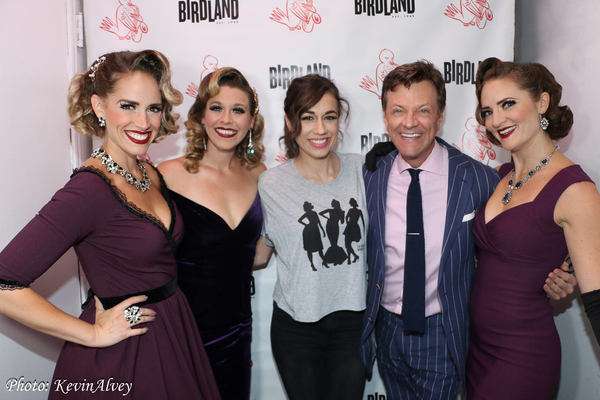 Tiffany Dissette, Heather Lundstedt O'Neill, Colleen Ballinger, Jim Caruso, and Leah Sprecher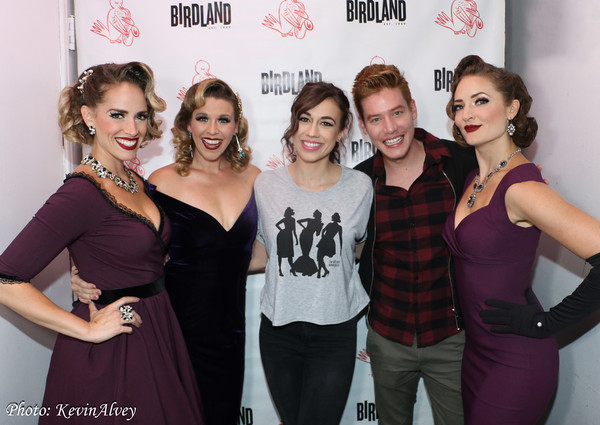 Tiffany Dissette, Heather Lundstedt O'Neill, Colleen Ballinger, Kory DeSoto, and Leah Sprecher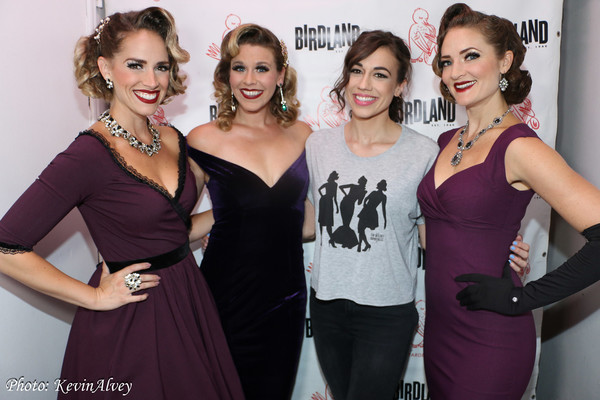 Tiffany Dissette, Heather Lundstedt O'Neill, Colleen Ballinger, and Leah Sprecher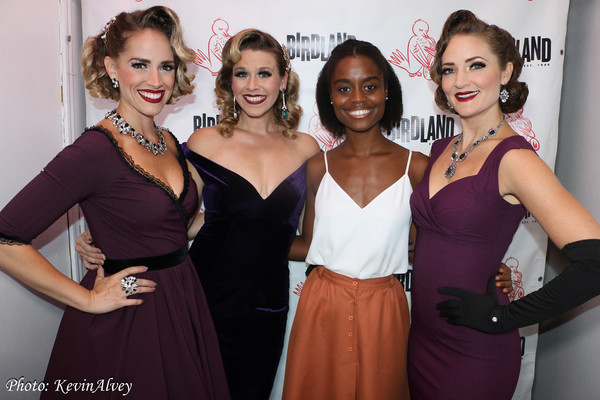 Tiffany Dissette, Heather Lundstedt O'Neill, Denee Benton, and Leah Sprecher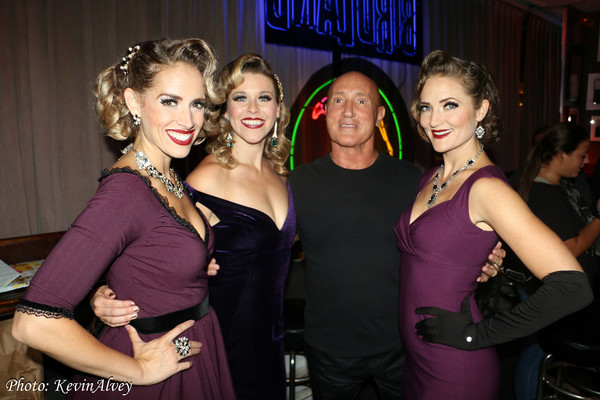 Tiffany Dissette, Heather Lundstedt O'Neill, Gianni Valenti, and Leah Sprecher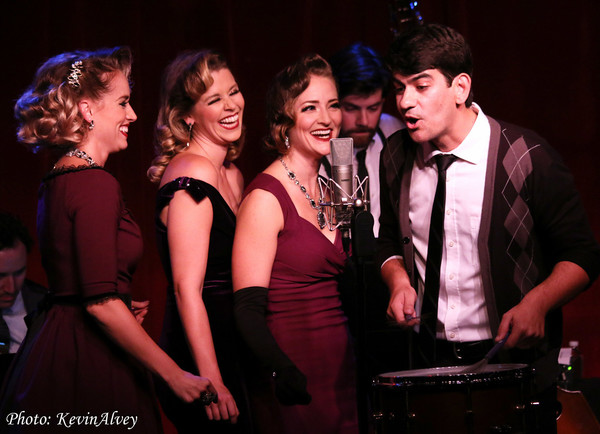 Tiffany Dissette, Heather Lundstedt O'Neill, Leah Sprecher, and David Lamoureux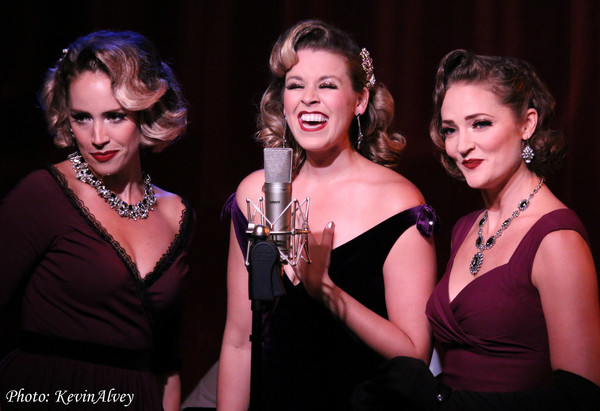 Tiffany Dissette, Heather Lundstedt O'Neill, and Leah Sprecher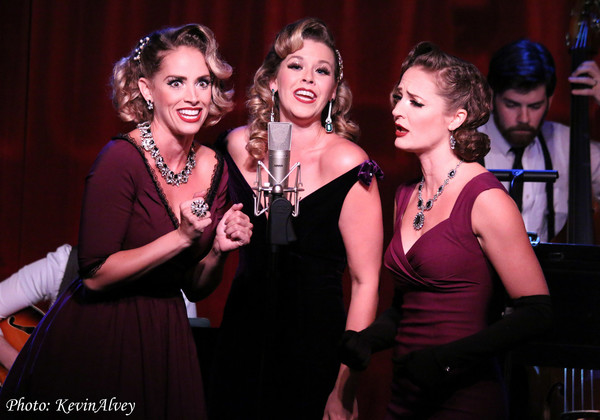 Tiffany Dissette, Heather Lundstedt O'Neill, and Leah Sprecher

Tiffany Dissette, Heather Lundstedt O'Neill, and Leah Sprecher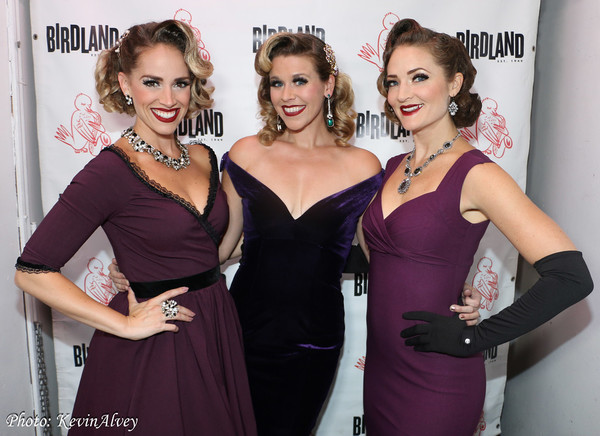 Tiffany Dissette, Heather Lundstedt O'Neill, and Leah Sprecher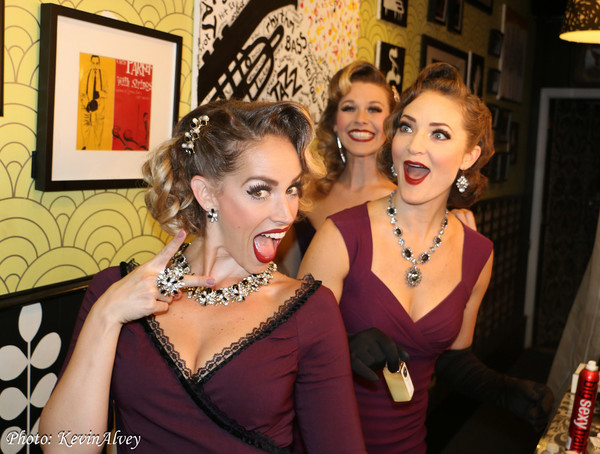 Tiffany Dissette, Heather Lundstedt O'Neill, and Leah Sprecher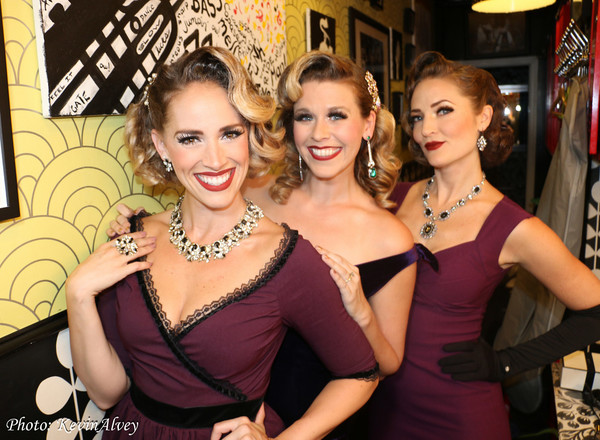 Tiffany Dissette, Heather Lundstedt O'Neill, and Leah Sprecher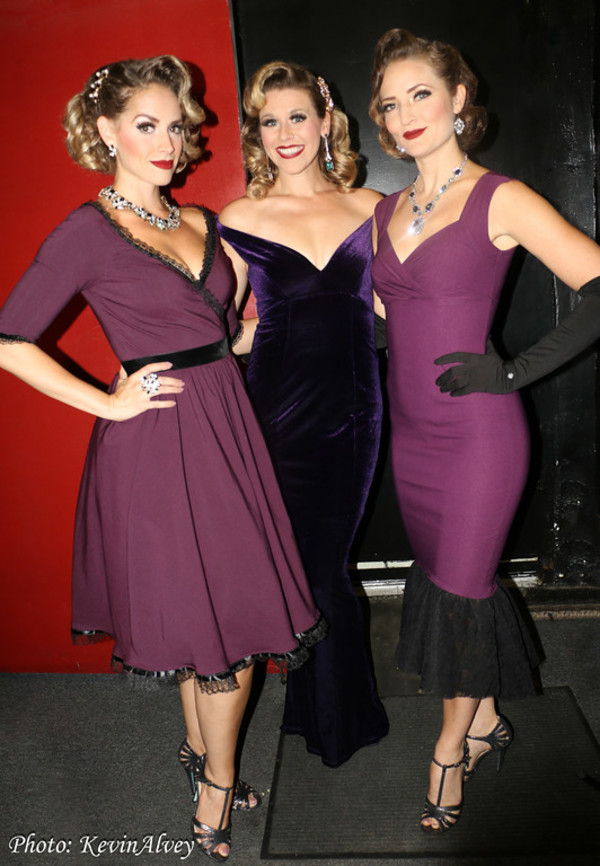 Tiffany Dissette, Heather Lundstedt O'Neill, and Leah Sprecher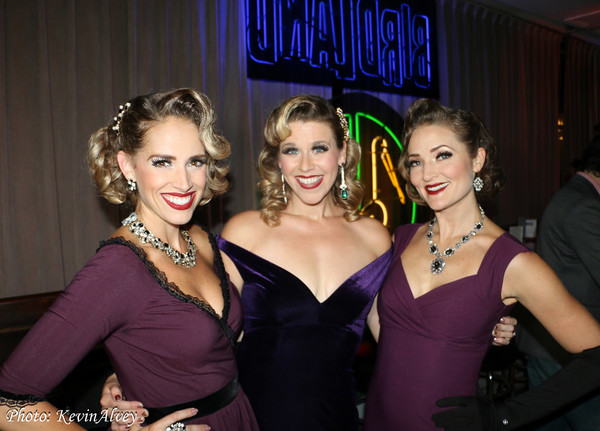 Tiffany Dissette, Heather Lundstedt O'Neill, and Leah Sprecher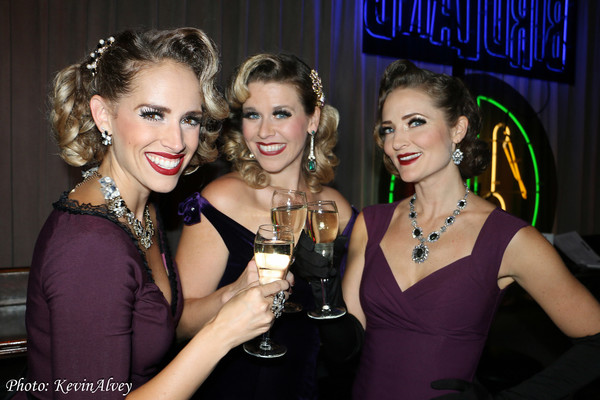 Tiffany Dissette, Heather Lundstedt O'Neill, and Leah Sprecher

Tiffany Dissette, Leah Sprecher, and Heather Lundstedt O'Neill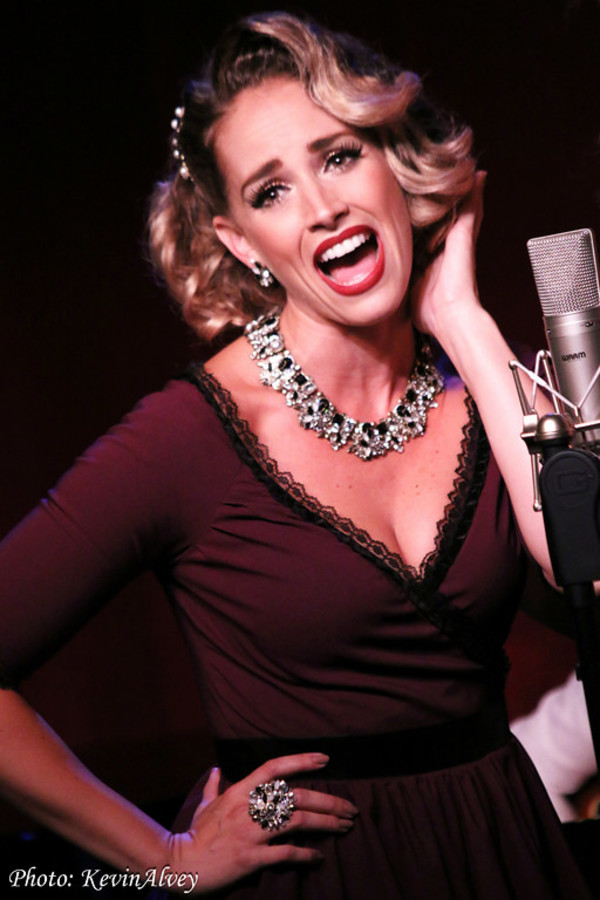 Tiffany Dissette

Tiffany Dissette