Photo Flash: ALEX DAVIS: MAN OF THE YEAR Plays KFB
Alex Davis: Man of the Year celebrated its New York debut last weekend with a fantastic crowd including entertainers Justin Vivian Bond, Murray Hill, Nathan Carrera, playwrights Larry Kramer, Bill C. Davis, Kyle Jarrow, Broadway producers Ruth & Stephen Hendel, and more.
A rock memoir about singer/songwriter Alex Davis's life as a transman and the only child of actor Brad Davis, the show featured his original music performed with a six-piece band, with narrative with intimate photos and video from Alex's childhood. The show was directed by Thomas Caruso and produced by Ruth and Stephen Hendel, and played at the Knitting Factory Brooklyn on Feb 19 & 20.
Photo Credit: Jason Howard


Alex Davis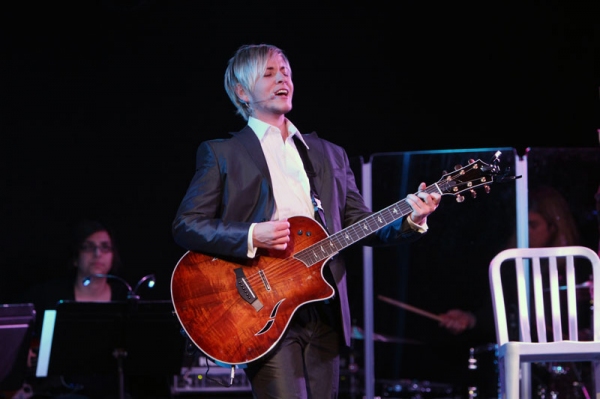 Alex Davis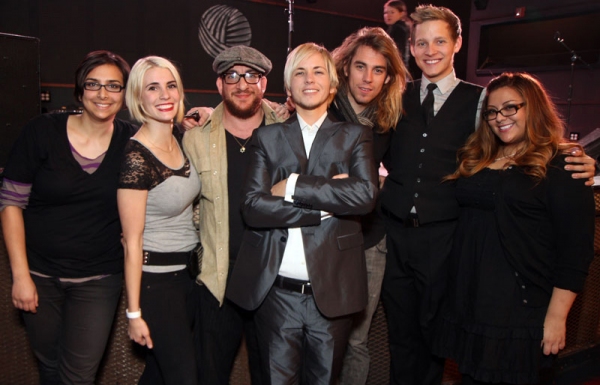 Becky Gebhardt, Caitlin Ary, Mir "Doc� Yarfitz, Alex Davis, Rob "Byrd� Humphreys, Josh Brodis, Patty Carr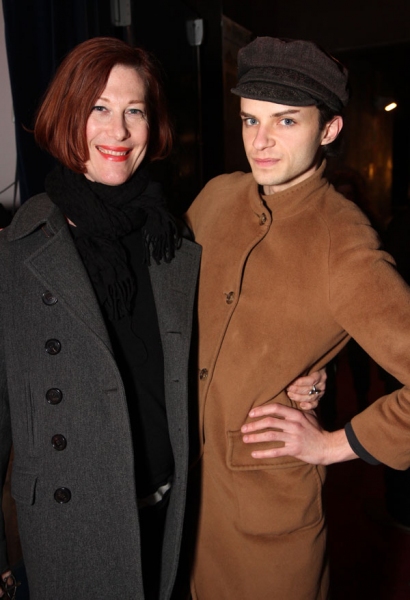 Justin Vivian Bond and Nathan Carrera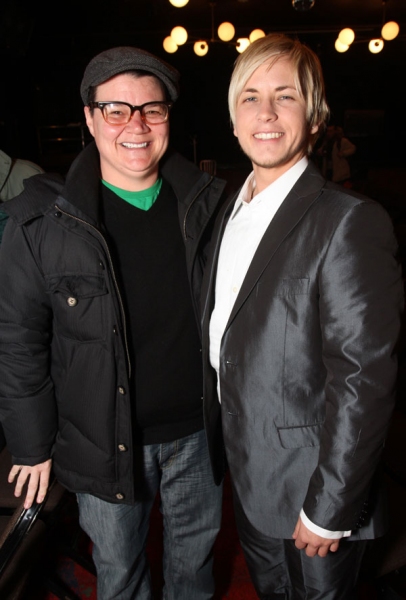 Murray Hill and Alex Davis

Bill C. Davis, Larry Kramer, Morgan Jenness

Ruth Hendel and Alex Davis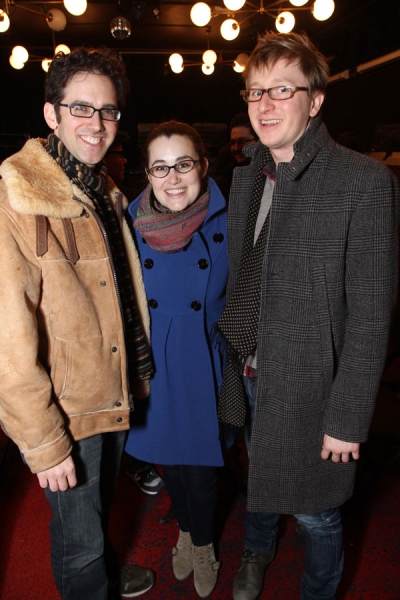 Ari Edelson, Lauren Tolly Worsham, Kyle Jarrow