Photo Coverage: Wagner College Theatre Celebrates Golden Jubilee at Green Room 42
The Alumni of the Wagner College Theatre Department kicked off a year-long celebration of their department's 50th Anniversary with a variety show at The Green Room 42 at Yotel last night and BroadwayWorld was there for the extraordinary Alummni Cabaret Show.
Hosted by Christina DeCicco '02 (Evita, Wicked, Spider-Man) and Lilo Grunwald '90 (Evita, Lifetime), the night featured graduates throughout Wagner's storied history, including many stars of Broadway, TV and Film. Scheduled to perform are Scott Barnhardt (The Book of Mormon), Christina DeCicco (Evita), Janine LaManna (The Drowsy Chaperone), Monette McKay (Charlie and the Chocolate Factory), Bret Shuford (Paramour) and more. WCT's Dr. Lauri Young will be Music Director for the evening.
Christina DeCicco has been seen on Broadway starring opposite Ricky Martin as Eva Peron in the revival of Evita, as Arachne in U2's spectacle Spider- Man: Turn Off the Dark and as Mary Robert (u/s) in the original cast of Sister Act, The Musical. She has toured the country as Glinda in the First National Tour of the Stephen Schwartz hit, Wicked. For more information, go towww.christinadecicco.com.
Lilo Grunwald began her career at the age of 11 when she had the good fortune to audition for Evita. How easy it was to sing the Happy Birthday song for Harold Prince at the Broadway Theatre. And then greater still to perform with Patti LuPone and Mandy Patinkin on a nightly basis. From there she continued to study voice and acting and earned her BA Theatre degree from Wagner College. Summer stock shows ensued like City of Angels at Gateway Playhouse and commercials in NYC. She decided to expand and moved out to LA and studied Meisner and became an Improv Olympic Alumni and performed with various Theatre Companies, more notably The West Coast Ensemble for 8 years and learned that she really enjoyed the art of dramatic plays and collaboration. She even helped some friends cast their plays and movie shorts and loved being on the other side of the table. Then she was turned onto voice overs and Hosting and can happily say she has worked the red carpet (alright it was The Satellite Awards-but still) and craves more! And would someday like to work in her pajamas full time doing voice overs from home! Lilo continues to pursue acting and also wants you to know that if this performing thing is your passion, it truly will never go away. Give in and love the journey. She is thrilled to be Hosting this party!
For more information about Wagner College Theatre's Jubilee Season call (718) 420-4036.
Photo Credit: Stephen Sorokoff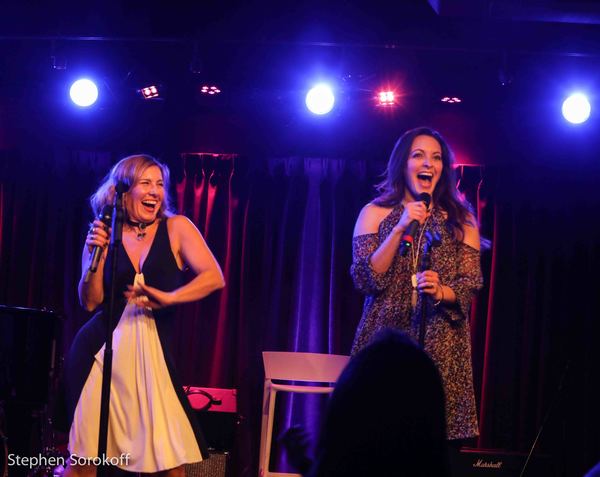 Lilo Grunwald & Christina DeCicco

Daniel Dunlow, Program Director Green Room42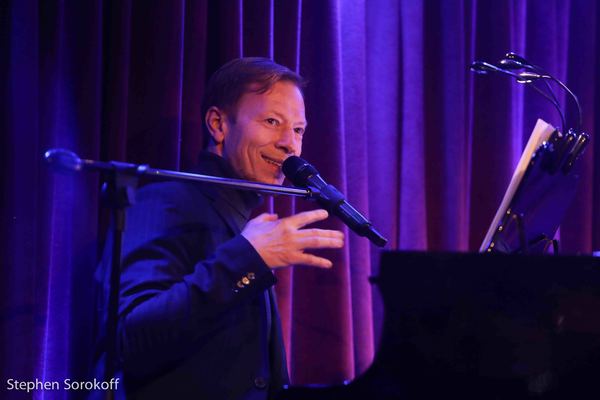 Ed Morand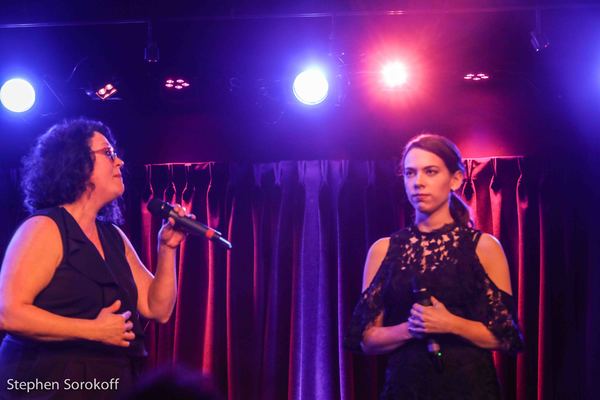 Jenny Kelly & Melanie Brook

Dr. Lauri Young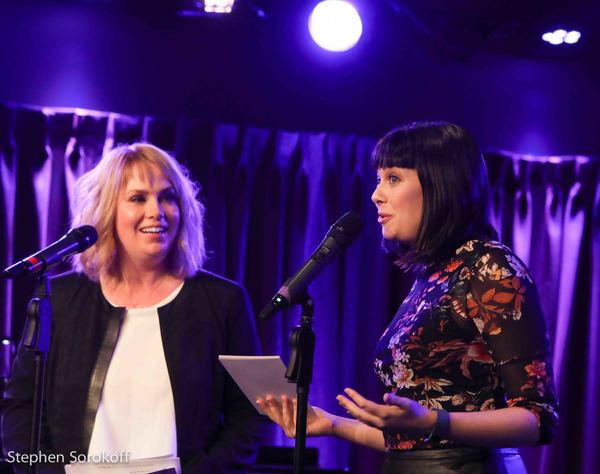 Live Auction, Lisa Frechette & April Lavalle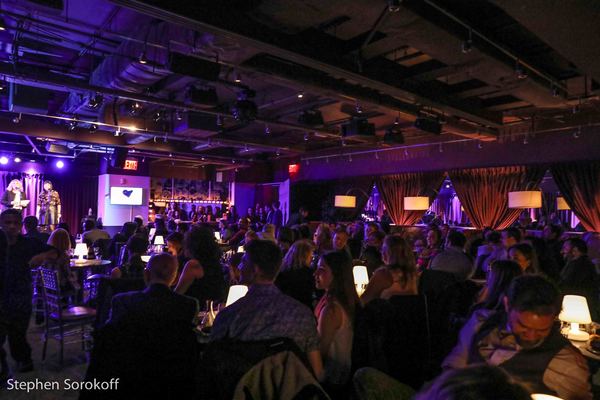 Live Auction

Paul Emrich

Scott Barnhardt, Amy Hillner Larsen, Jon Cooper, Rebecca Magazine, Diina Tam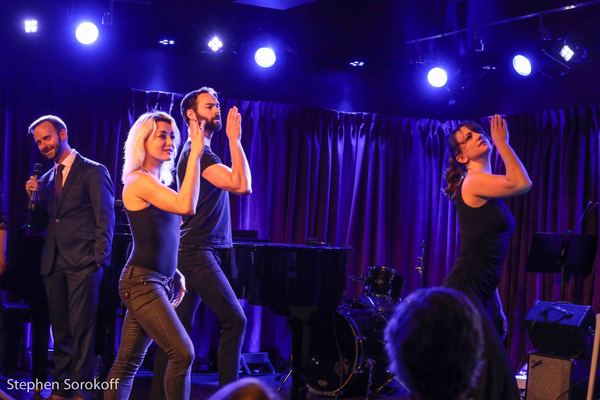 "Imagine", Choregraphed by Brad Landers

Brett Shuford, Jacqueline Hendy, Maridoc Burkhardt, Scott Barnhardt

Brett Shuford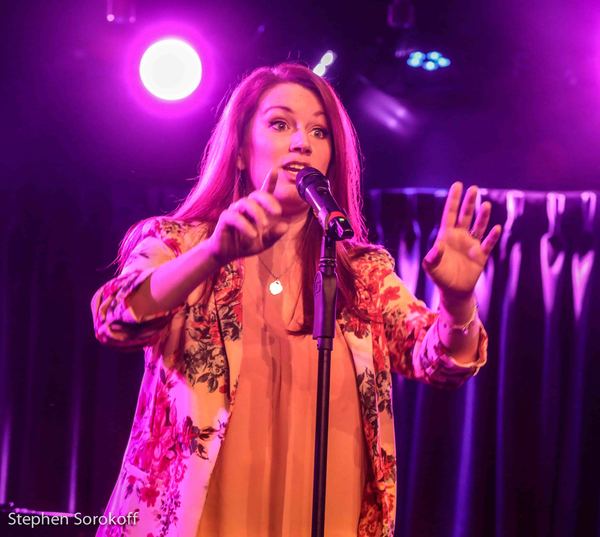 Kelly Shook

Do-Re-Mi

The Green Room42

Do-Re-Mi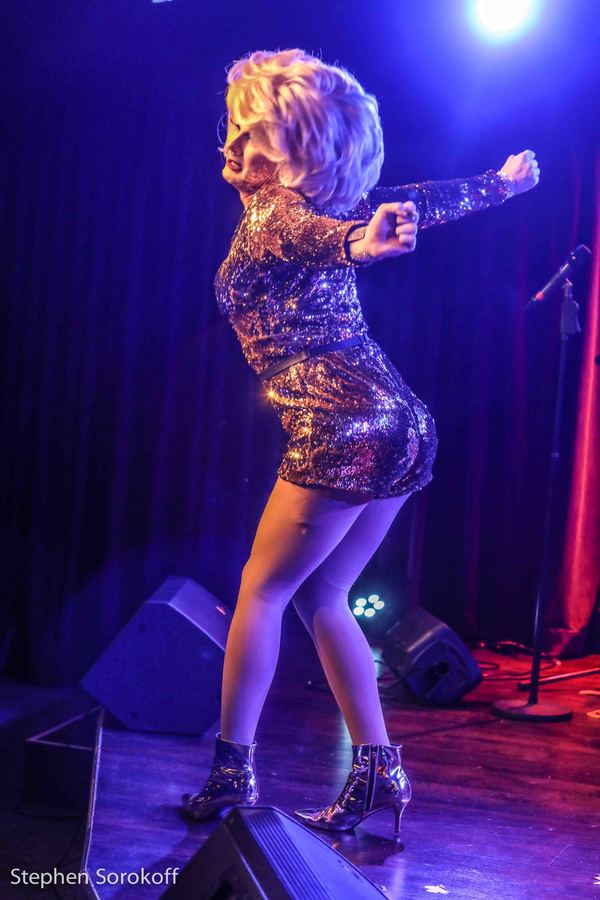 Vanna Deux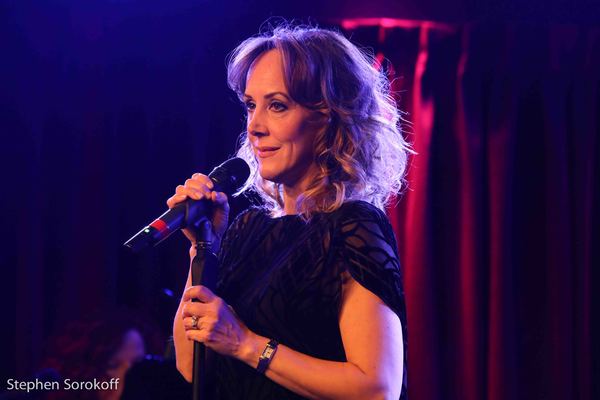 Janine LaManna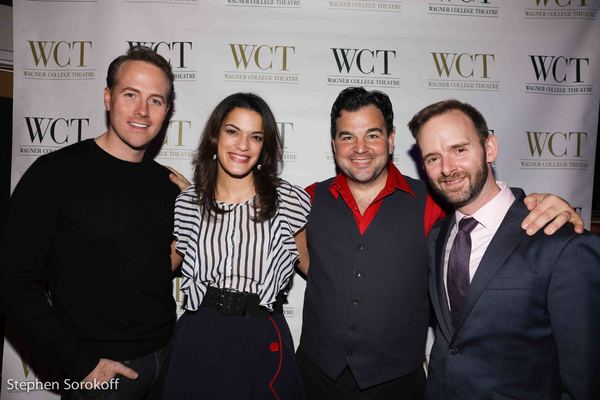 Brett Shuford, Jackie Hendy-Cureton, Meridoc Burkardt, Scott Barnhardt

Vanna Deux & Charlie Siedenburg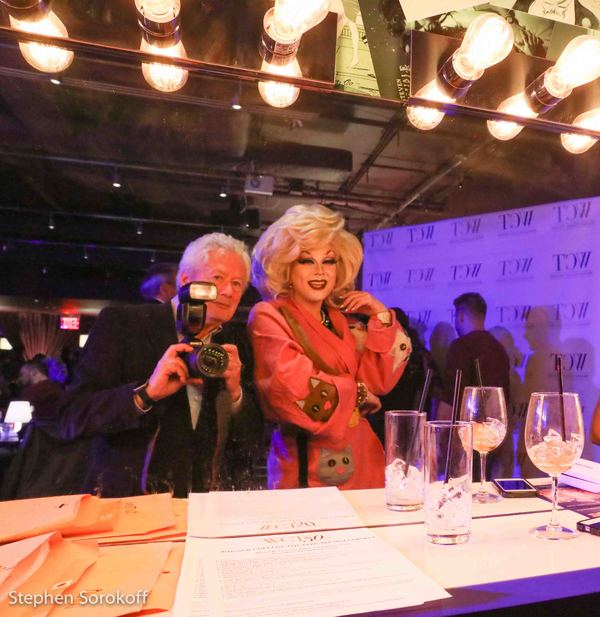 The Green Room42