Photo Coverage: The Friars Club Presents ELVIS- THE KING IN NEW YORK
On Tuesday, January 8, 2013, the Friars Club presented ELVIS: THE KING IN NEW YORK - A JAZZ & CABARET BIRTHDAY TRIBUTE. Inspired by the recent release of a lavish boxed set from Sony BMG containing all the extant audio and video recordings of Elvis Presley's only formal concert in New York.
The show was not built around the idea of "Elvis impersonators" but to give tribute to the King in a distinctly New York fashion, through jazz singers, musicians, and cabaret performers all offering their unique and highly personal interpretations of 15 or so of Presley's signature songs and greatest hits. It many ways, it could be regarded as a distinctly un-Elvis tribute to Elvis, but it shows how the legacy of a great performer extends to future generations and genres that even a King himself couldn't have imagined.
Check out photos from the event below!
Photo Credit: Stephen Sorokoff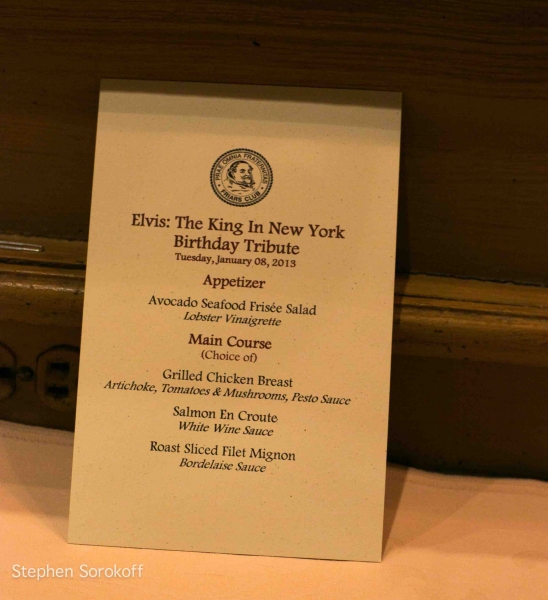 Will Friedwald producer

Jeff Leibowitz producer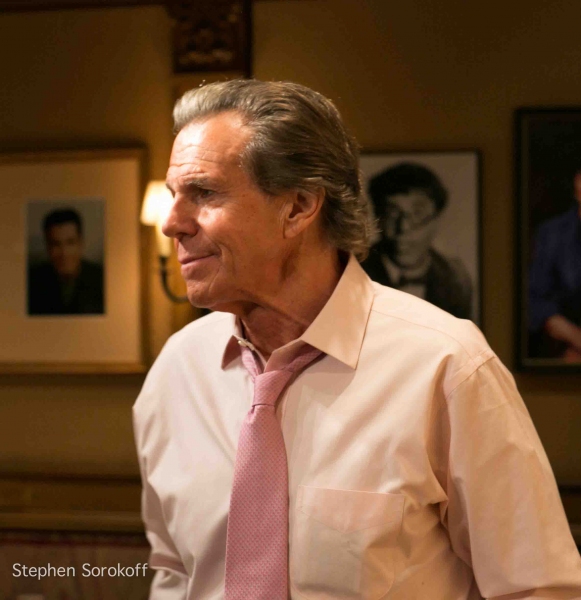 Host Friar Bill Boggs

Hosts Friar Bill Boggs & Will Friedwald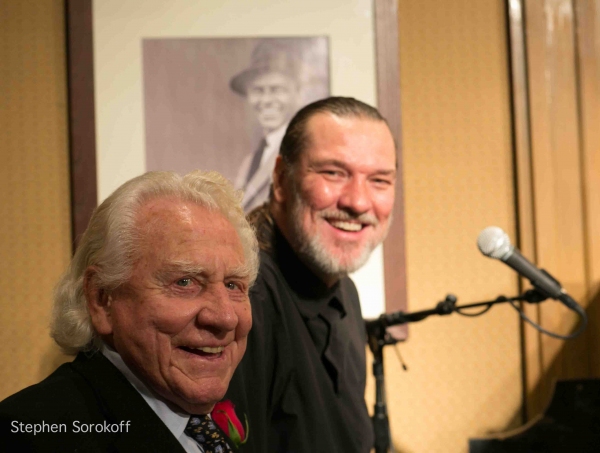 Music Director Jon Weber & Joe Sirola

Frank Sinatra Room Friars Club

Sigali Hamberger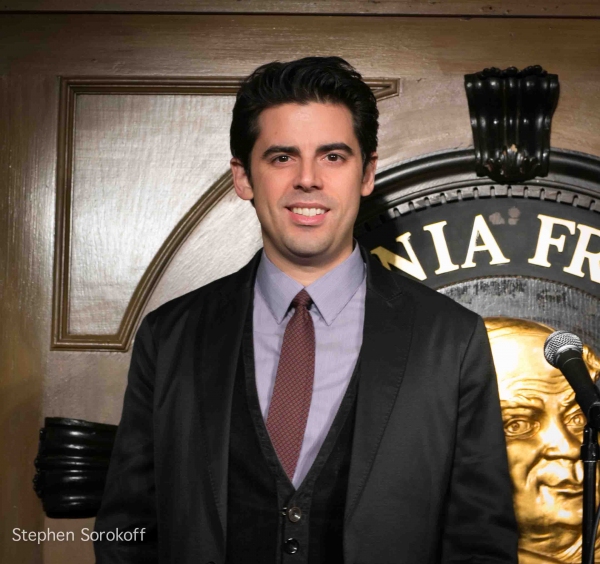 Tony DeSare

Karen Oberlin

Marissa Mulder

Carike J. Bufford & Marissa Mulder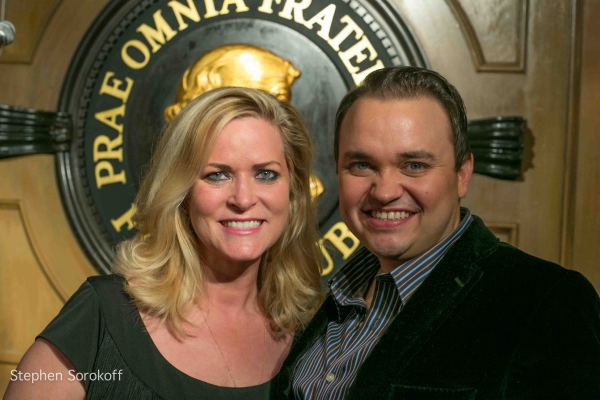 Colleen McHugh & William Blake

Carol J. Bufford

TERESE GENECCO and SHAYNEE RAINBOLT

Lauren Fox