Photo Coverage: Susie Mosher Debuts THE LINEUP at the New Birdland Theater
There's a new cocktail being served up at the Birdland Theater, and based upon it's debut last night, folks will be lining up to get into (or should I say down to the euphoria). It's being served up at the new venue underneath the legendary Birdland Jazz nightclub.... the Birdland Theater.
A mixture of a twist of Jim Caruso, a whole lot of Susie Mosher, a big dose dose of major talent, stirred to create a great new entertainment experience for hip New Yorkers "The Lineup" is hosted by Susie Mosher. If you dig Caruso (and who doesn't), wait till you watch Susie Mosher in action. She has Jim's witty self deprecating sense of humor that goes well with her talent for weaving improvised spot on songs which produce spontaneous hilarious fun in her variety show. It's kind of a spin off of Caruso's Monday Night Cast Party.
The Birdland Theater was packed so I don't think this show has to "catch on." It's arrived, and last night Susie's guest list had a bunch of phenomenal artists. Susie might not be selling a Cast Party T-Shirt but you might win a Susie Mosher Lineup mouse pad...This new recurring event at the Birdland Theater is a winner!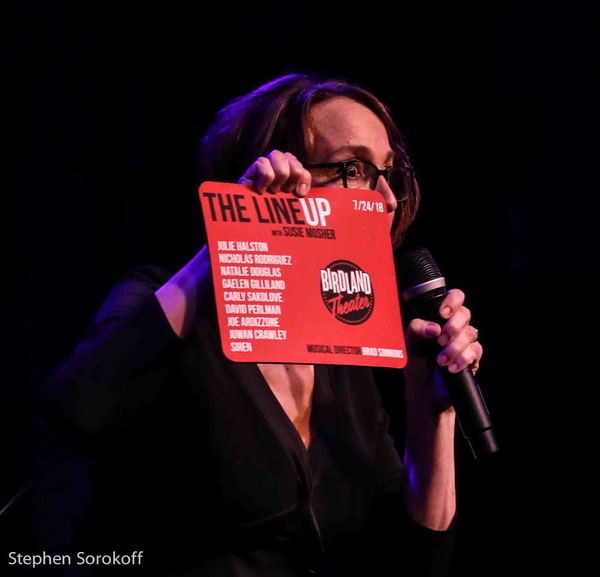 Susie Mosher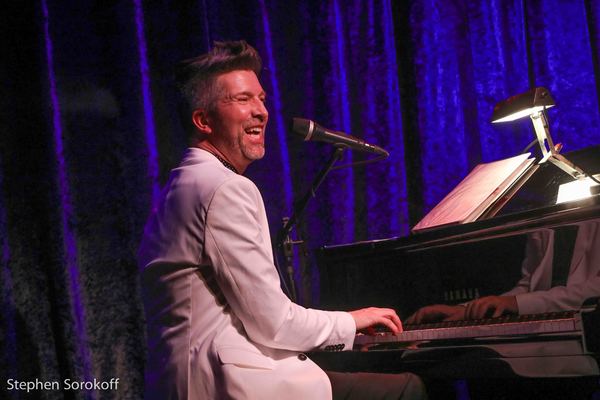 Brad Simmons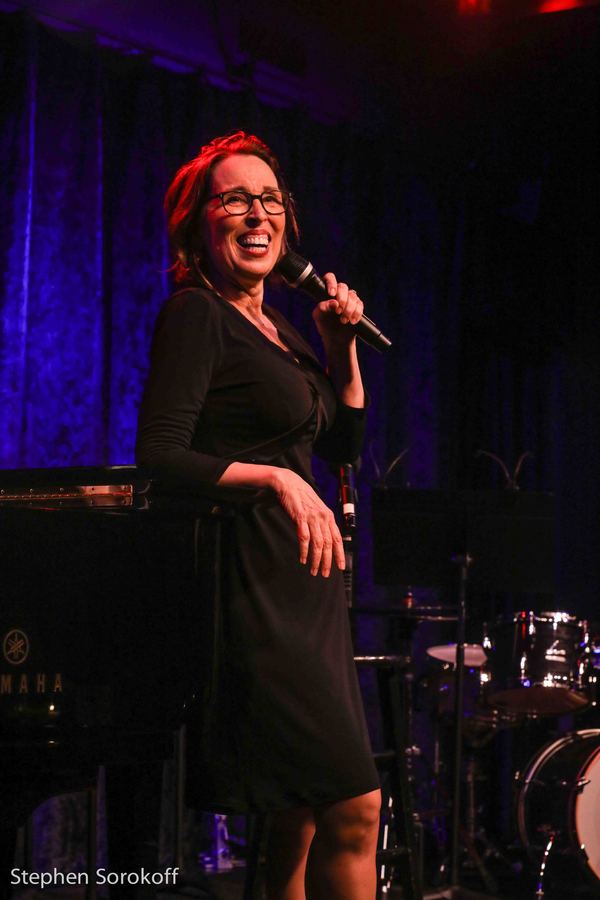 Susie Mosher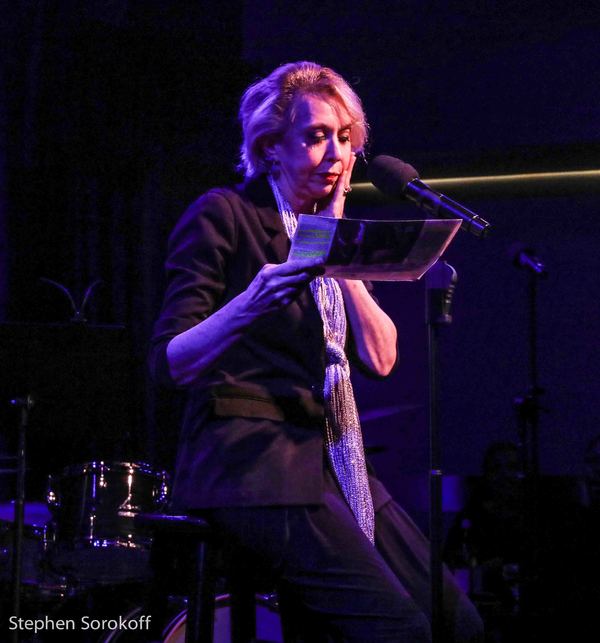 Julie Halston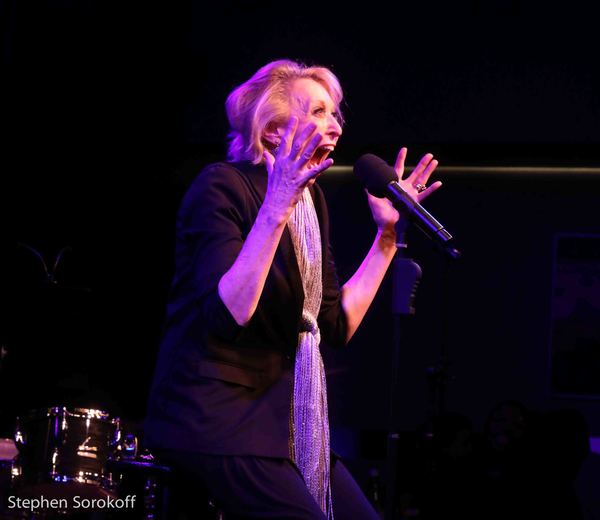 Julie Halston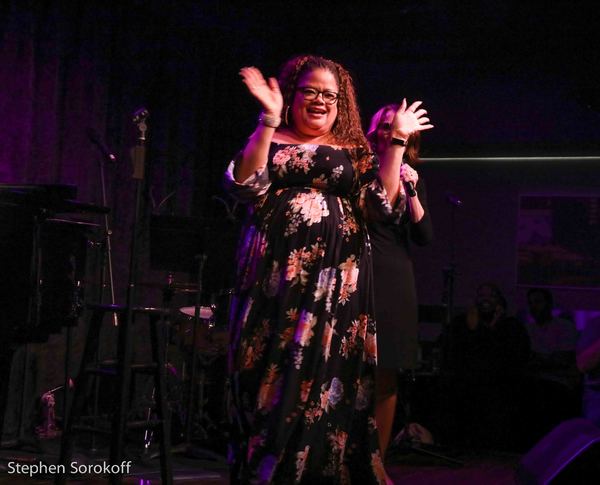 Natalie Douglas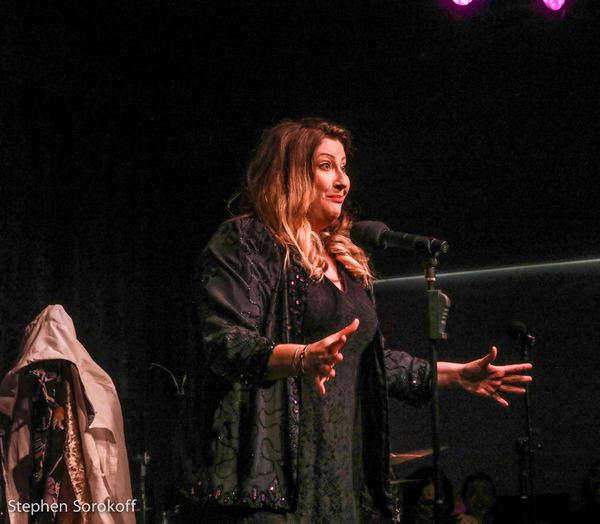 Carly Sakolove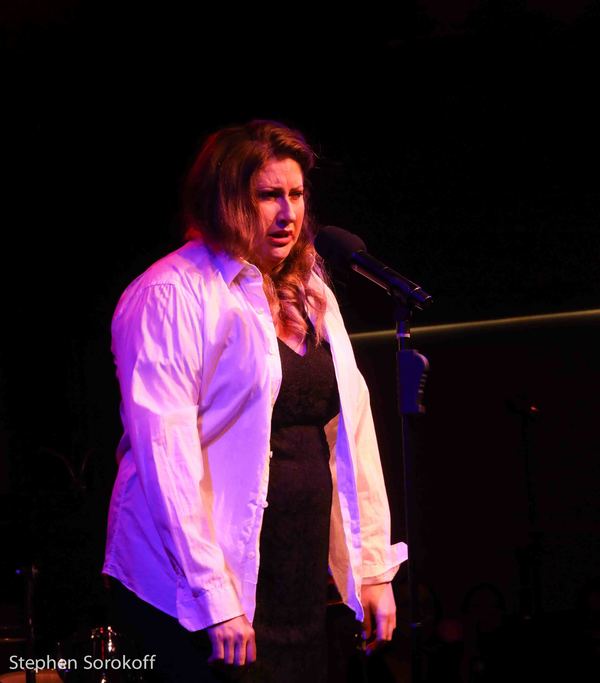 Carly Sakolove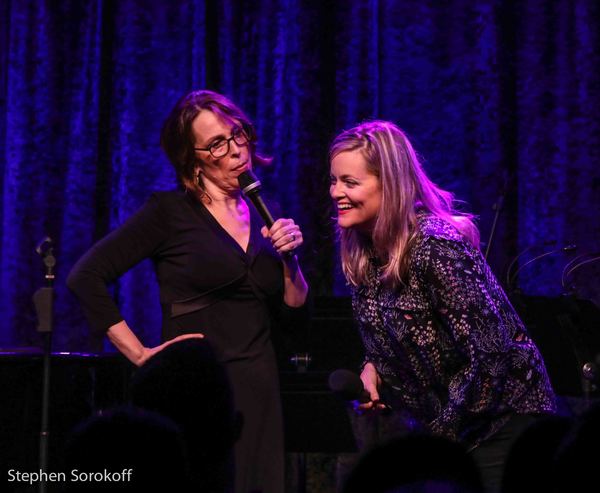 Susie Mosher & Gaelen Gilliland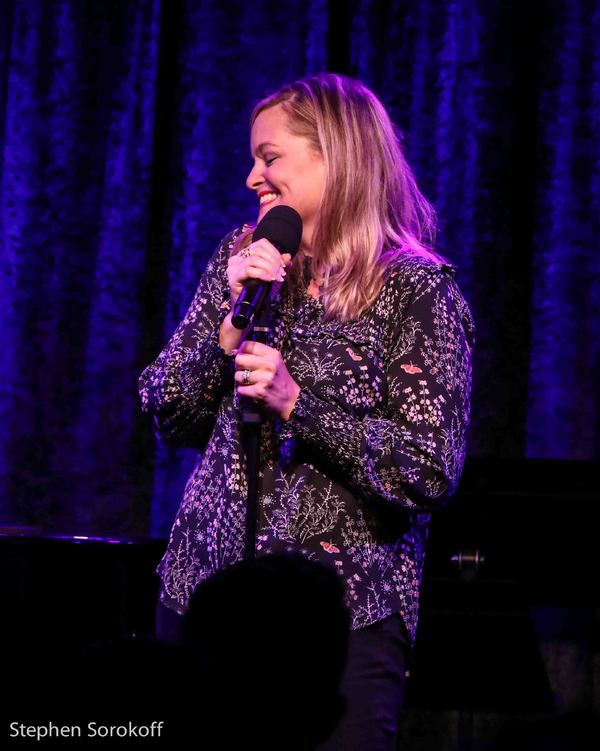 Gaelen Gilliland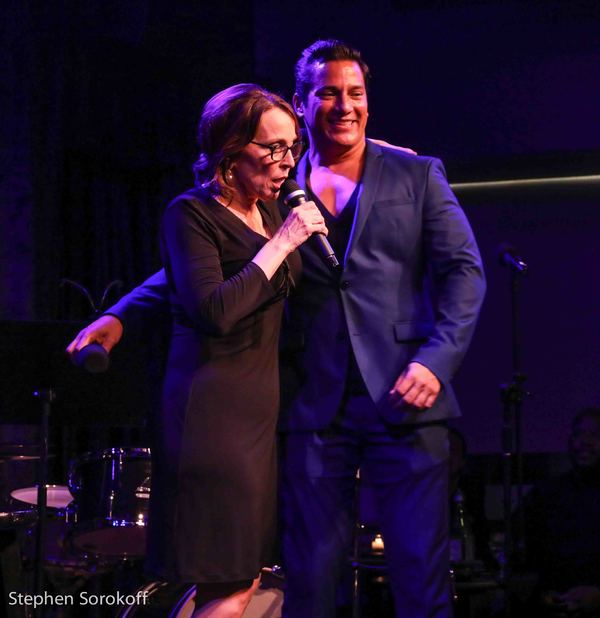 Susie Mosher & Nicholas Rodriguez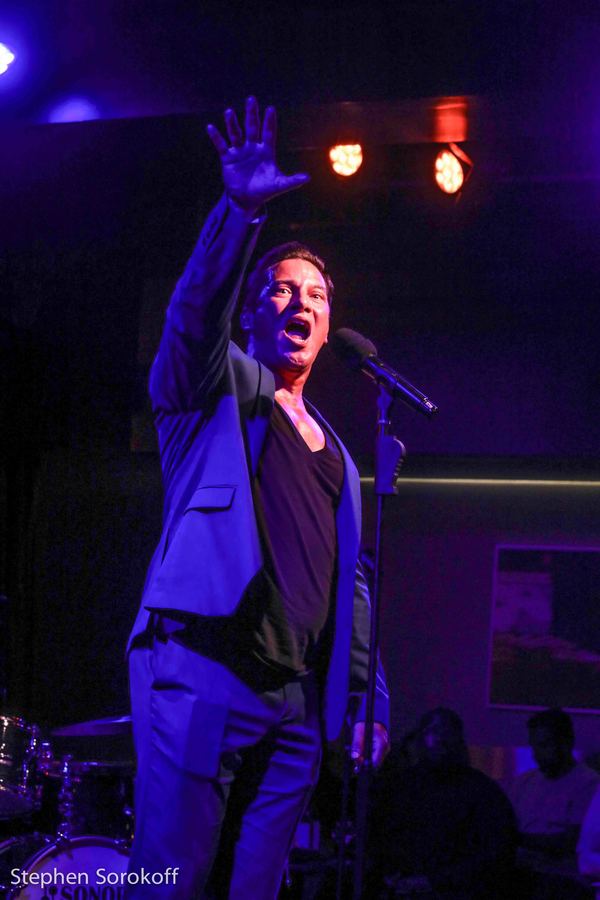 Nicholas Rodriguez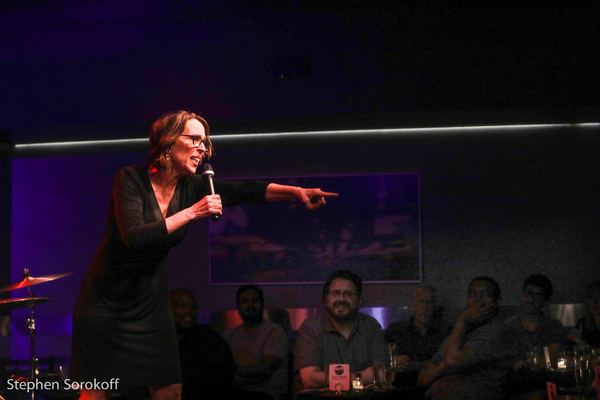 Susie Mosher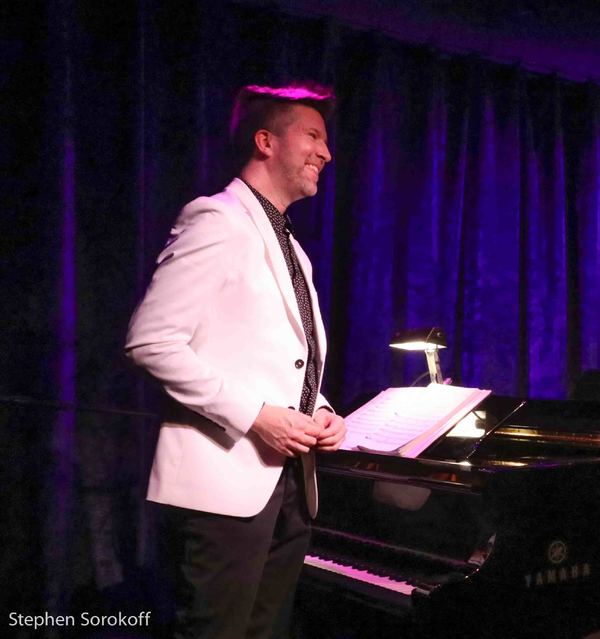 Brad Simmons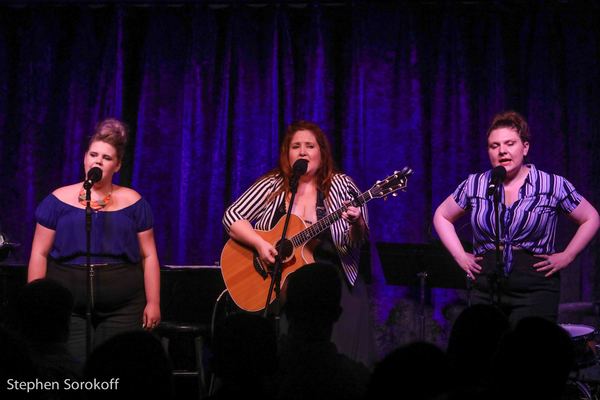 SIREN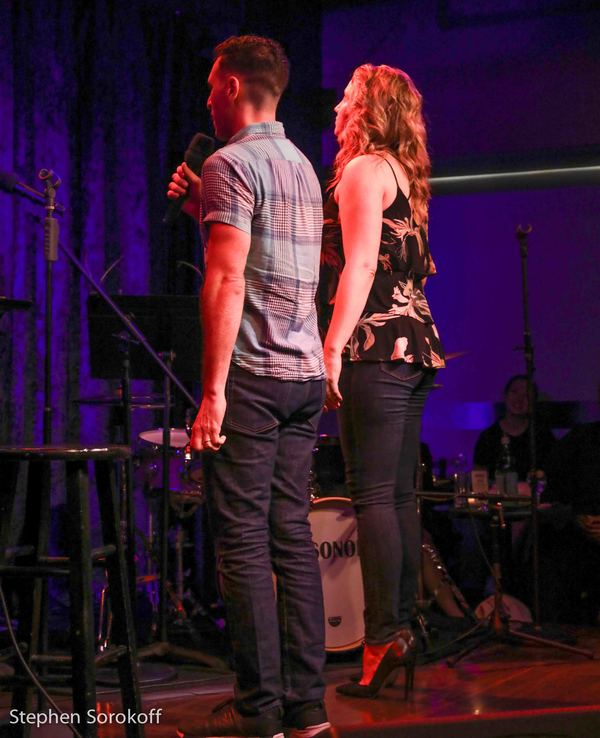 David Perleman & Natalie Weiss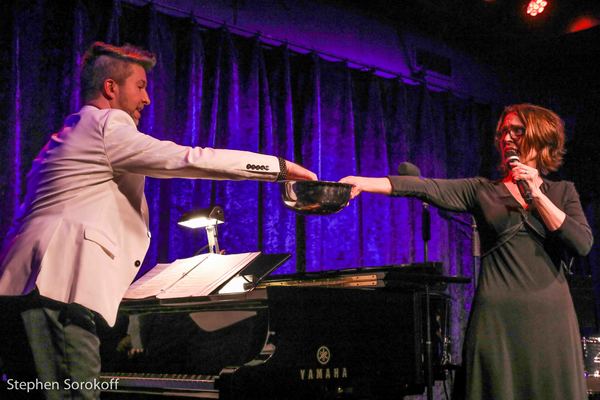 Drawing for The Lineup mouse pad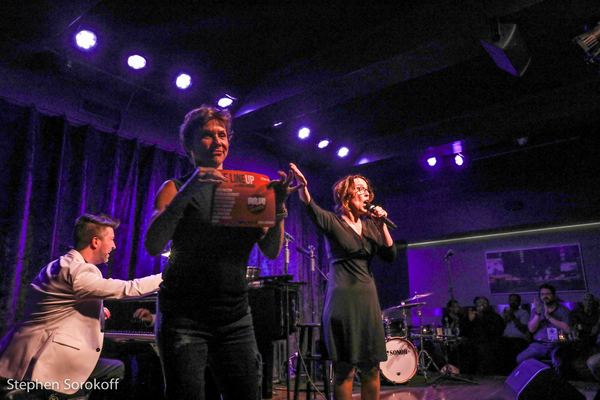 The winner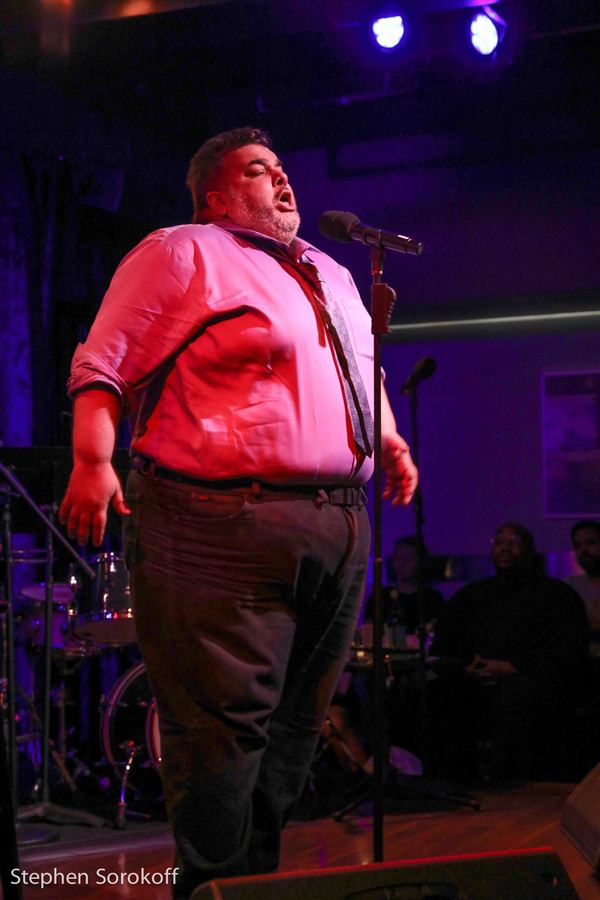 Joe Ardizzone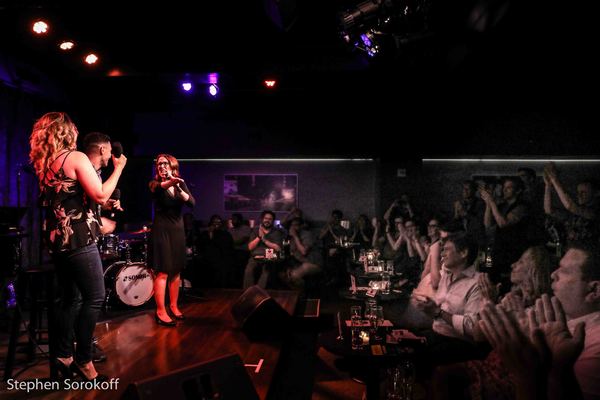 The Lineup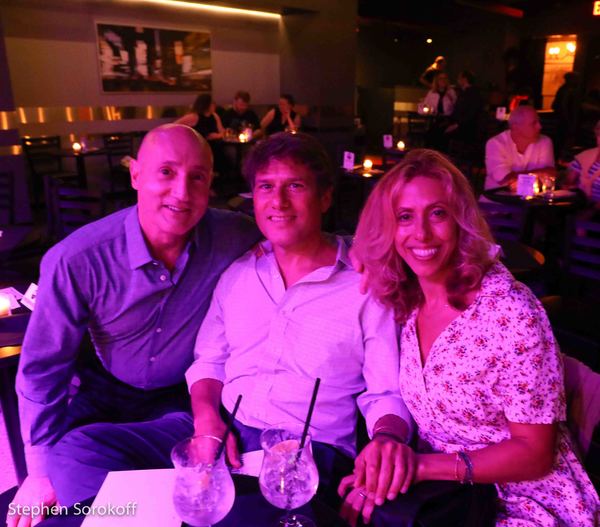 Gianni Valenti, Dr. Jeffrey Kaplan, Amanda Green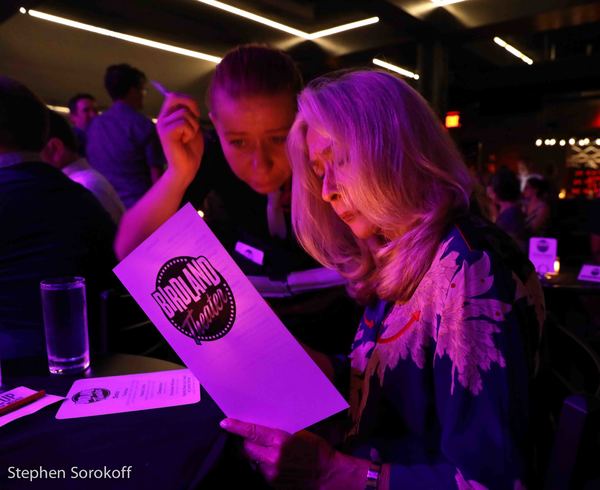 Birdland Theatre, new menu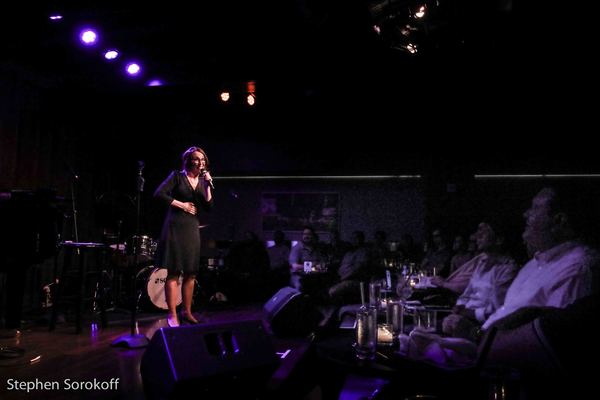 The Lineup, Susie Mosher