Photo Coverage: Steve Tyrell Celebrates Sinatra's 100th at The Colony Hotel in Palm Beach
Steve Tyrell is in the midst of his eighth engagement in the The Colony Hotel's Royal Room in Palm Beach Florida in his show which celebrates the music of Frank Sinatra, and BroadwayWorld was there last night. Check out the photos below.
Steve made his debut there in January 2008. The Grammy Award-winning vocalist is truly a renaissance man. In his four and a half decades in the music business, he has achieved great success as an artist, producer, songwriter, music supervisor, and performer. With his breakthrough performances in Father of the Bride and Father of the Bride II, Tyrell reinvented and re-popularized classic pop standards for a modern-day audience. His hits "The Way You Look Tonight," "The Simple Life," "Crush On You" and "The Sunny Side of The Street," have launched thousands of weddings and millions of romances. He's held top positions at Standards, Swing, and Big Band outlets with a devoted following at key Adult Contemporary Radio. He has appeared with The Boston Pops, twice with The New York Pops, The Nashville Symphony, and The Houston Symphony on several occasions. At the request of the Sinatra family and Quincy Jones, Tyrell was the featured performer with the Hollywood Bowl Orchestra at their season opening concert in which Frank Sinatra was inducted into the Hollywood Bowl Hall of Fame. Also at the request of the Sinatra family, he reprised that performance this past May at Carnegie Hall. This is one of the rare times the family has reached into the vault of original Sinatra arrangements to share them with another artist.
In 2005, after the passing of the legendary Bobby Short, Steve was asked by New York City's Café Carlyle to take over their revered Holiday Season of November and December, which Mr. Short had not missed in 36 years. Now Steve has become a fixture in New York and has played the Café Carlyle to record crowds for the last 11 years. As an artist, all 7 of his American Standards albums have achieved top 5 status on Billboard's Jazz charts, and his first album "A New Standard" was amongst the best selling jazz albums for over five years.
Photo Credit: Stephen Sorokoff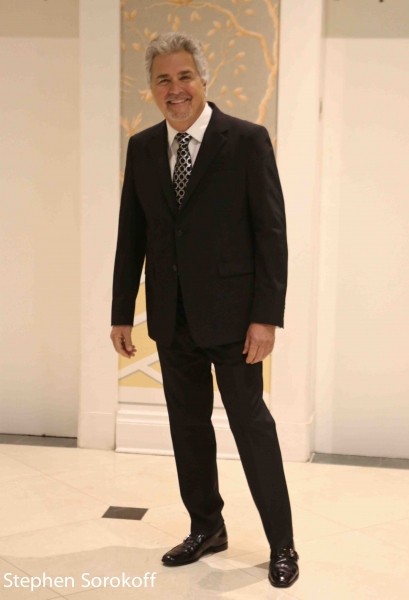 Steve Tyrell

Steve Tyrell

Steve Tyrell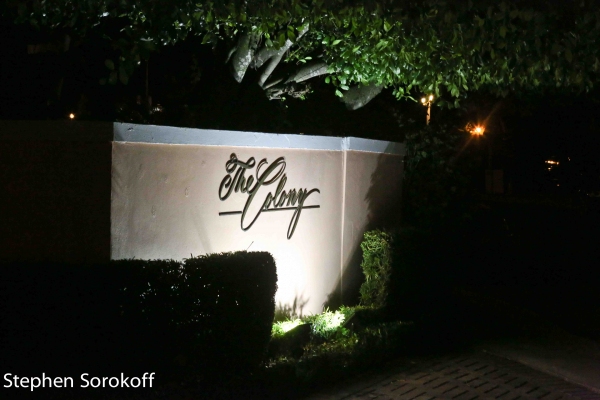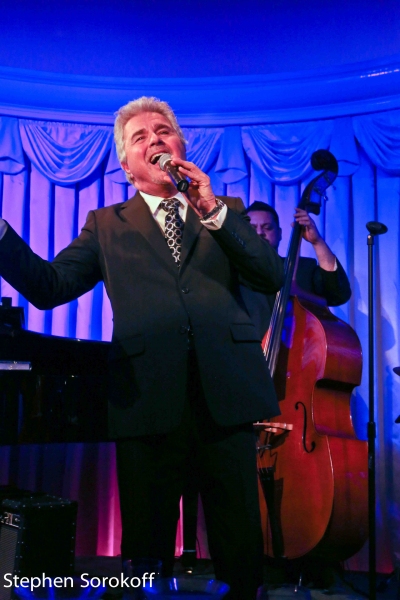 Steve Tyrell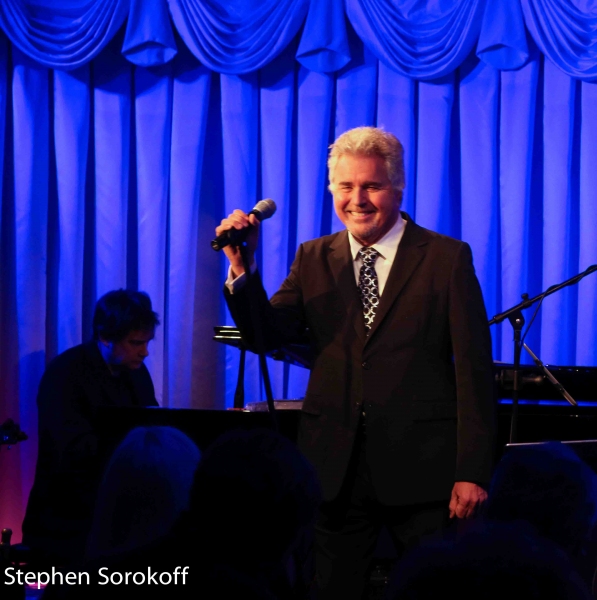 Steve Tyrell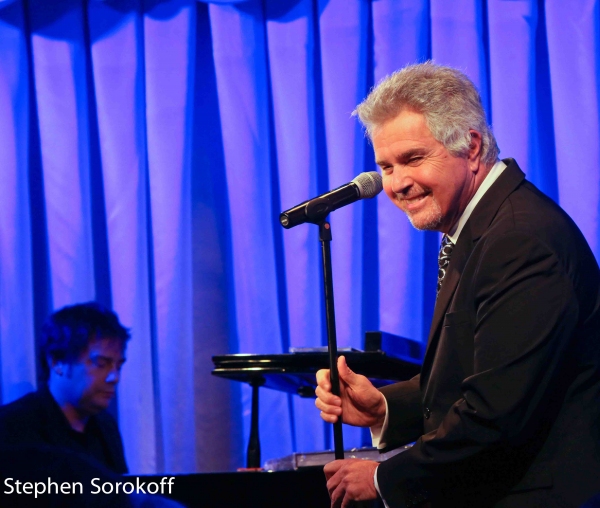 Steve Tyrell

Steve Tyrell

Rob Russell, Cher Kasun, Eda Sorokoff, Sunny Sessa, Stephen Sorokoff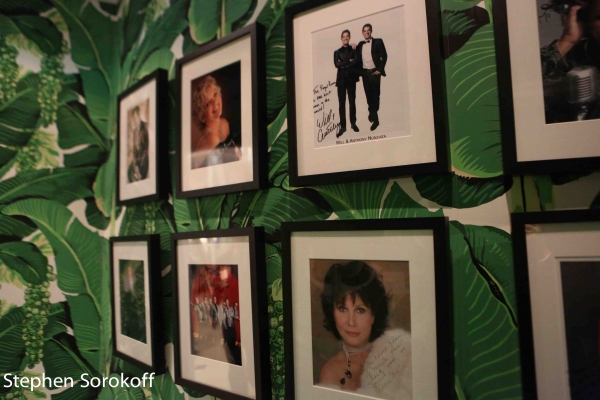 The Royal Room, The Colony Hotel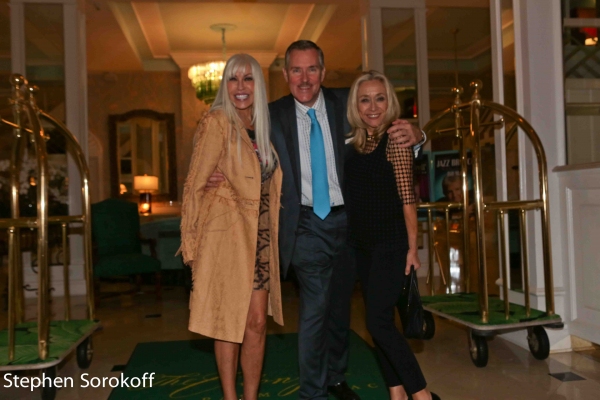 Cher Kasun, Rob Russell, Eda Sorokoff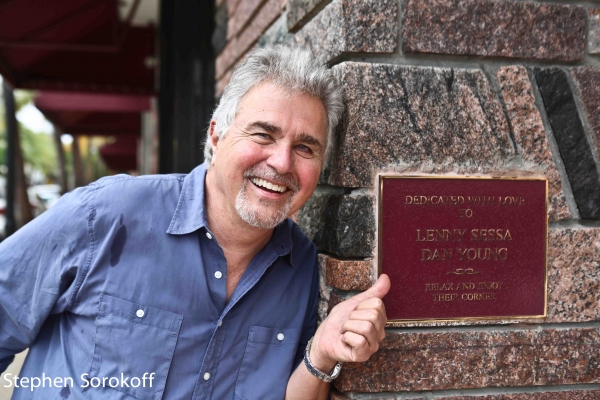 Steve Tyrell

The Colony, Palm Beach, Florida