Photo Coverage: Steve Tyrell Brings His Music To The Royal Room
The Royal Room in The Colony Hotel is always an exciting and glamorous place to be in but never more so than when Steve Tyrell takes up residency in this Palm Beach Landmark.
Music lovers made their reservations early and seats were hard to find for Tyrell's two week engagement, which is his umpteenth time in the world renowned venue.
No matter what part of the country, or for that matter what part of the world Steve Tyrell performs in, the reaction of audiences is always the same. His voice, his music and his warmth leave patrons in a happy place, reminding them of the Golden Age of the influential nightclub and concert performers of the Great American Songbook.
Steve is a legend in the music world and has had success in all aspects of the music business. He has produced hits for many others and when he walks into the studio to record himself, his albums invariably hit the charts, as his new CD " A Song For You" has on Billboard. Based upon the amount of signing of CD's after his opening night at The Colony, "A Song For You" is going to remain number 1 for quite a while.
Steve will leave Palm Beach in two weeks but his music will be heard here all year. Not to worry, if you didn't get a CD. Legends Radio's Dick Robinson who was at opening night will make sure Steve Tyrell's great music will be heard all over South Florida and the rest of the world.
Heads Up! New York City, Steve's coming to The Carlyle April 10th.
Article & Photos by: Stephen Sorokoff

Steve Tyrell

Steve Tyrell

Jon Allen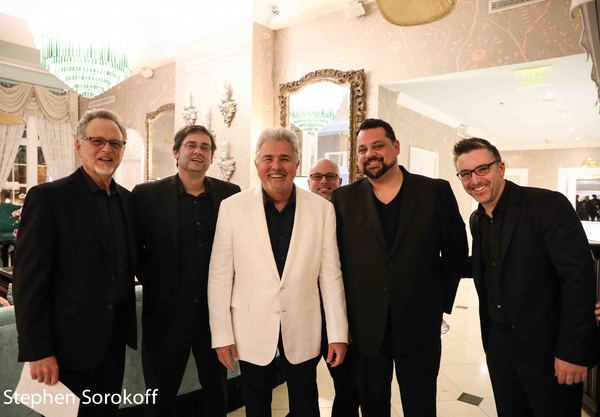 The Band, Bob Mann, guitar/arranger, Quinn Johnson, Pianist/music director, Steve Tyrell, Kevin Winard, drums, Lyman Medeiros, bass, Jon Allen, keys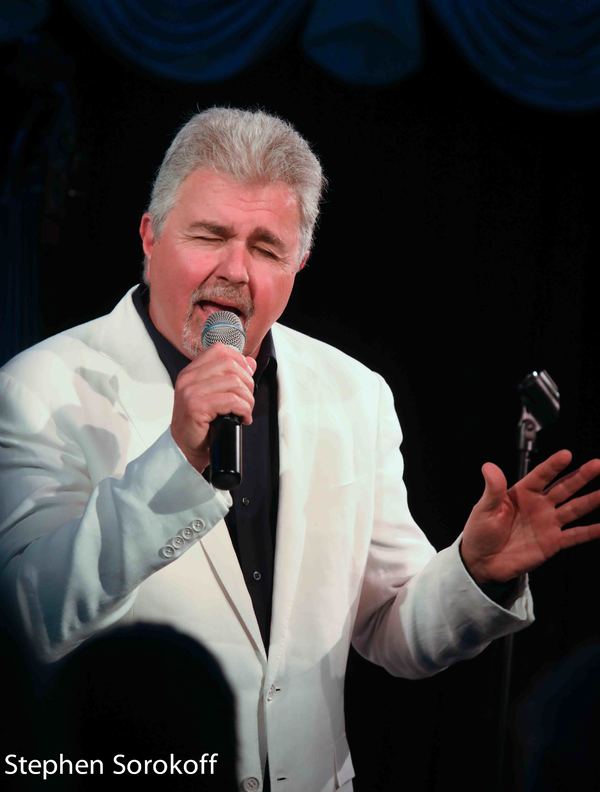 Steve Tyrell

Steve Tyrell

Steve Tyrell

Steve Tyrell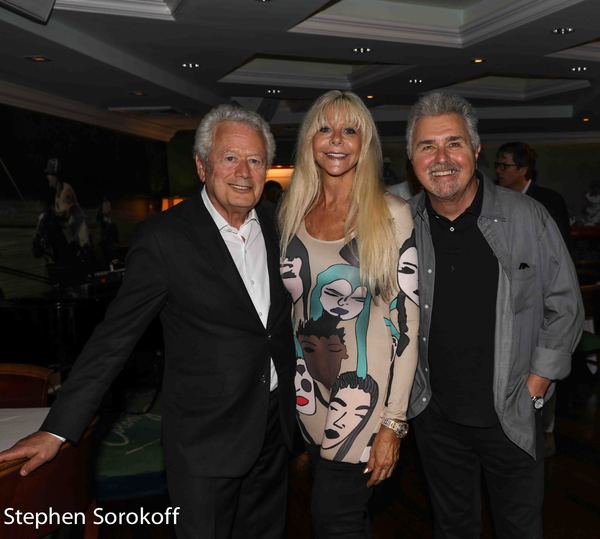 Stephen Sorokoff, Sunny Sessa Steve Tyrell

Steve Tyrell, Lady Helen, Eda Sorokoff, Dick Robinson, Sunny Sessa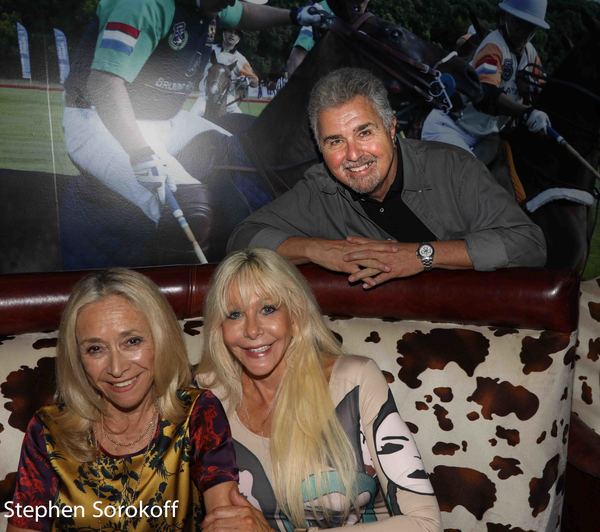 Eda Sorokoff, Sunny Sessa Steve TYrel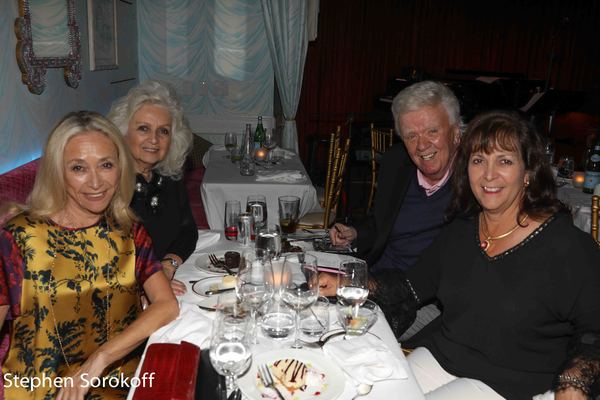 The Royal Room

"A Song For You"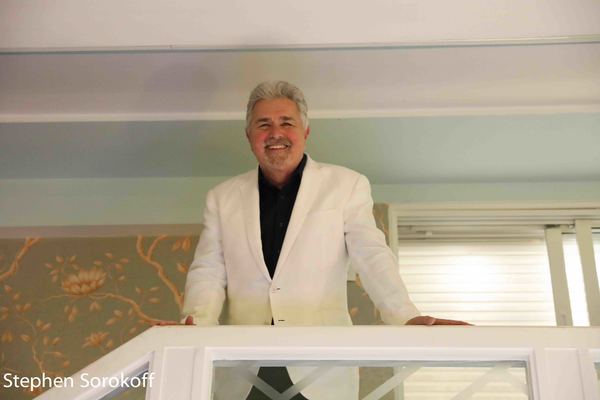 Steve Tyrell

The Colony Hotel