Photo Coverage: Robert Davi Sings Sinatra Debuts at Feinstein's/54 Below
Queens native Robert Davi, is one of the most recognizable entertainers in the world. Davi made his Feinstein's54/Below debut last night and BroadwayWorld was there.
Mr. Davi completely dominated the stage and every corner of Feinstein's/54 Below with his electrifying music and acting skills. In his show Robert Davi Sings Sinatra, Davi is not Sinatra, he has his own unique well trained rugged voice. However he has the same tough but mellow persona that keeps you hanging on every move and sound he makes. Davi studied acting under the legendary Stella Adler at the world-renowned Actors Studio. As the indelible villain Franz Sanchez in the James Bond film Licence to Kill to more recent film and television appearances, he has thrilled audiences. He appeared opposite Marlon Brando in Christopher Columbus: The Discovery, Clint Eastwood in City Heat, Bruce Willis in Die Hard, and Roberto Benigni in Son of the Pink Panther. He also appeared in 88 episodes of the NBC series Profiler playing Agent Baily Malone, and as Commander Acastus Kolya on Showtime's Stargate Atlantis. Other credits include Steven Spielberg's classic The Goonies and Raw Deal, where he first met his close friend Arnold Schwarzenegger.
Davi's first passion, however, is singing. He studied under Samuel Margolis, famed singing teacher at the Metropolitan Opera, who also taught Robert Merrill, the man who Frank Sinatra would sometimes call upon for vocal workshops. Then he studied with Daniel Ferro of Juilliard and later, opera great Tito Gobbi. It's not until this last year when it all came together, under the careful tutelage of the legendary voice-builder Gary Catona.
Recently, in his directorial debut The Dukes (co-starring Chazz Palminteri, Peter Bogdanovich and Miriam Margoles,) Davi returned to his lyrical roots by portraying a doo-wop singer trying to make a comeback. The movie won nine major international festival awards.
Robert Davi sings Sinatra at Feinstein's/54 Below August 19 & 20.
Photo Credit: Stephen Sorokoff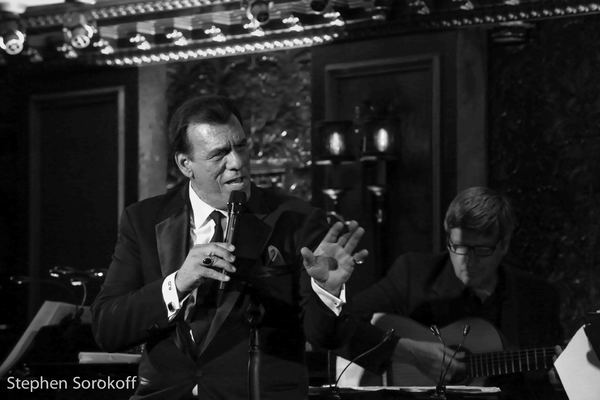 Robert Davi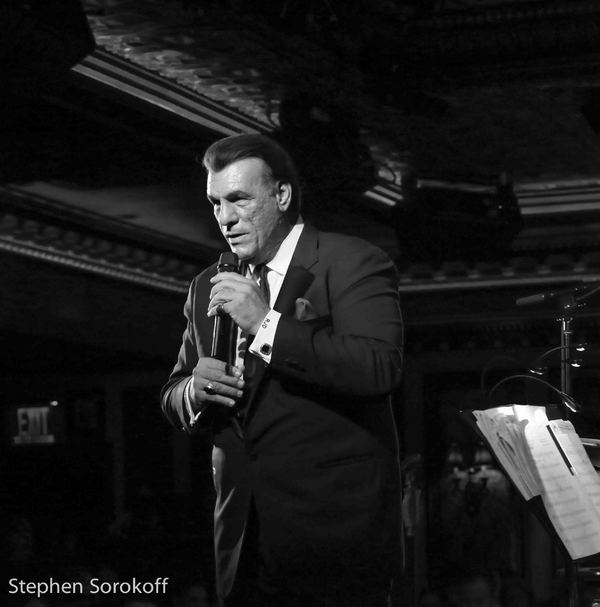 Robert Davi

Robert Davi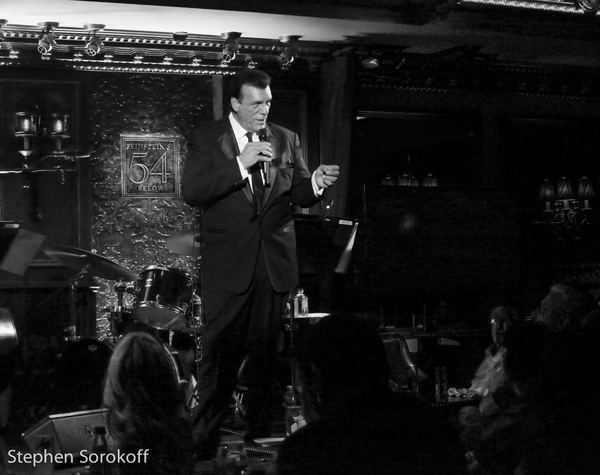 Robert Davi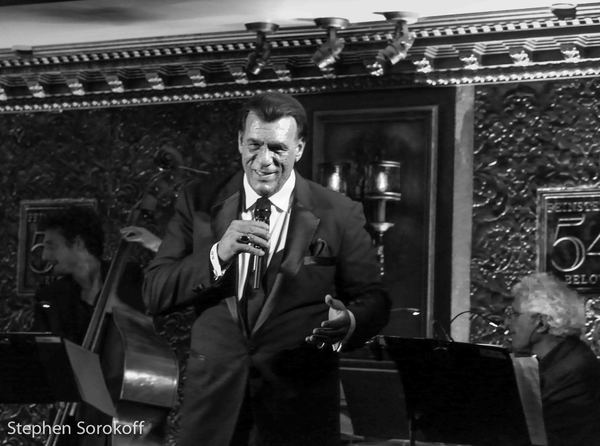 Robert Davi

Robert Davi, Feinstein's/54 Below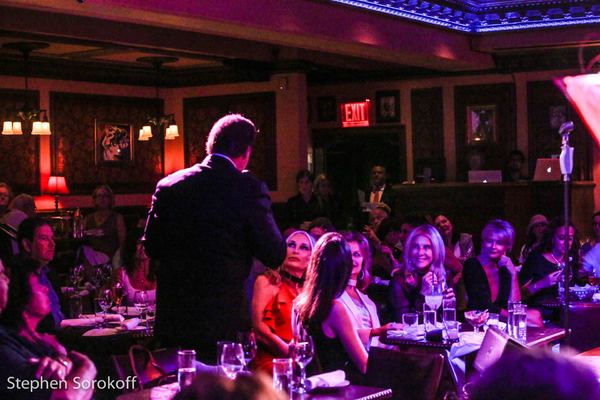 Robert Davi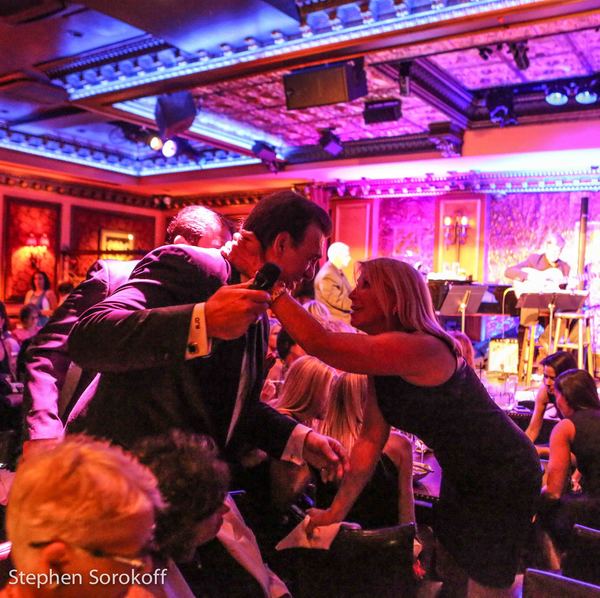 Robert Davi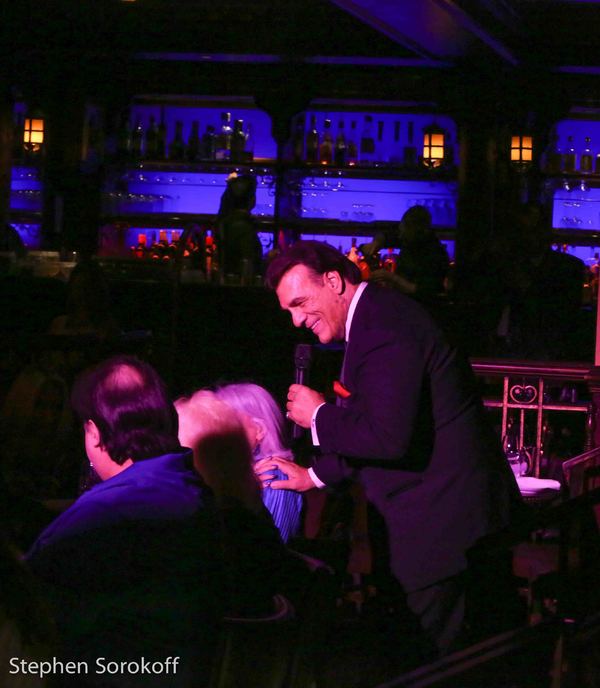 Robert Davi

Russ Kassoff, musical director

Lenny Sessa, Robert Davi, Sunny Sessa, Ron Abel

Stephen Sorokoff & Robert Davi

Ron Abel, Lenny Sessa, Sunny Sessa, Anthony Nunziata, Freddie Booker

Pamela Nichols, Ramfis Myrthil, Jamie deRoy

Frank & Robert