Photo Coverage: Rex Reed Brings His Words and Songs to the Beach Cafe
The toughest thing about writing about Rex Reed is realizing that Rex Reed, arguably one of the greatest film and entertainment critics to ever use a pen might read it.
Rex Reed the man who I once compared to another "go to guy" (Walter Cronkite) for an honest trustworthy assessment of events started his Beach Cafe cabaret act with a falsehood. He announced that he wasn't Jack or Vic and that contrary to popular belief he didn't know everyone. Well, Rex might not have the vocal chops of the aforementioned (and if you don't know who Jack and Vic is you better stop reading now) but Rex can certainly make you believe and experience a song the way they do. Contrary to his opening remarks Rex does seem to know everyone, and the personal stories he preludes each song with are some of the most fascinating behind the scenes show biz anecdotes you will ever hear.
The Beach Cafe was transformed into the golden age of East Side sophisticated nightlife last night and a celeb filled audience was kept spellbound by Rex Reed's words and music.
Tedd Firth, music director for the best played for one of the best last night and supplied just the right notes to accompany Rex's authentic phrasing,honesty and effortless simplicity of some of the finest tunes ever written.
Article & PHotos by: Stephen Sorokoff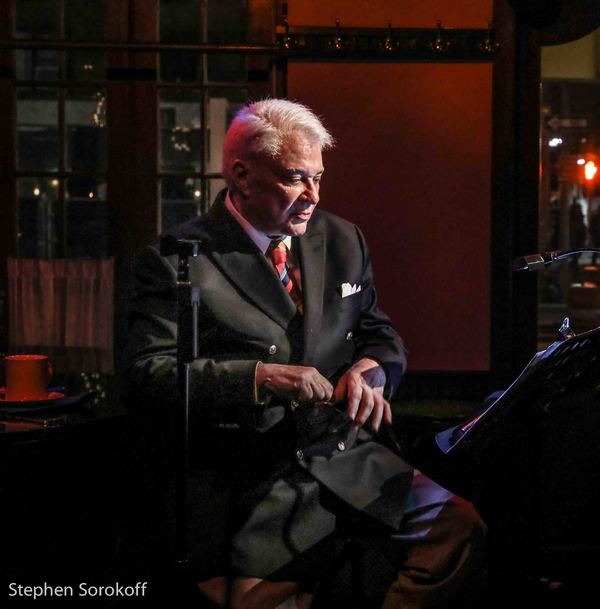 Rex Reed

Rex Reed

Rex Reed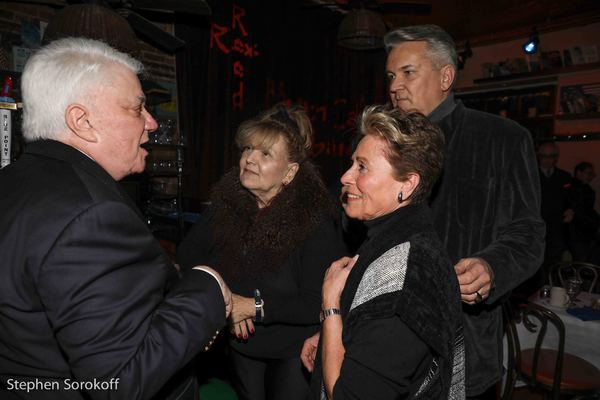 Rex Reed, Brenda Vaccaro, Lorna Dallas-Brown, Richard Hillman

Rex Reed

Rex Reed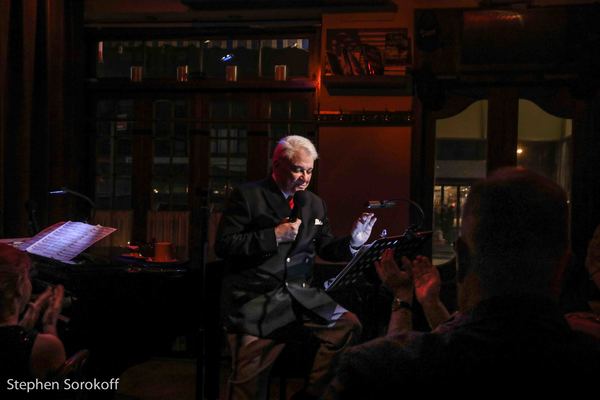 Rex Reed

Tedd Firth, Rex Reed, Linda Purl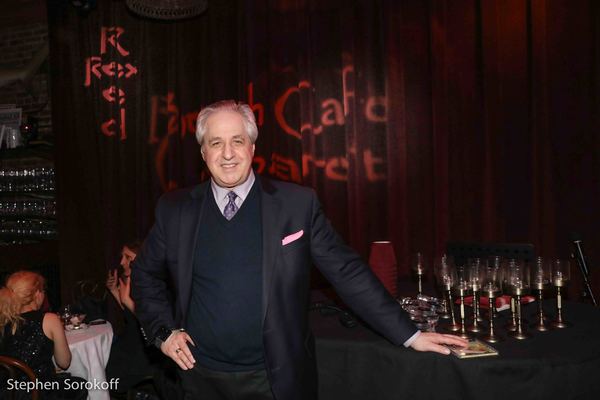 Dave Goodside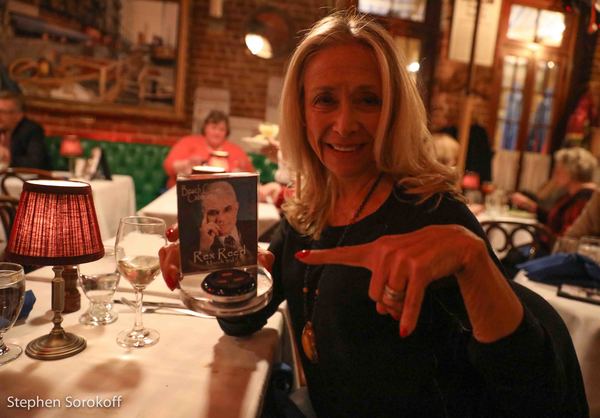 Beach Cafe

Beach Cafe