Photo Coverage: Remembering Mabel & Bobby at Town Hall
Town Hall was the setting in 1968 of the legendary dual concert of America's leading cabaret performers, the great international club and recording artist Mabel Mercer and the reigning prince of cabaret Bobby Short. In a tribute to these great artists, The Mabel Mercer Foundation presented a lineup of today's leading practitioners of the intimate and enduring art of cabaret. Check out photos from the concert below!
Mabel Mercer graduated from a convent school at 14, and left her native Britain a few years later where she soon became the toast of Paris, gaining the attention and affection of Ernest Hemingway, F. Scott Fitzgerald, Gertrude Stein, and Cole Porter, whose songs she helped popularized During WWII. Mabel came to New York, where she soon became a favorite of discriminating clubgoers and thrilled a wider audience through her iconic recordings. At the conclusion of a brilliant career, she was honored at the White House in 1983 with the Presidential Medal of Freedom. President Reagan hailed her as a 'singer's singer and "a living testament to the artfulness of American song." Frank Sinatra once said, "Everything I know I learned from Mabel Mercer."
At age 11, Bobby Short left Danville, Illinois to begin a career as a nightclub performer. After a long apprenticeship in big and small cities Bobby was offered a fill-in job at the Cafe Carlyle, where he remained for an illustrious 35 years, frequently as a right of passage for debutantes and their Ivy League escorts, a habit these young fans continued for the rest of their lives. Fortunately for non- New Yorkers, Bobby also pursued a successful recording career, promoting and preserving the songs of Cole Porter, Jerome Kern, Vernon Duke, Harold Arlen and the Gershwins, while also championing the works of African-American composers Eubie Blake, Fats Waller, Duke Ellington and Billy Strayhorn.
The Mabel Mercer Foundation is located at 160 East 48th Street, Suite 1P New York, NY. For more information, call (212) 980-3026, email info@mabelmercer.org or visit www.mabelmercer.org.
Photo Credit: Stephen Sorokoff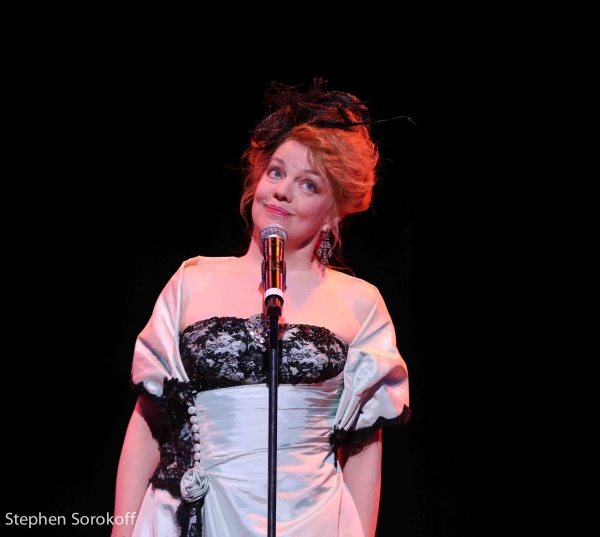 KT Sullivan Host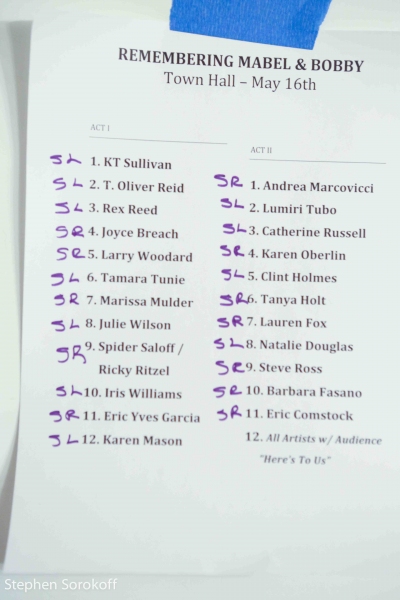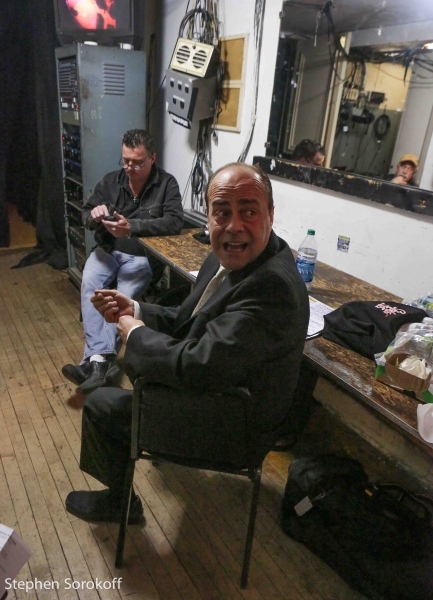 Rick Meadows Production Stage Manager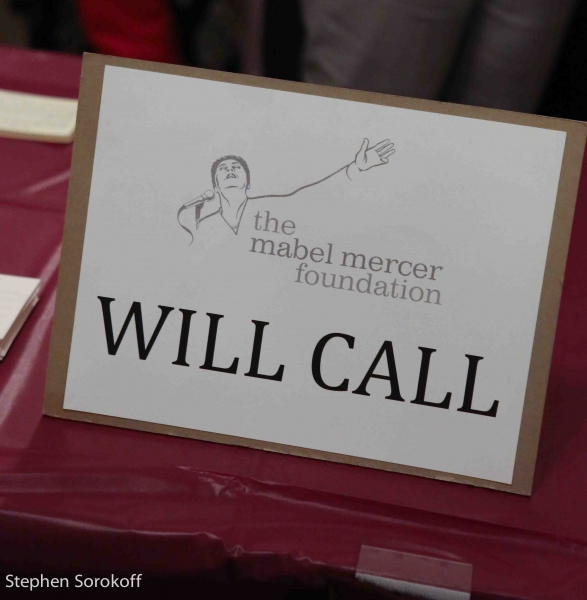 KT Sullivan

Larry Woodward

Tamara Tunie

T. Oliver Reid

Rex Reed

Joyce Breach

Marissa Mulder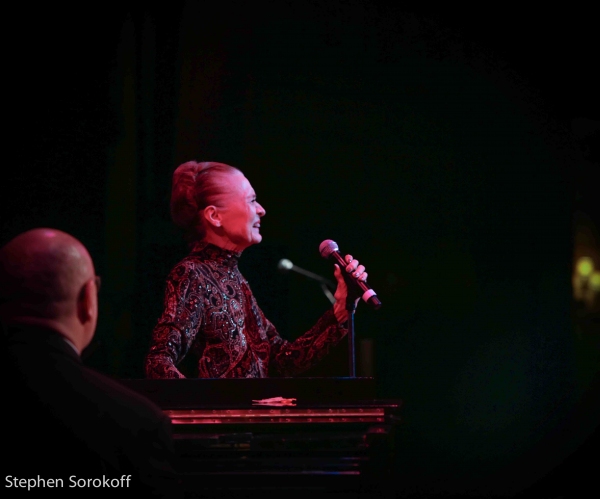 Julie Wilson

Iris Williams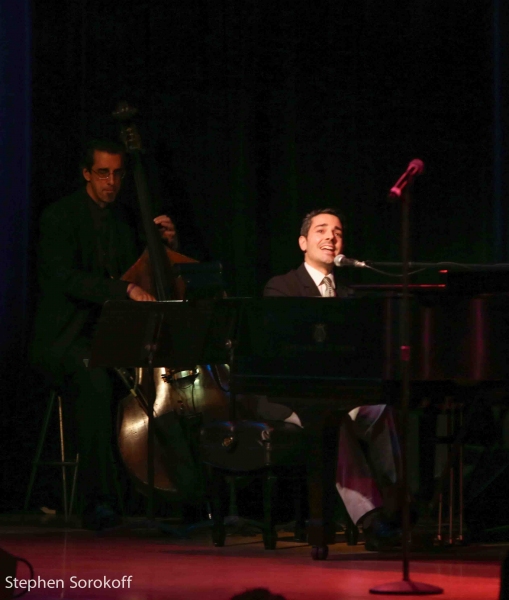 Eric Yves Garcia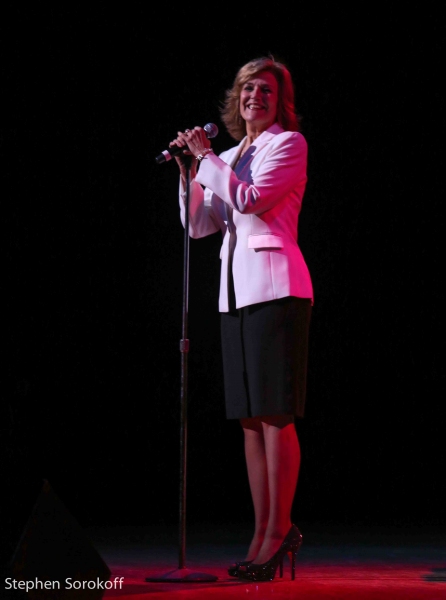 Karen Mason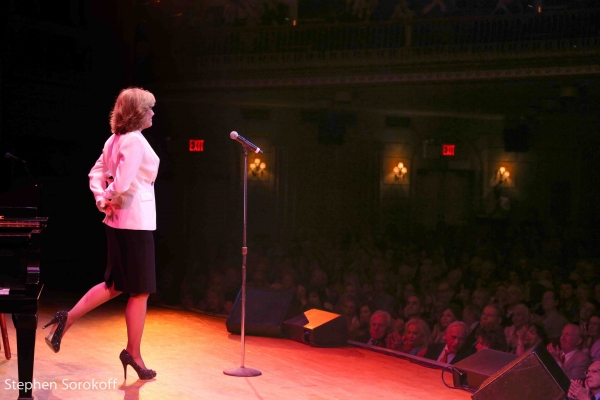 Karen Mason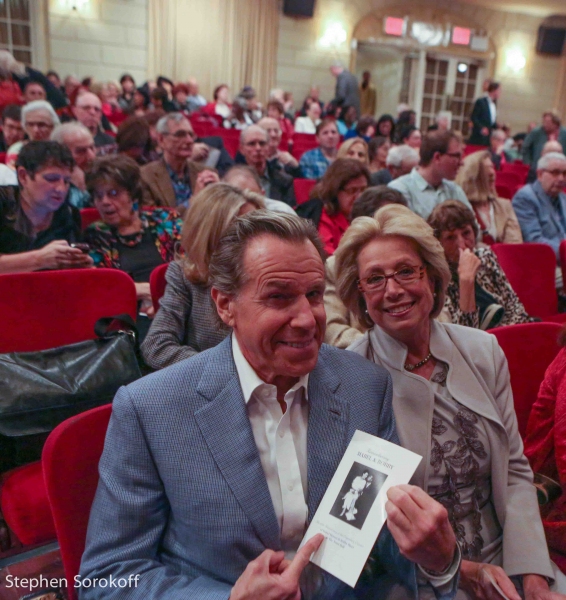 Bill Boggs

Andrea Marcovicci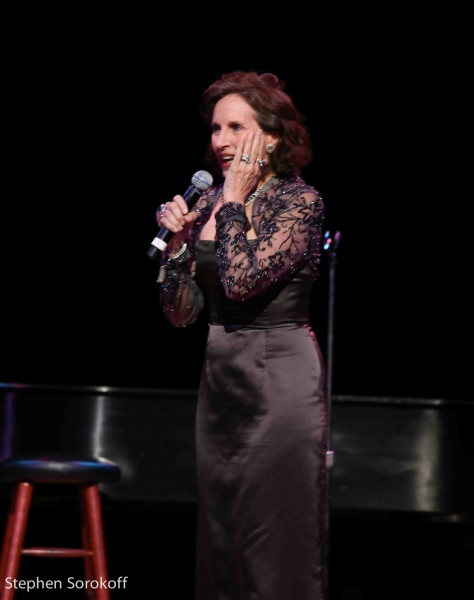 Andrea Marcovicci

Rick Meadows

Lumiri Tubo

Catherine Russell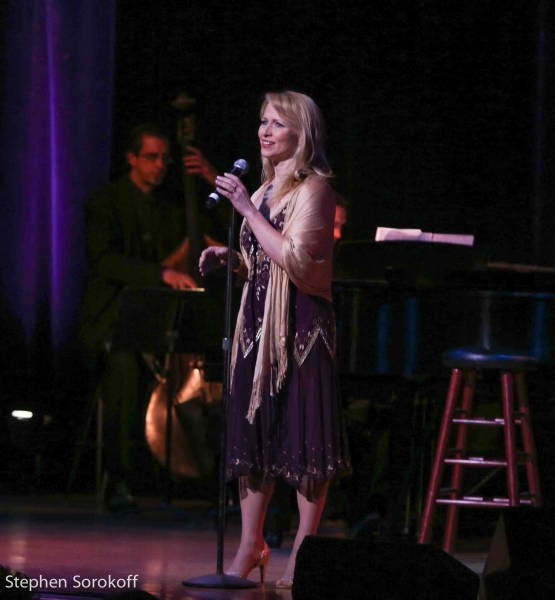 Karen Oberlin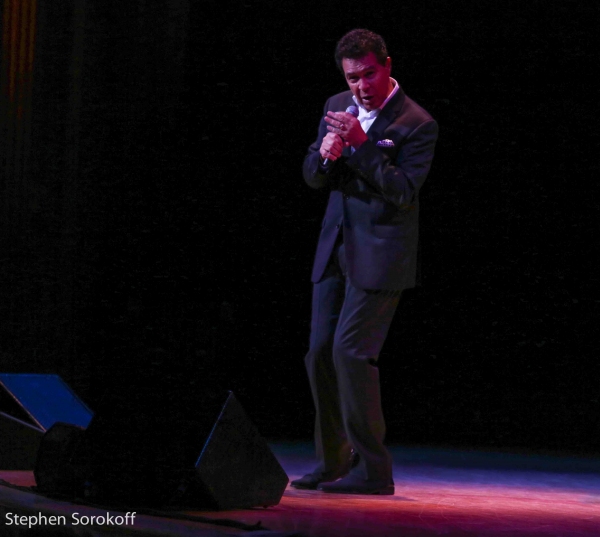 Clint Holmes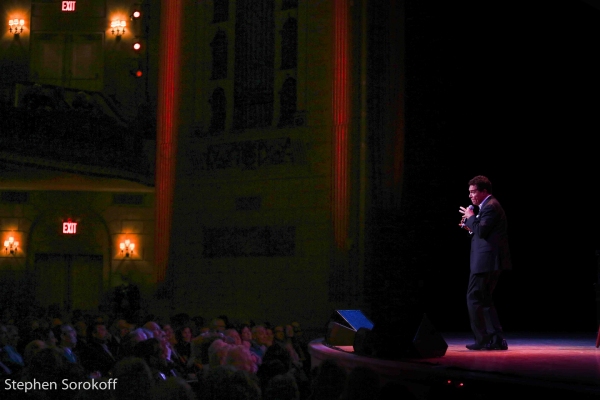 Clint Holmes

Tanya Holt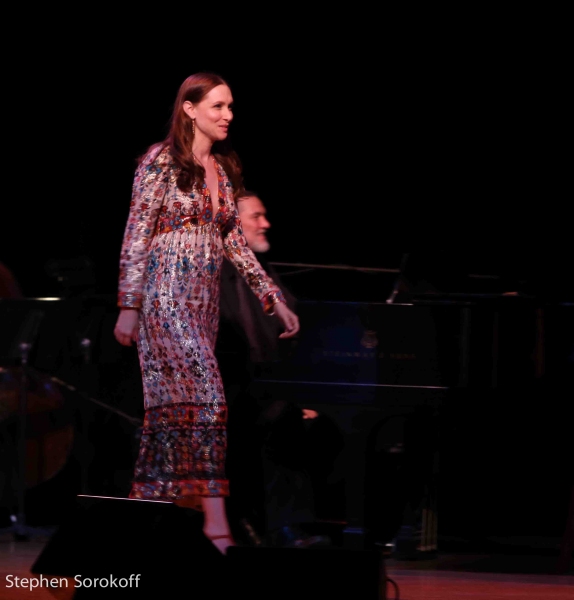 Lauren Fox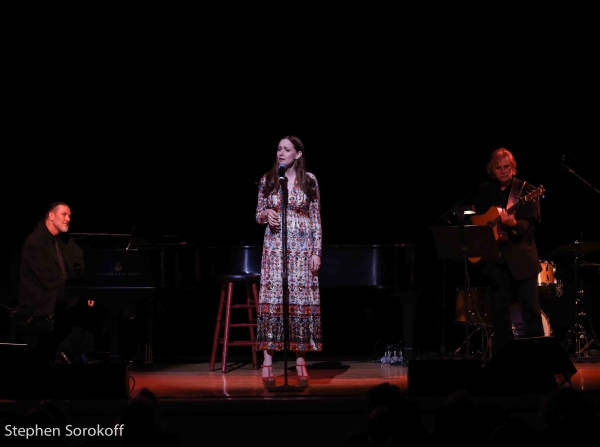 Lauren Fox

Natalie Douglas

Eric Comstock

Barbara Fasano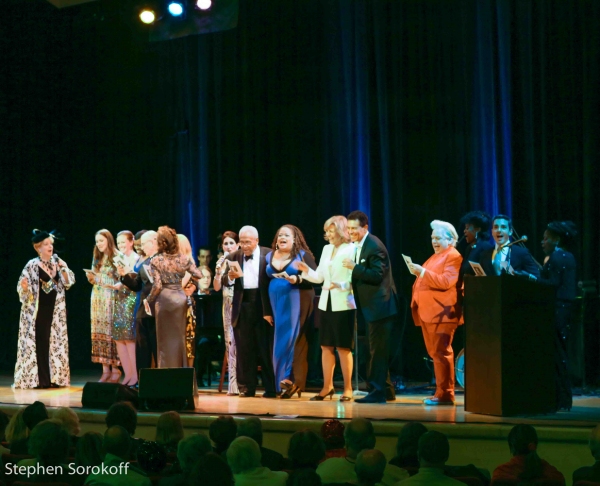 Remembering Mabel & Bobby

The Town Hall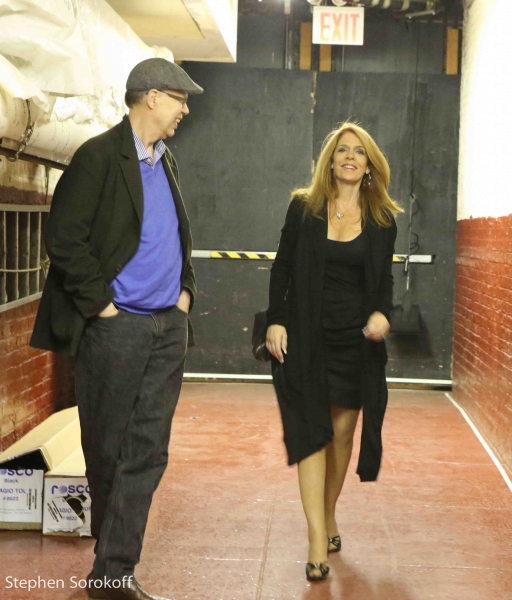 Kelly Clinton Holmes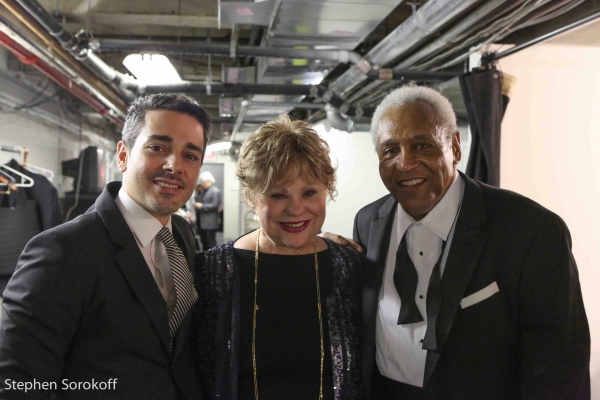 Eric Yves Garcia, Joyce Breach, Larry Woodard

Steve Ross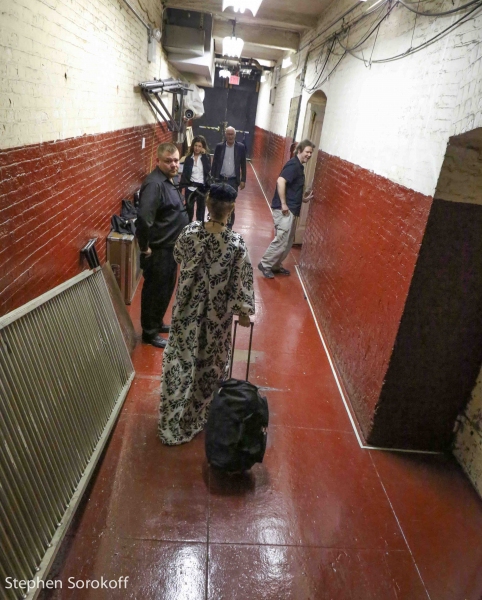 KT Sillivan