Photo Coverage: Red Fern 'Personal Stories' Cabaret 9/10
The Red Fern Theatre Company presented "A Cabaret Fundraiser: An Evening of Personal Stories" on Monday, September 10 at 8PM at the Triad Theatre (158 West 72nd Street @ Broadway).
The evening featured songs and personal stories from Broadway stars Sebastian Arcelus (Wicked), Stephanie J. Block (Wicked), Felicia Finley (The Wedding Singer), Aaron Lazar (Les Miserables), Tom Plotkin (High Fidelity) and Brian Charles Rooney (Threepenny Opera).
The cabaret fundraiser benefited the Red Fern Theatre Company, a new theatre company created to incite positive change in our community by producing socially conscious plays while partnering with philanthropies whose mission seeks to assist those affected by the issues addressed in the play. For more information, visit www.redferntheatre.org.
Photos by Carlos Gustavo Monroy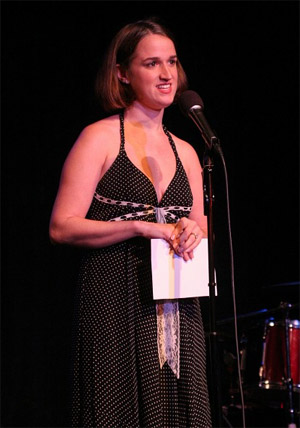 Melanie Moyer Williams ( Executive Artistic Director )

Sebastian Arcelus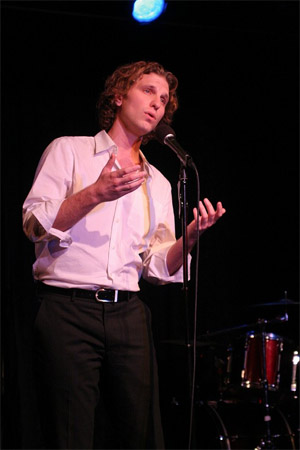 Sebastian Arcelus

Stephanie J. Block

Stephanie J. Block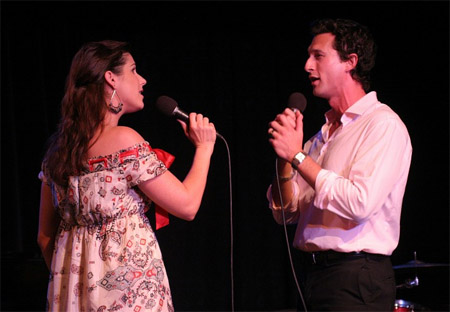 Stephanie J. Block and Aaron Lazar

Aaron Lazar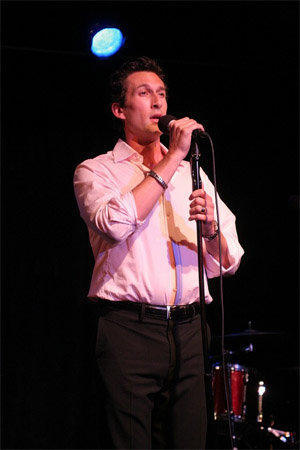 Aaron Lazar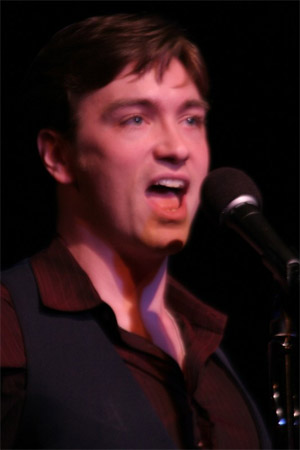 Brian Charles Rooney

Brian Charles Rooney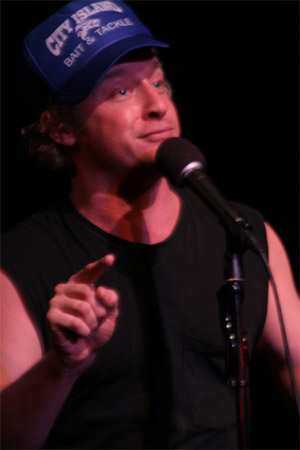 Tom Plotkin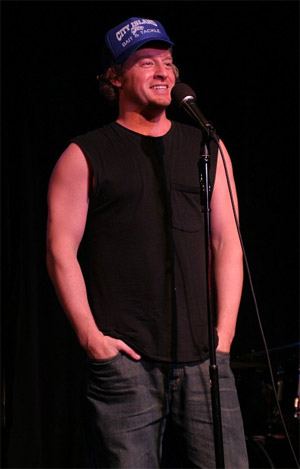 Tom Plotkin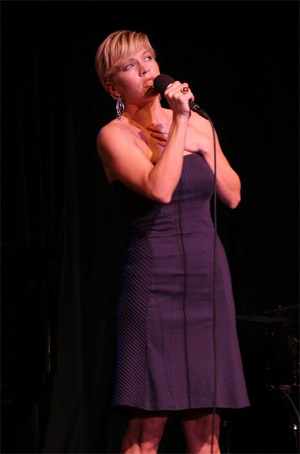 Felicia Finley

Felicia Finley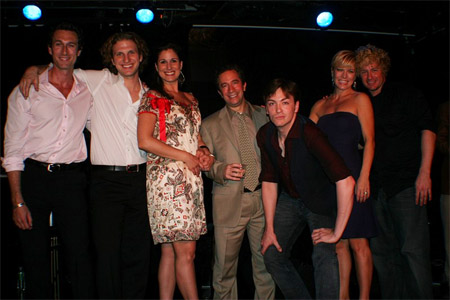 l-r: Aaron Lazar, Sebastian Arcelus, Stephanie J. Block, Michael Lavine, Brian Charles Rooney, Felicia Finley and Tom Plotkin
Related Articles
Carlos Gustavo Monroy, originally born in Cartago, Colombia, came to New York at age 18. He studied at the International Center of Photography, and worked (read more...)