Photo Coverage: Rebecca Luker, Heidi Blickenstaff and More in 92Y's THE MUSIC OF VERNON DUKE
The Music of Vernon Duke played for five shows, April 6-8, 2013, at the 92nd Street Y. The show featured the talents of Heidi Blickenstaff, James Clow, Erin Mackey, Matthew Scott, and three-time Tony Award nominee Rebecca Luker.
BroadwayWorld brings you photos from the performances below!
There are few stories more remarkable than that of Vernon Duke. He wrote the landmark show Cabin in the Sky, the beloved jazz standard "Autumn in New York," and hit songs like "I Can't Get Started" and "Taking a Chance on Love." Yet he also led a double life as the classical composer and pianist Vladimir Dukelsky.
Photo Credit: Stephen Sorokoff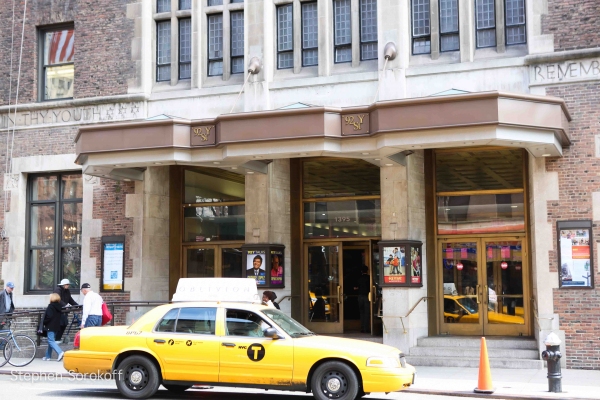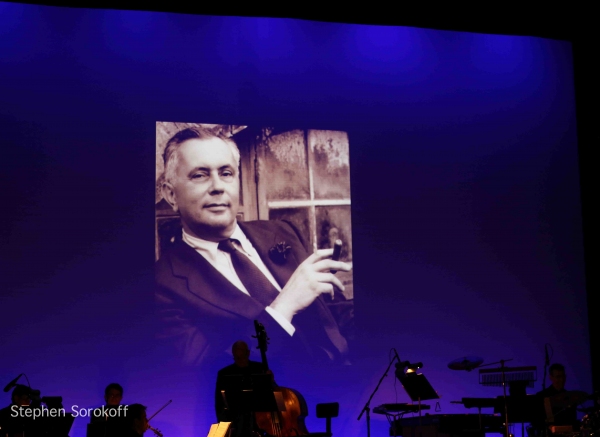 Vernon Duke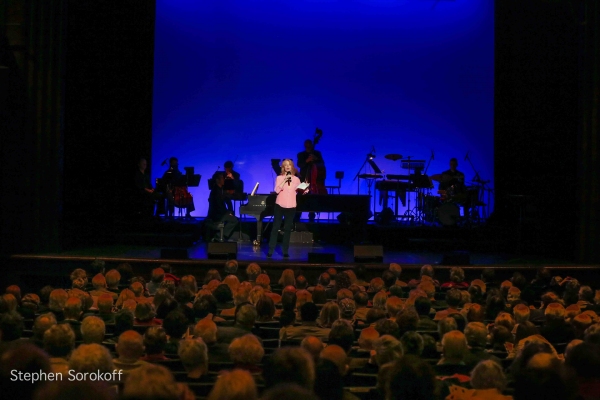 Deborah Grace Winer, series artistic director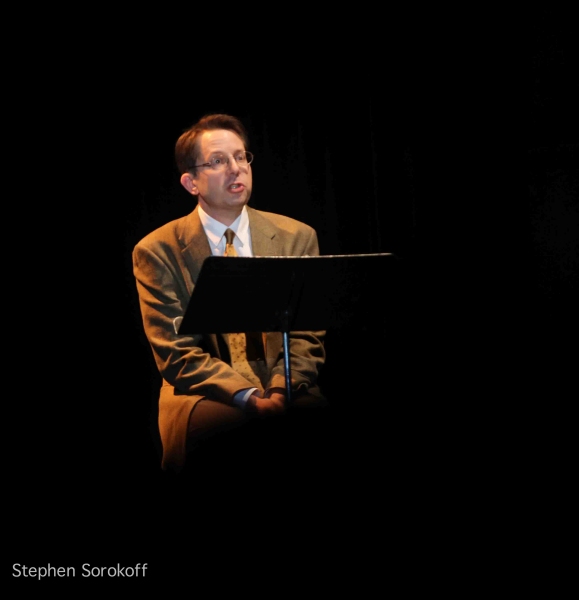 David Loud, artistic,music director, writer & host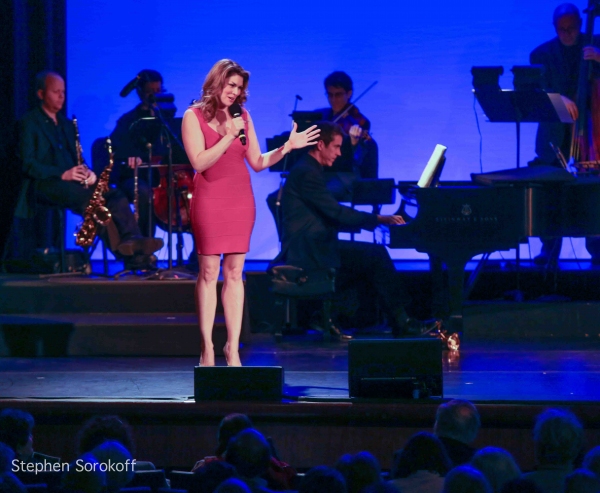 Heidi Blickenstaff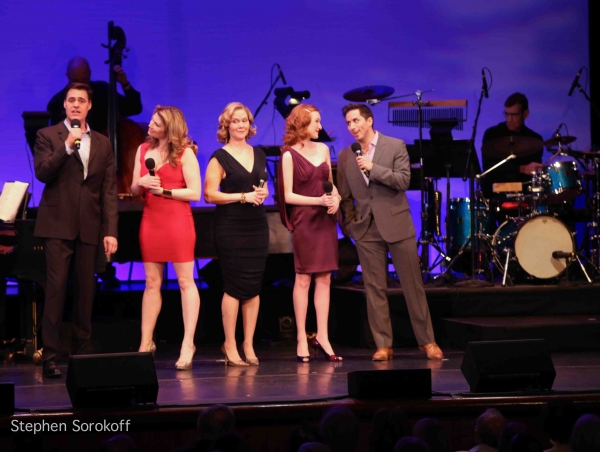 James Clow, Heidi Blickenstaff, Rebecca Luker, Erin Mackey, Matthew Scott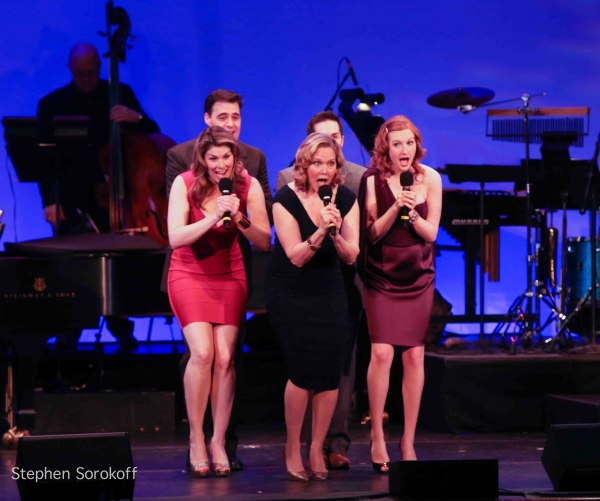 Heidi Blickenstaff, Rebecca Luker, Erin Makey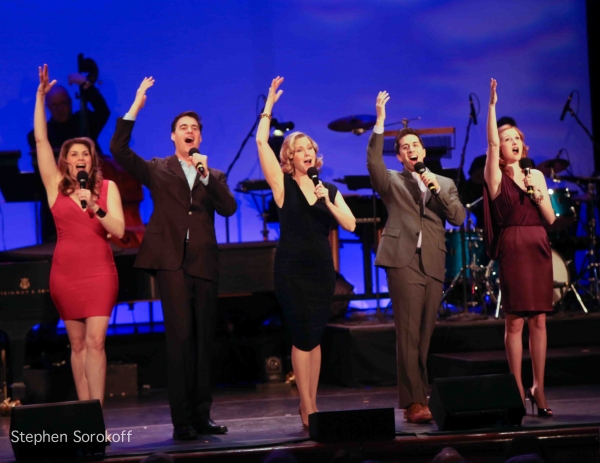 Heidi Blickenstaff,James Clow, Rebecca Luker, Matthew Scott Erin Mackey

Vernon Duke

George Gershwin

Erin Mackey

James Clow

James Clow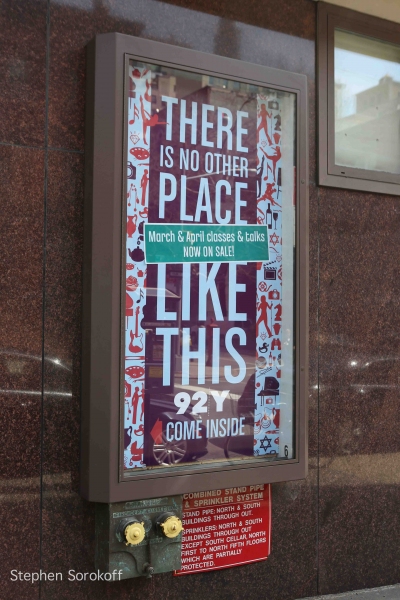 92Y