Photo Coverage: Joe Sirola Brings WITH A LITTLE BIT OF LUCK to The Metropolitan Room
Joe Sirola, who has been seen or heard in over 10,000 commercials brought his one man show "With A Little Bit Of Luck" to the Metropolitan Room yesterday. The audience didn't need much selling to realize why this fantastic actor has had such a successful career in Film, TV and on the stage. Unlike his commercials which were replayed many times (much to his financial pleasure) it was a one time event at the world famous Cabaret on 22nd street in Manhattan.
Sirola has starred in more than 600 TV shows - everything from his own series' such as "The Montefuscos," and "Wolf," to "Get Smart, " "Man from U.N.C.L.E.," and "The Magician"; and films - with Rock Hudson and Gina Lollobrigida in "Strange Bedfellows"; with Clint Eastwood in "Hang 'Em High" and in such others as George Stevens' "The Greatest Story Ever Told," "Super Cops," and "Hail to the Chief;" and on Broadway in Molly Brown; Pal Joey and Golden Rainbow among others. The Wall Street Journal named him "King of the Voiceovers," and he has been called "The Green Thumb of the Upper East Side" for his amazing rooftop garden. His one-man piece, Shakespeare's Ages of Man, where Joe performs eighteen of the bard's great characters, is continually successful around the country. And, in the last few year's Joe has returned to Broadway...this time as a Tony Award-winning producer. Among his Broadway producing credits are the Tony winning Best Musical A Gentleman's Guide To Love And Murder; The Trip To Bountiful; The Motherf**ker with the Hat; Love Letters (Revival); Ghetto Klown; Rogers And Hammerstein's Cinderella; Stick Fly and Time Stands Still. He is currently involved in Cagney: The Musical. That's Joe Sirola--a man of many talents, and let's hope there are many reruns of his show.
Photo Credit: Stephen Sorokoff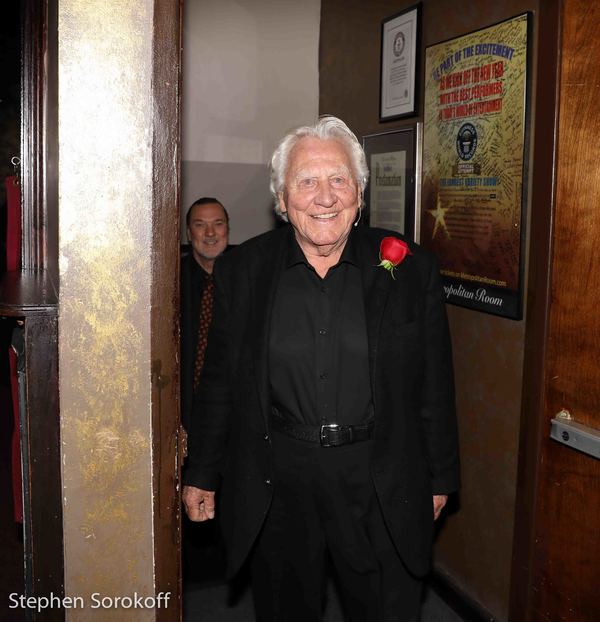 Joe Sirola

Joe Sirola

Joe Sirola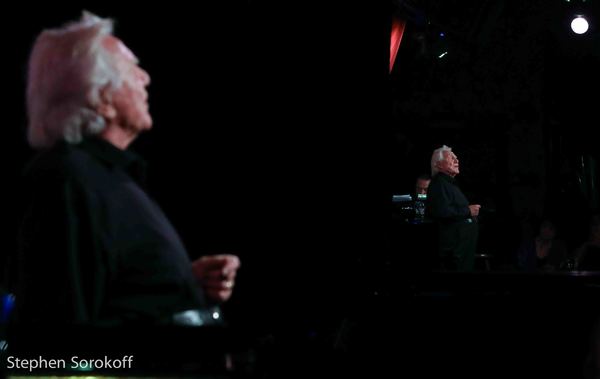 Joe Sirola

Joe Sirola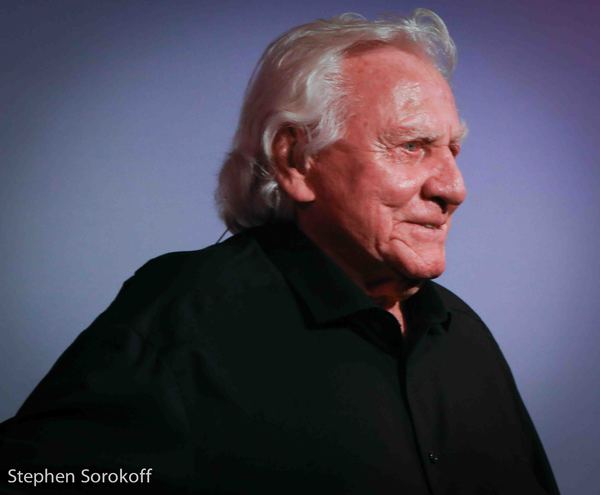 Joe Sirola

Joe Sirola

Joe Sirola

Jon Weber, Musical Director, Joe Sirola, Shana Farr, Director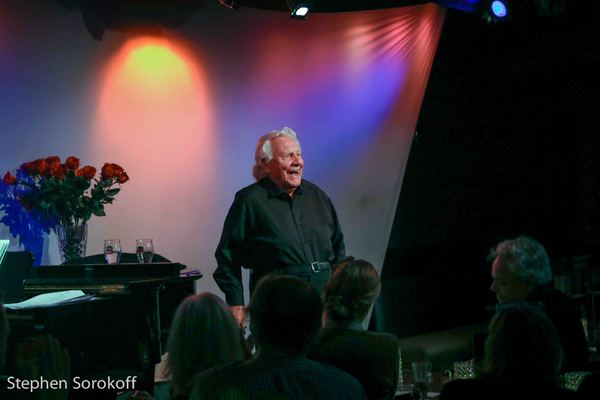 Joe Sirola

Metropolitan Room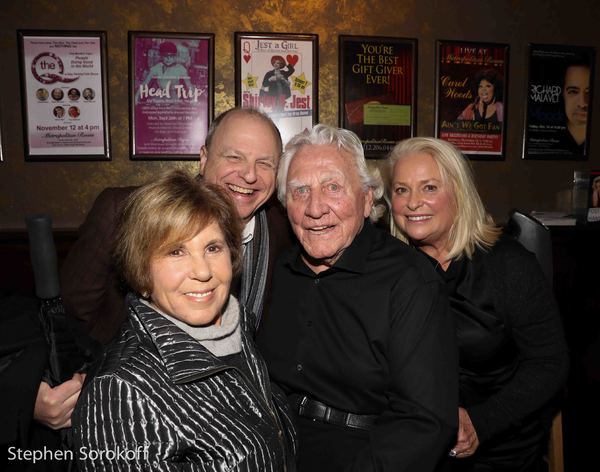 Riki Kane Larimer, Doug Denoff, Joe Sirola, Claire Gozzo

Riki Kane Larimer