Photo Coverage: Herb Alpert and Lani Hall Open at Cafe Carlyle
It's a world where the norms of the past are being challenged on a daily basis. We don't have Walter Cronkite to tell us 'that's the way it is", and respect for elected officials, symbols, and monuments is tried and tested every day. Sometimes I scratch my head wondering why I don't always "get" the new notes, harmonies, lyrics, or humor anymore. So for me, walking into The Carlyle, past the photos of JFK, Jackie, and Bobby Short, and then proceeding into Cafe Carlyle to hear the music of Herb Alpert is a welcome respite in melodic heaven. Herb's trumpet doesn't overwhelm you with his amount of notes or volume, rather he overwhelms you with his melodies and elegant sophisticated improvisation, and of course so many of the tunes on his song list are hits he's made famous. It gets better....Lani Hall, Herb's wife who started her career as the lead singer of Sergio Medes' legendary group, Brazil 66 is on stage with him to supply vocals.
Herb Alpert's legendary career includes five decades of unprecedented breakthroughs as a musician, painter, sculptor and record executive and philanthropist. He has sold over 72 million albums and 29 of his records have reached the Billboard 200, with five of those albums reaching number one. Herb Alpert is the only musical artist in pop history to have both a Billboard #1 vocal song, "This Guy's in Love With You" (1968) and a # 1 instrumental song "Rise" (1979). At one point in 1966, Alpert and the Tijuana Brass had four albums in the Top 10 and outsold the Beatles in the U.S. The Cafe Carlyle audience was in love with this guy & girl last night. Hearing "What Now My Love", "The Lonely Bull", "Tijuana Taxi", "Mas Que Nada", with all the other soundtracks of our lives was truly a "Taste of Honey". There are not too many things like I used to know but the music of Herb Alpert surely is. Not to be missed at Cafe Carlyle......Sept 5-16
Bill Cantos, Piano, Hussain Jiffry, Bass, Michael Shapiro, Drums.
Photo Credit: Stephen Sorokoff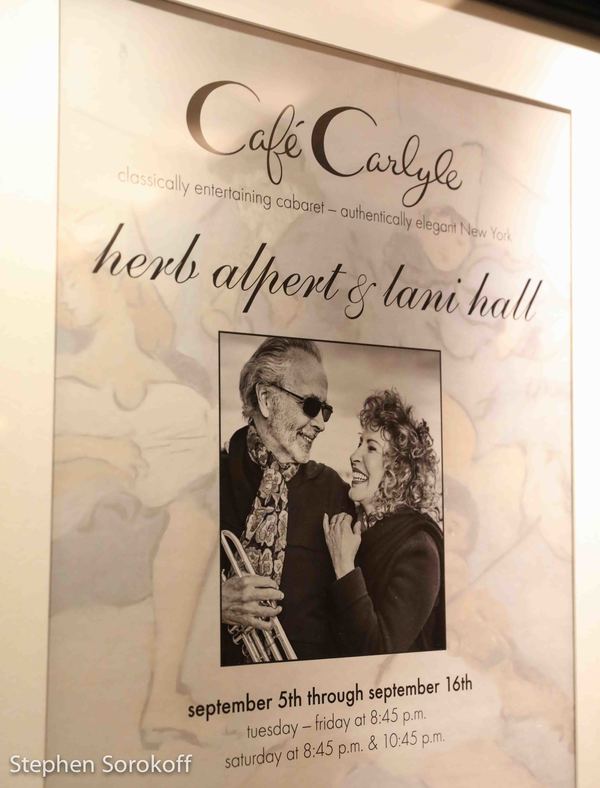 Lani Hall

Herb Alpert

Lani Hall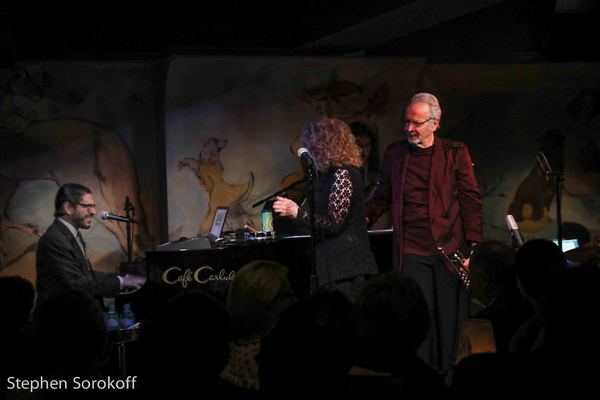 Bill Cantos, Lani Hall, Herb Alpert

Cafe Carlyle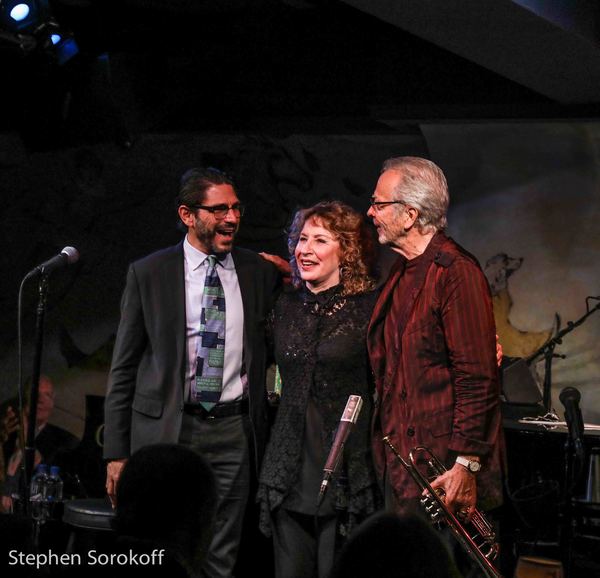 Bill Cantos, Lani Hall, Herb Alpert

Herb Alpert, Lani Hall, Judith Suzanne Davidson, Bill Moyers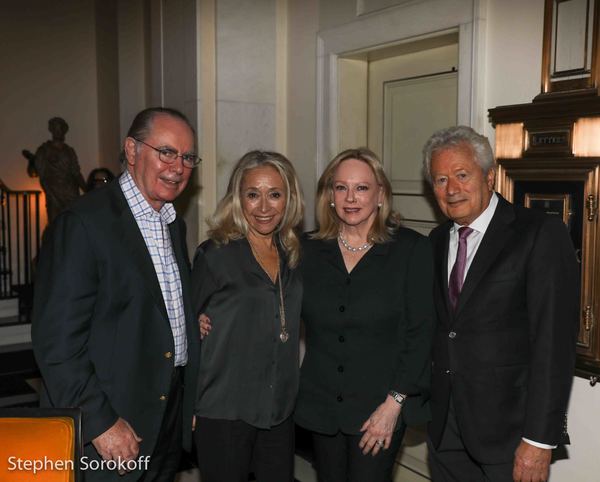 Eric Joiner, Eda Sorokoff, Barbara S Joiner, Stephen Sorokoff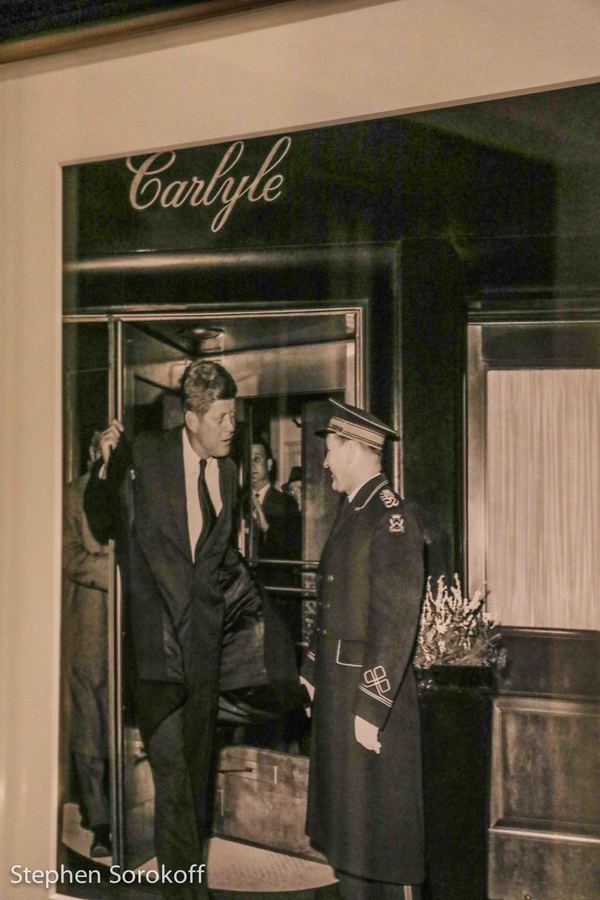 The Carlyle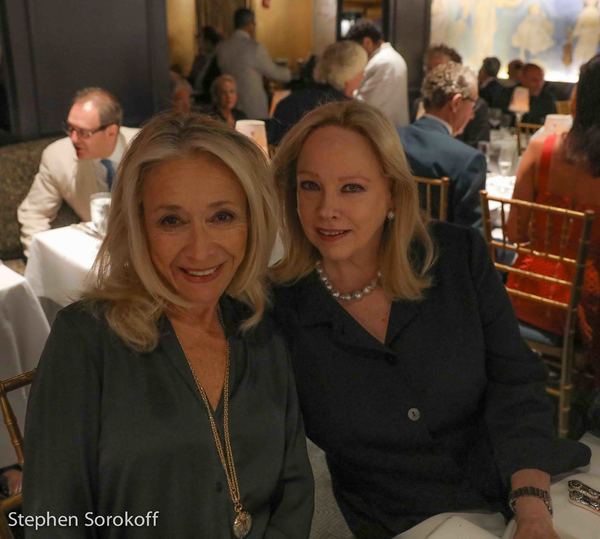 Eda Sorokoff & Barbara S Joiner

The Carlyle

Herb Alpert
Stephen is also the cabaret/ music and co-theatre editor of the Times Square Chronicles. He studied at the Manhattan School of Music. Besides being a (read more...)