Photo Coverage: Frank Sinatra's 101st Birthday Celebrated With Steve Tyrell on SIRIUS Radio
The Chairman of the Board couldn't make his 101st birthday party but it wasn't a surprise that Steve Tyrell, who's currently singing at Cafe Carlyle headed up the festivities at Patsy's Italian Restaurant (Frank Sinatra's favorite haunt). It was a great afternoon as everyone dined on some of Mr.Sinatra's preferred dishes and heard Steve Tyrell interview many show business legends talk about their relationship with "The Voice". There were many famous telephone call in's to Steve's SIRIUS Radio live broadcast.
Enjoying the music and food in the upstairs dinning room (that was always reserved for Frank Sinatra) were, Paul Williams, Chazz Palminteri, Tony Danza, Julie Budd, Dominic Chianese, Kristin Chenoweth, RosAnna Scotto, Bobby Rydell, Danny Aiello, Charles Strouse, Bill Boggs, Steven Maglio, Jamine Sharell, Jamie deRoy, Steven Maglio, Debi Maldonado-Maglio, and of course Executive Chef/owner Sal Scognamillo, most of whom were interviewed by Steve Tyrell.
Article & Photos by: Stephen Sorokoff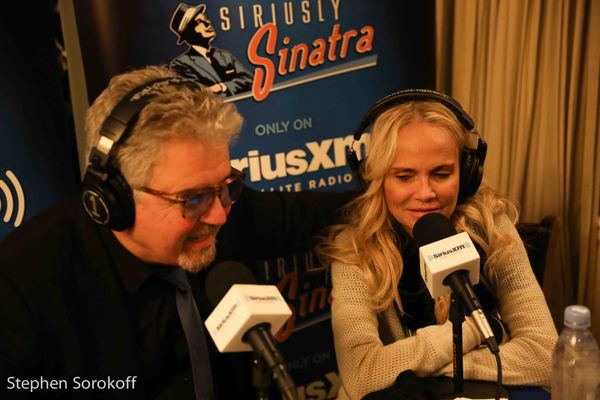 Steve Tyrell & Kristin Chenoweth

Kristin Chenoweth

Steve Tyrell & Chazz Palminteri

Tony Danza

Steve Tyrell & Charles Strouse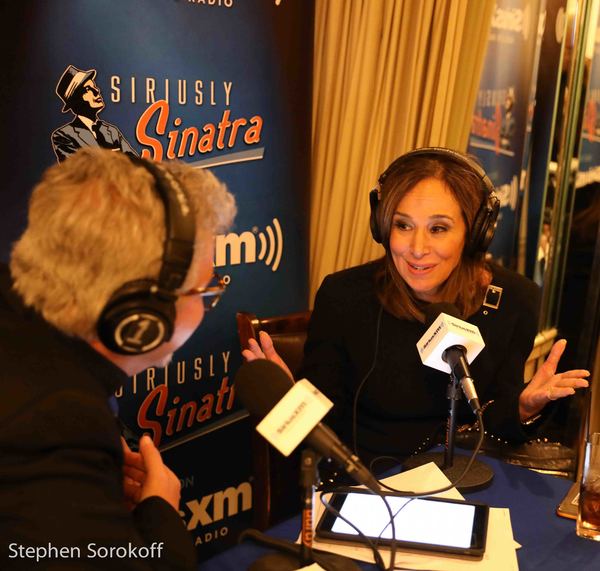 Steve Tyrell & RosAnna Scotto

Steve Tyrell & Dominic Chianese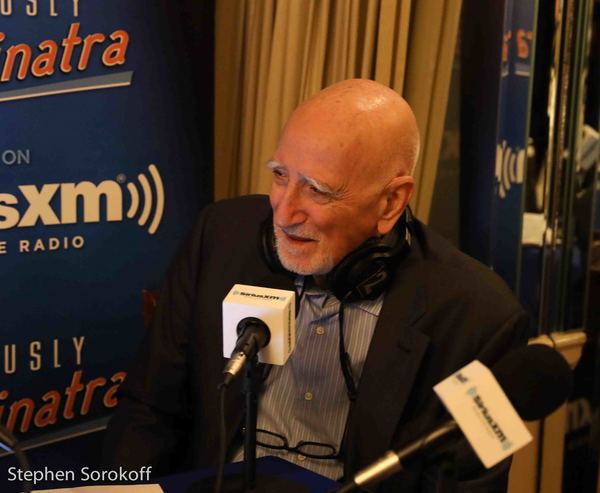 Dominic Chianese

Stephen Sorokoff, Bill Boggs, Danny Aiello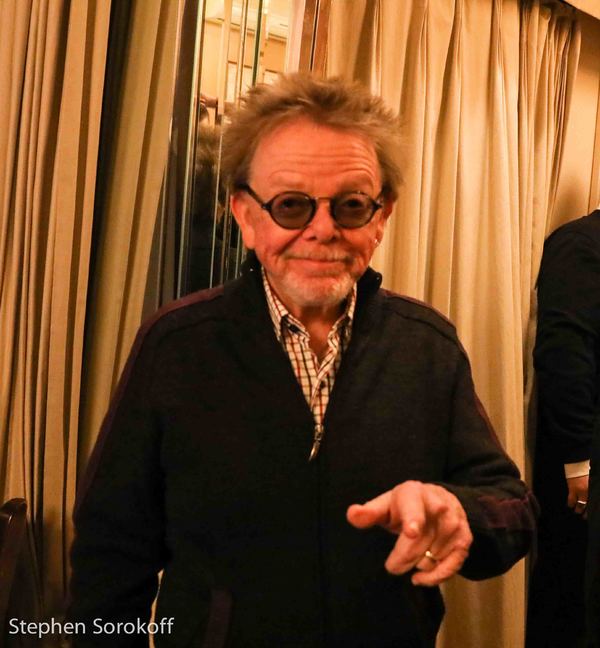 Paul Williams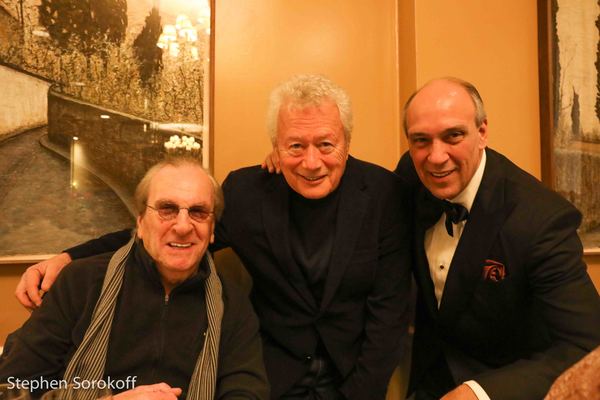 Danny Aiello, Stephen Sorokoff, Steven Maglio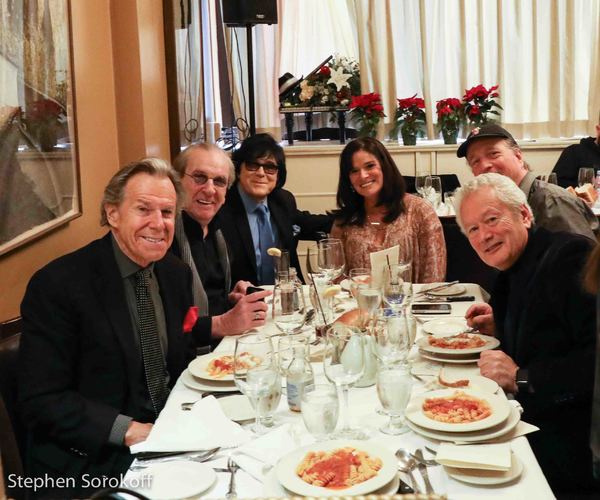 Patsy's Italian Restaurant

Tony Danza & Sal Scognamillio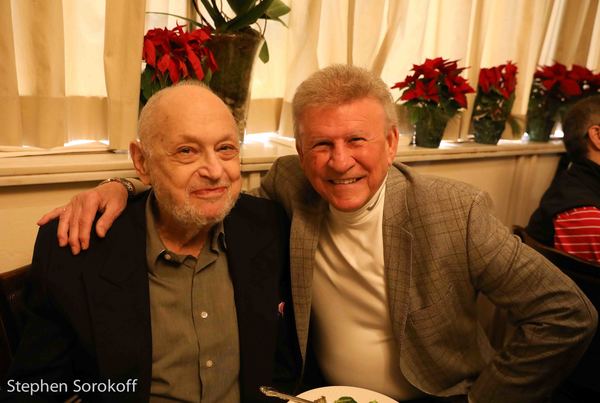 Charles Strouse & Bobby Rydell

Charles Strouse, Chazz Palminteri, Bobby Rydell

Jamie deRoy & Chazz Palminteri

Kristin Chenoweth & Stephen Sorokoff

Jamie deRoy & Kristin Chenoweth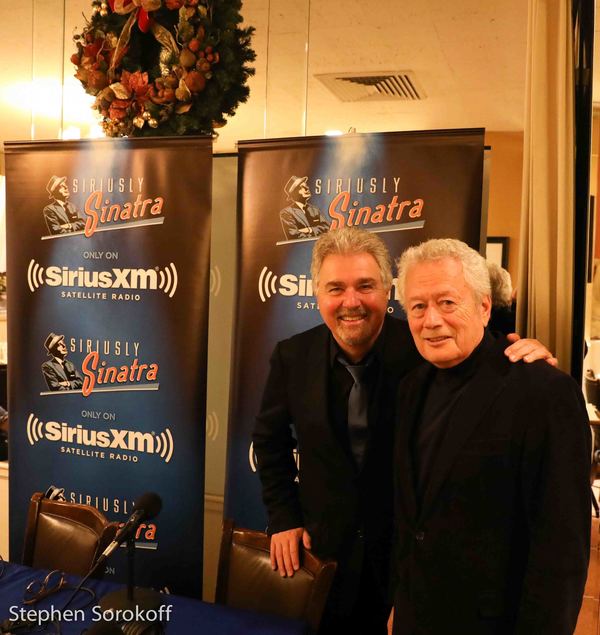 Steve Tyrell & Stephen Sorokoff