Photo Coverage: Dionne Warwick, Wayne Newton, Steve Tyrell, Robert Davi Perform at Friars Sinatra Celebration
400 Lucky People Got To See Show Biz History Made Last Night at the Friars Sinatra Celebration and BroadwayWorld was there, check out the photos below.
The walls of the Friars Club are filled with photos of entertainment icons, and some of them performed or were in the audience at the Pierre Hotel last night as the historic club honored the 100th Birthday of Frank Sinatra. Mr. Sinatra was Abbot of the Friars Club from 1975-1996. Jerry Lewis via video from California introduced the Dean of the Friars Larry King who hosted the evening. To paraphrase a quote, "it only gets better than this if Frank Sinatra was alone in the room". Performing for the packed ballroom were, Dominic Chianese, Norm Crosby,Tony Danza, Robert Davi, Shawn King, Deana Martin, Steven Maglio, Wayne Newton, Frank Pellegrino, Freddie Roman, Steve Tyrell and Dionne Warwick. The evening was produced by Tom Werts , Bruce Charet was executive producer and music was by The Hank Lane Orchestra.
Photo Credit: Stephen Sorokoff

Friars Club Celebrates Frank Sinatra at 100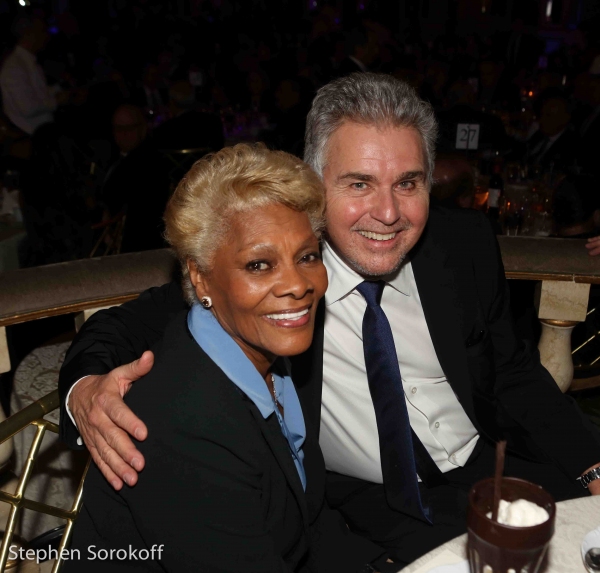 Dionne Warwick & Steve tyrell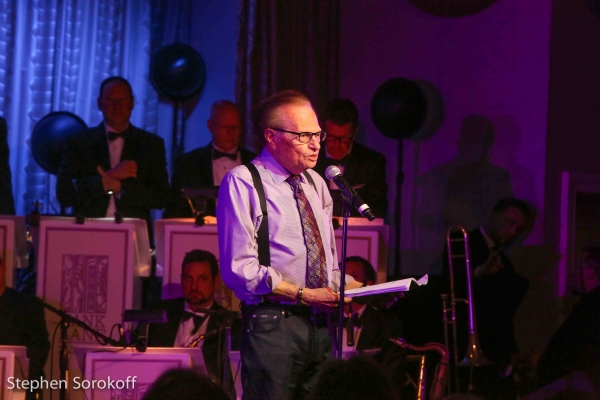 Larry King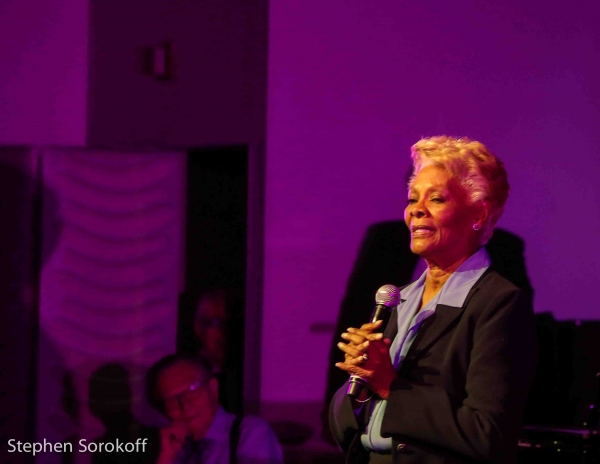 Dionne Warwick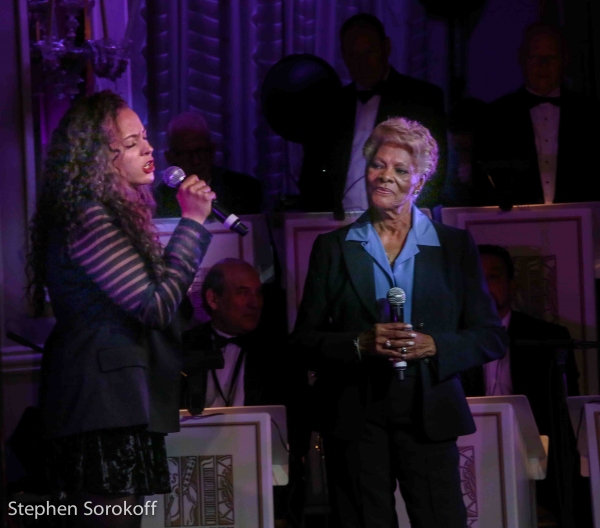 Cheyenne Elliot & Dionne Warwick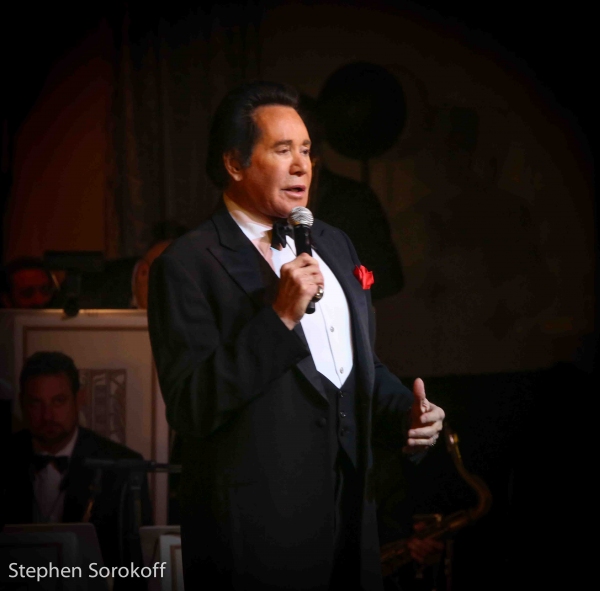 Wayne Newton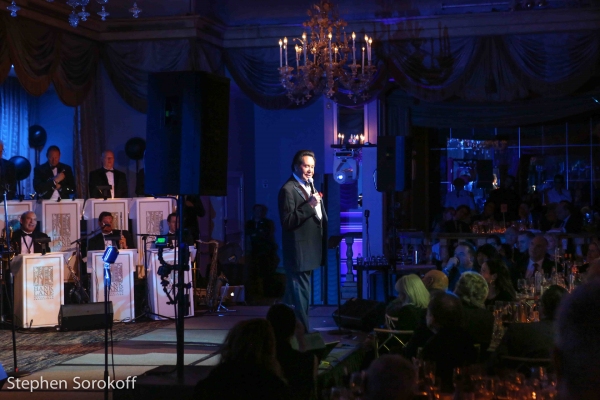 Wayne Newton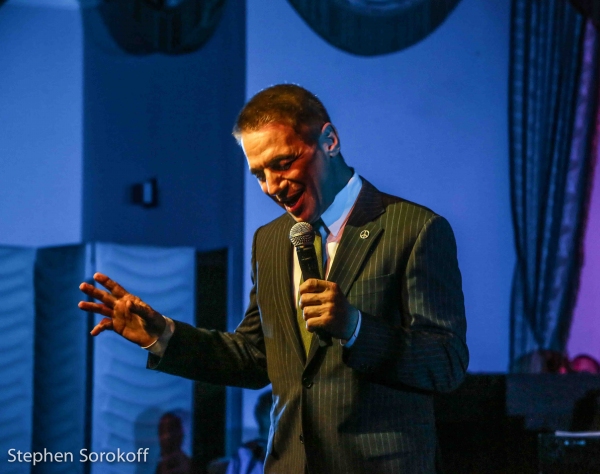 Tony Danza

Tony Danza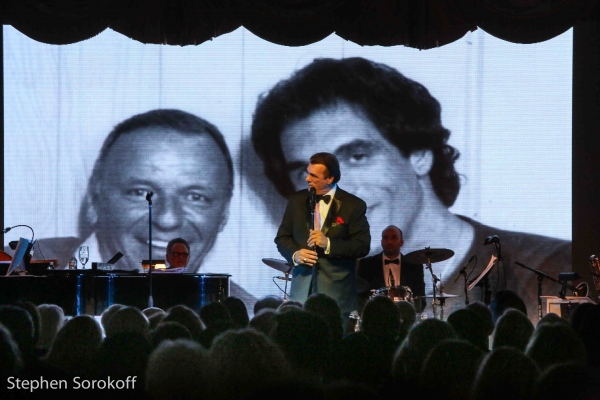 Robert Davi

Robert Davi

Robert Davi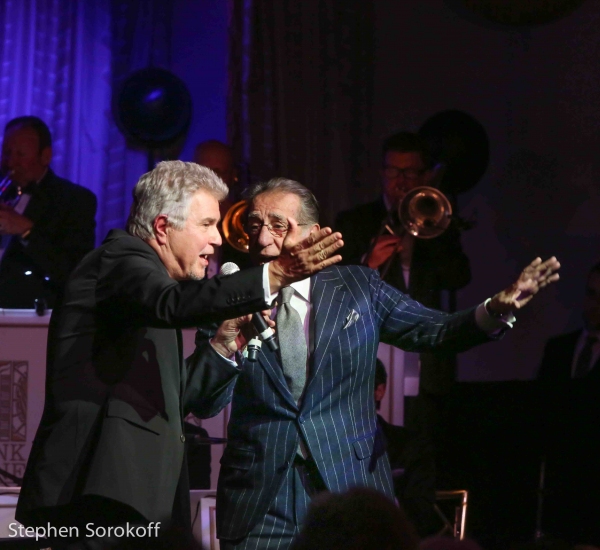 Steve Tyrell & Frank Pellegrino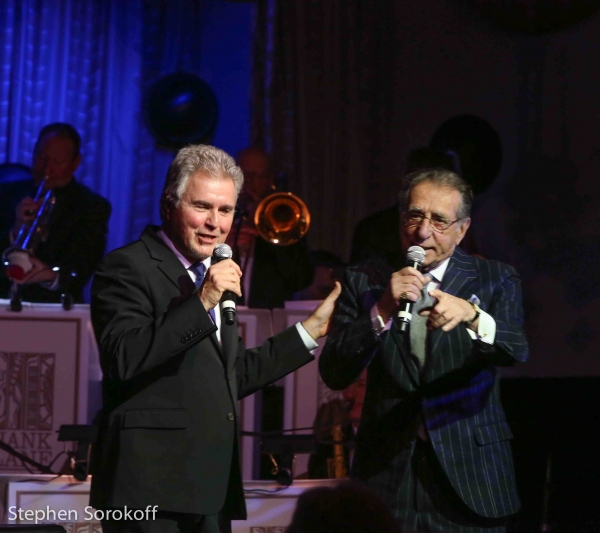 Steve Tyrell & Frank Pellegrino

Steve Tyrell & Frank Pellegrino

Dean Martin & Deana Martin

Deana Martin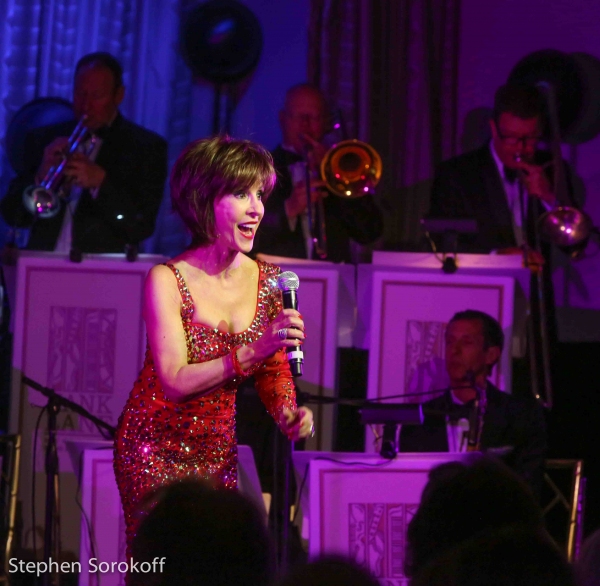 Deana Martin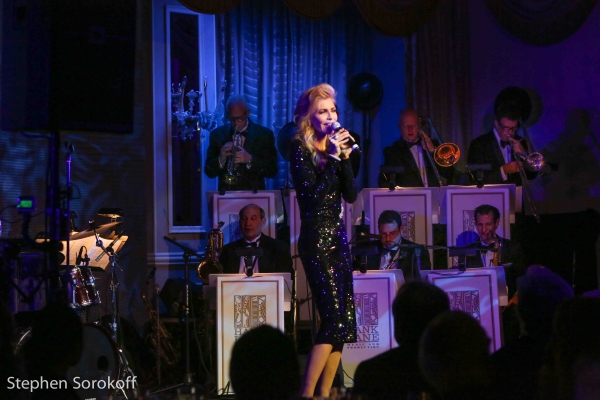 Shawn King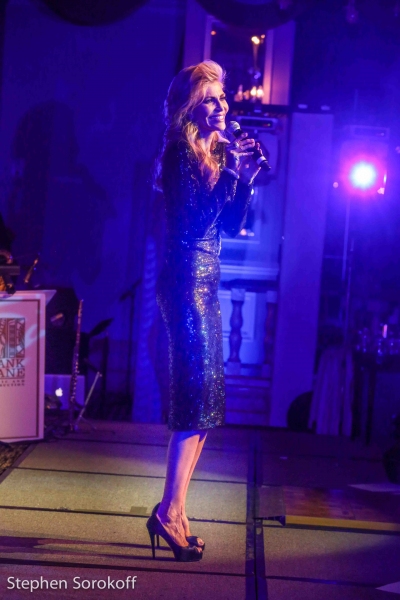 Shawn King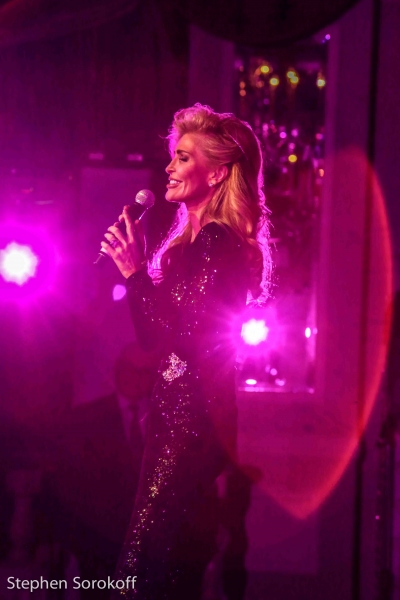 Shawn King

Freddie Roman

Freddie Roman

Norm Crosby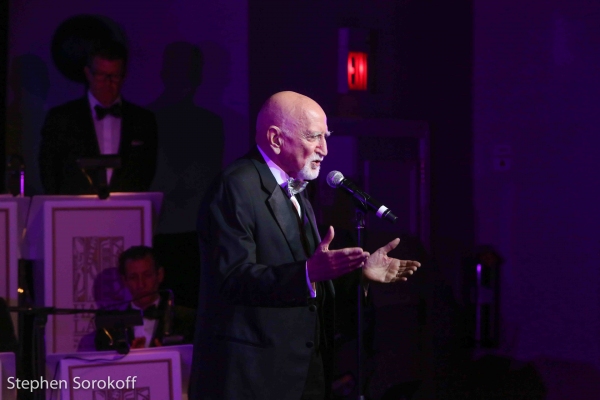 Dominic Chianese

Steven Maglio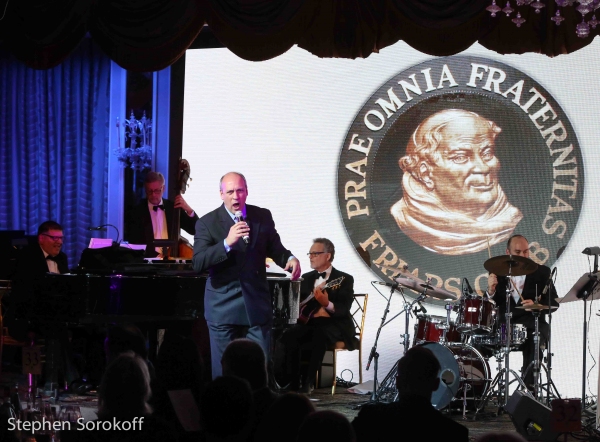 Steven Maglio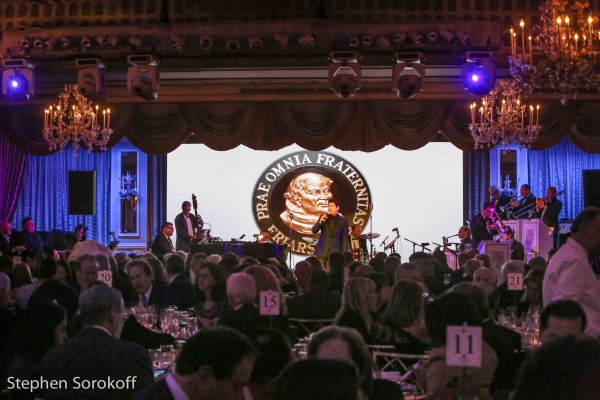 Danny Batcher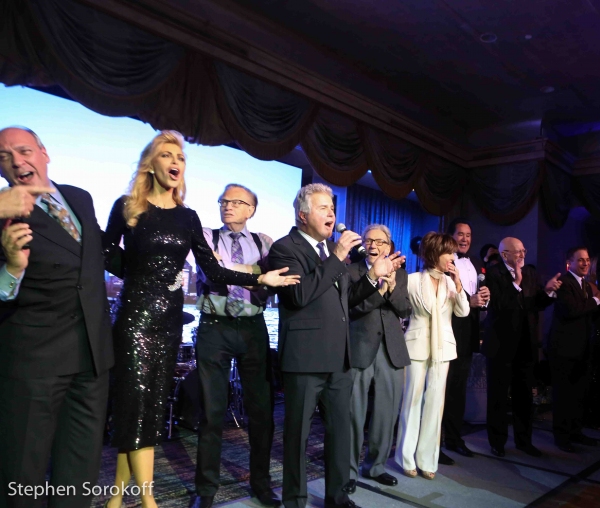 Final Bows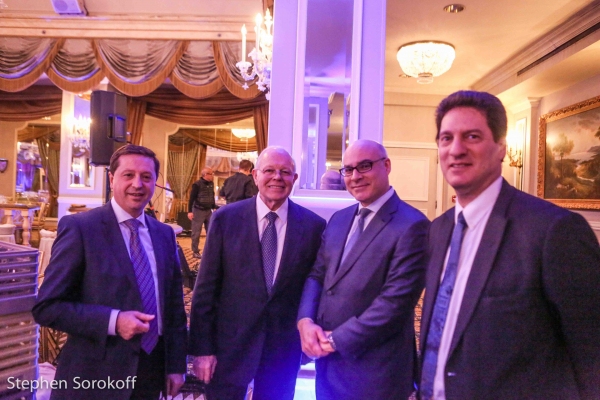 Giuseppe Tarillo, Food & Beverage Director, Jean-Pierre Trebot, Executive Director Emeritus, Michael Gyure, Executive Director, Michael Caputo, General Manager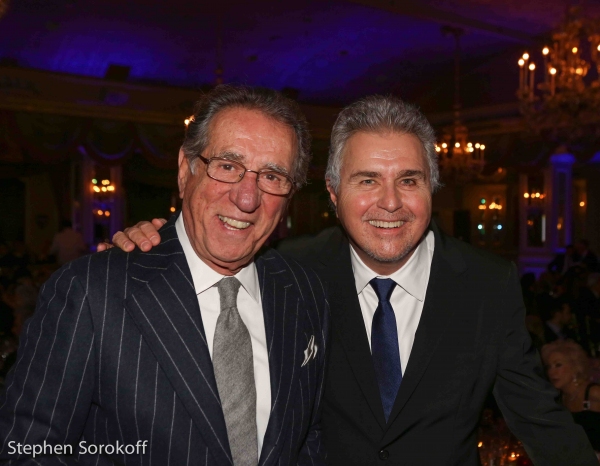 Frank Pellegrino & Steve Tyrell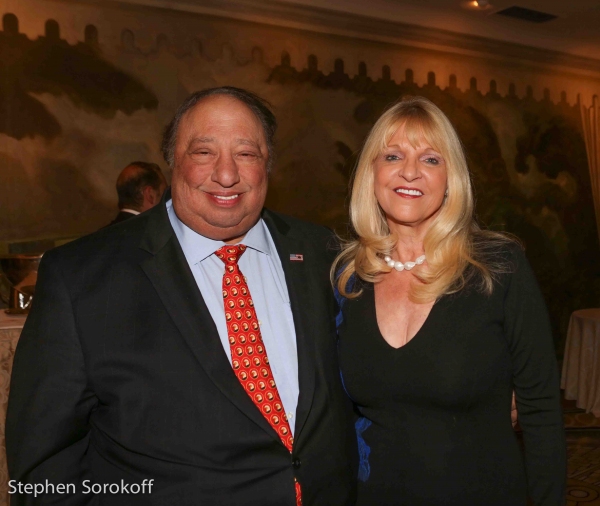 John Catsimatidis & Margo Catsimatidis

Eda Sorokoff, Steve Tyrell, Joanna Carson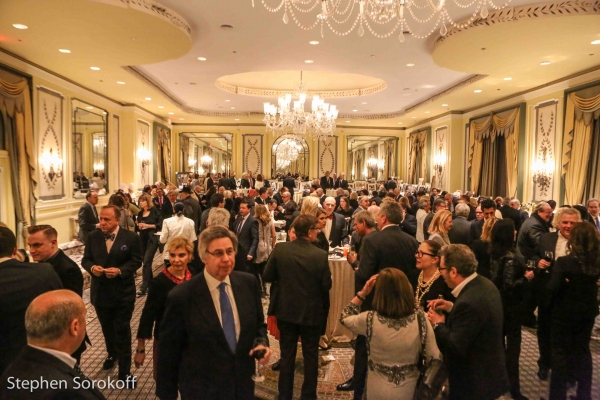 Pierre Hotel

Dionne Warwick & Boyd Tinsley, Dave Matthews Band

Deana Martin & John Griffeth

Bill Boggs, Eda Sorokoff, Robert Davi, Lady Jane rothchild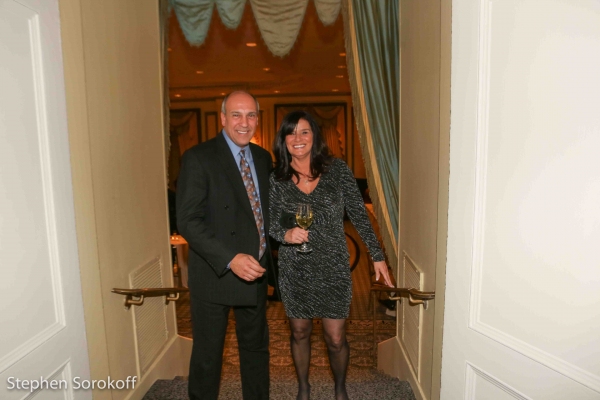 Steven Maglio & Debi Maldonado-Maglio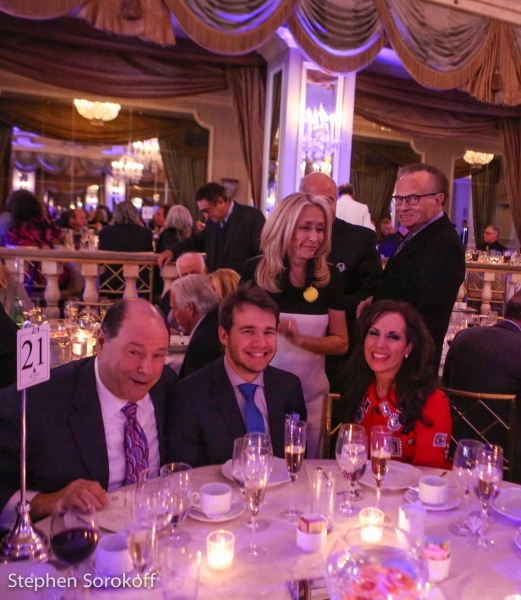 Larry Silver, Spencer Silver, Eda Sorokoff, Larry King, Deborah Silver

Steve Tyrell, Deborah Silver, Stephen Sorokoff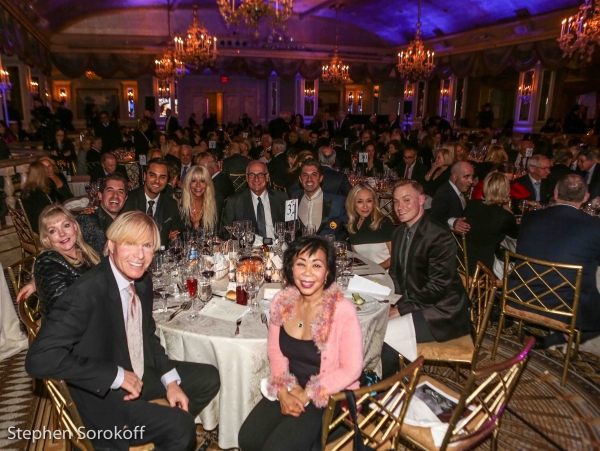 Pierre Hotel

Eda Sorokoff, Tony Danza, Karen King, Deana Martin, Sharon Barnett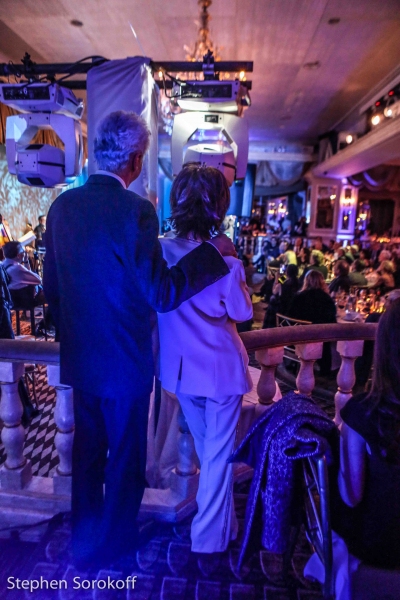 John Griffeth & Deana Martin

Will Nunziata, Dominic Chianese, Anthony DiCarlo, Anthony Nunziata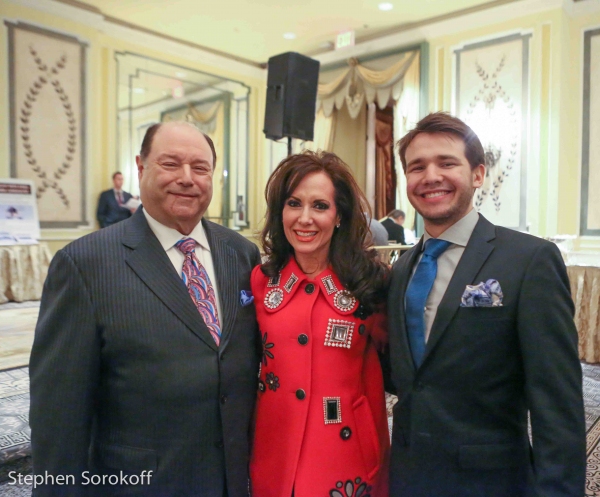 Larry Silver, Deborah Silver, Spencer Silver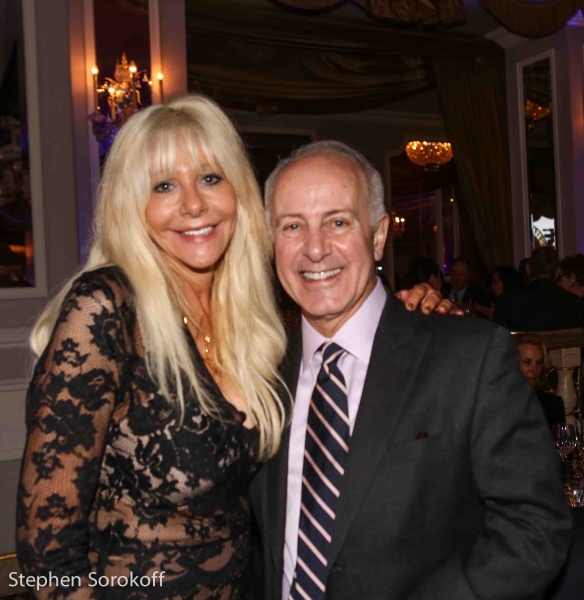 Sunny Sessa & Joseph P. Benincasa, President & CEO The Actors Fund

Bill Boggs & Lady Jane Rothchild

Will Nunziata, Sunny Sessa, Anthony DiCarlo, Valarie Christopher, Carter Thompson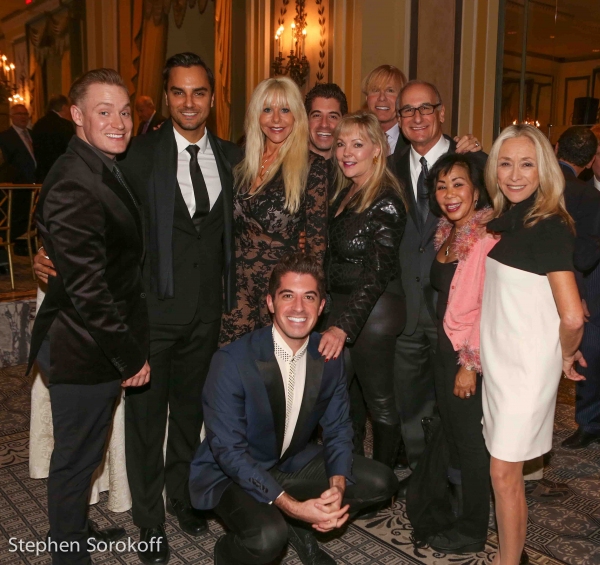 Carter Thompson, Anthony Dicarlo, Sunny Sessa, Will Nunziata, Chuck Steffan, Valarie Christopher, Dulce Hoffman, Eda Sorokoff, Anthony Nunziata

Bo Dietl & Jamie deRoy

Karen King, Sharon Barnett, Angela Lagreca, Eda Sorokoff

Dominic Chianese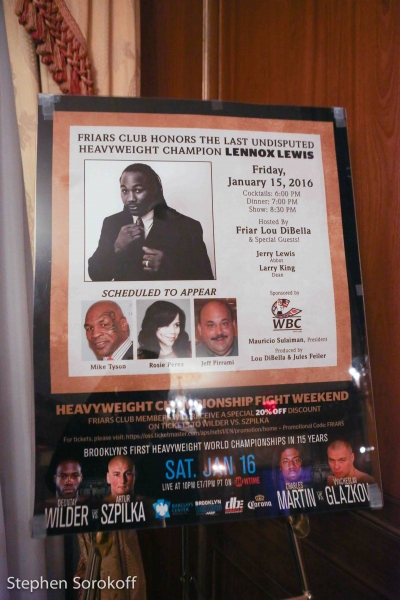 Coming Attractions

Larry King