Photo Coverage: Daniel Abrahamson 'First Date' songwriting review at Feinstein's/54Below
Sunday March 17th brought an American showcase of up and coming Canadian Musical Theater songwriter Daniel Abrahamson to the cabaret stage of Feinstein's/54Below in NYC.

Daniel has been commissioned by and worked with several of Canada's prominent theatre organizations (including the Canadian Musical Theatre Project - home of Broadway hit "Come From Away"). He is a current member of the BMI Lehman Engel Musical Theatre writing workshop in NY.
His musicals tell stories about office talent shows, coming out in a small rural community, murderous infomercial hosts, a single girl surviving a zombie apocalypse, and missions to Mars.
Sunday's review - "First Date" - was a celebration of that work and a compilation of fresh and uniquely comic material from those shows. Also featured were a few specialty stand alone numbers written with an eye towards the solo show and cabaret scene.

Daniel's positive attitude and boundless enthusiasm (in addition to his first rate song work and his own performing skills) were no doubt the reason his roster of performers for the evening was packed with current Broadway performers and doubtless future Broadway stars.
Music directed by Matt Lowy (with a special nod to fellow Canadian songwriter Joshua Stackhouse for introducing the evening)... the cast included a who's who of Canadian/American talent - Blair Irwin, Kira Guloien, Leah Oster, Jordan Bell, Kayla James, Jake Epstein, Julia McLellan, Mary Antonini, Teresa Tucci, Astrid Van Wieren and Petrina Bromley.

Daniel Abrahamson's musical works will clearly be heading for big stages near us all soon. And his "trunk of songs" (in the tradition of songwriters like Goldrich & Heisler, Scott Alan, or Scott Evan Davis) will undoubtedly be mined by singers searching for funny themed, cleverly worded, and unexpectedly touching song material.
https://www.danieljohnabrahamson.com/
Photo Credit: Kevin Alvey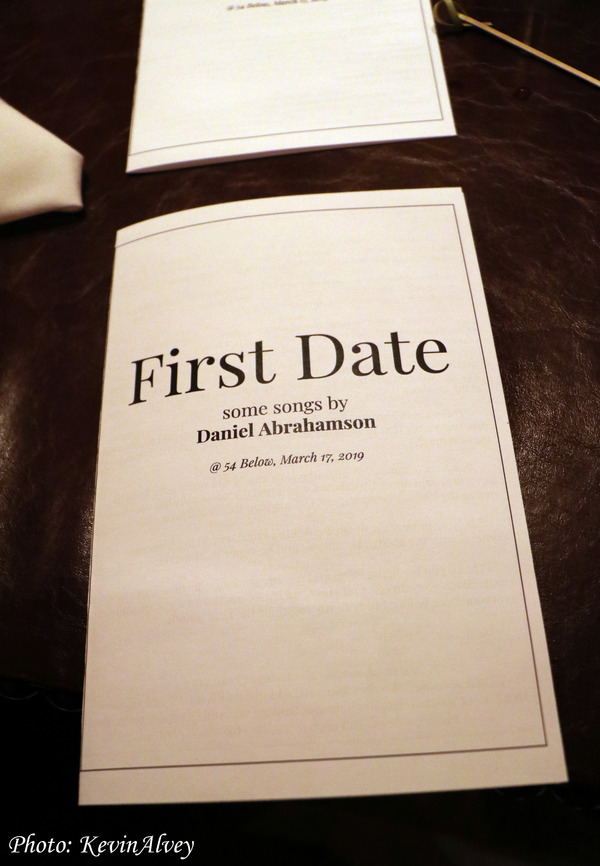 First Date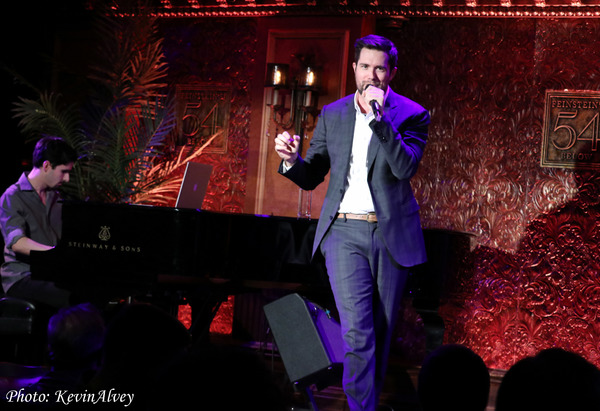 Matt Lowy, Daniel Abrahamson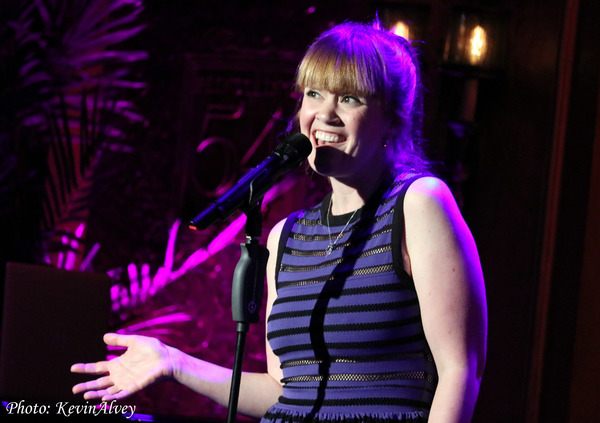 Blair Irwin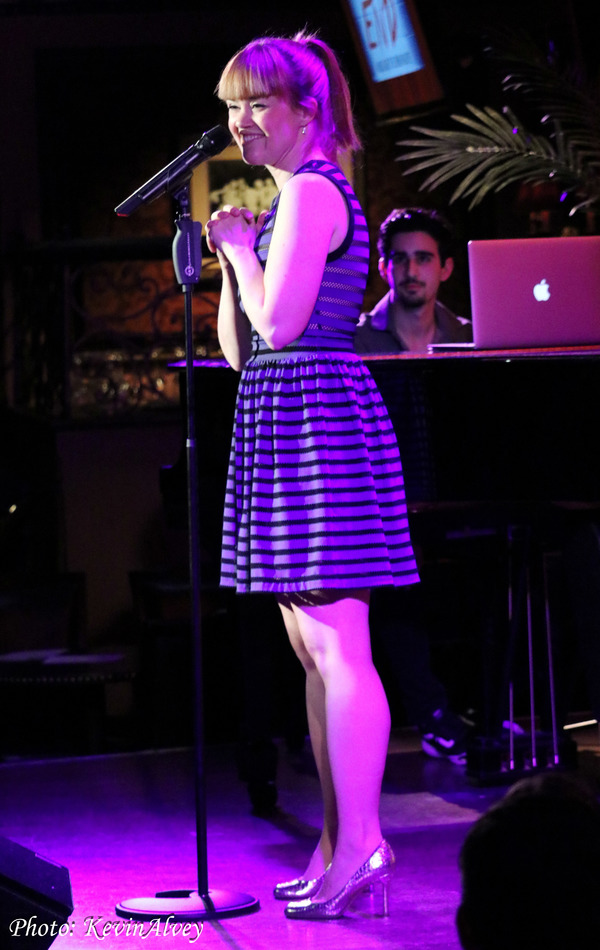 Blair Irwin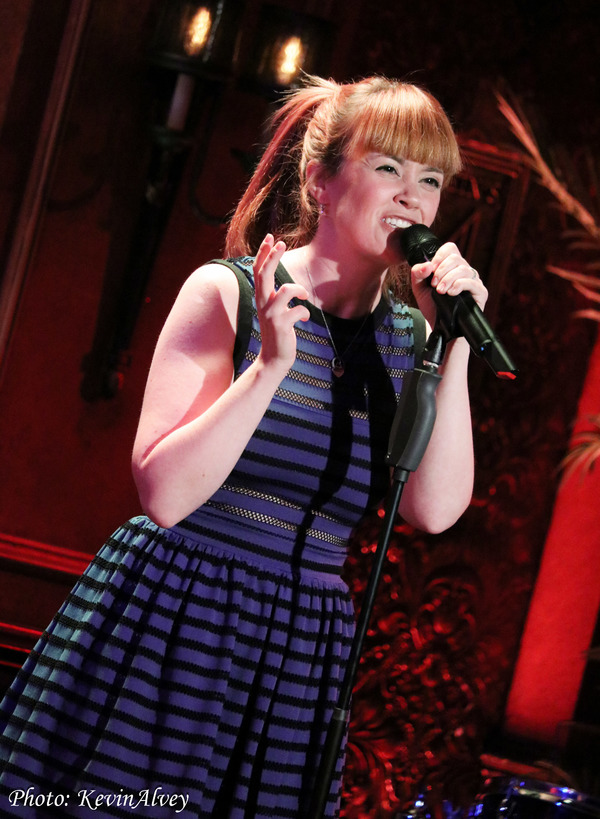 Blair Irwin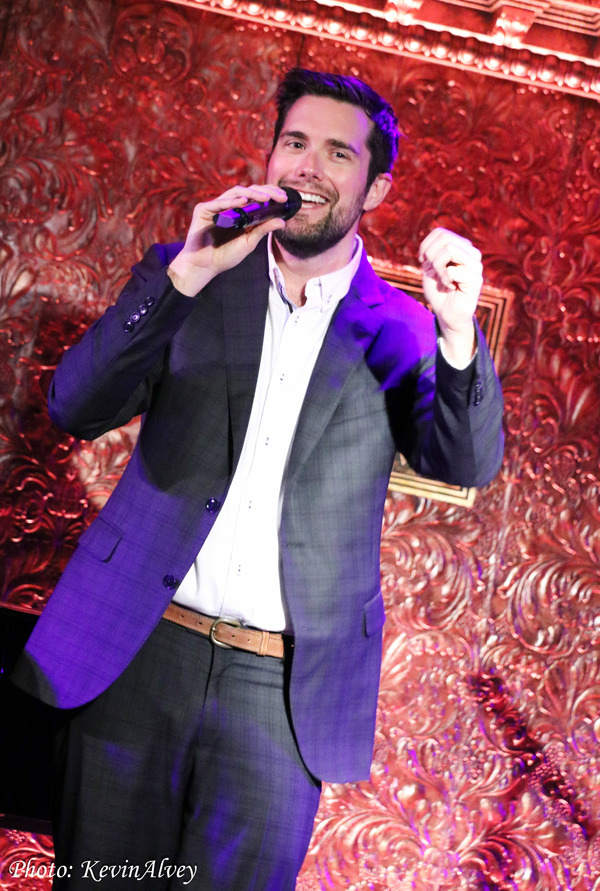 Daniel Abrahamson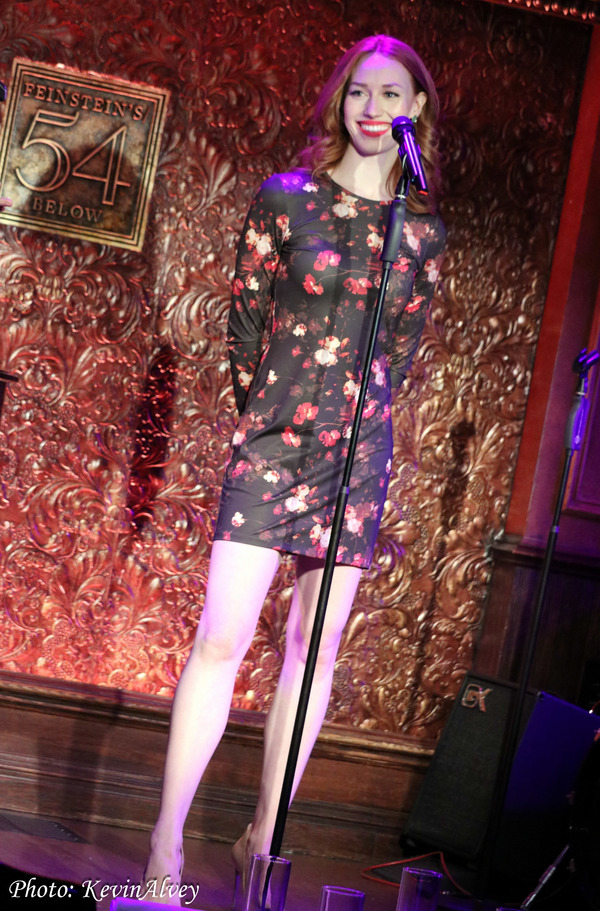 Kira Guloien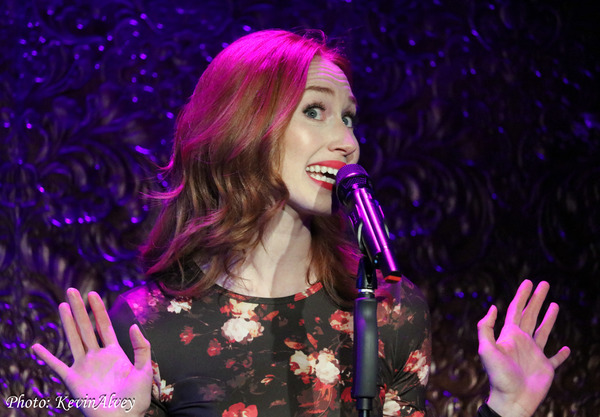 Kira Guloien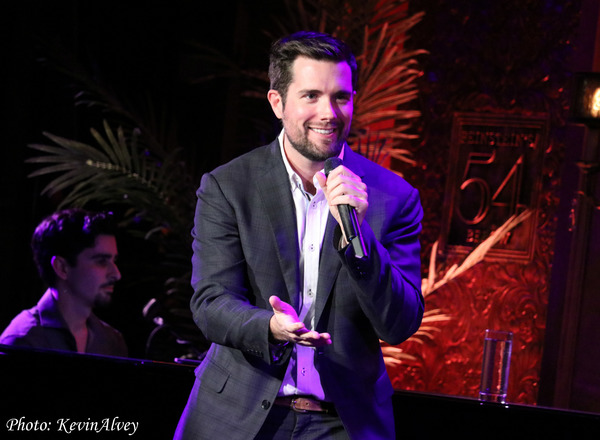 Matt Lowy, Daniel Abrahamson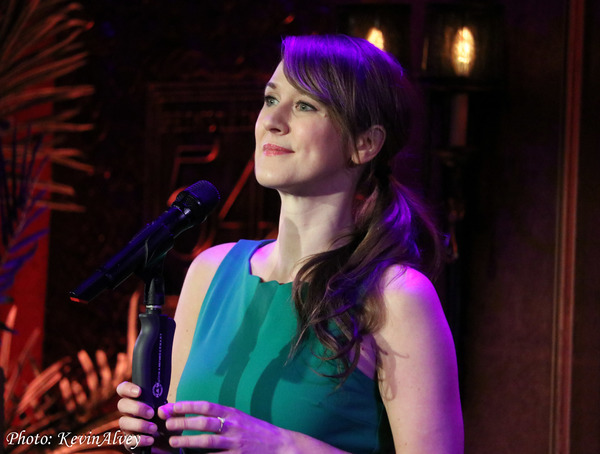 Leah Oster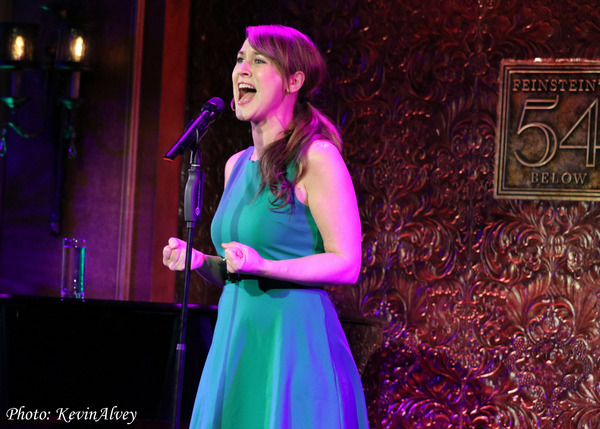 Leah Oster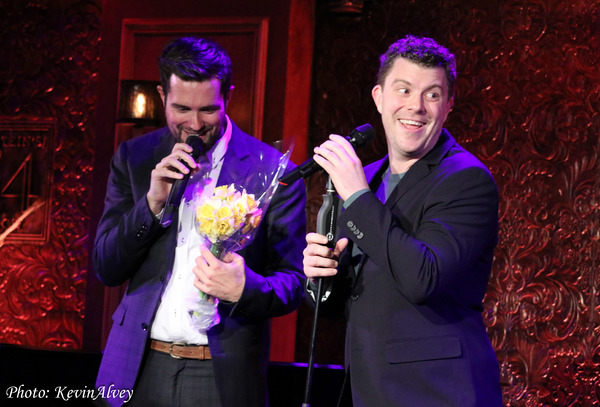 Daniel Abrahamson, Jordan Bell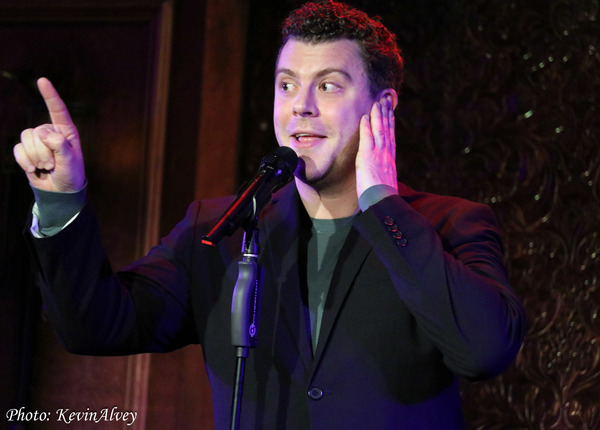 Jordan Bell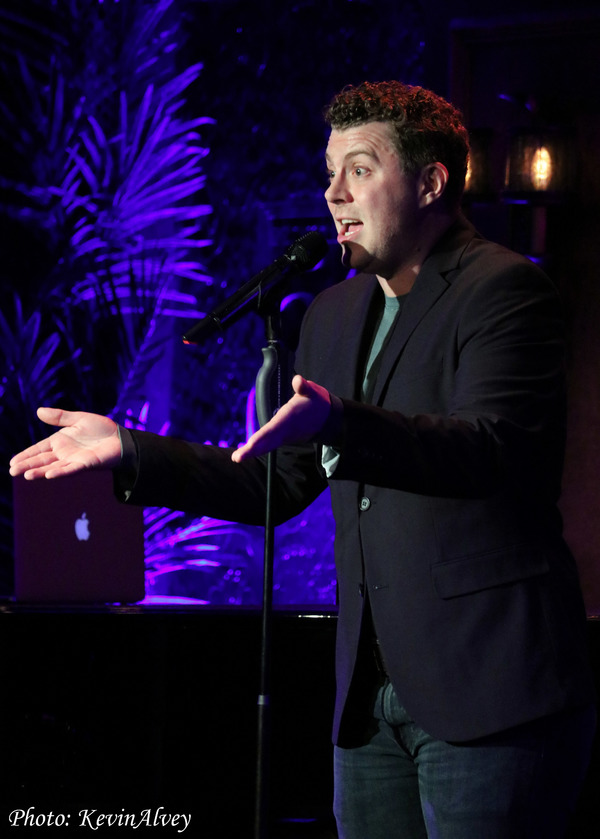 Jordan Bell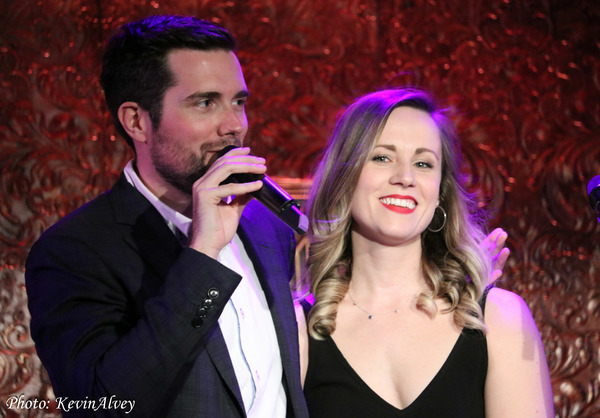 Daniel Abrahamson, Kayla James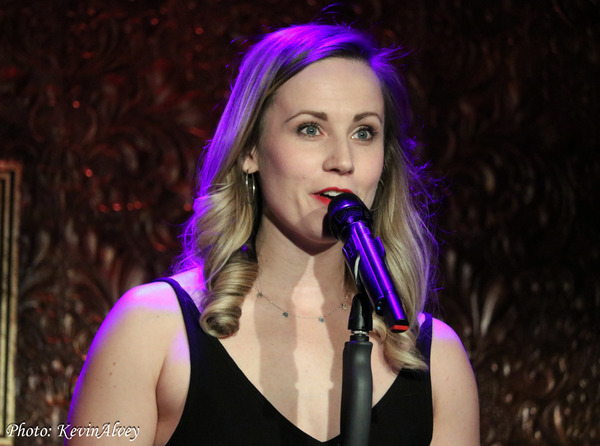 Kayla James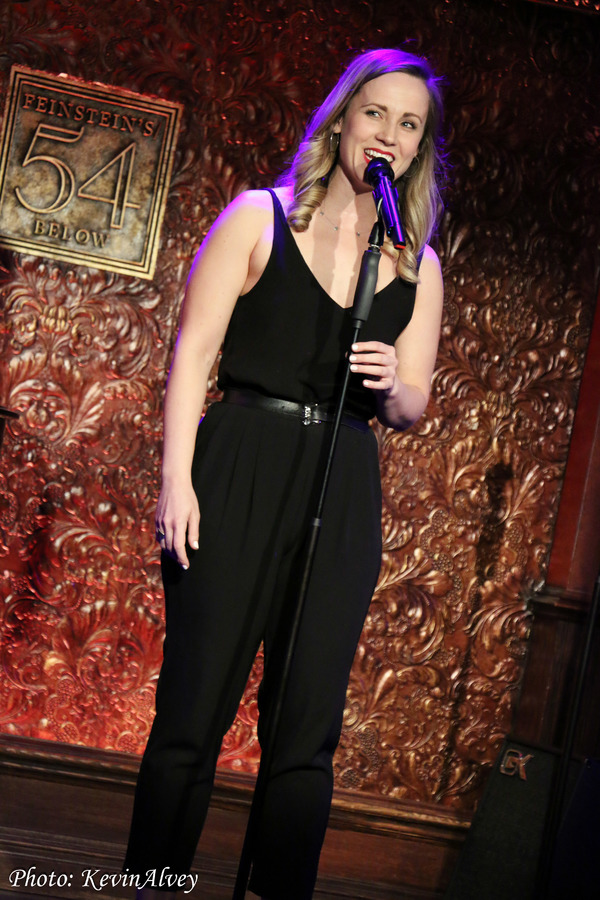 Kayla James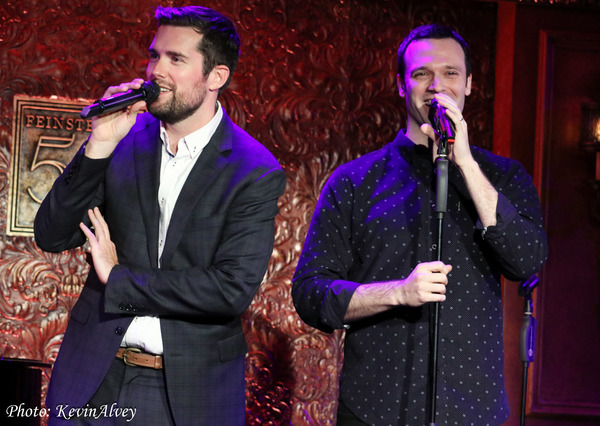 Daniel Abrahamson, Jake Epstein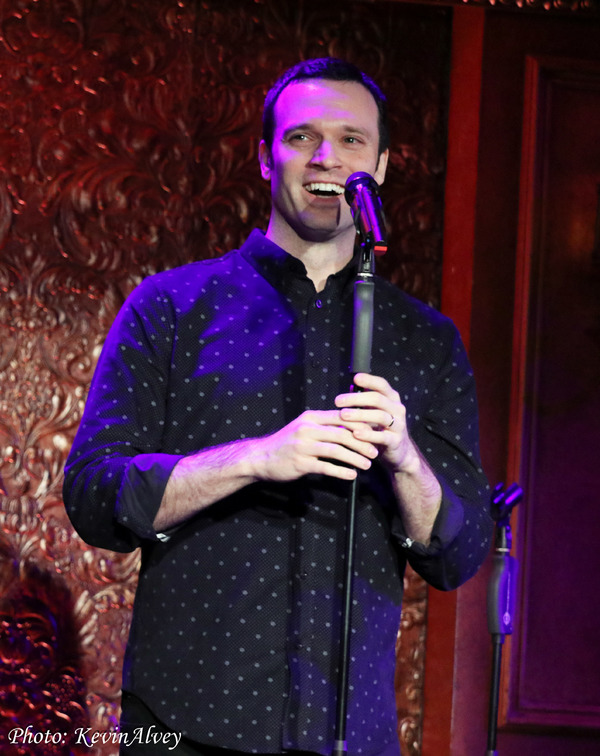 Jake Epstein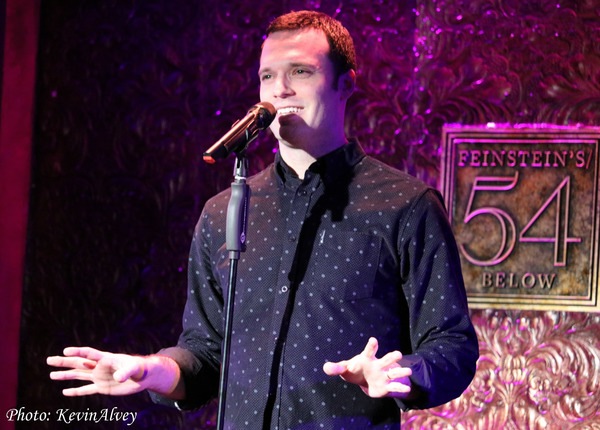 Jake Epstein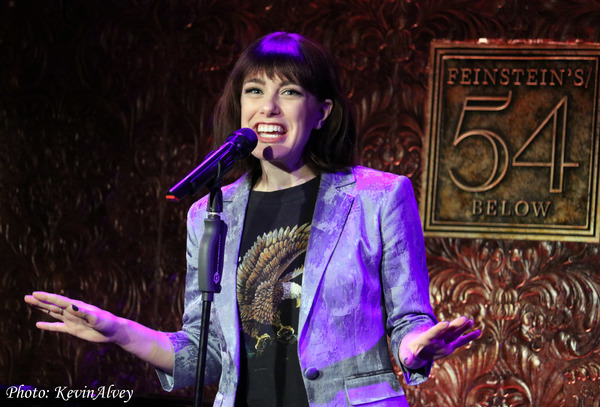 Julia McLellan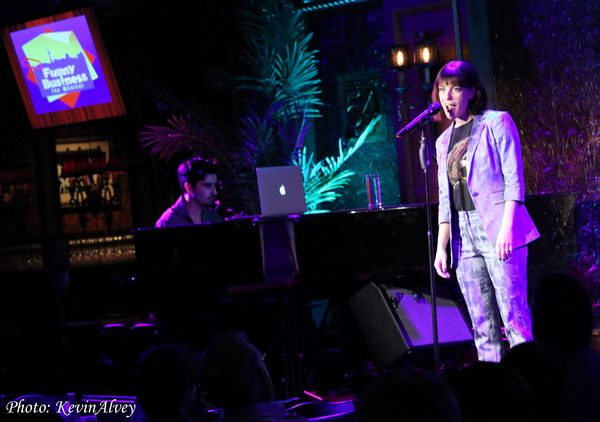 Matt Lowy, Julia McLellan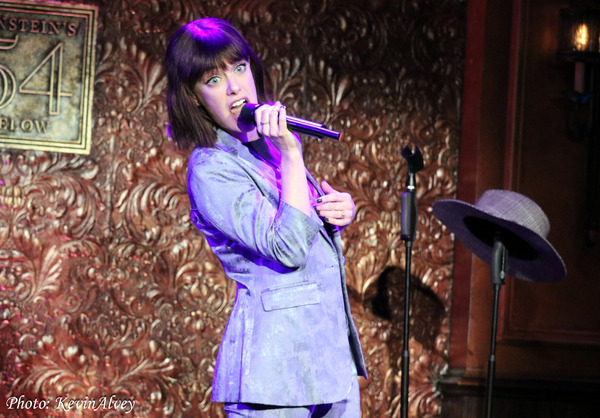 Julia McLellan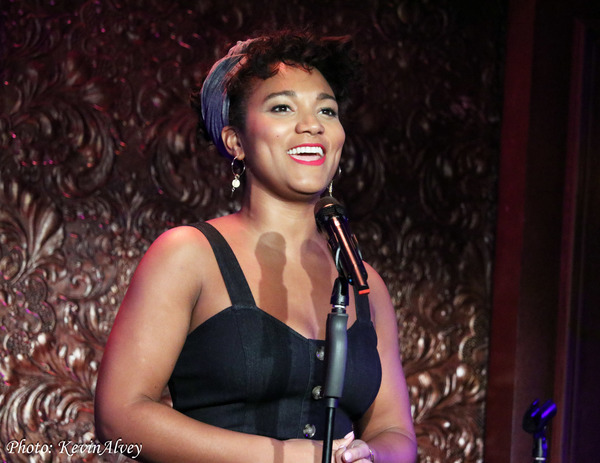 Mary Antonini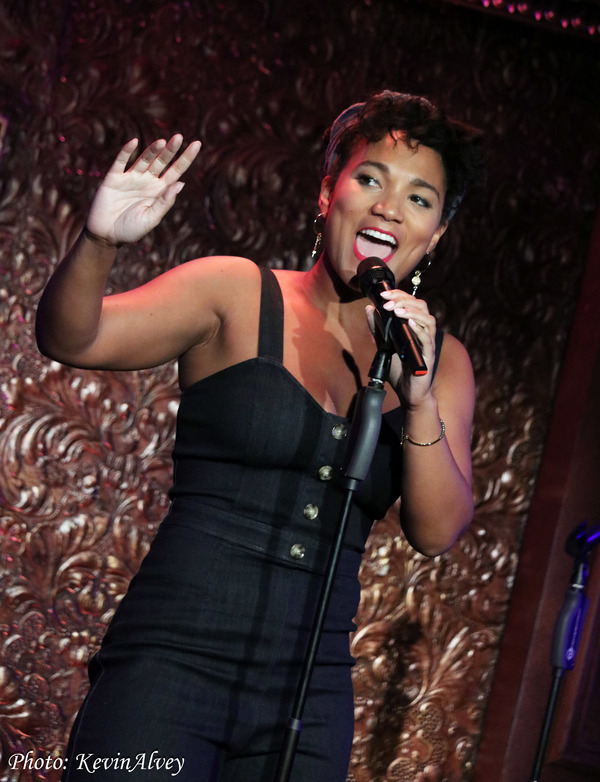 Mary Antonini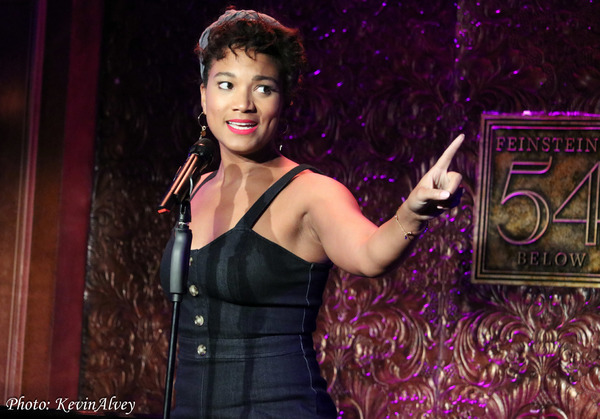 Mary Antonini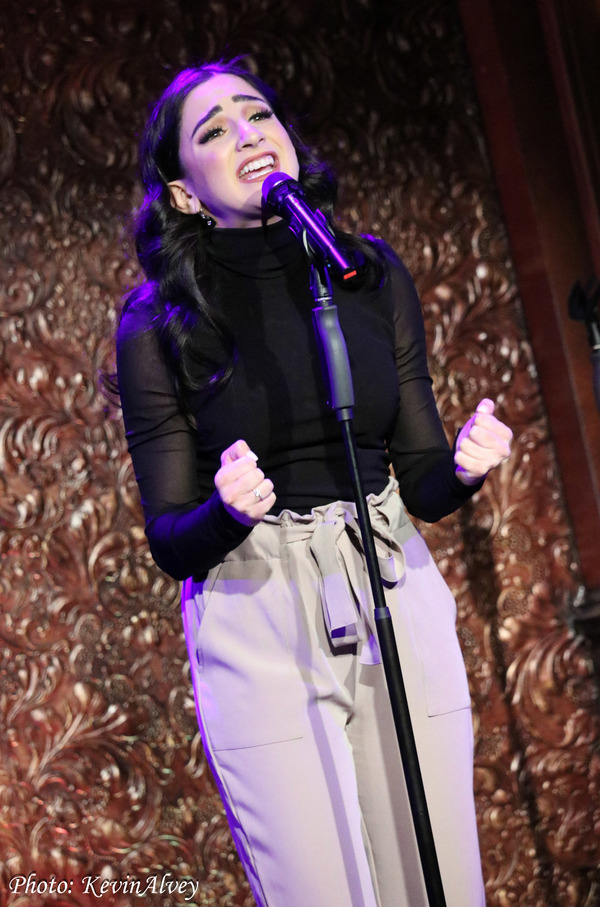 Teresa Tucci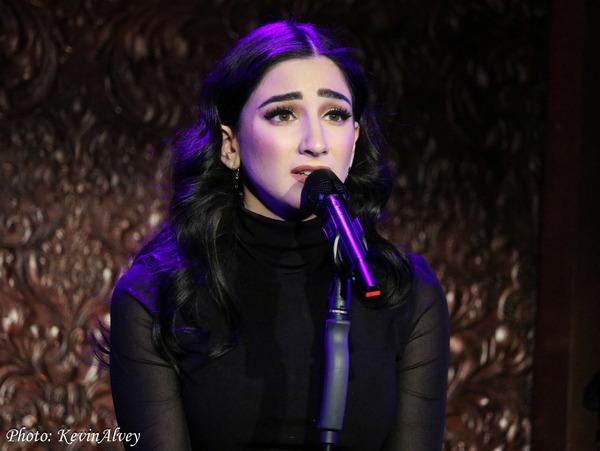 Teresa Tucci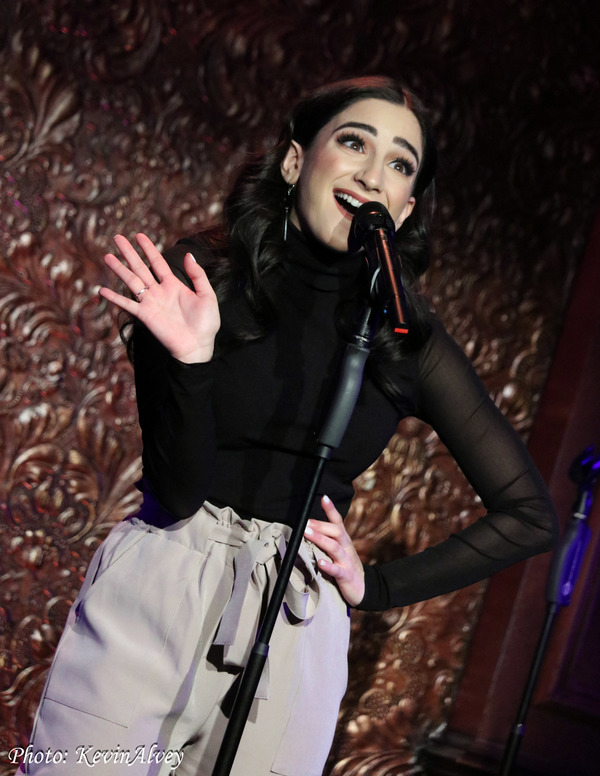 Teresa Tucci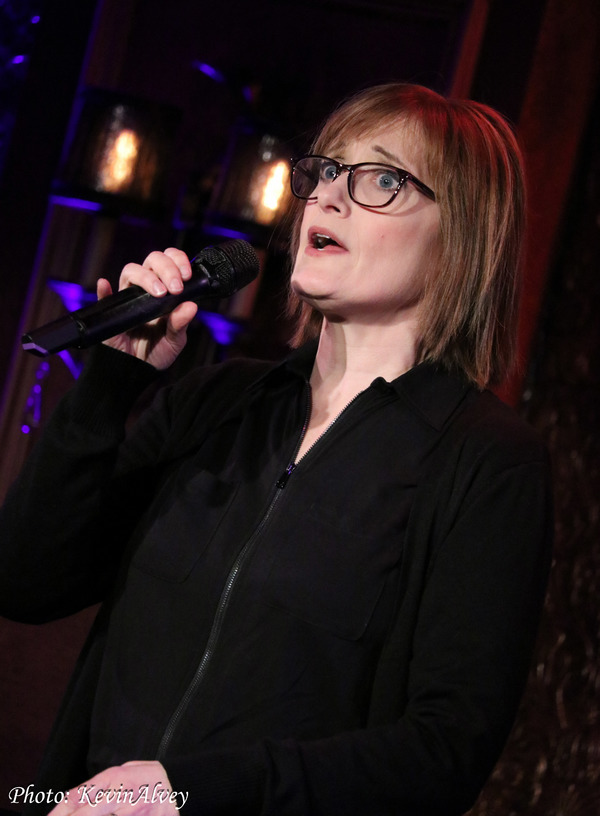 Petrina Bromley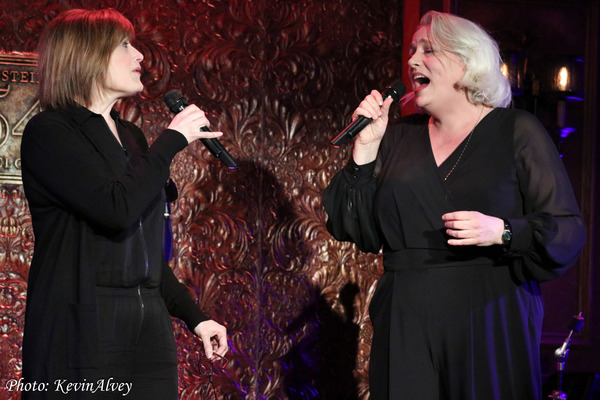 Petrina Bromley, Astrid Van Wieren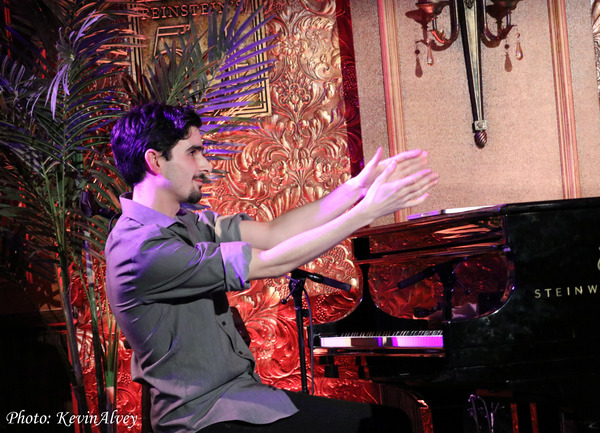 Matt Lowy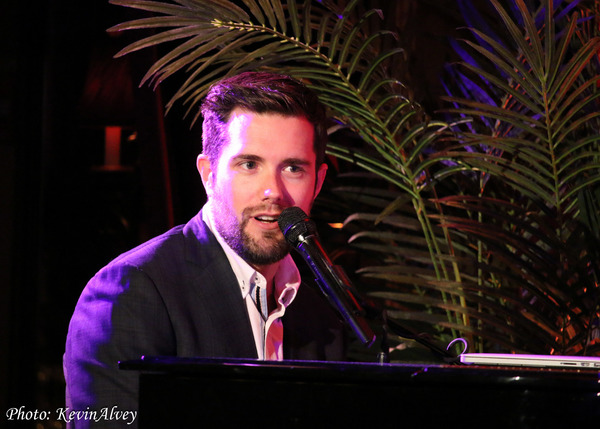 Daniel Abrahamson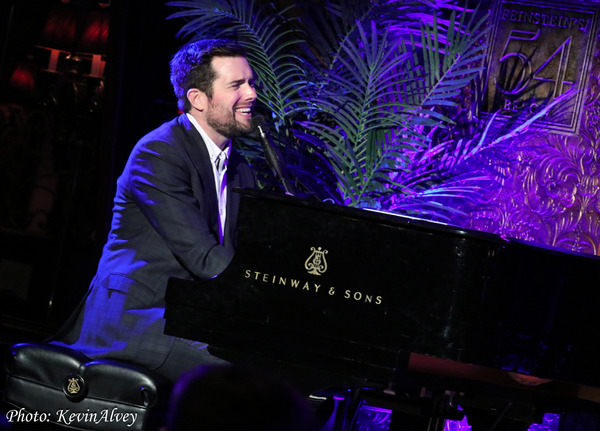 Daniel Abrahamson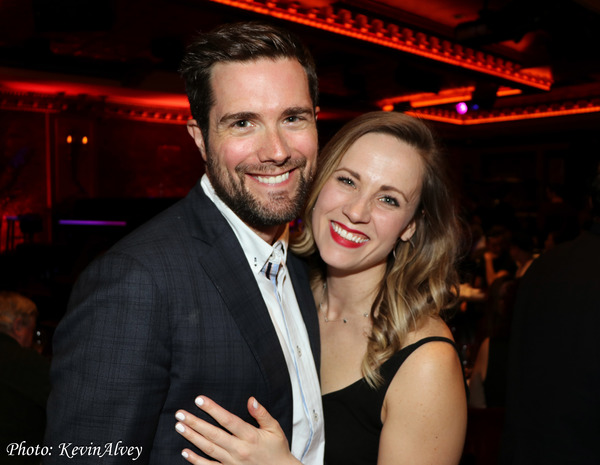 Daniel Abrahamson, Kayla James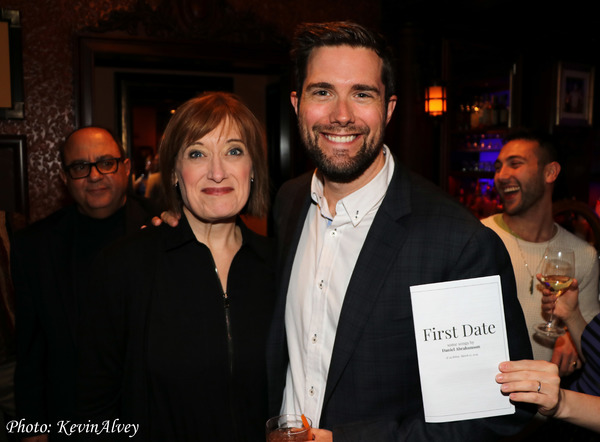 Petrina Bromley, Daniel Abrahamson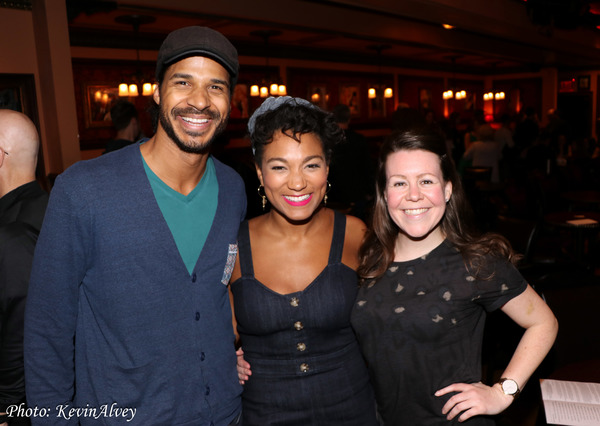 Jaz Sealey, Mary Antonini, Emma Laird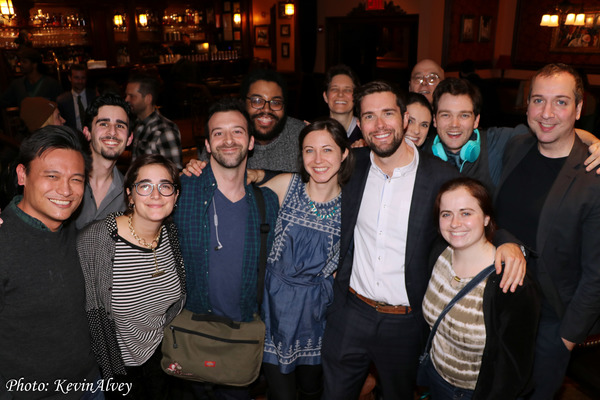 BMI Lehman Engel Musical Theatre Song Writers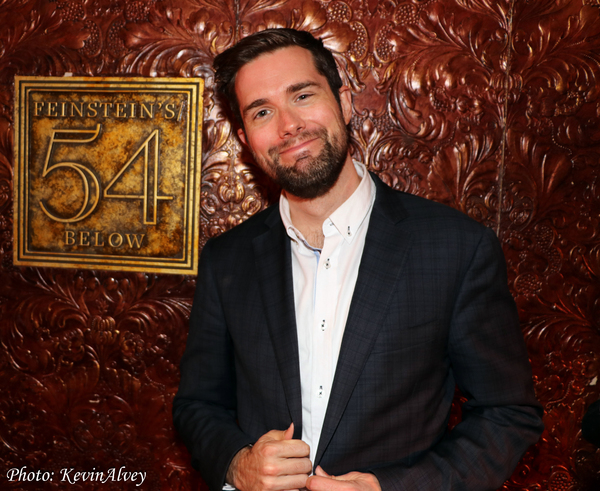 Daniel Abrahamson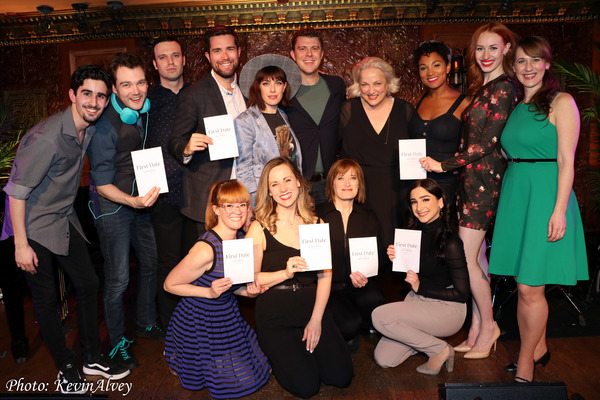 Matt Lowy, Joshua Stackhouse, Jake Epstein, Daniel Abrahamson, Julia McLellan, Jordan Bell, Astrid Van Wieren, Mary Antonini, Kira Guloien, Leah Oster, Blair Irwin, Kayla James, Petrina Bromley, Teresa Tucci