Photo Coverage: Corinna Sowers Adler brings Music Over Manhattan To The Appel Room
One of the most gorgeous voices in New York belongs to Corinna Sowers Adler, who offered the premiere of "Something Beautiful" at Jazz at Lincoln Center's majestic Appel Room on Saturday November 5 at 7pm and Broadwayworld was there
Joining Sowers Adler in creating this uniquely expansive and joyous evening was her special guests -- the veteran Broadway singer and hoofer T. Oliver Reid and the dancer Lisa Grimes -- not to mention a chorus young singers who train at Sowers Adler's highly regarded vocal studio in New Jersey.
Broadway arranger Lawrence Yurman, on piano, is the music director of "Something Beautiful." The concert is part of Jazz at Lincoln Center's "Music Over Manhattan" series.
Fresh from her performance at the Mabel Mercer Cabaret Convention, Sowers Adler interprets songs by a range of songwriters, including Stephen Schwartz, Ahrens and Flaherty, Frank Wildhorn, Ilene Angel among many others. The show's trio includes Christian Fabian on bass, and the ASCAP-winning composer Colleen Clark on drums. A member of the chorus Zoe Gelman also appeared in the Cabaret Convention with Corinna saluting Charles Strouse and Sheldon Harnick.
A two-time Tony Award nominee for the Excellence in Theatre Education Award, Sowers Adler is the host and creator of two reoccurring musical series -- Music at the Mansion (in Bloomfield, NJ), and Cabaret on the Hudson (in Irvington, NY). Both series showcase noted Broadway and cabaret performers, as well as talented up-and-coming musicians and performers whom she nurtures at NiCori Studios and Productions. NiCori's upcoming Winter Gala featuring several Broadway performers helps to support the training. Sowers Adler made her solo cabaret debut in 2010 at the Laurie Beechman Theatre.
Yurman is currently the musical director on the Broadway-bound "War Paint," starring Christine Ebersole and Patty LuPone. He has music directed or conducted ten other Broadway productions.
"Something Beautiful" is produced by Studio Senakwami.


Corinna Sowers Adler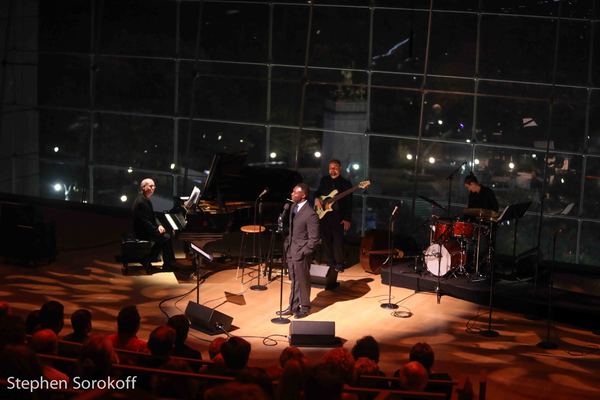 John Senakwami

Corinna Sowers Adler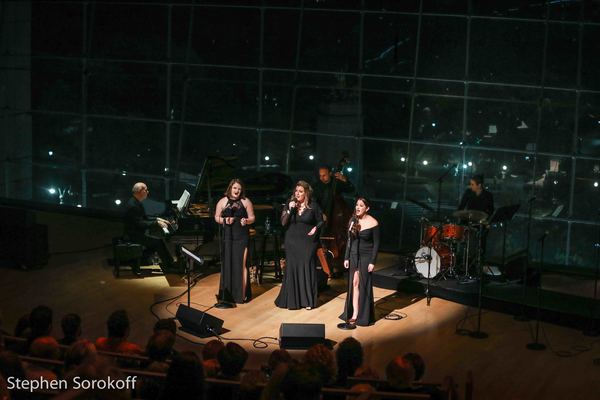 Grace Carlin, Corinna Sowers Adler, Talia Wynzel

Lawrence Yurman & Corinna Sowers Adler

The Appel Room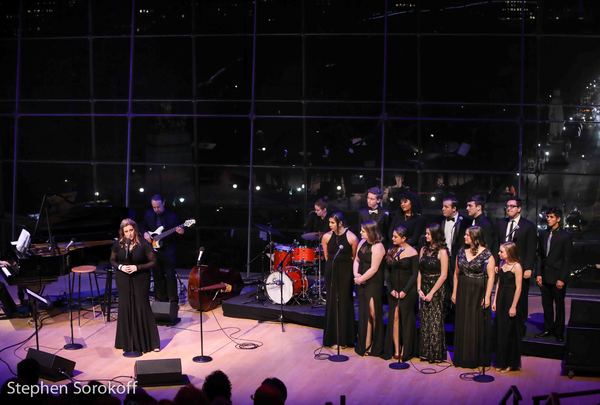 Corinna Sowers Adler, Chorus, Alex DiFilippo, Nayale Quimis, Gerry Mastrolia, Kevin W. Bergen, Jesse Dorfman, Damon Santiago, Bottom, Iliyana Serrano,Grace Carlin, Talia Wynzel, Elizabeth Nucci, Shannon Bretz, Zoe Gelman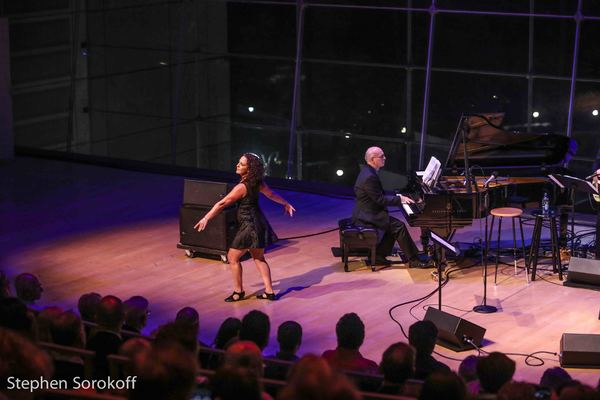 Lisa Grimes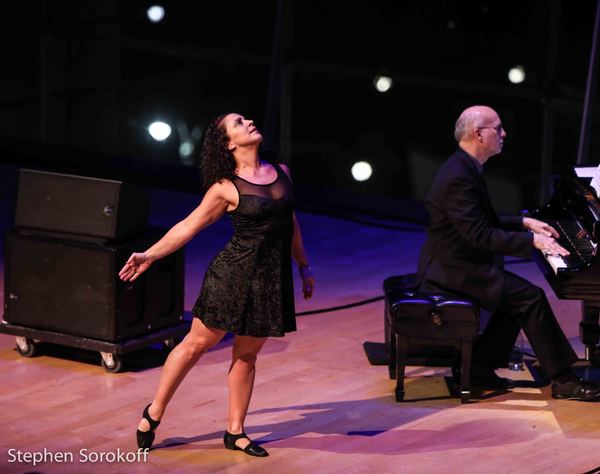 Lisa Grimes

Zoe Gelman

T. Oliver Reid & Corinna Sowers Adler

T. Oliver Reid & Corinna Sowers Adler

T. Oliver Reid & Corinna Sowers Adler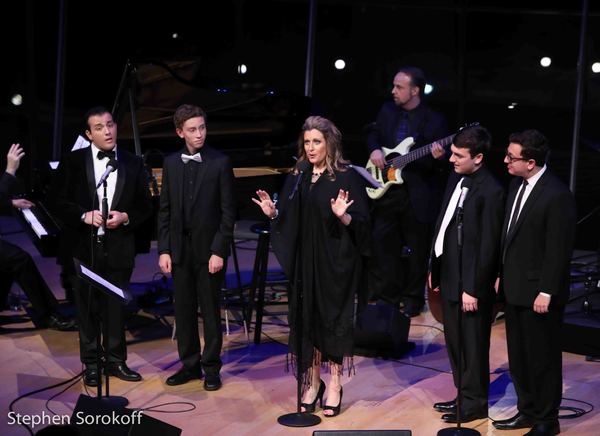 Gerry Mastrolia, Jesse Dorfman, Corinna Sowers Adler, Alex DiFilippo, Kevin Dorfman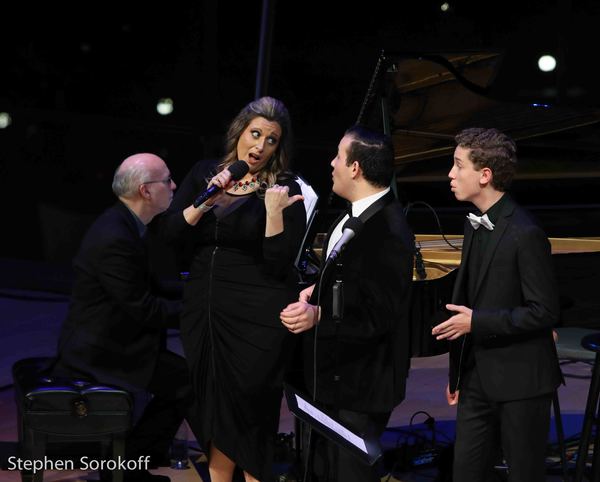 Corinna Sowers Adler, Gerry Mastrolia, Jesse Dorfman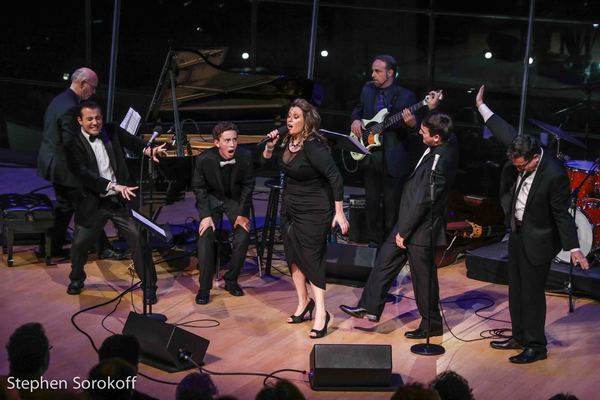 The Appel Room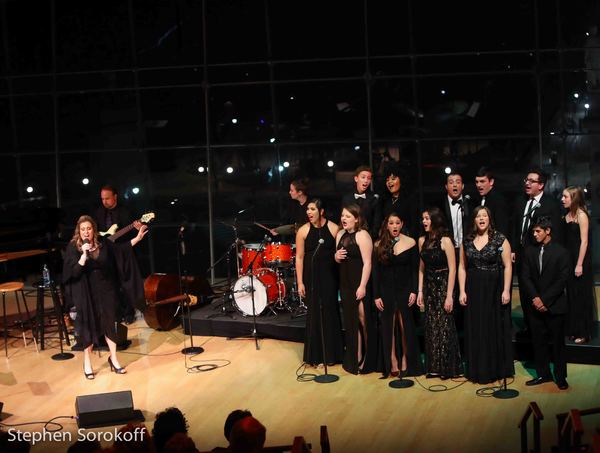 Music Over Manhattan

Columbus Circle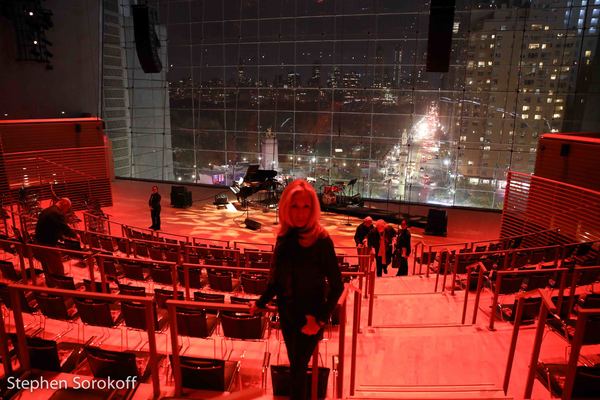 The Appel Room