Photo Coverage: Chazz Palminteri Tells Tales From Hollywood & The Bronx At The Friars Club
Chazz, or "C" as his friends called him in The Bronx told some great stories to his fellow Friars in the
Frank Sinatra
Room last night. It was after an Italian Buffet Feast in the
Milton Berle
and
Barbra Streisand
Rooms at the "Monastery" on 55th street that Chazz explained that he was doing nothing different then what he used to do as a youngster in The Bronx. His friend's would say "let Chazz tell the story."
It became clear why
Chazz Palminteri
was the speaker of choice on the street corner back in the day. The Friars "Evening With
Chazz Palminteri
" was an engrossing and extremely funny hour of tales by the actor who has appeared in 60 movies but of course is best known for "A Bronx Tale" his autobiographical one-man show, play, cult movie. and now Broadway musical. At the Q&A when asked what is favorite role was, Chazz replied...."being a good father". As his conversation with the Friars continued it was obvious to all what a thoughtful, kind, generous, and caring man he is in addition to his enormous talents as an actor, director, and writer.
Chazz ended the evening with a quote from his friend
Robert DeNiro
and a mantra he lives by in helping fellow actors. "When you make it to the top, send the elevator back down". As for the rest of his stories, tales told at the Friars have to stay in the Friars...

Chazz Palminteri
Friars Club
Chazz Palminteri
Chazz Palminteri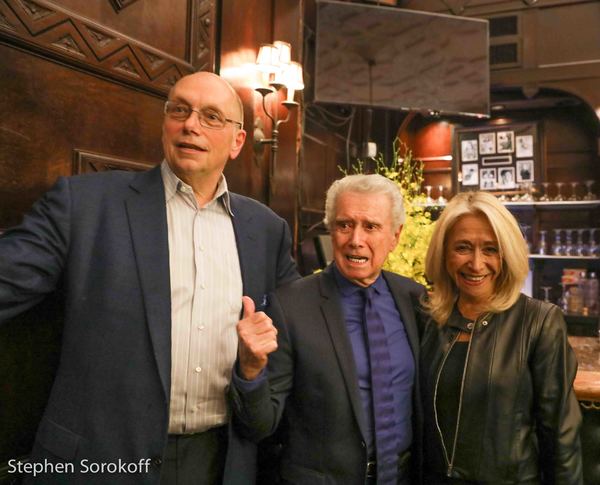 Ken DiCamillo,
Regis Philbin
,
Eda Sorokoff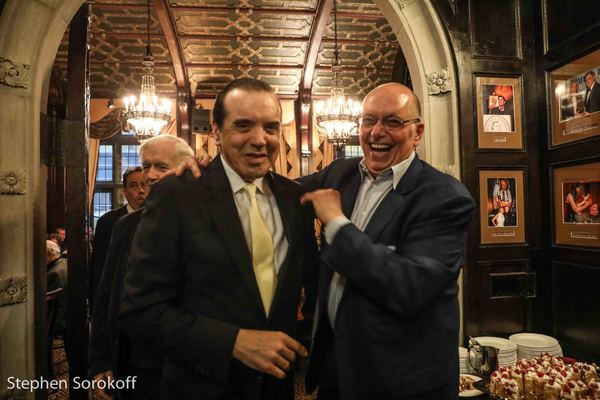 Chazz Palminteri
& Ken DiCamillo
Milton Berle
Room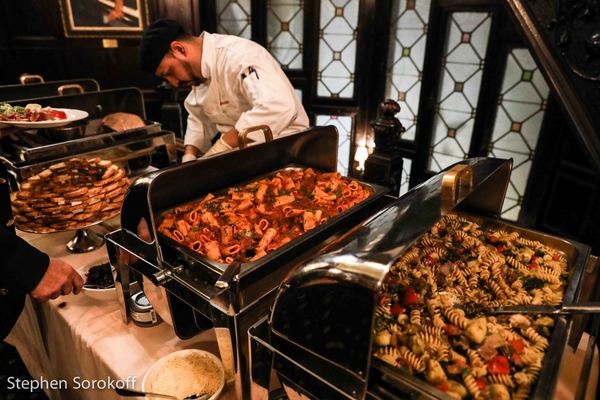 Friars Club
Friars Club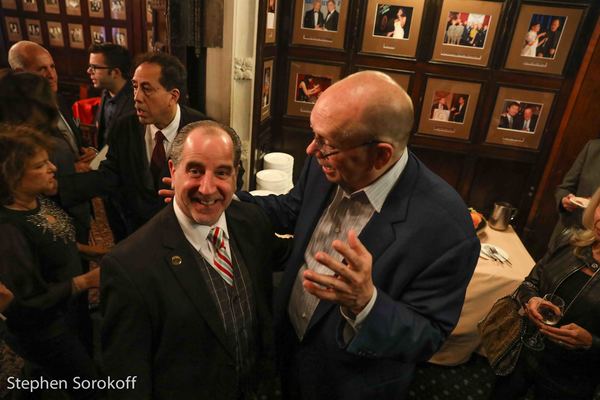 Bob Spiotto
& Ken DiCamillo
Chazz Palminteri
,
Michael Gyure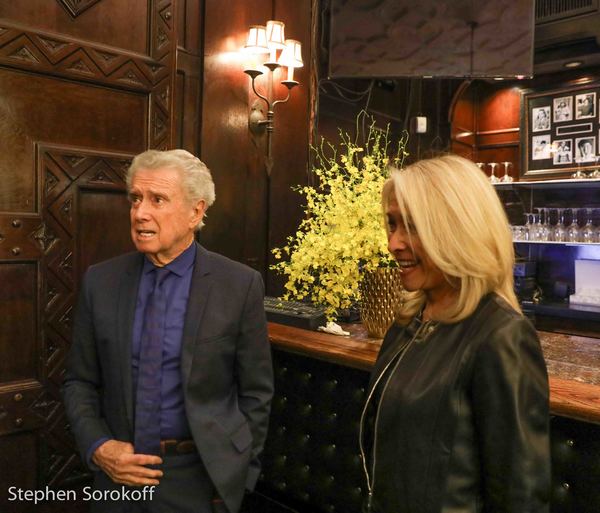 Regis Philbin
Barbra Streisand
Room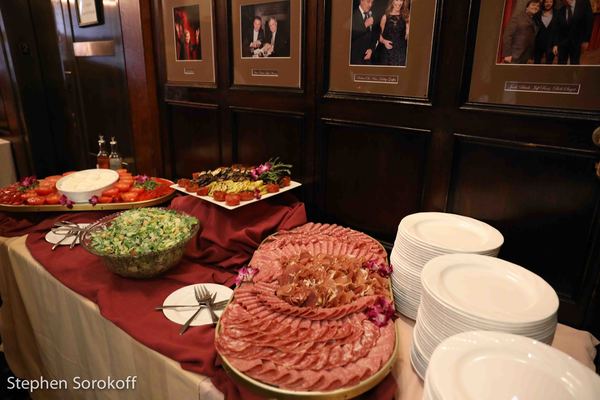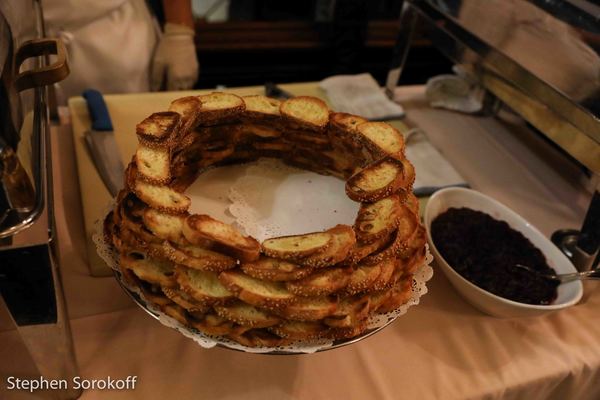 Warren Handelman
&
Jackie Leitzes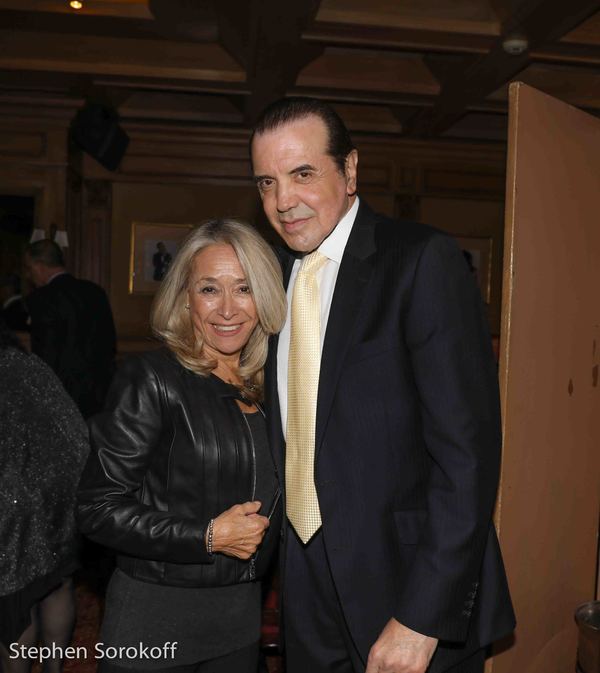 Eda Sorokoff
&
Chazz Palminteri
Bob Spiotto
, Director of Programs
Friars Club
Chazz Palminteri