Photos: Cady Huffman in MISS PEGGY LEE: IN HER OWN WORDS AND MUSIC at The Green Room 42
THE GREEN ROOM 42 presents the return of Tony Award winner Cady Huffman in Miss Peggy Lee: In Her Own Words and Music for two more shows, Wednesday, July 24 and Wednesday, July 31.
After the show's world premiere debuted to packed houses earlier this month, this celebration of the jazz and pop icon's upcoming 2020 Centennial is coming back for two encore performances. Long-time collaborators Cady Huffman and Will Nunziata lovingly bring to life Miss Lee's extraordinary journey from her humble beginnings as Norma Deloris Egstrom of Jamestown, North Dakota to becoming one of the biggest stars the music world has ever seen. Backed by a swinging four-piece band led by musical director Eugene Gwozdz, songs include "Fever," "I Love Being Here With You," "I Don't Know Enough About You," "It's A Good Day," "Here's To You," and many more.
BroadwayWorld was there for the first night and you can check out the photos below!
Cady Huffman is perhaps best known for her Tony, Drama Desk and Outer Critics Circle Award winning performance as "Ulla" in The Producers on Broadway opposite Nathan Lane and Matthew Broderick. This led to her unforgettable recurring role on HBO's "Curb Your Enthusiasm" where she almost became Larry David's 10th anniversary present. This success also brought her to the Food Network's kitchen stadium where she judged for 10 consecutive seasons on "Iron Chef America." Cady's other Broadway credits are her Tony-nominated performance as "Ziegfeld's Favorite" in The Will RogersFollies, her Outer Critics Circle Award-nominated performance as "Sylvie" in The Nance, the original productions of La Cage aux Folles, Chicago, Steel Pier, Dame Edna: The Royal Tour, and Bob Fosse's last original musical Big Deal. She has had several guest starring appearances on television, including recurring roles on "The Good Wife," "Blue Bloods," "Younger," "Madam Secretary," "Master of None," "Difficult People," "Law & Order: SVU," "Law & Order: CI," "Law & Order: Trial By Jury," "Frasier," and "Mad About You." Cady was nominated for an Emmy Award for her work on the digital series "After Forever," for which she won the 2018 IAWT Award. She created and stars in her own digital series titled "Cady Did," which will be released soon. She is directing The Curious Incident of the Dog in the Night-Time at Weathervane Theater this summer. @CadyHuffman CadyDid.tv
Photo Credit: Genevieve Rafter Keddy

Mary Ann McSweeney (Bass), Eugene Gwozdz (Piano and Music Director), Steve Bargonetti (Guitar) and Arei Sekiguchi (IDrums)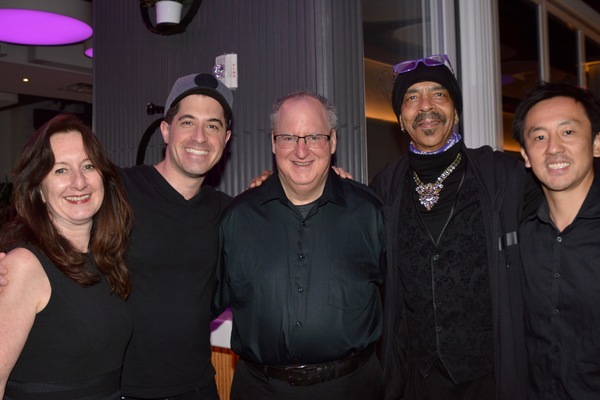 Mary Ann McSweeney, Will Nunziata (Creator and Director), Eugene Gwozdz, Steve Bargonetti and Arei Sekiguchi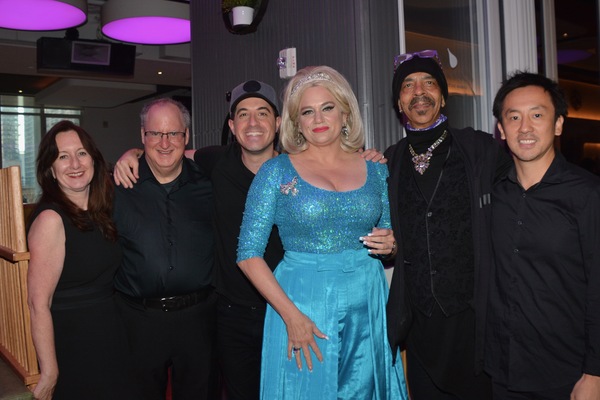 Mary Ann McSweeney, Eugene Gwozdz, Will Nunziata, Cady Huffman, Steve Bargonetti and Arei Sekiguchi

Cady Huffman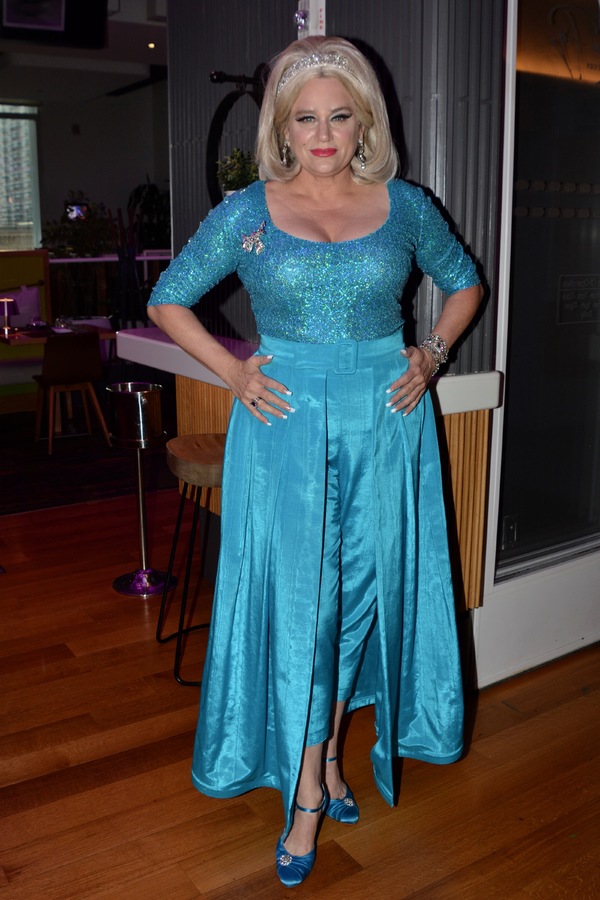 Cady Huffman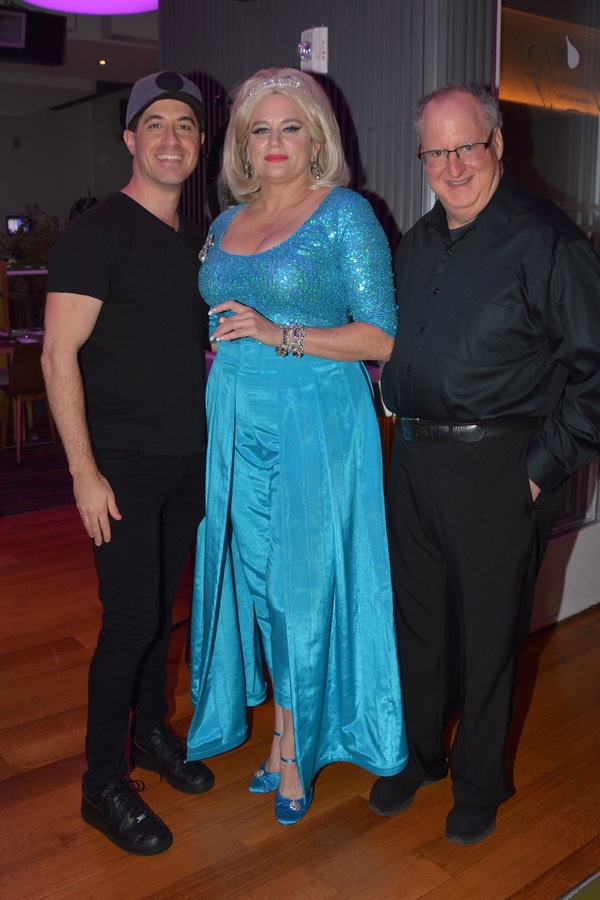 Will Nunziata, Cady Huffman and Eugene Gwozdz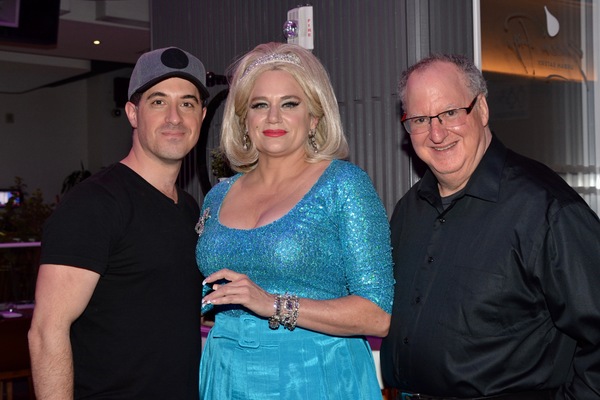 Will Nunziata, Cady Huffman and Eugene Gwozdz

Will Nunziata and Steve Bargonetti

Cady Huffman

Cady Huffman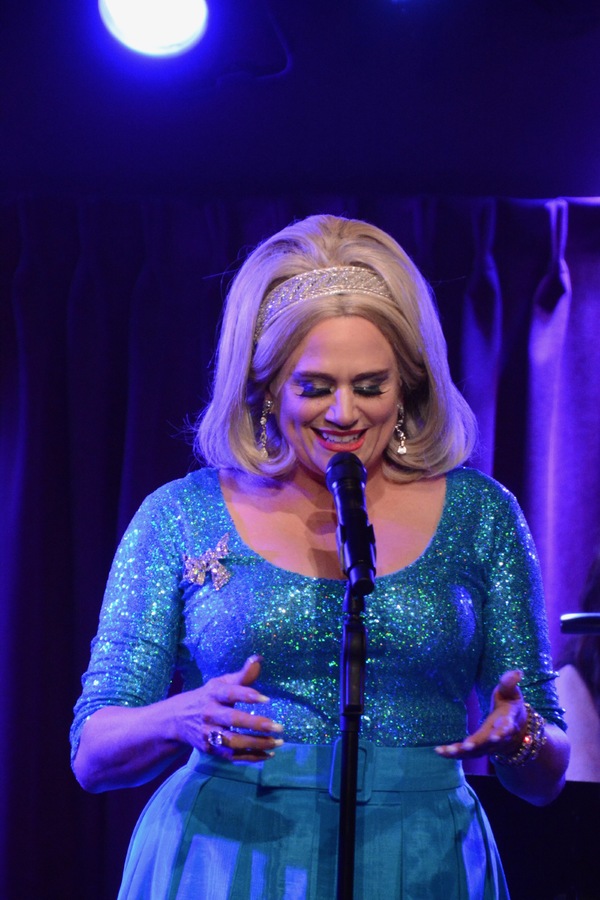 Cady Huffman

Cady Huffman

Cady Huffman

Cady Huffman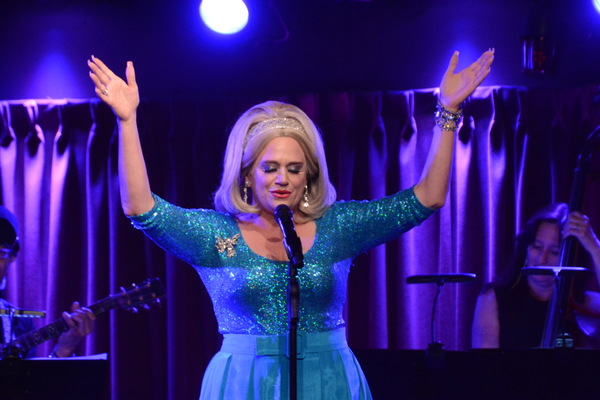 Cady Huffman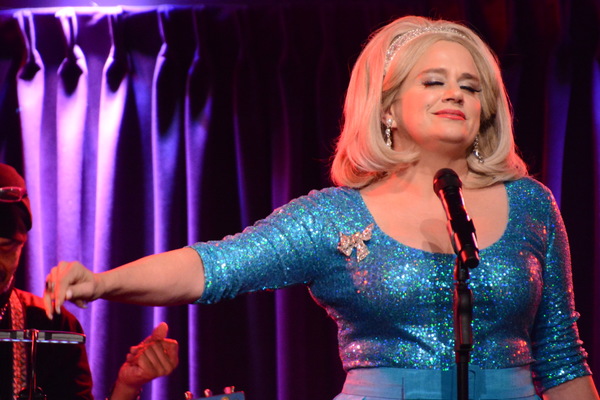 Cady Huffman

Cady Huffman

Cady Huffman

Cady Huffman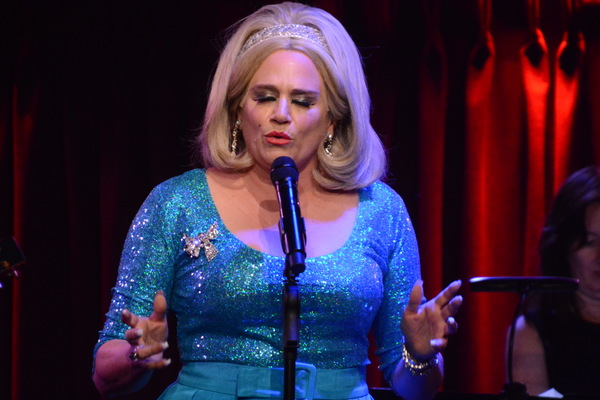 Cady Huffman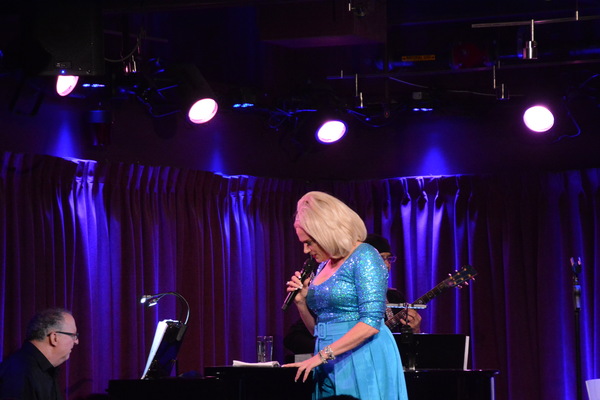 Eugene Gwozdz and Cady Huffman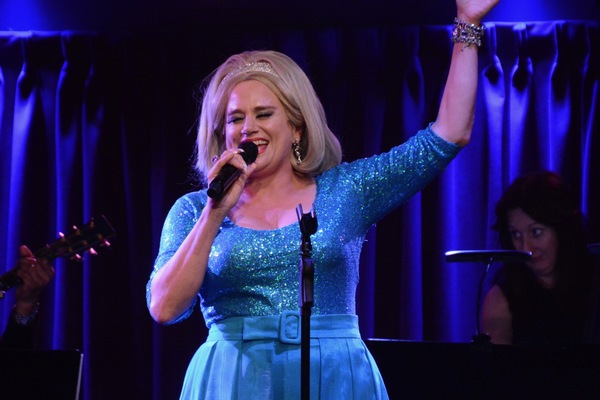 Cady Huffman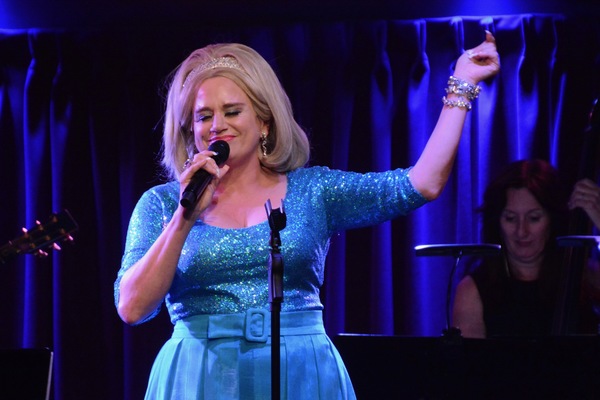 Cady Huffman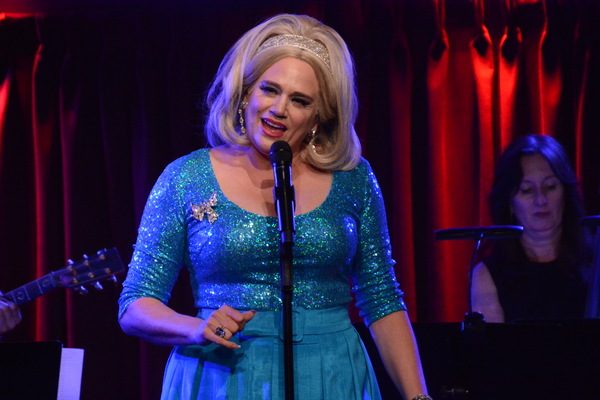 Cady Huffman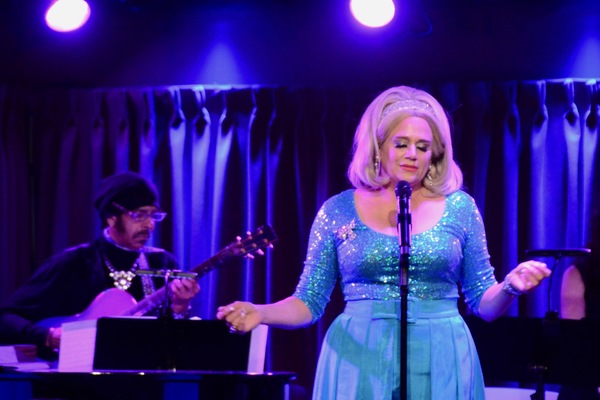 Cady Huffman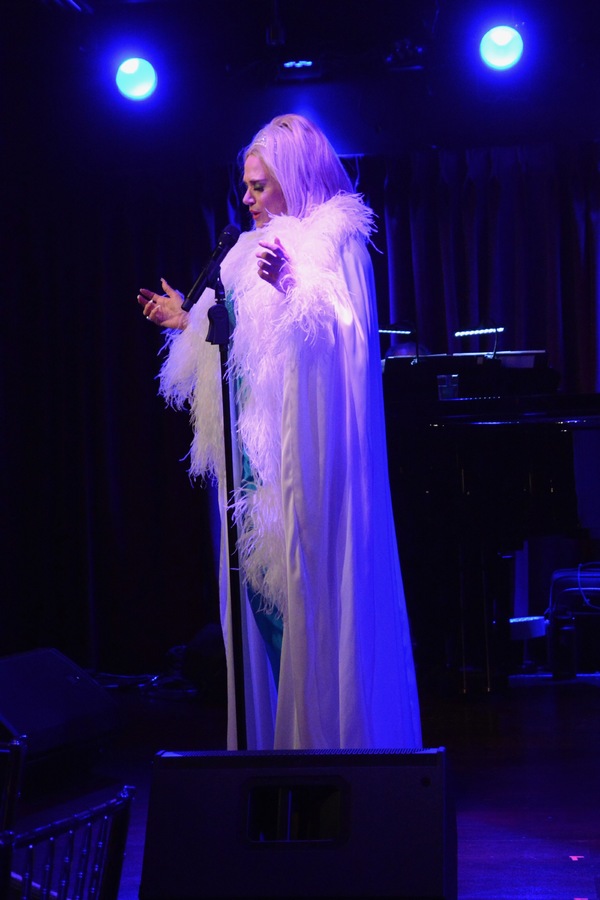 Cady Huffman

Cady Huffman

Cady Huffman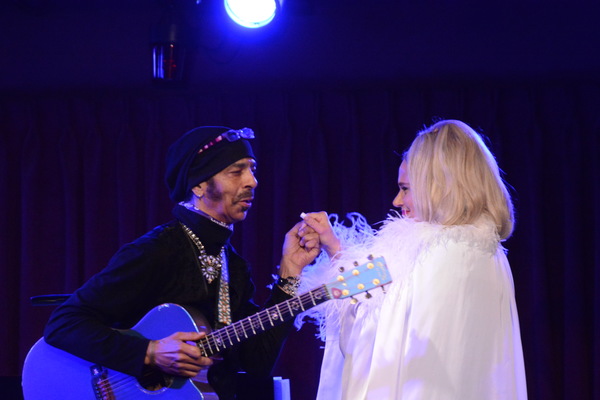 Cady Huffman and Steve Bargonetti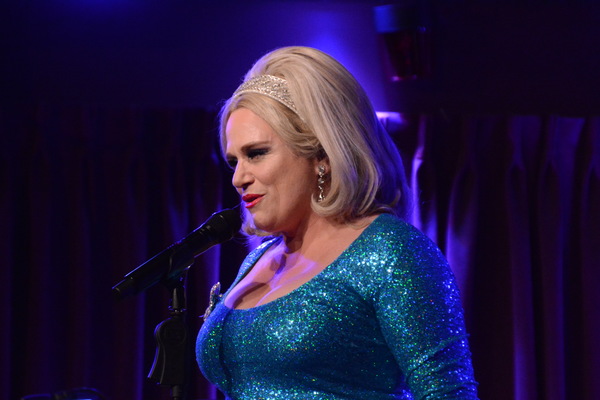 Cady Huffman

Cady Huffman

Cady Huffman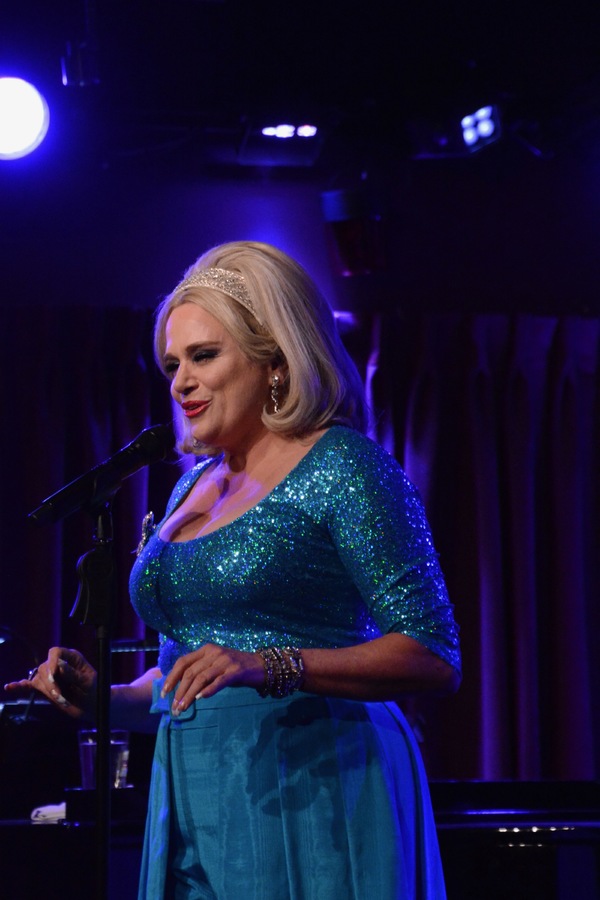 Cady Huffman

Cady Huffman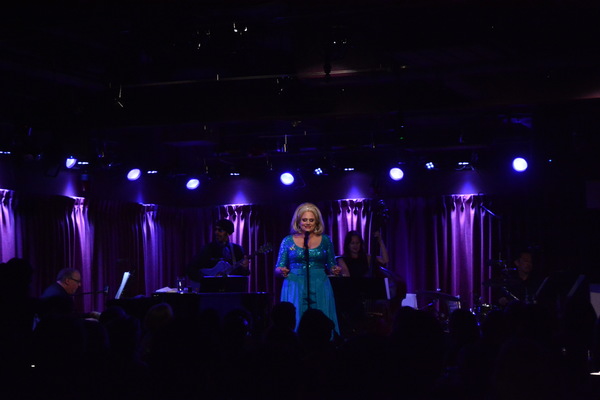 Cady Huffman and the band- Eugene Gwozdz (Music Director), Steve Bargonetti (Guitar), Mary Ann McSweeney (Bass) and Arei Sekiguchi (Drums)

Cady Huffman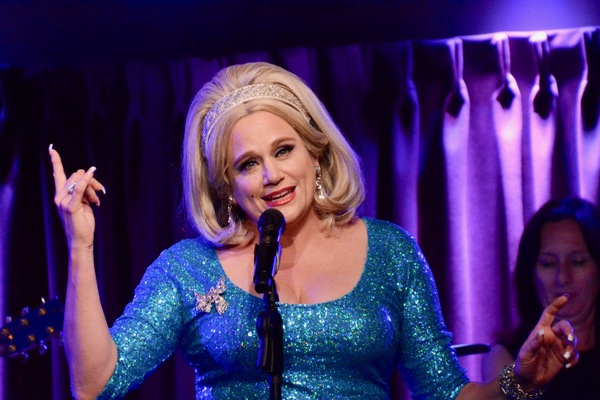 Cady Huffman

Cady Huffman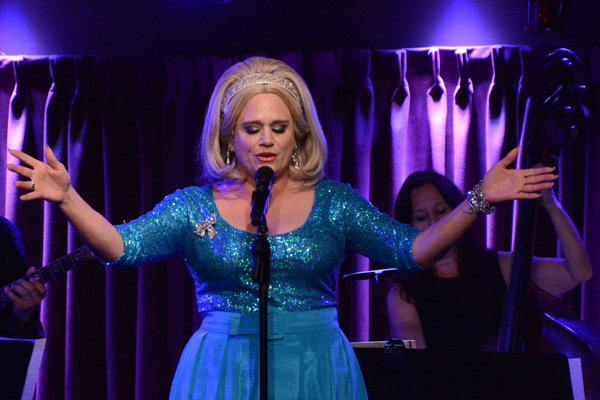 Cady Huffman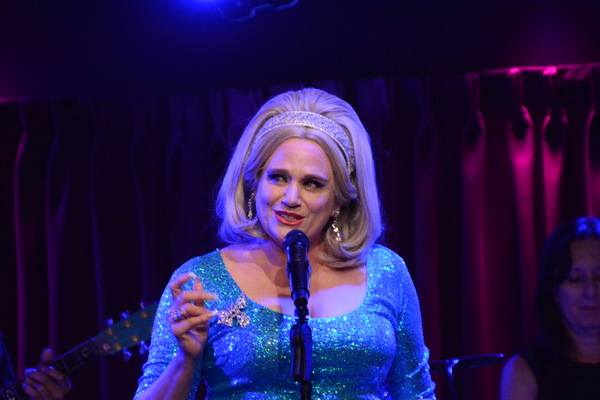 Cady Huffman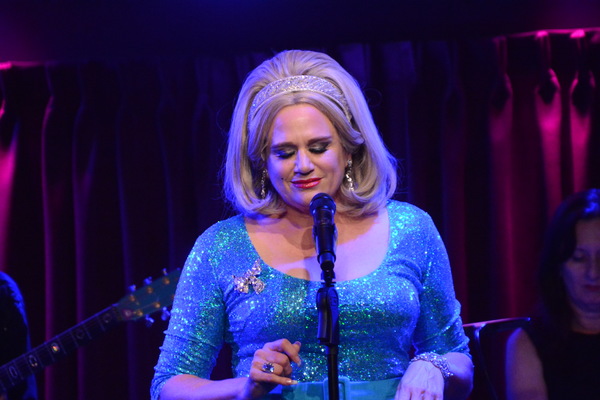 Cady Huffman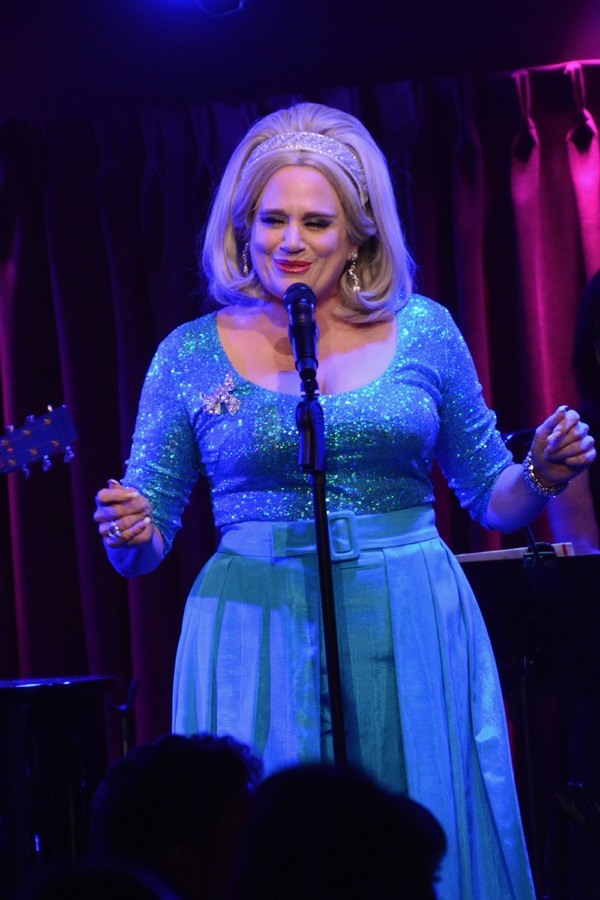 Cady Huffman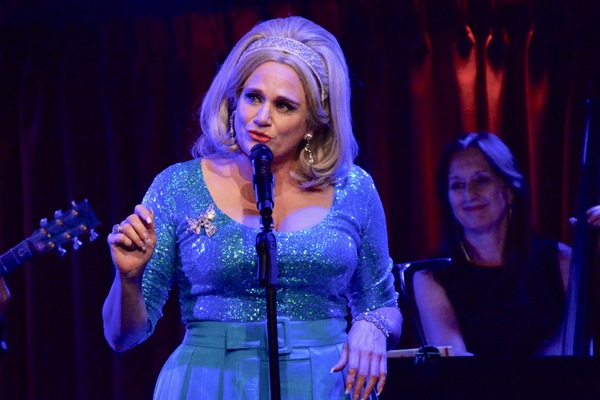 Cady Huffman

Cady Huffman

Cady Huffman

Cady Huffman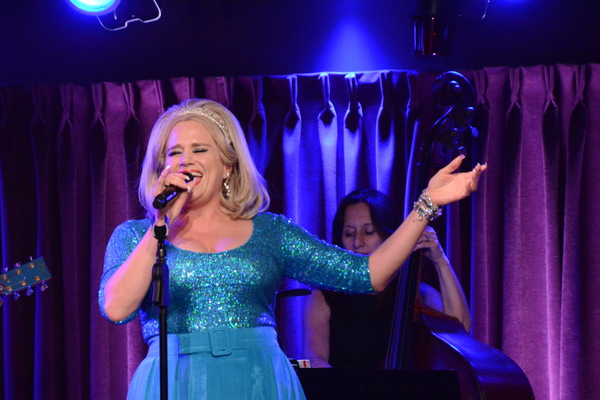 Cady Huffman

Cady Huffman

Cady Huffman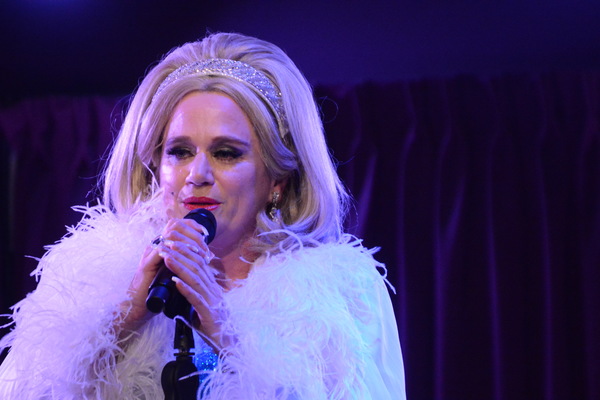 Cady Huffman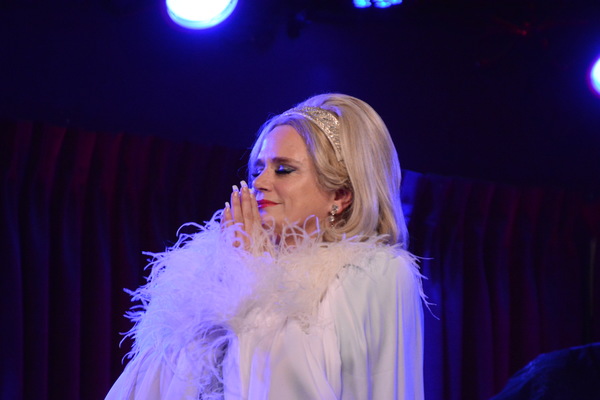 Cady Huffman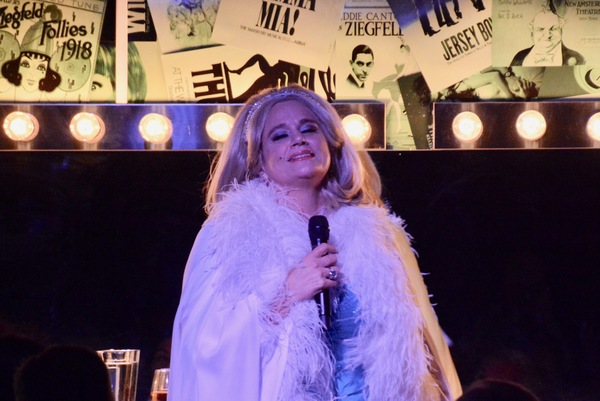 Cady Huffman

Ingrid Iskritsa Ognianova (Founder Art Without Borders) and Cady Huffman