Photo Coverage: Buster Poindexter Returns To Cafe Caryle With New Show
Buster Poindexter returned to the Cafe Carlyle last night with his new show and BroadwayWorld was there.
As a founding member of the New York Dolls and in a prolific solo career, David Johansen has been a seminal force in rock and roll, influencing countless singers and bands to this day. Buster Poindexter, Johansen's celebrated alter ego showcases his elegant crooning through R&B ballads. As Poindexter, his previous engagements have been sellouts and he has become one of the most revered artists to grace Café Carlyle. In Buster's own words: "I like to do a show that's a 'total entertainment package' with great songs and a lot of laughter, it's my vision of what great New York cabaret should be. In the all-new show I'm bringing to Café Carlyle, I'll be singing songs by Chet Baker, Cab Calloway, Mel Tormé, John Lee Hooker, Bobby Rydell, some Broadway, Slim Gaillard, even a Sinatra just to name a few. Playing The Carlyle gives me the opportunity to perform some of the myriad of songs and musical styles that I love and to tell a few jokes. In the Coney Island of my mind, this is the show I'd like to see!" In what continues to become a Café tradition, the audience favorite returns to Café Carlyle for a two-week residency, September 29-October 10.
Photo Credit: Stephen Sorokoff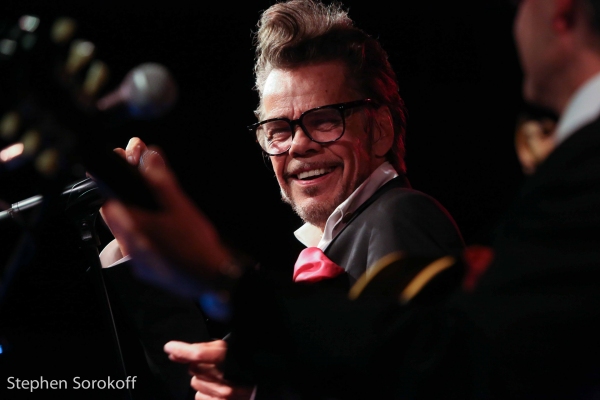 Buster Poindexter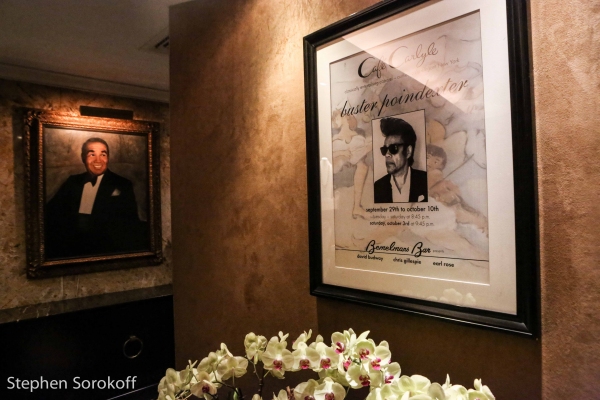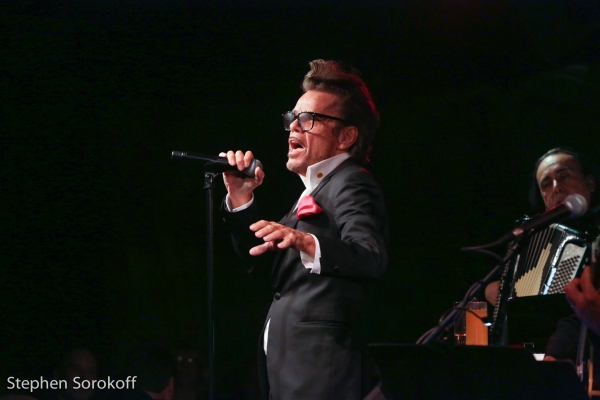 Buster Poindexter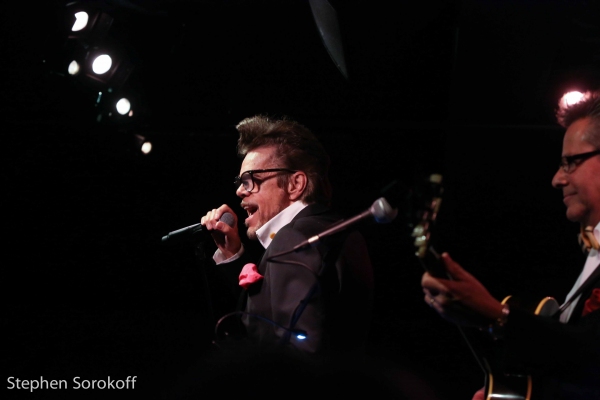 Buster Poindexter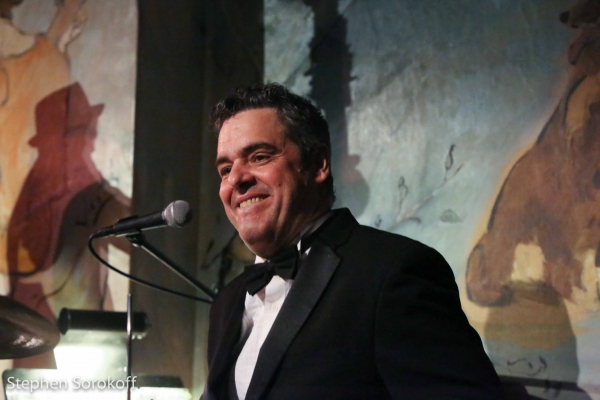 Ray Grappone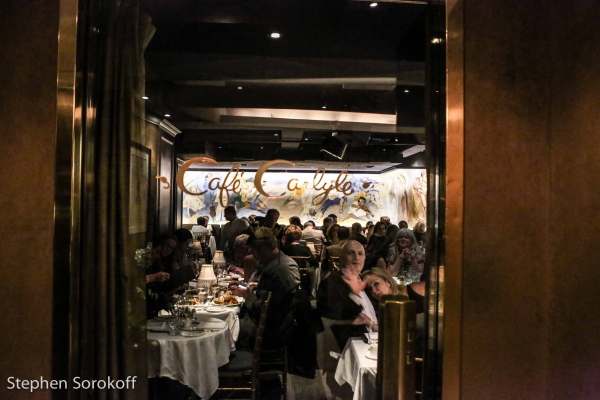 Cafe Carlyle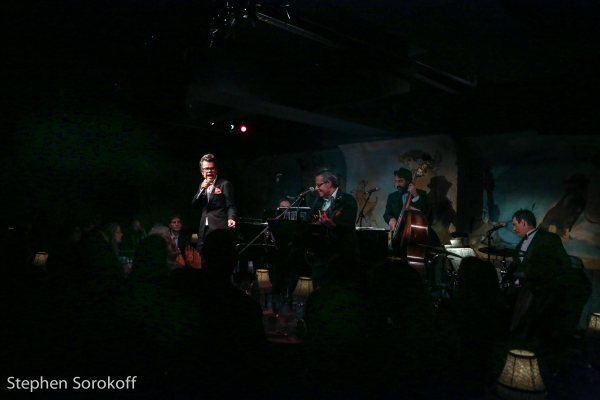 Buster Poindexter, Cafe Carlyle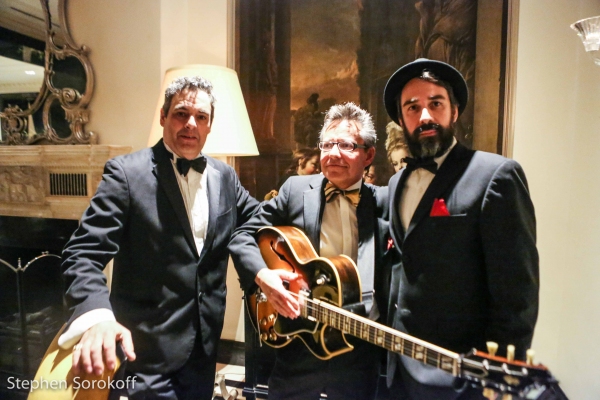 Ray Grappone, Brian Koonin, Richard Hammond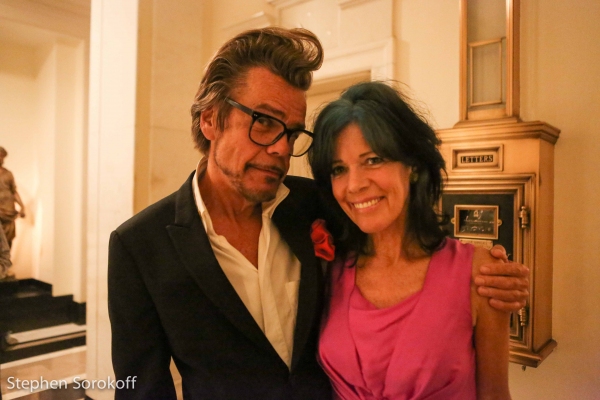 Buster Poindexter & Mara Hennessey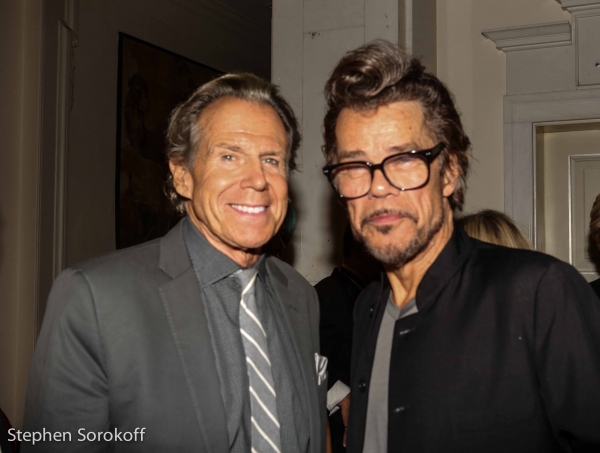 Bill Boggs & Buster Poindexter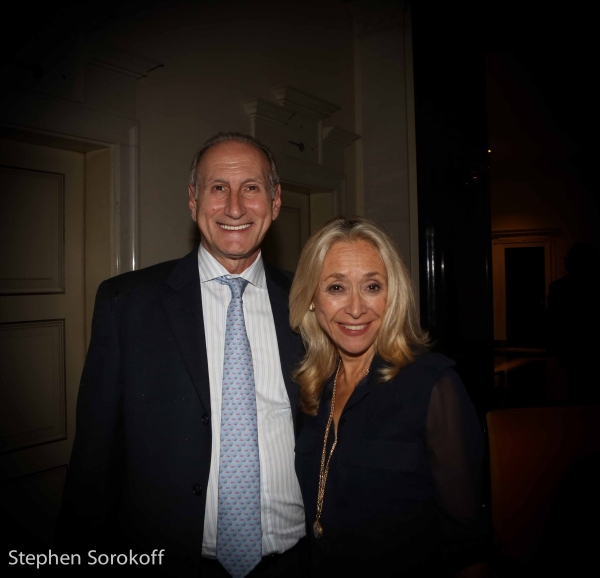 Greg Dinella & Eda Sorokoff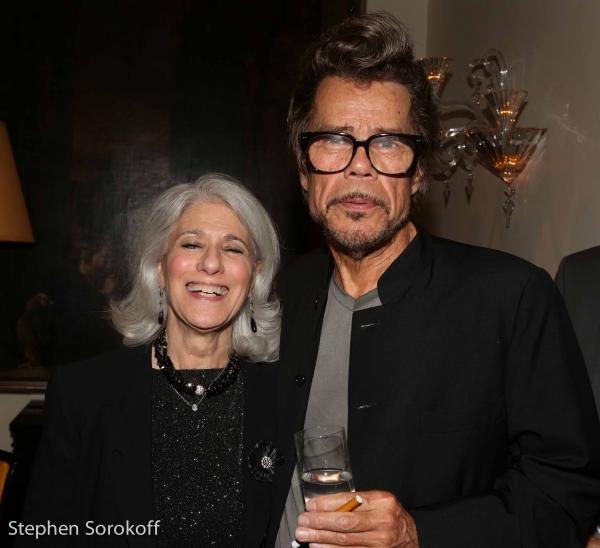 Jamie deRoy & Buster Poindexter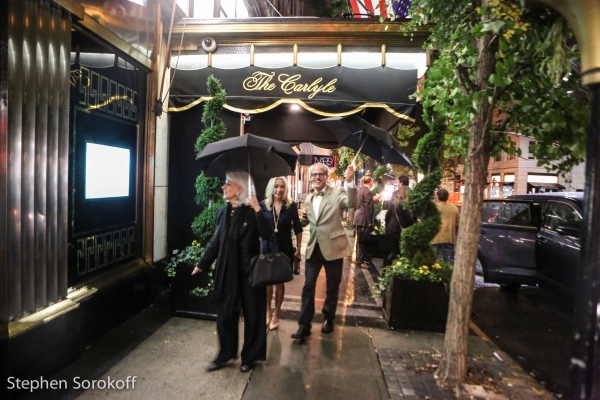 Jamie deRoy, Eda Sorokoff, Lenny Babbish