BWW Review: Barry Manilow, Michael Feinstein, Marilyn Maye Attend Lorna Luft's Opening at Feinstein's/54 Below
Entertainment royalty came out to see show biz royalty last night at Feinstein's/54 Below. Lorna Luft thoroughly enthralled a celebrity filled audience as she shared the music that was a part of her early years. The Beatles were very present in her song list and we learned that Lorna had a major crush on George Harrison. As Lorna related, "coming from a show biz family has it's perks". She was able to meet them back stage after a concert she attended with her friend Leslie Bogart and her mother Lauren Bacall. Ms. Bacall warned the two youngsters that daughters of celebrities are not supposed to jump up and down and scream, consequently Lorna and Leslie were the only girls in the stadium quietly sitting with a stern look on their faces during The Beatle Concert!
It was an exciting evening on all levels and Barry Manilow currently exciting audiences on Broadway joined the audience standing for Lorna's last numbers " I'll Be Here Tomorrow" and "I'm Still Standing" which celebrated her overcoming health issues these last seven years.
Using her unique perspective born from a lifetime in entertainment, Lorna Luft at Feinstein's/54 Below brought levity to the craziness in the world around us by sharing favorites from the Great American Songbook. As expected there were some songs made famous by her mother and film legend, Judy Garland, as well as stories from Hollywood, Broadway, and beyond as only she can tell them.
Born to legendary entertainer Judy Garland and producer Sid Luft, Lorna Luft made her performing debut singing on "The Judy Garland Show." Since then, she has had dozens of starring and guest-starring roles on film and television, ranging from Grease 2 and Where the Boys Are '84 to the series "Murder She Wrote" and "Sean Saves the World." Lorna was co-executive producer of Life with Judy Garland, the 5 time Emmy award-winning miniseries based on her best-selling memoir, Me and My Shadows. For the past several years, Lorna has been starring in American and British productions of Irving Berlin's White Christmas. Her other theatrical credits include her Broadway debut in Promises, Promises; Off-Broadway's Snoopy and Extremities; the national tour of They're Playing Our Song; a British tour of Pack of Lies; and Gypsy, Grease, Guys and Dolls, Mame, and The Unsinkable Molly Brown, among many others. Lorna is also a gifted concert and cabaret artist, performing in the world's most prestigious venues, including The Hollywood Bowl, Carnegie Hall, The London Palladium, and L'Olympia in Paris. Her highly acclaimed multi-media production, Songs My Mother Taught Me-The Judy Garland Songbook, melds one of the world's most familiar songbooks with personal memories. It won two Ovation Awards, and a CD based on the show was released by First Night Records.
Lorna Luft at Feinstein's/54 Below August 8-10
Article & Photos by: Stephen Sorokoff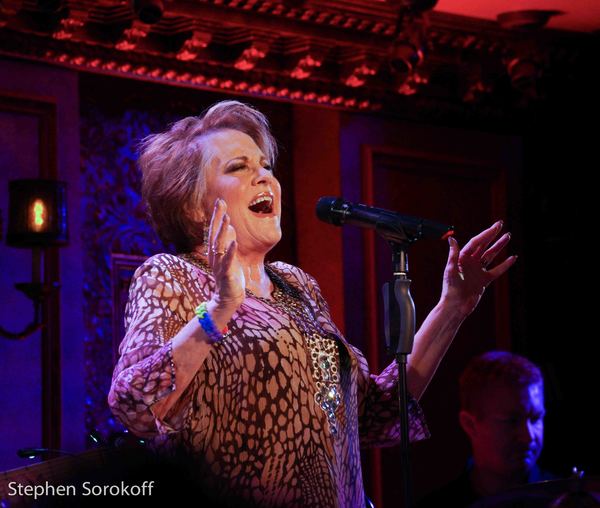 Lorna Luft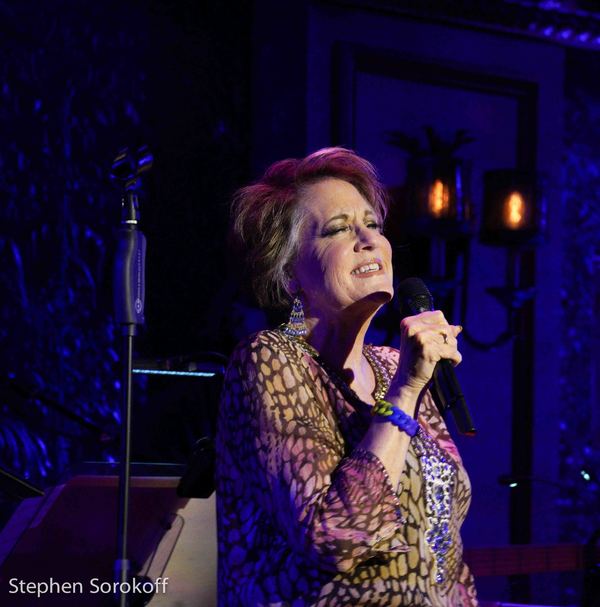 Lorna Luft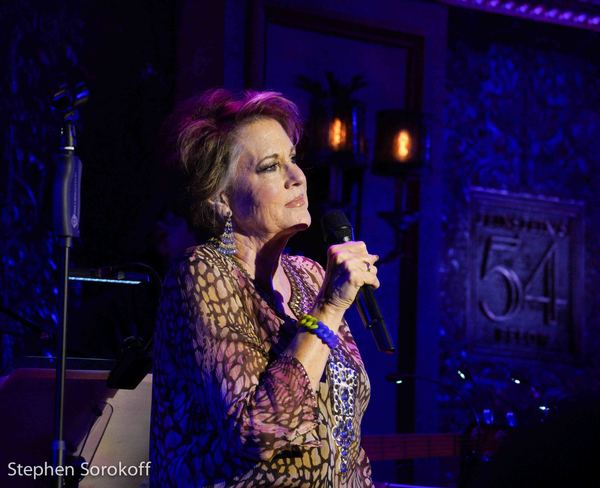 Lorna Luft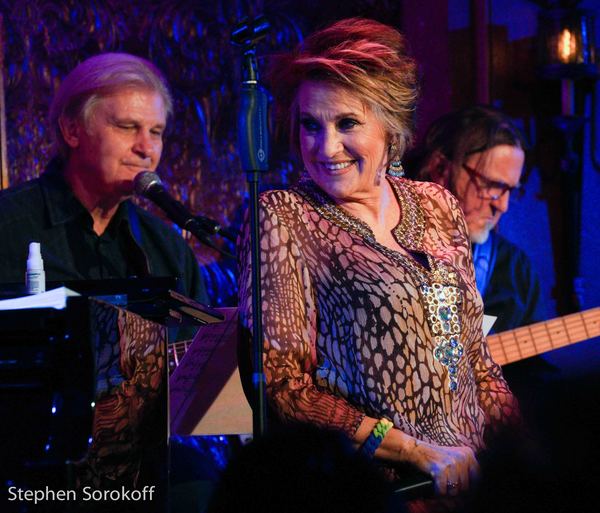 Lorna Luft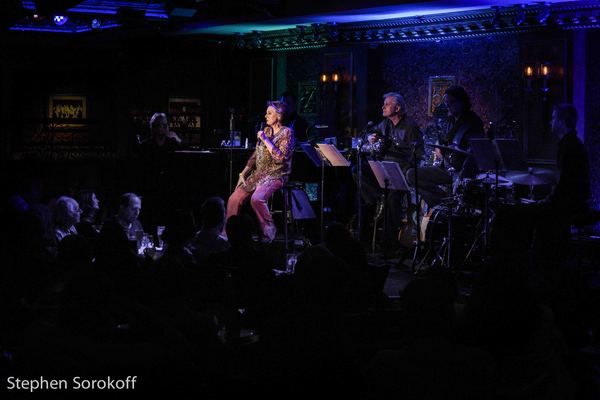 Lorna Luft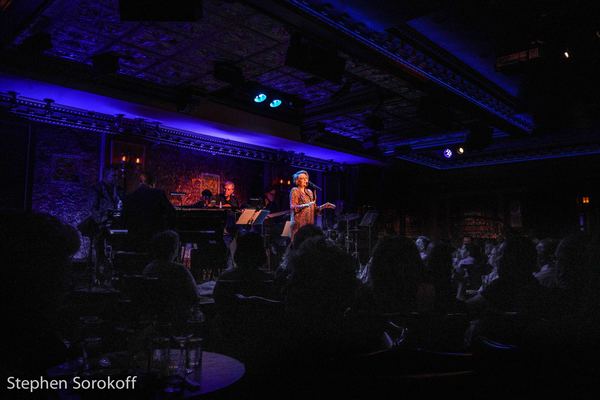 Feinstein's/54 Below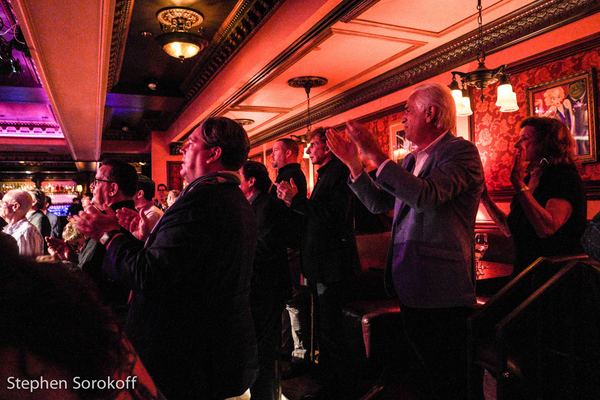 "I'm Still Standing"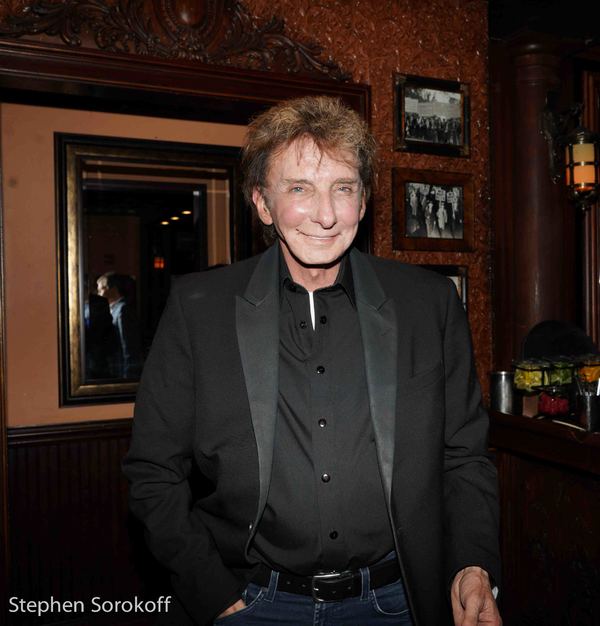 Barry Manilow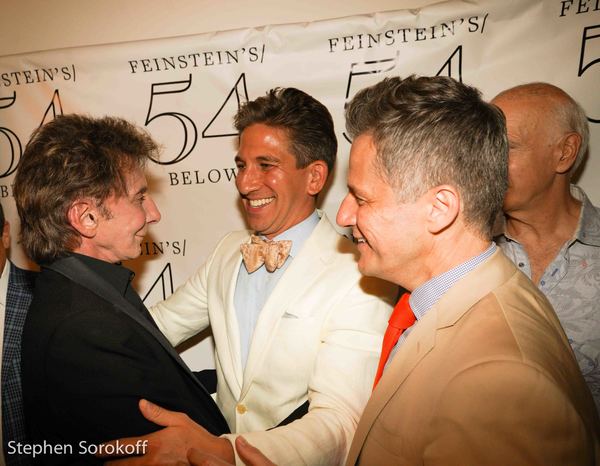 Barry Manilow, Mickey Conlon, Tom Postilio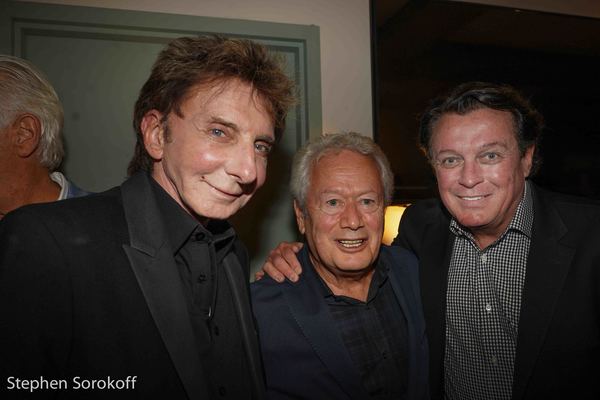 Barry Manilow, Stephen Sorokoff, Garry Kief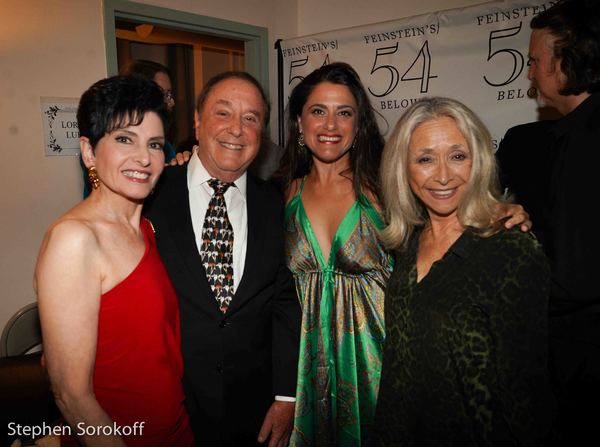 Arlene Lazare, Allan Lazare, Lauren Lazare Shell, Eda Sorokoff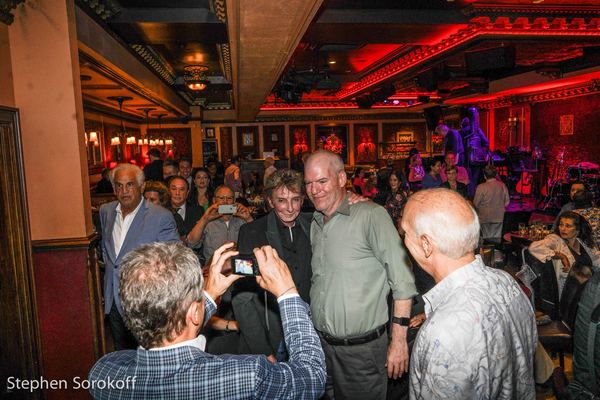 Feinstein's/54 Below