BWW Previews: Spend New Year's Eve In New Hope With Steven Brinberg Is Simply Barbra! At The Rrazz Room New Hope Pa
The RRAZZ ROOM continues to celebrate diverse talent and has showcased many divas recently, including Tommy Femia's Judy Garland, Denise Montana, and Lucille Carr-Kaffashan among them.
This Sunday, 12/31/17, the RRAZZ ROOM is thrilled to welcome back to its stage a New Year's Eve celebration with "Steven Brinberg is Simply Barbra", who just celebrated a successful London run. The amazing Christopher Denny acts as musical director for the program.
Steven Brinberg has been portraying the legendary superstar for over a decade all over the world and even has captured the attention of the diva herself when he was hired by her management to sing at her best friend Donna Karan's birthday party. He toured for many years with Marvin Hamlisch, Streisand's conductor and composer of The Way We Were.
His show has been described as a loving satire of a great star... with all LIVE singing.
Mr Brinberg welcomes as special guests Emily Cobb, Matthew Drinkwater, and John Drinkwater, all who have been bringing their fresh musical talents to the stage.
Artist Bio:
Steven Brinberg has been acclaimed for his vocal performance of Barbra Streisand for over a decade around the world. In addition to touring all over America he has also played extensively in England, Ireland, Scotland, Australia,Thailand, Spain, Mexico and Canada...more cities then the real Barbra! He appeared regularly in Symphony concerts with the late Marvin Hamlisch. He has recorded two CDs (Simply Barbra Duets and Live in London) and has appeared in several feature films (Boys Life, Camp, Next Year in Jerusalem, Heavenly Peace, Thirsty) and on television (Blue Bloods) as well as onstage at Carnegie Hall, Lincoln Center, The Kennedy Center, and on Broadway.
Artist Website: http://simplybarbra.com/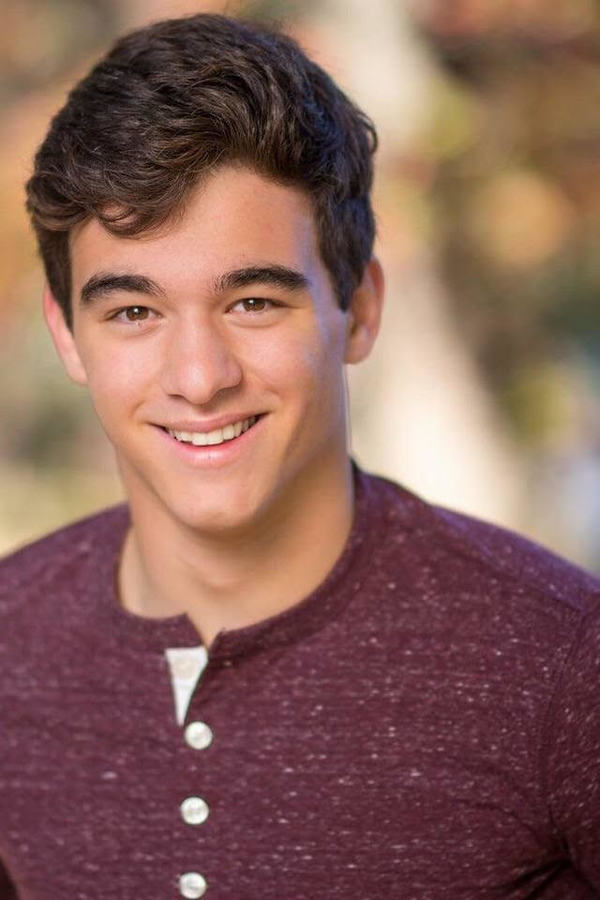 Matthew Drinkwater is opening for "Simply Barbra" 12/31/17 at the RRAZZ ROOM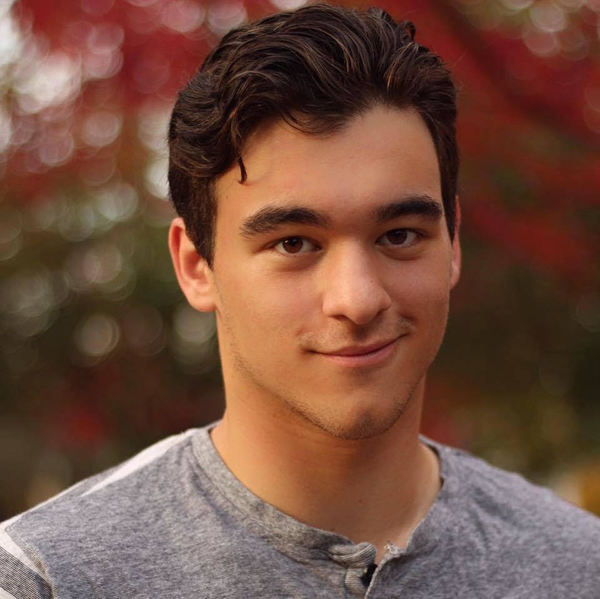 John Drinkwater is opening for "Simply Barbra" 12/31/17 at the RRAZZ ROOM

John Drinkwater, Emily Cobb and Matthew Drinkwater are opening for "Simply Barbra" 12/31/17 at the RRAZZ ROOM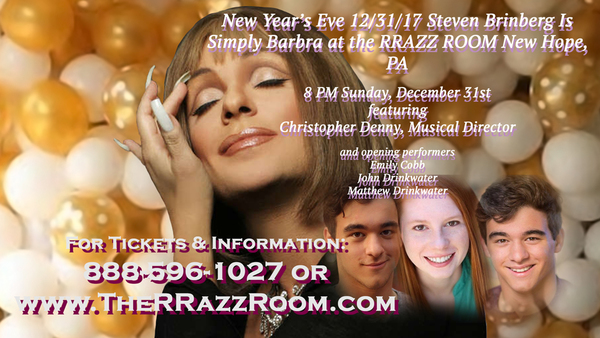 Steven Brinberg is SIMPLY BARBRA, Sunday New Year's Eve 12/31/17 at the RRAZZ ROOM, New Hope PA

Steven Brinberg is SIMPLY BARBRA, Sunday New Year's Eve 12/31/17 at the RRAZZ ROOM, New Hope PA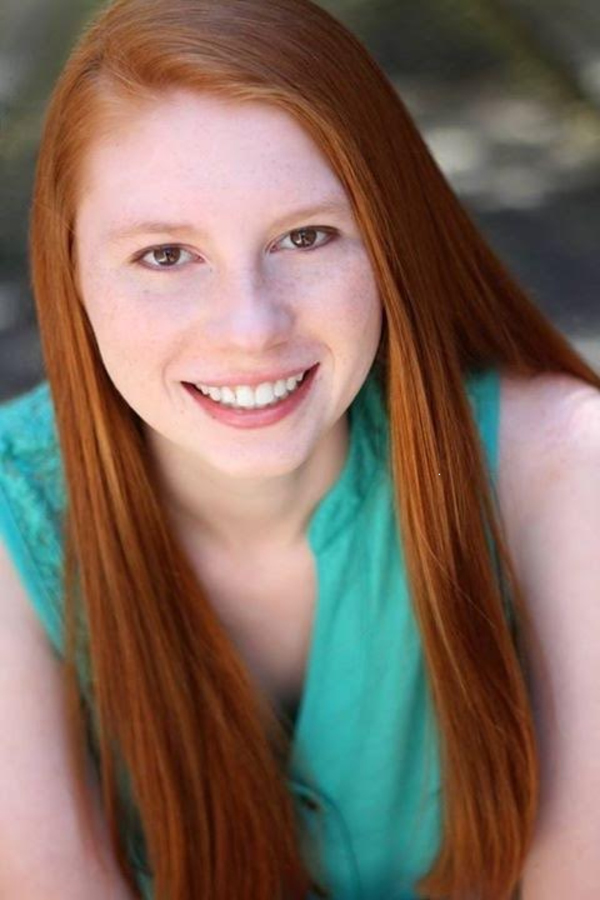 Emily Cobb is opening for "Simply Barbra" 12/31/17 at the RRAZZ ROOM