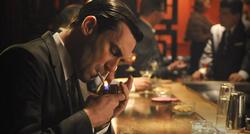 Set in 1960s New York, the sexy, stylized and provocative AMC drama Mad Men follows the lives of the ruthlessly competitive men and women of Madison Avenue advertising, an ego-driven world where key players make an art of the sell.
AMC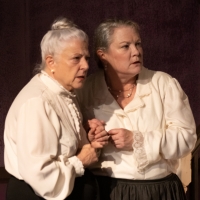 Photo Coverage: First look at Performing Arts Creative Ensemble's ARSENIC AND OLD LACE
by Jerri Shafer - June 14, 2021
Mortimer Brewster is living a happy life! He has a steady job at a prominent New York newspaper, he's just become engaged, and he gets to visit his sweet spinster aunts to announce the engagement. Mortimer always knew that his family had a bit of a mad gene -- his brother believes himself to be Ted...