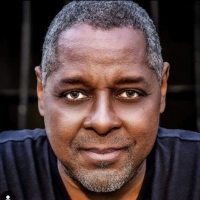 Celebration Theatre Artistic Director Michael A. Shepperd Set To Host 31st Annual Ovation Awards
March 04, 2021

Celebration Theatre Artistic Director Michael A. Shepperd has been set to host the 31st Annual LA STAGE Alliance Ovation Awards Ceremony, this year to be presented in a virtual format, on Tuesday, Mar...
---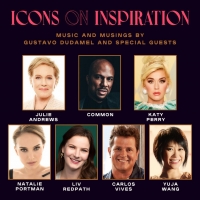 LA Philharmonic to Broadcast ICONS ON INSPIRATION with Julie Andrews and More
February 10, 2021

The program features conductor Gustavo Dudamel with the LA Phil, joined by a diverse roster of talented artists and renowned cultural icons, and offers audiences a front-row seat to memorable performa...
---
PBS Stations Celebrate Charley Pride For Black History Month
February 08, 2021

Throughout the month of February, while celebrating Black History Month, PBS has made it easy for Charley Pride fans and new audiences alike to learn more about his history in country music and the im...
---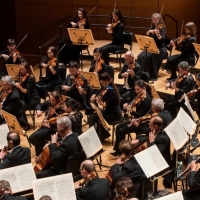 Pacific Symphony Working With UCI Public Health Experts On COVID-19 Plan
December 08, 2020

University of California, Irvine public health experts are providing consulting services to Pacific Symphony to enable the Orange County ensemble to once again play music together—which hasn't happene...
---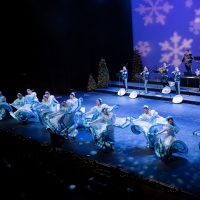 The Soraya Presents NOCHEBUENA EN CASA
December 02, 2020

In what has become a popular holiday tradition at The Soraya, the lively Nochebuena celebration returns this year as Nochebuena En Casa, an online presentation available to audiences beginning Friday,...
---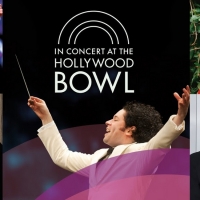 The Los Angeles Philharmonic Announces PBS Series IN CONCERT AT THE HOLLYWOOD BOWL
December 01, 2020

The Los Angeles Philharmonic Association and KCET, Southern California's home for award-winning public media programming, today announced the national broadcast of IN CONCERT AT THE HOLLYWOOD BOWL, a ...
---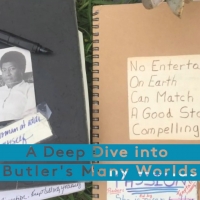 CAP UCLA Presents L.A. Omnibus: In Conversation with Lynell George
December 01, 2020

UCLA's Center for the Art of Performance (CAP UCLA) presents the third installment of L.A. Omnibus with Lynell George. Lynell George is a Los Angeles-based journalist and essayist. She has been a staf...
---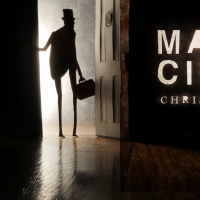 The Soraya Presents The World Premiere Of Manual Cinema's CHRISTMAS CAROL
November 25, 2020

This holiday season, the Emmy Award-winning interdisciplinary performance collective, Manual Cinema, returns to The Soraya with the world premiere of a visually and musically inventive adaptation of C...
---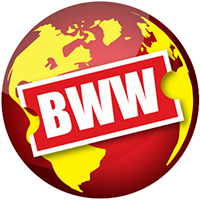 The Soraya Welcomes The Return Of The Chamber Music Society Of Lincoln Center In Front Row
November 23, 2020

Chamber Music Society of Lincoln Center returns to The Soraya—this time, virtually—with three newly curated full-length HD concerts from their Front Row series to enjoy with the family from the comfor...
---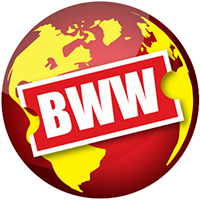 The 61st L.A. County Holiday Celebration Returns With New Format For 2020
November 12, 2020

A Los Angeles holiday tradition presented in conjunction with The Music Center since 1959, the 61st Annual L.A. County Holiday Celebration takes on a vibrant new format for 2020.
---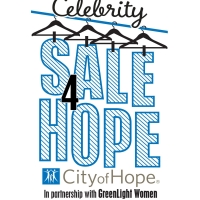 City of Hope Announces Inaugural 'Celebrity Sale 4 Hope'
November 09, 2020

This pandemic has brought on challenging times.
---
The Soraya Announces November 2020 Online Offerings
November 05, 2020

Innovative and unique online programing continues through November at The Soraya with a month of performances and events that feature a lineup of some of today's finest performing artists. Among the ...
---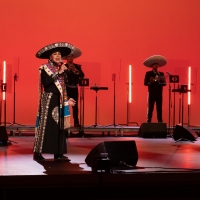 The Soraya Partners With KCET And PBS SoCal For A Tribute To Linda Ronstadt At The Soraya
October 21, 2020

KCET and PBS SoCal partners with The Soraya for "A Tribute to Linda Ronstadt at The Soraya" that stars Aida Cuevas, La Marisoul, Mariachi Garibaldi de Jaime Cuéllar and special guests David Hidalgo fr...
---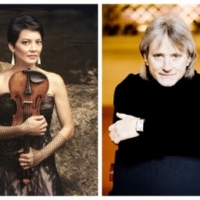 Pacific Symphony Partners with KCET and PBS SoCal to Broadcast Four Episodes Of SOUTHLAND SESSIONS PRESENTS
September 17, 2020

Pacific Symphony announced today a broadcast partnership with KCET and PBS SoCal for the upcoming airing of four programs as part of its new weekly arts and culture series a?oeSouthland Sessions.a??
---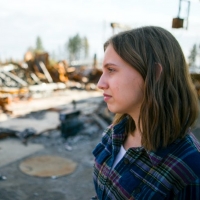 EARTH FOCUS Premieres Tonight on KCET
September 08, 2020

a?oeThe Youth Climate Movement Around the World.'
---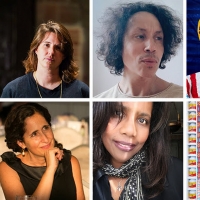 CAP UCLA Presents New Words & Ideas Series L.A. OMNIBUS
September 03, 2020

This season the Words & Ideas program from UCLA's Center for the Art of Performance introduces L.A. Omnibus, a series featuring Los Angeles-based artists, writers and thinkers. Each one will examine a...
---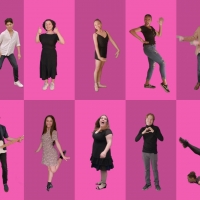 The Music Center & KCET Present SPOTLIGHT VIRTUAL GRAND FINALE Featuring Lindsay Mendez, Josh Groban and More
August 25, 2020

The Music Center and KCET have announced an expansion of their broadcast partnership with the upcoming airing of the 32nd annual Music Center Spotlight Virtual Grand Finale on KCET as part of its week...
---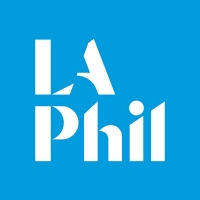 Los Angeles Philharmonic Announces IN CONCERT AT THE HOLLYWOOD BOWL Series and More
July 16, 2020

Los Angeles Philharmonic Music & Artistic Director Gustavo Dudamel and David C. Bohnett Chair Chief Executive Officer Chad Smith today announced a far-reaching set of media partnerships and digital in...
---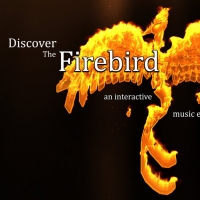 'Discover The Firebird' Interactive Concert Premieres On Public Television's NJTV
March 24, 2020

Beginning this April, audiences nationwide will have the chance to explore a masterwork of classical music as The Discovery Orchestra brings its latest special celebrating the genre to public televisi...
---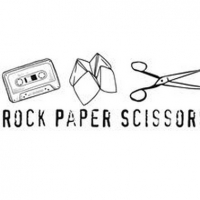 Segerstrom Center for the Arts to Celebrate International Women's Month With Free Event
March 09, 2020

Segerstrom Center for the Arts is celebrating International Women's Month on Saturday, March 21 on the Julianne and George Argyros Plaza with a FREE event where you can meet inspiring female creators ...
---
Current Shows on KCET