Photos: Jesse Williams, Reese Witherspoon & More Attend YOUR PLACE OR MINE New York City Screening
The film will premiere February 10 on Netflix.
Tonight, Netflix hosted a special screening of YOUR PLACE OR MINE at the
Paris Theater in New York. The film will premiere February 10 on Netflix.
Director / Writer / Producer Aline Brosh McKenna and Producer Michael Costigan were in attendance, along with stars Reese Witherspoon, Ashton Kutcher, Tig Notaro, Zoë Chao, and Jesse Williams.
Debbie (Reese Witherspoon) and Peter (Ashton Kutcher) have been best friends for 20 years even though they are total opposites. Practical, risk-averse accountant Debbie craves routine and stability with her son Jack (Wesley Kimmel) in LA; Stylish brand consultant Peter thrives on change in New York City.
When they swap houses and lives for a week, they learn they haven't told each other everything after all and discover what they think they want might not be what they really need.
Written, directed and produced by Aline Brosh McKenna (The Devil Wears Prada, 27 Dresses), the film also stars Jesse Williams, Zoë Chao, Steve Zahn, Tig Notaro, Griffin Matthews, Rachel Bloom, Shiri Appleby, and Vella Lovell.
Photos courtesy of Netflix

Jesse Williams and Reese Witherspoon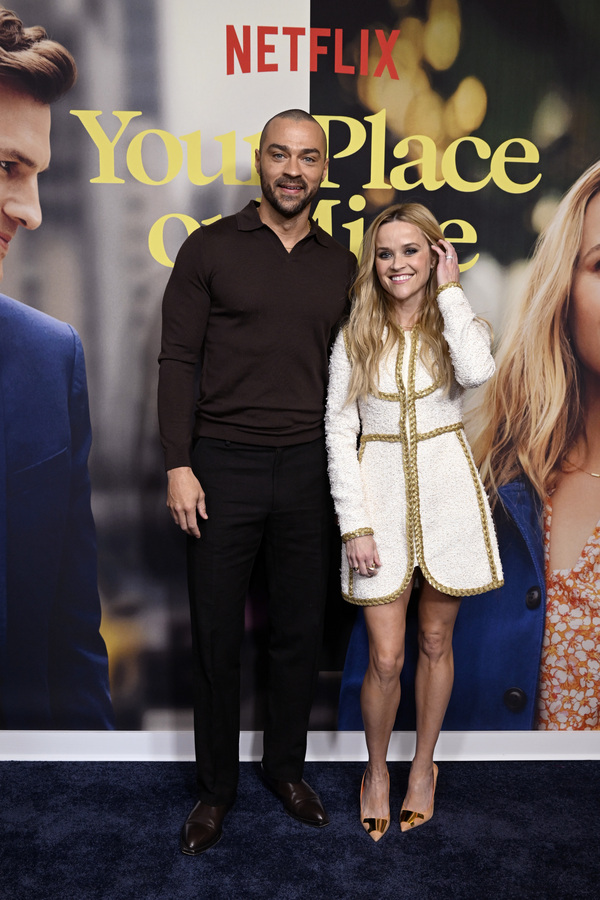 Jesse Williams and Reese Witherspoon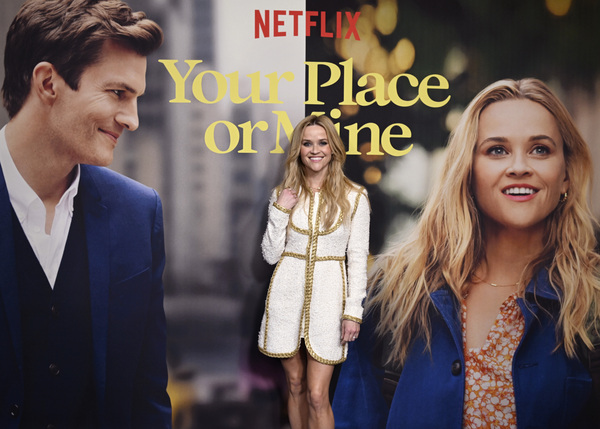 Reese Witherspoon

Reese Witherspoon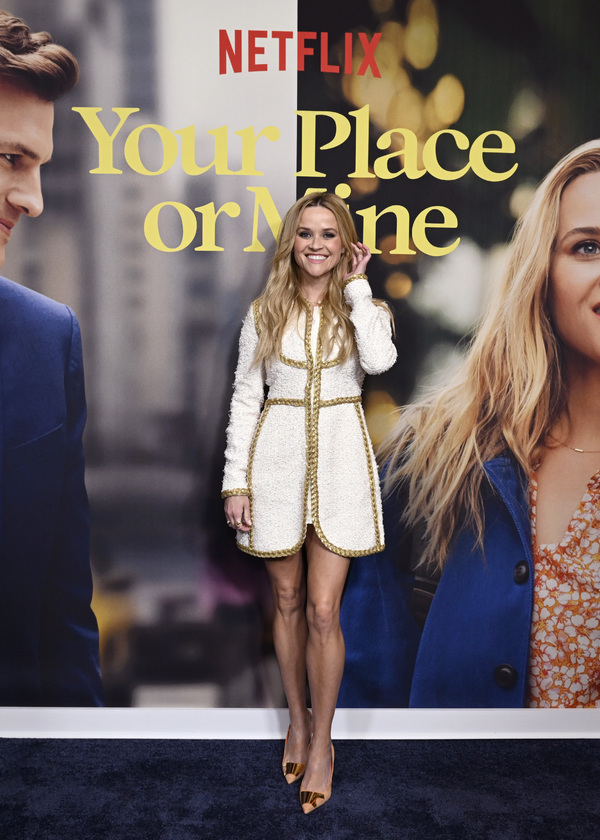 Reese Witherspoon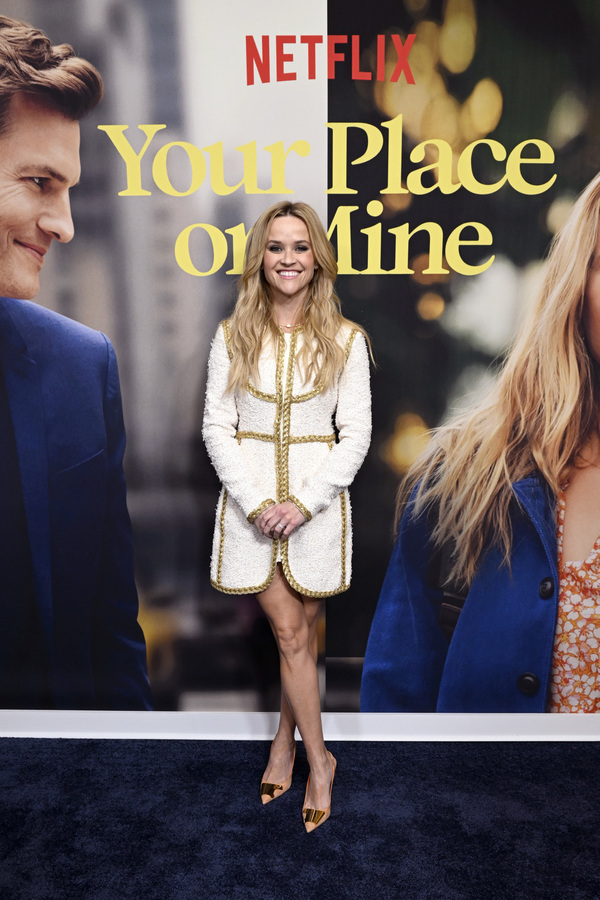 Reese Witherspoon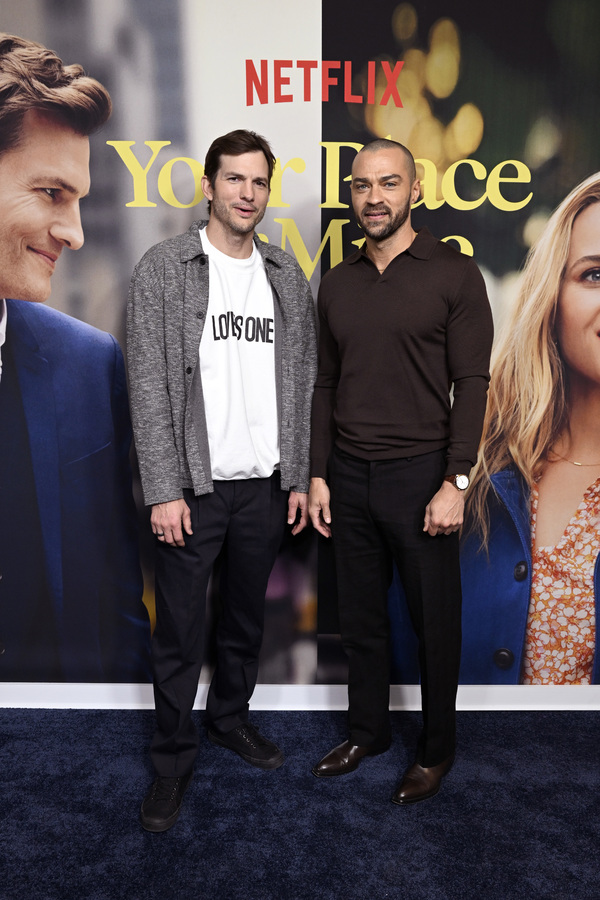 Ashton Kutcher and Jesse Williams

Ashton Kutcher and Jesse Williams

Zoë Chao

Aline Brosh McKenna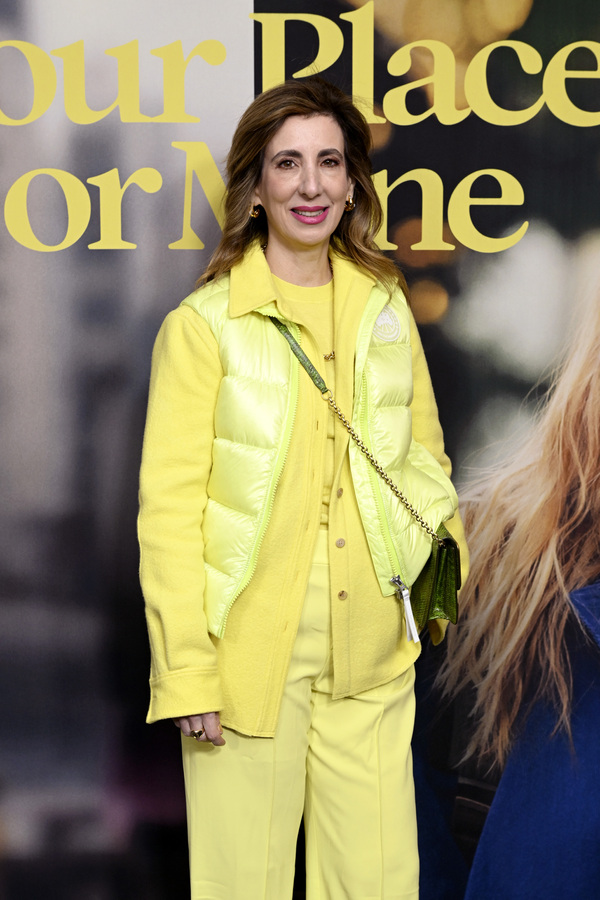 Aline Brosh McKenna

Ashton Kutcher

Ashton Kutcher

Jesse Williams