Photo Coverage: The Stars of A SERIES OF UNFORTUNATE EVENTS Celebrate the Season Two Premiere
Netflix hosted it's worst premiere this evening, asking guests to avert their eyes as they debuted Season 2 of A Series of Unfortunate Events at the Metrograph in New York City. Unsuspecting patrons were treated to abominable treats and fanfare, all poorly themed to the latest season, where they sipped on aqueous martinis (consisting merely of cold water with an olive on top, served in a fancy glass) and enjoyed art deco decor. Talent in attendance included the dastardly Count Olaf who dared to disguise himself as Neil Patrick Harris, newly minted cast member Allison Williams, and fan favorites Patrick Warburton, Sara Rue, Lucy Punch, K. Todd Freeman, Malina Weissman, and Louis Hynes among other unspectacular Season 2 stars.
Based on the internationally best selling series of books, season two of the Netflix original series plunges further into the epic world of this darkly comedic mystery. Starring Emmy and Tony Award-winner Neil Patrick Harris, A Series of Unfortunate Events recounts the tragic tale of the Baudelaire orphans - Violet, Klaus, and Sunny - and their extraordinary encounters with the devious Count Olaf who will stop at nothing to get his hands on their inheritance. Foiling his many dastardly plans and disguises, the young siblings discover clues to their parents' mysterious death, links to a covert organization, and begin to unlock long-held family secrets.
Season two of A Series of Unfortunate Events premieres worldwide TODAY (Friday, March 30) on Netflix.

Allison Williams

Allison Williams, Patrick Warburton, Dylan Kingwell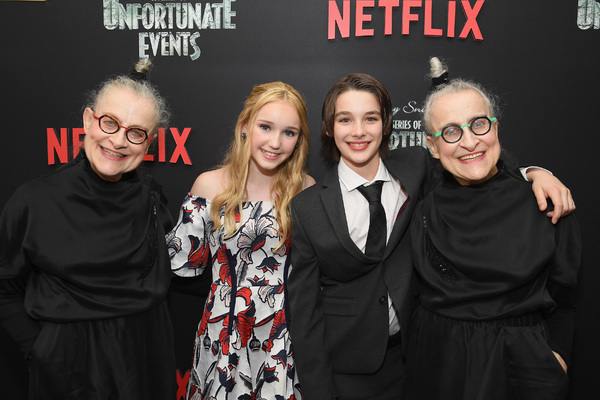 Jacqueline Robbins, Joyce Robbins, Avi Lake, Dylan Kingwell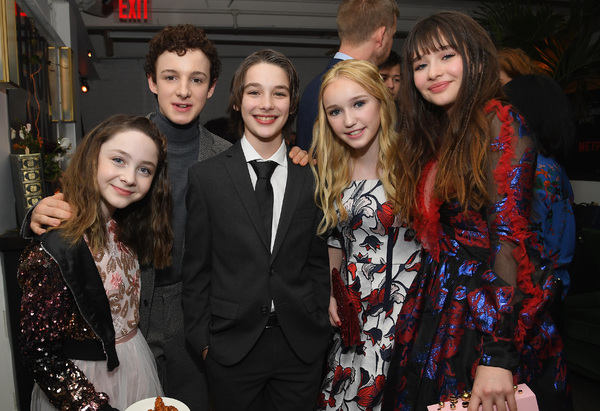 Kitana Turnbull, Louis Hynes, Dylan Kingwell, Avi Lake, Malina Weissman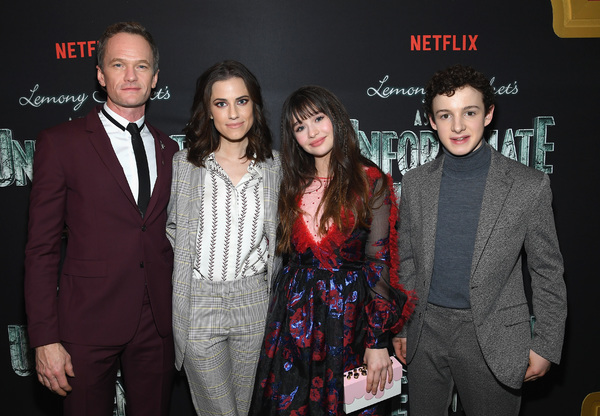 Neil Patrick Harris, Allison Williams, Maline Weissman, & Louis Hynes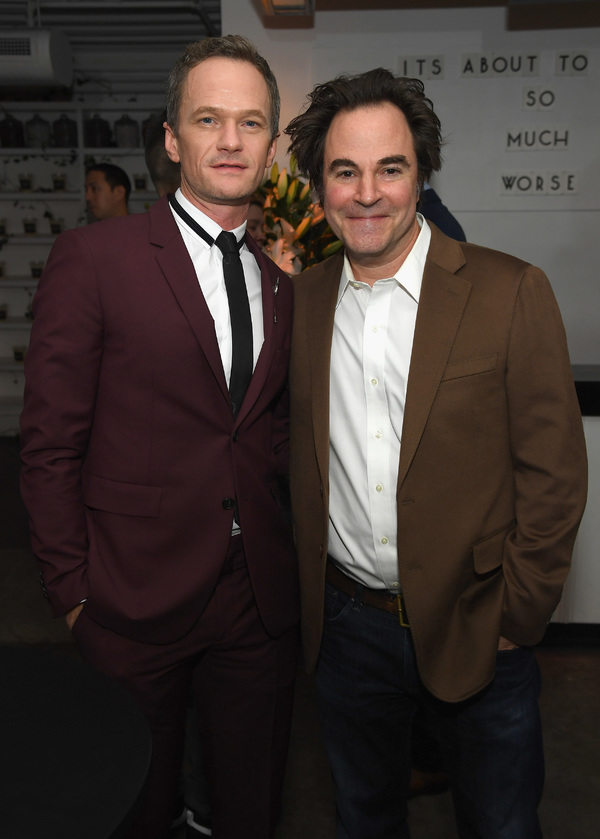 Neil Patrick Harris, Roger Bart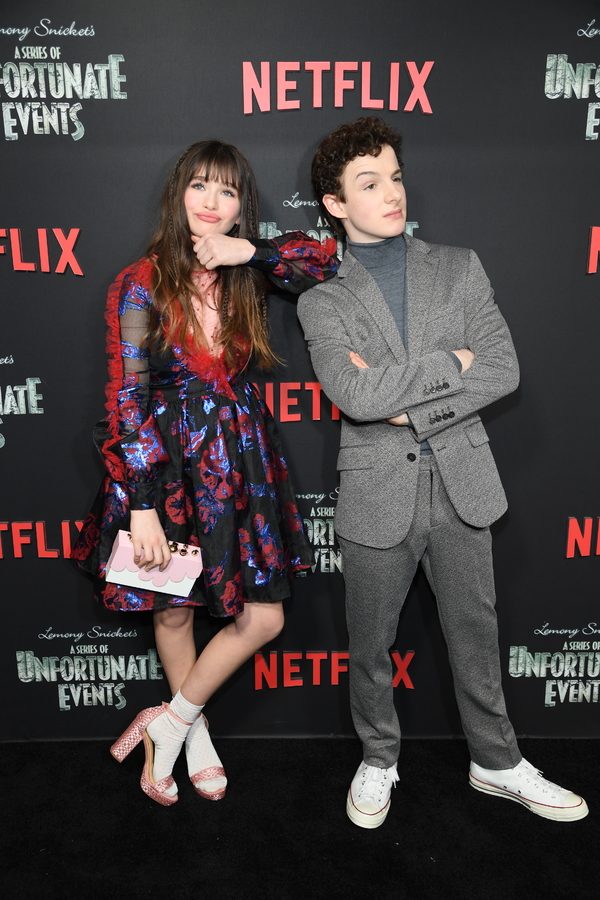 Malina Weissman, Louise Hynes

Malina Weissman
John DeSantis, Lucy Punch

Patrick Warburton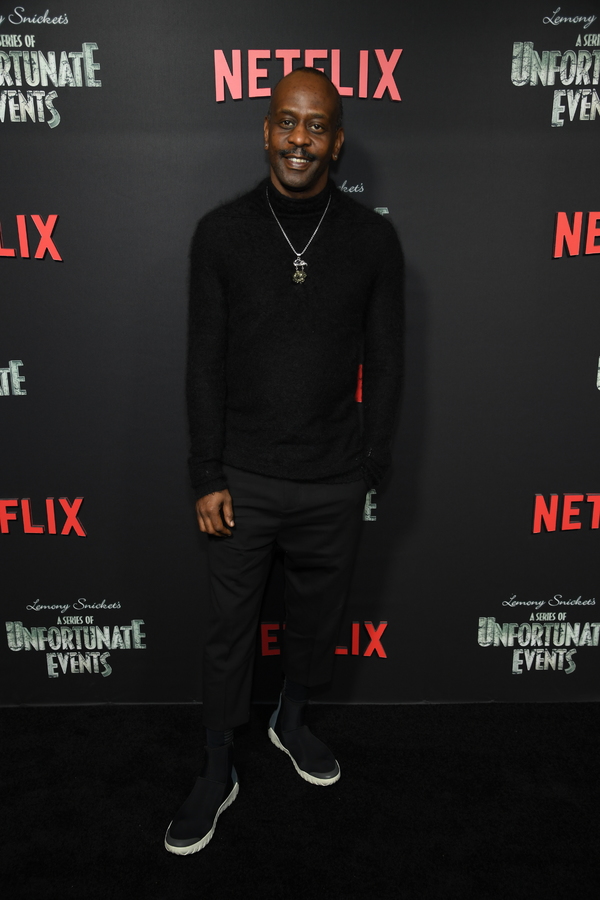 K. Todd Freeman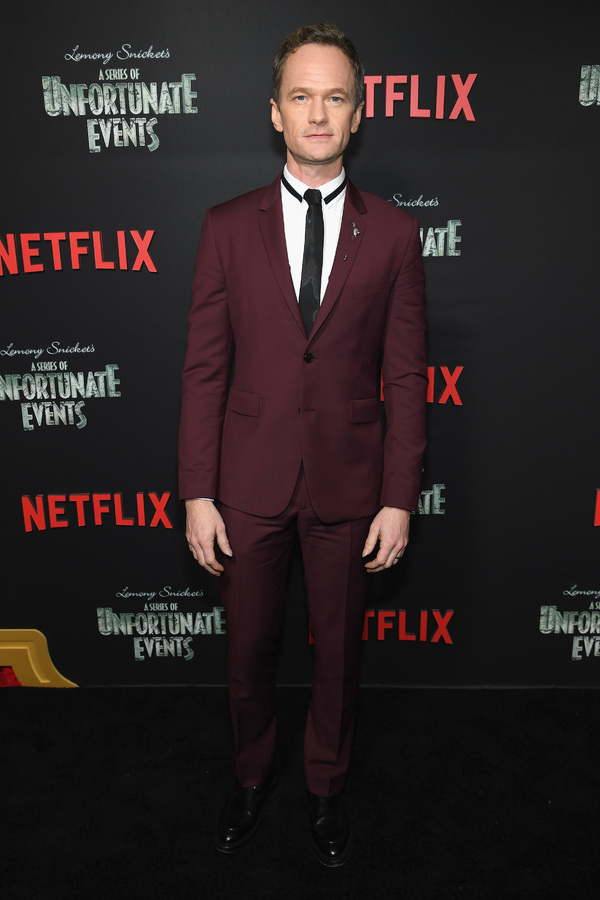 Neil Patrick Harris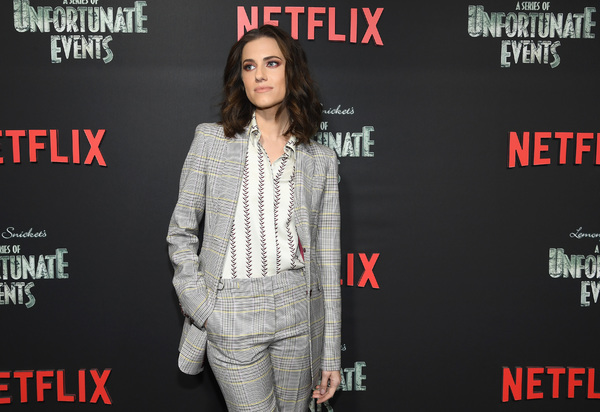 Allison Williams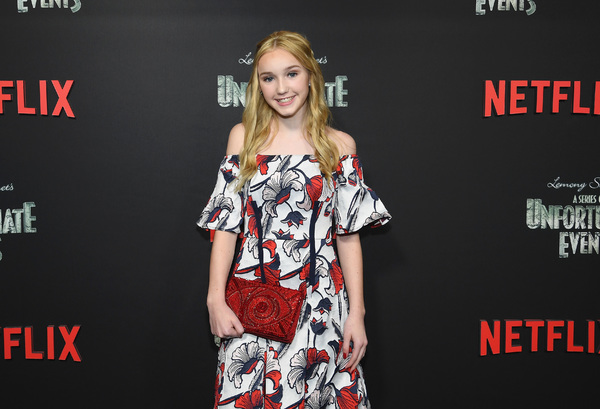 Avi Lake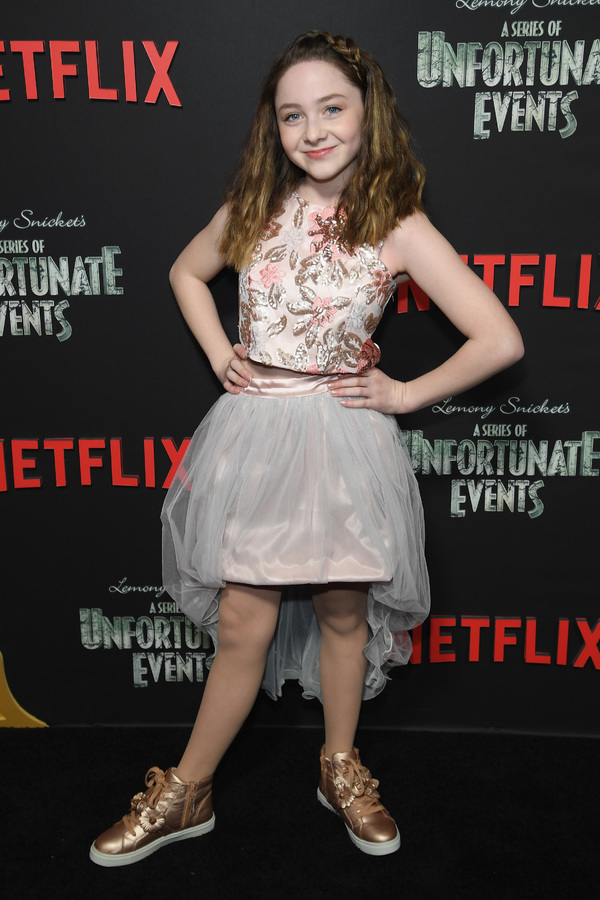 Kitana Turnbull

Lucy Punch
Photo Credit: Dimitrios Kambouris/Getty Images for Netflix