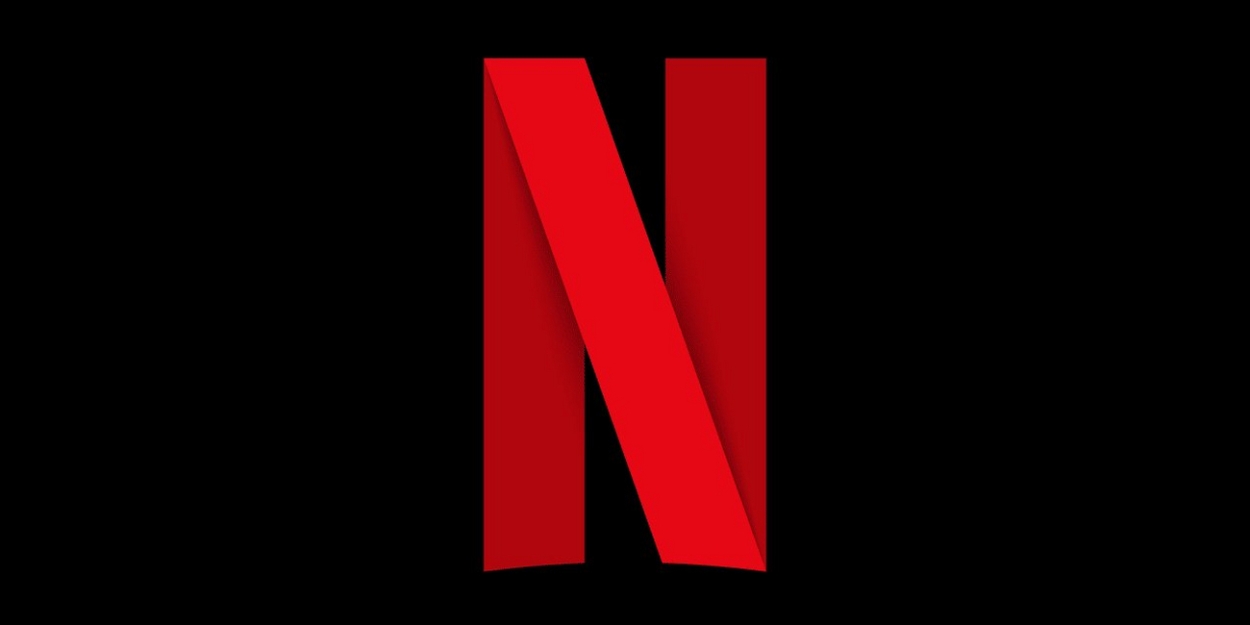 Netflix Adds Guest Stars to Action-Comedy Series From COBRA KAI Creators, OBLITERATED
The series is from Cobra Kai creators Jon Hurwitz, Hayden Schlossberg and Josh Heald.
Netflix announced guest stars joining the new action comedy series Obliterated, from Cobra Kai creators Jon Hurwitz, Hayden Schlossberg and Josh Heald with Sony Pictures Television as the studio.
Obliterated is a high octane action-comedy that tells the story of an elite special forces team who thwarts a deadly threat to Las Vegas. After their celebratory party, filled with booze, drugs and sex, the team discovers that a bomb they deactivated was a fake. The now intoxicated team has to fight through their impairments, overcome their personal issues, find the real bomb, and save the world.
Recurring Characters
Carl Lumbly (The Fall of the House of Usher, The Falcon and the Winter Soldier) will play CIA Director "Langdon", Ava's (Shelley Hennig) boss and longtime mentor, as well as her government liaison for this mission
David Costabile (Billions, Waco: The Aftermath) will play "Maddox," a BLACK MARKET operative and worthy adversary for our heroes
Costa Ronin (The Americans, Homeland) will play "Ivan Koslov," a cunning arms dealer who uses wits and charm to stay one step ahead of the special forces team
Lindsey Kraft (Grace and Frankie and currently workshopping her autobiographical musical titled "love, me," produced by Linda Perry) will play "Yani," a free-spirited lounge singer with a heart of gold and a yearning for love
Tobias Jelinek (Agents of S.H.I.E.L.D, The Mayfair Witches) as "Ehren," a lethally effective one-man Swiss Army Knife
Minnie Mills (The Summer I Turned Pretty) as "Jen", the daughter of special forces pilot Paul (Eugene Kim), who heads to Las Vegas for her prom after-party, but unknowingly puts herself at the center of her dad's mission
Guest Stars
Additional guest stars joining the cast include Virginia Madsen (Joy, Sideways) as "Marge," Lori Petty (Station Eleven, Orange is the New Black) as "Crazy Susan," Keston John (Avatar: The Way of Water, The Good Place)as "Mr. Dugan," Clive Standen (Taken, Vikings) as "Liam," and Ivan G'vera (The Defeated, Freud) as "Vlad."
Previously announced cast include series regulars Shelley Hennig, Nick Zano, Paola Lázaro, Eugene Kim, Alyson Gorske, Terrence Terrell, Kimi Rutledge, and C. Thomas Howell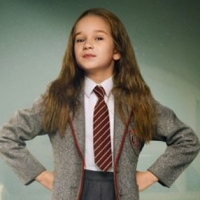 Broadway Streaming Guide: December 2022 - Where to Watch MATILDA THE MUSICAL & More New Releases!

December 3, 2022

2022 is going out with a bang with new movies, series, and concerts to keep Broadway fans entertained all month long! From the new film adaptation of Matilda the Musical to Idina Menzel's new documentary on Disney+, December's streaming guide has something for everyone!
---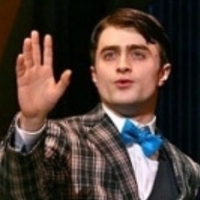 HARRY POTTER Stars Who Have Appeared on Broadway

December 3, 2022

To celebrate Daniel Radcliffe's return to theatre in the Off-Broadway revival of Merrily We Roll Along, we are taking a look back at the stage careers of he and his fellow Harry Potter film cast members. Keep reading to find out times you may have seen Rupert Grint, Alan Rickman, Maggie Smith, Ralph Fiennes, Imelda Staunton, and more onstage!
---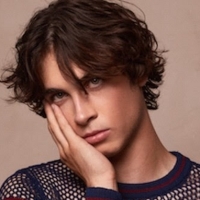 VIDEO: Aidan Bissett Shares Video for 'I Can't Be Your Friend'

December 2, 2022

Aidan Bissett writes the book on the notion of being "just friends" with someone you're attracted to in the official video for "I Can't Be Your Friend," which is out now. Directed by Brooke James (Troye Sivan), the clip finds Bissett and the object of his affection (played by Faith Hines) going in circles and moving in for a kiss that never comes.
---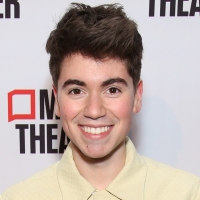 Noah Galvin to Star In Meet Cute's Holiday Rom-Com Series

December 2, 2022

Noah Galvin will star in Meet Cute's December series, "Christmasuzannukkah." Noah Galvin is best known for playing Dr. Asher Wolke in the TV series The Good Doctor, Kenny O'Neal in the ABC sitcom The Real O'Neals and for taking the lead role in the Broadway musical Dear Evan Hansen.
---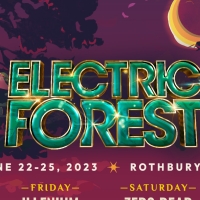 Electric Forest Announces 2023 Initial Lineup

December 2, 2022

Electric Forest announces the much anticipated 2023 Initial Lineup for the adored music, camping, and arts festival in Rothbury, MI from June 22 - 25, 2023. After the reunion of a lifetime in 2022, Electric Forest returns with an impressive lineup of Electric Forest favorites, acclaimed headliners, and innovative emerging artists.
---