Photo Coverage: Tom Wopat, Alice Ripley and More Lead THE BROADWAY MUSICALS OF 1946!
The Town Hall signed on Marilyn Maye, Ben Davis, Dameka Hayes, Jessie Mueller, Alice Ripley, Tom Wopat, Noah Racey, who also choreographed, and more to perform in THE BROADWAY MUSICALS OF 1946 last night, February 13, 2012 at 8pm. Ross Patterson was the musical director.
This concert marks opener of the 12th season of The Town Hall's acclaimed Broadway By The Year® series, which is created, written and hosted by Scott Siegel for The Town Hall. The concert included song and dance from Irving Berlin's classic Annie Get Your Gun and other musicals including Call Me Mister, St. Louis Woman and Beggar's Holiday. The cast performed favorites which include "I Got Lost in His Arms," Come Rain or Shine," "A Woman's Prerogative," "Any Place I Hang My Hat is Home," and "I Want to Go to City College."
Broadway By The Year ® takes the audience on a musical journey through the best of the Great White Way, featuring show-stopping numbers as well as lesser-known gems and little known facts and humor about our favorite shows. This season's shows will also include the Broadway Musicals of 1950, 1975 and 1987.
"One of the reasons for the longevity of Broadway by the Year® is the depth of commitment to the series that so many Broadway stars have made," said Scott Siegel. "In addition our audience is passionate about its love for show music and they represent the link between Broadway past and present, loving the old music while warmly embracing our current stars. That unique combination of passions has resulted in a Broadway music series entering its twelfth season not simply as four one-night only concerts, but rather as four one night only events!"
Photo Credit: Genevieve Rafter Keddy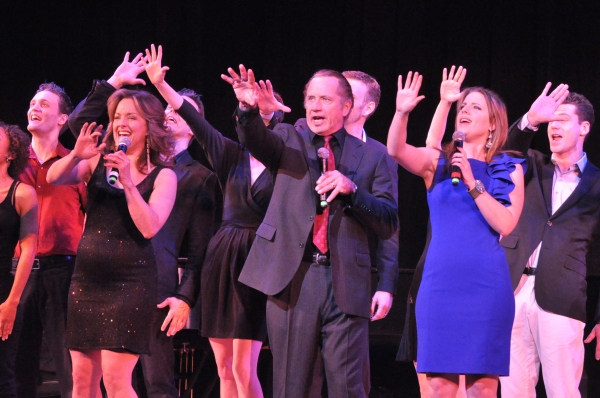 Alice Ripley, Tom Wopat and Jessie Mueller

Marilyn Maye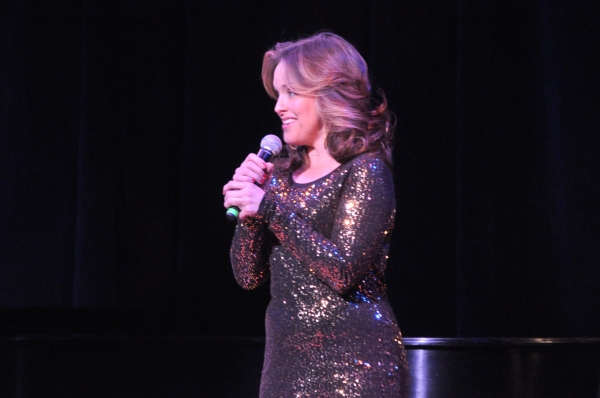 Alice Ripley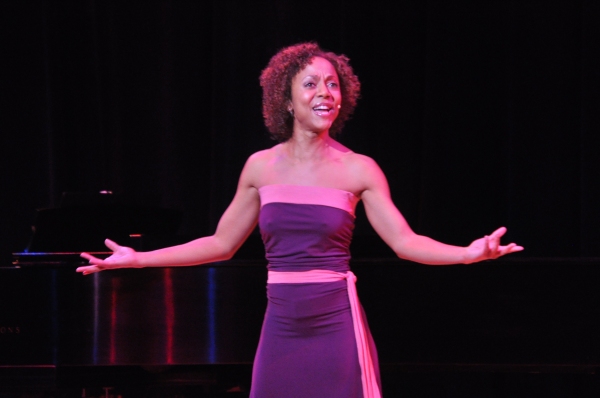 Dameka Hayes

Danny Gardner

Jessie Mueller

Jessie Mueller

Dameka Hayes, Alice Ripley and Jessie Mueller

Alice Ripley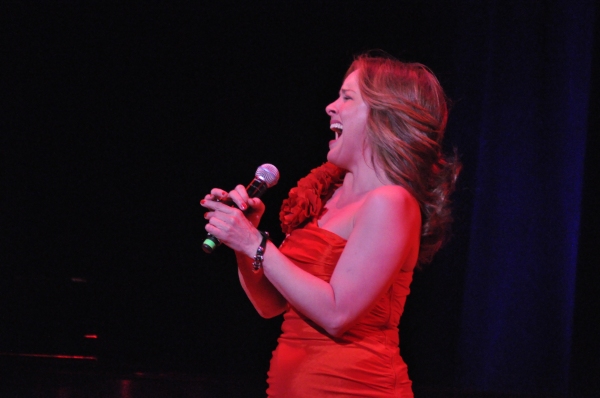 Alice Ripley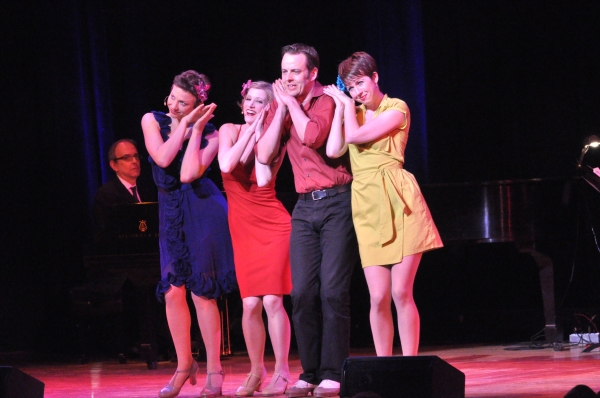 Sara Brians, Vanessa Sonon, Luke Hawkins and Kiira Schmidt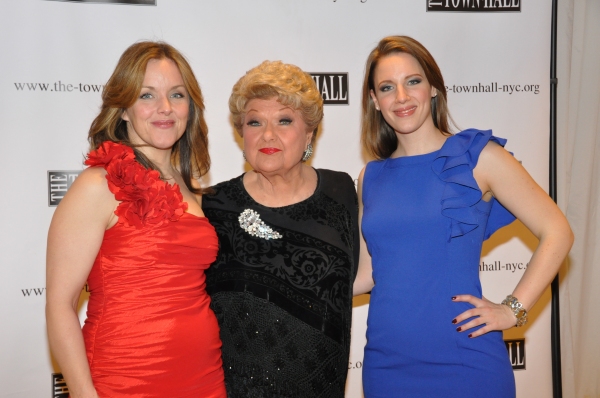 Alice Ripley, Marilyn Maye and Jessie Mueller

Alice Ripley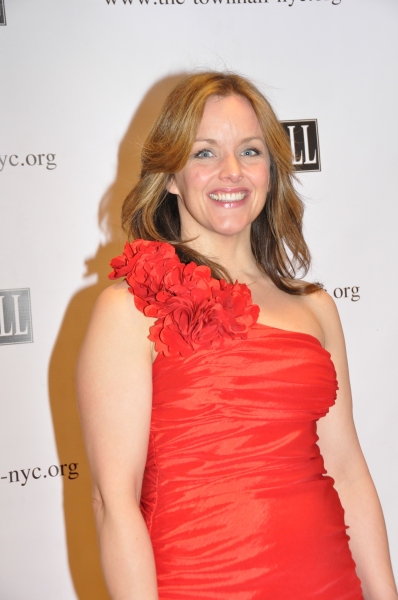 Alice Ripley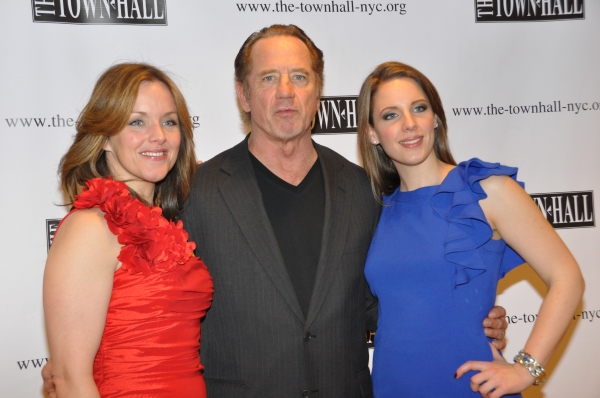 Alice Ripley, Tom Wopat and Jessie Mueller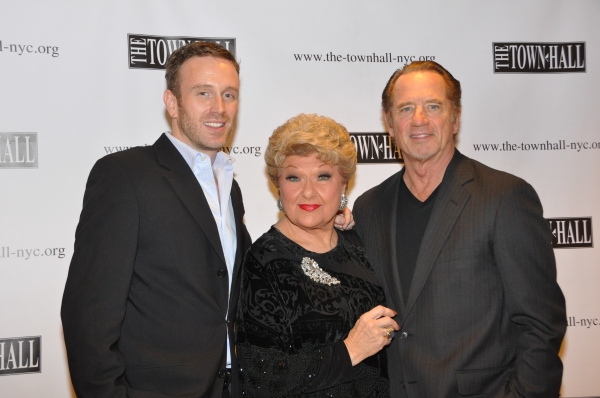 Ben Davis, Marilyn Maye and Tom Wopat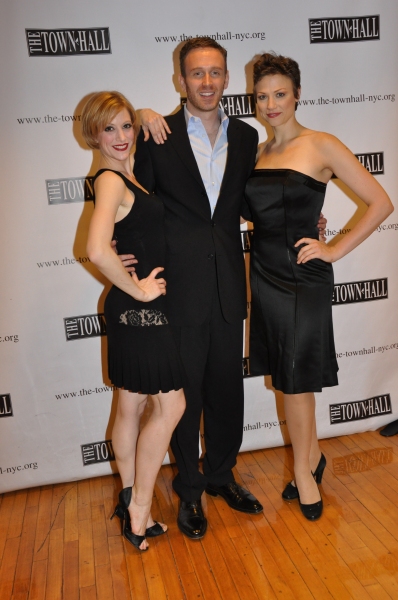 Vanessa Sonon, Ben Davis and Sara Brians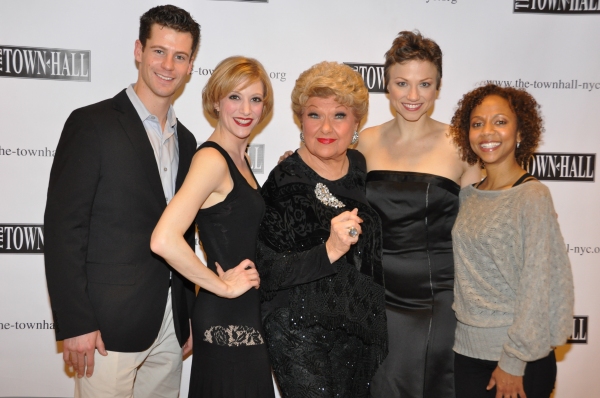 Luke Hawkins, Vanessa Sonon, Marilyn Maye, Sara Brians and Dameka Hayes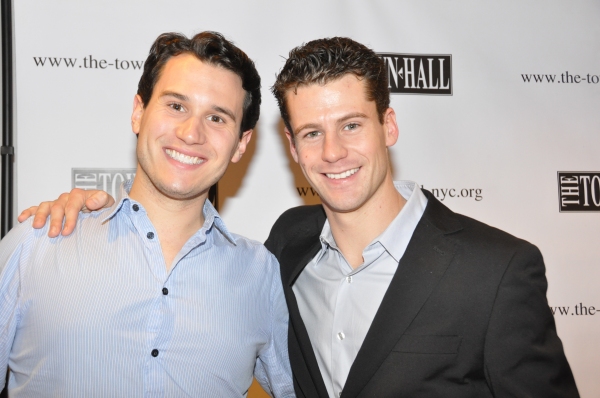 Dan Micciche and Luke Hawkins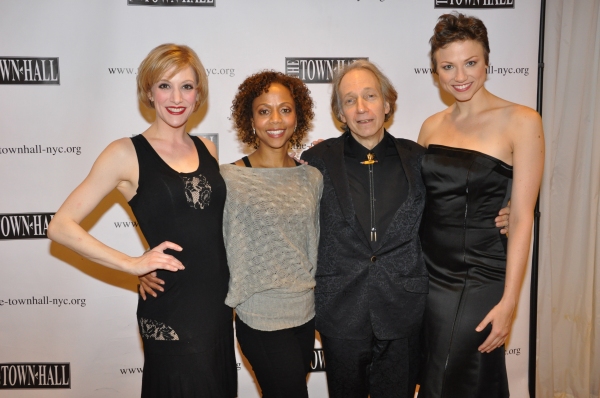 Vanessa Sonon, Dameka Hayes, Scott Siegel and Sara Brians

Noah Racey (Director and Choreographer), Ben Davis, Scott Siegel, Danny Gardner and Luke Hawkins

Tom Wopat, Noah Racey, Ben Davis, Scott Siegel, Danny Gardner and Luke Hawkins

Tom Wopat, Noah Racey, Alice Ripley, Ben Davis, Marilyn Maye, Scott Siegel, Danny Gardner, Luke Hawkins, Dameka Hayes, Vanessa Sonon and Sara Brians