Click Here for More Articles on SHAKESPEARE SPOTLIGHT
Photo Flash: MCB's A MIDSUMMER NIGHT'S DREAM Features Michele Oka Doner's Ocean-Inspired Costumes
Miami City Ballet's landmark 30th Anniversary Season culminates with an unprecedented reimagining of George Balanchine's magical full-evening ballet, A MIDSUMMER NIGHT'S DREAM. Balanchine's classic choreography is the vehicle for Shakespeare's timeless tale of love, magic and illusion, with ravishing music by Felix Mendelssohn (including the famous "Wedding March"). This reimagining includes all-new sets and costumes by artist Michele Oka Doner, and dramatic direction by playwright Tarell Alvin McCraney. BroadwayWorld has photos of Doner's stunning costumes in action below!
With a fairytale cast that includes 24 children and six vocalists, magical new sets and costumes, the music of the Opus One Orchestra and the breathtaking Miami City Ballet dancers, A MIDSUMMER NIGHT'S DREAM is a dazzling spectacle for families and audiences of all ages.
This unique reimagining of George Balanchine's 1962 full-evening ballet is visually different and irresistible. Michele Oka Doner's original new sets and costumes are inspired by local marine life, her designs referring to its forms and palette as a metaphor for Shakespeare's and Balanchine's magical forest.
MCB Artistic Director Lourdes Lopez also brought Tarell Alvin McCraney on board to bring his unique expertise on the work of William Shakespeare into the dance studio, inspiring MCB dancers as dramatic coach. The music, Balanchine's choreography, and Shakespeare's story, of course, remain unchanged.
Tickets start at just $20 and are on sale now. To purchase tickets or to learn more, visit miamicityballet.org or call the MCB Box Office at 305.929.7010 or toll free at 877.929.7010.
Photo Credit: Gene Schiavone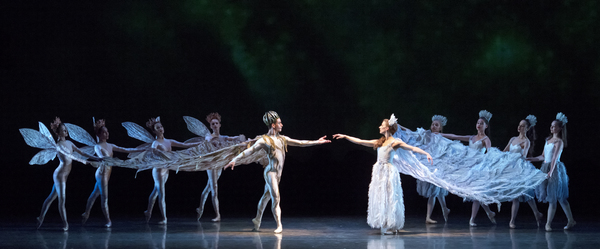 Miami City Ballet's A MIDSUMMER NIGHT'S DREAM, featuring costumes by Michele Oka Doner

Miami City Ballet's A MIDSUMMER NIGHT'S DREAM, featuring costumes by Michele Oka Doner

Miami City Ballet's A MIDSUMMER NIGHT'S DREAM, featuring costumes by Michele Oka Doner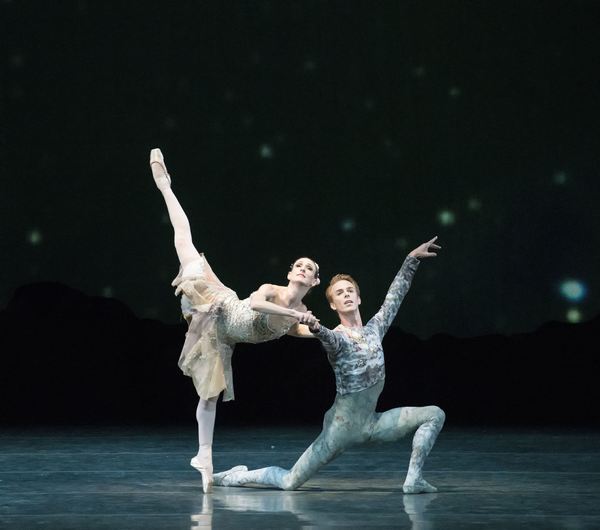 Miami City Ballet's A MIDSUMMER NIGHT'S DREAM, featuring costumes by Michele Oka Doner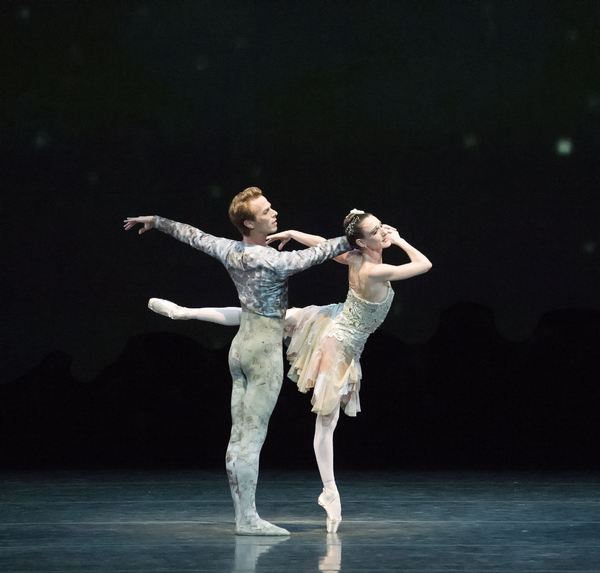 Miami City Ballet's A MIDSUMMER NIGHT'S DREAM, featuring costumes by Michele Oka Doner

Miami City Ballet's A MIDSUMMER NIGHT'S DREAM, featuring costumes by Michele Oka Doner

Miami City Ballet's A MIDSUMMER NIGHT'S DREAM, featuring costumes by Michele Oka Doner

Miami City Ballet's A MIDSUMMER NIGHT'S DREAM, featuring costumes by Michele Oka Doner

Miami City Ballet's A MIDSUMMER NIGHT'S DREAM, featuring costumes by Michele Oka Doner

Miami City Ballet's A MIDSUMMER NIGHT'S DREAM, featuring costumes by Michele Oka Doner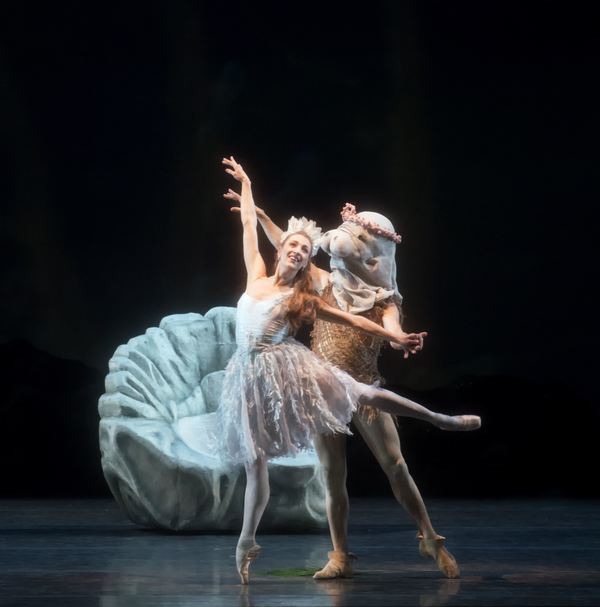 Miami City Ballet's A MIDSUMMER NIGHT'S DREAM, featuring costumes by Michele Oka Doner

Miami City Ballet's A MIDSUMMER NIGHT'S DREAM, featuring costumes by Michele Oka Doner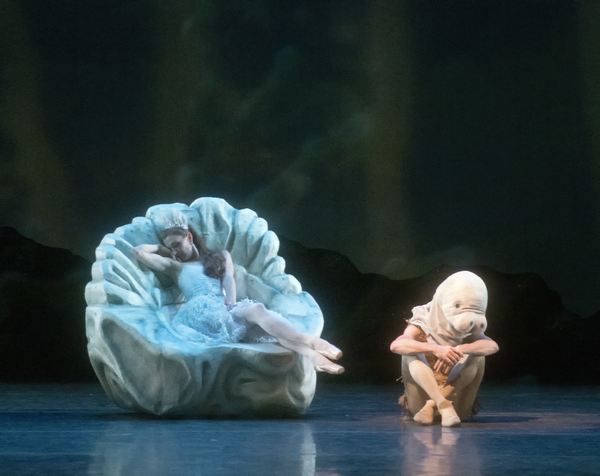 Miami City Ballet's A MIDSUMMER NIGHT'S DREAM, featuring costumes by Michele Oka Doner


Miami City Ballet's A MIDSUMMER NIGHT'S DREAM, featuring costumes by Michele Oka Doner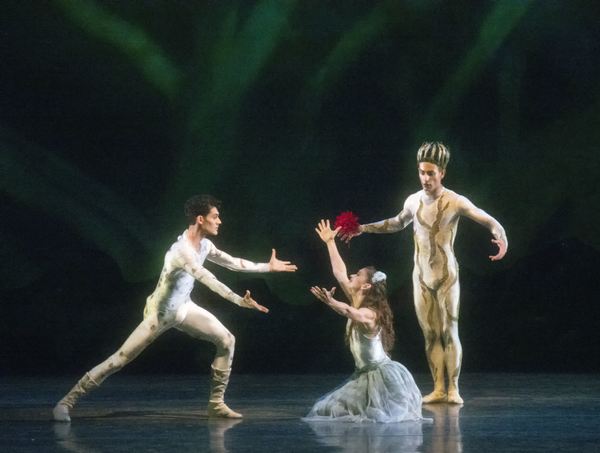 Miami City Ballet's A MIDSUMMER NIGHT'S DREAM, featuring costumes by Michele Oka Doner

Miami City Ballet's A MIDSUMMER NIGHT'S DREAM, featuring costumes by Michele Oka Doner

Miami City Ballet's A MIDSUMMER NIGHT'S DREAM, featuring costumes by Michele Oka Doner

Miami City Ballet's A MIDSUMMER NIGHT'S DREAM, featuring costumes by Michele Oka Doner

Miami City Ballet's A MIDSUMMER NIGHT'S DREAM, featuring costumes by Michele Oka Doner

Miami City Ballet's A MIDSUMMER NIGHT'S DREAM, featuring costumes by Michele Oka Doner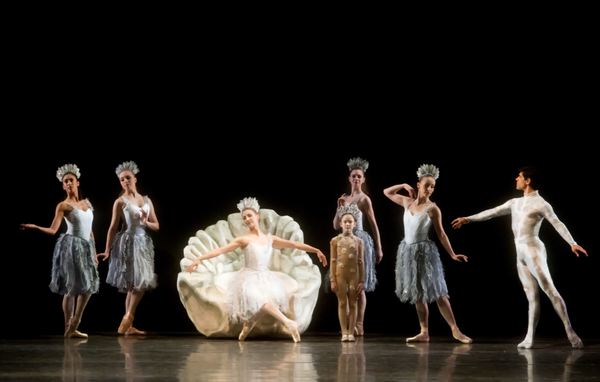 Miami City Ballet's A MIDSUMMER NIGHT'S DREAM, featuring costumes by Michele Oka Doner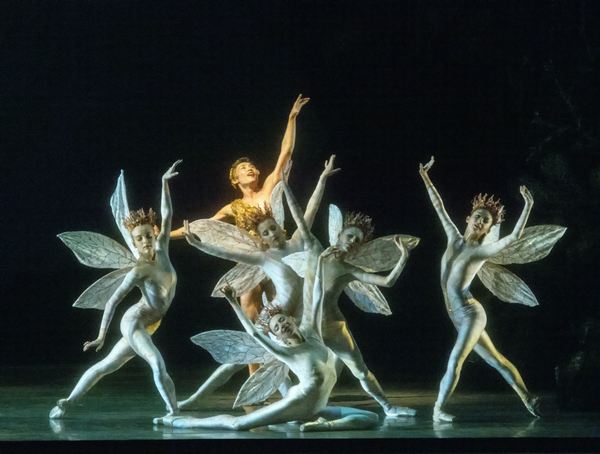 Miami City Ballet's A MIDSUMMER NIGHT'S DREAM, featuring costumes by Michele Oka Doner

Miami City Ballet's A MIDSUMMER NIGHT'S DREAM, featuring costumes by Michele Oka Doner

Miami City Ballet's A MIDSUMMER NIGHT'S DREAM, featuring costumes by Michele Oka Doner

Miami City Ballet's A MIDSUMMER NIGHT'S DREAM, featuring costumes by Michele Oka Doner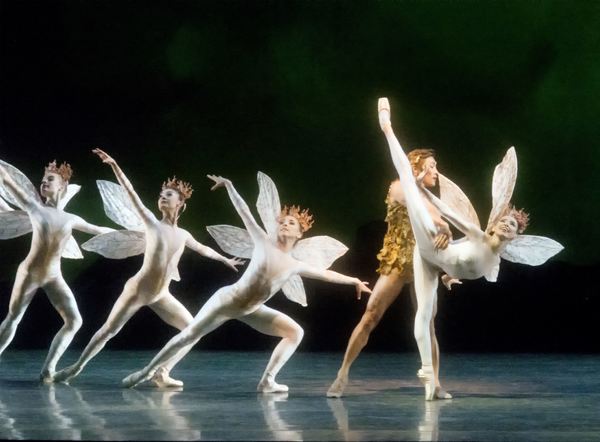 Miami City Ballet's A MIDSUMMER NIGHT'S DREAM, featuring costumes by Michele Oka Doner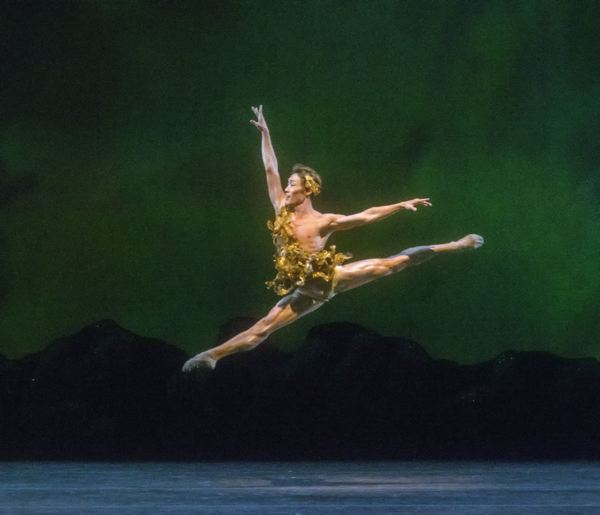 Miami City Ballet's A MIDSUMMER NIGHT'S DREAM, featuring costumes by Michele Oka Doner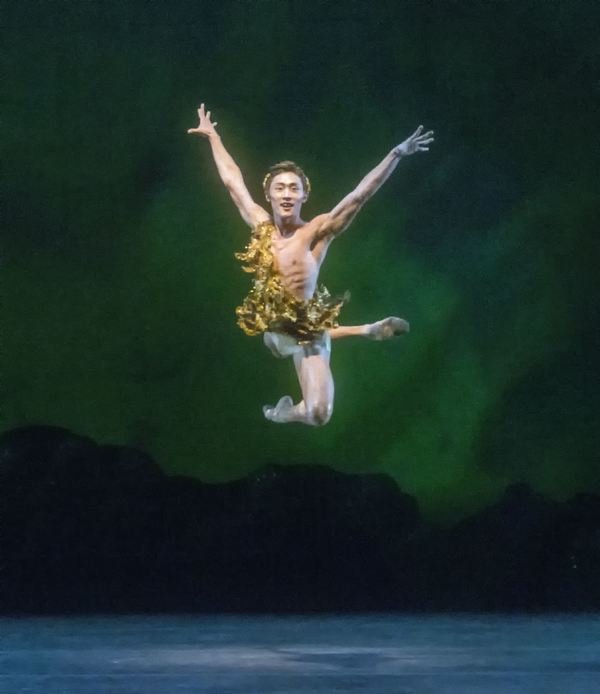 Miami City Ballet's A MIDSUMMER NIGHT'S DREAM, featuring costumes by Michele Oka Doner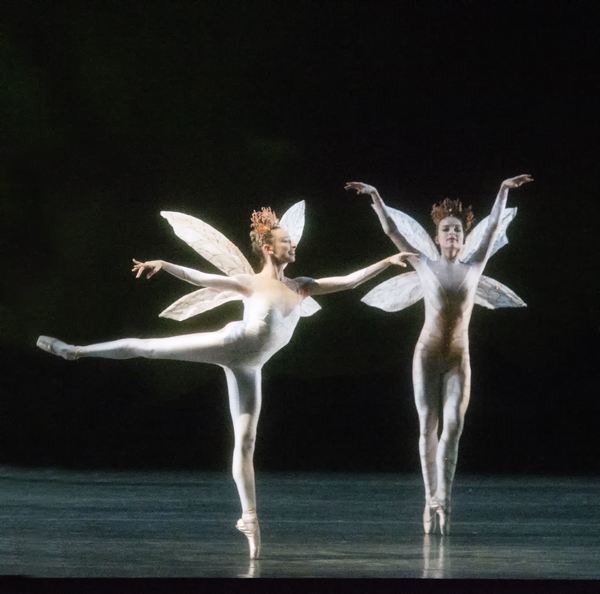 Miami City Ballet's A MIDSUMMER NIGHT'S DREAM, featuring costumes by Michele Oka Doner