OPERA DANCE NEWS COVERAGE
The latest news on performances of Dance in Opera.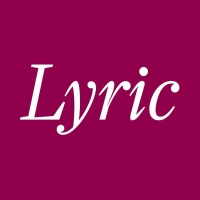 Lyric Opera of Chicago to Hold Dance Auditions for CARMEN This Month
by Chloe Rabinowitz - August 03, 2022
Lyric Opera of Chicago will hold auditions for solo dancers with significant stage experience for its upcoming production of Carmen, the classic opera by Georges Bizet, on Sunday, August 28, 2022. ...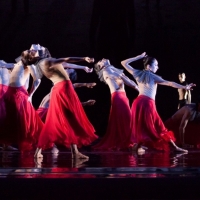 Polish National Ballet and Dutch National Ballet Will Co-Produce THE TEMPEST / HAMBURG Next Month
by Stephi Wild - May 26, 2022
This co-production of the Polish National Ballet and Dutch National Ballet was originally devised by Krzysztof Pastor in the year of the Bard's 450th birthday. Two years later, acing on his desire to reinterpret the work, the choreographer used the 400th anniversary of Shakespeare's death as an oppo...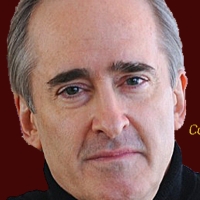 BWW Interview: Conducting ST. MATTHEW PASSION's Only One of James Conlon's Many Current Commitments
by Gil Kaan - March 02, 2022
LA Opera's next production St. Matthew Passion will open March 12, 2022, at the Dorothy Chandler Pavilion. LA Opera's music director James Conlon conducts with choreographer John Neumeier staging Johann Sebastian Bach's scared masterpiece with members of the Hamburg Ballet. The always busy Maestro f...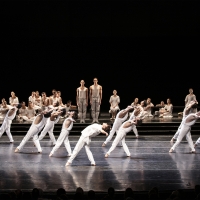 LA Opera to Present Bach's 'St. Matthew Passion,' Featuring the Hamburg Ballet
by Chloe Rabinowitz - February 14, 2022
LA Opera will present a rare staged production of Bach's St. Matthew Passion from March 12 through 27, 2022, conducted by Music Director James Conlon. ...