Photo Flash: Hubbard Street Dance Chicago Honors Mikhail Baryshnikov at Season 36 Spotlight Ball
Hubbard Street Dance Chicago, one of the world's premier dance organizations, together with event chair Richard L. Rodes and Meg Siegler Callahan, chair of Hubbard Street's board of directors, hosted the Season 36 Spotlight Ball on Monday, May 19 at the Fairmont Chicago Millennium Park. Scroll down for photos from the event!
The event raised more than $775,000 for Hubbard Street's artistic, community-focused, education and youth programming. Chicago Mayor Rahm Emanuel attended to present Hubbard Street's Spotlight Award to renowned performer Mikhail Baryshnikov, for his innumerable contributions to dance appreciation and artistic excellence in the United States. More than 550 additional guests included Nora Daley Conroy, senior advisor at Metropolis Strategies and chair of Steppenwolf Theatre Company's board of trustees; Sean Conroy, vice president of Grosvenor Capital Management; Kenneth Griffin, founder and CEO of Citadel LLC; Steve "Mac" MacLellan, Central Region president for Northern Trust Wealth Management; Gabrielle Rousso, executive and school director for the Art Center-Highland Park; fashion designer Kahindo Mateene, season 12 contestant on Project Runway; and Peter Taub, director of performance programs at the Museum of Contemporary Art Chicago.
The event began at 6:00 pm with cocktails and a VIP reception with Mr. Baryshnikov. Following the hosts' remarks and a video produced by Emmy Award-winning HMS Media, featuring Hubbard Street's 18-member main company of dancers, attendees enjoyed a three-course dinner, Tito's Handmade Vodka and Astrolabe wines, plus an exclusive sneak preview of Hubbard Street's collaboration in progress with The Second City, to premiere October 16-19 at the Harris Theater for Music and Dance.
Introducing the preview performance, Artistic Director Glenn Edgerton said: "It is significant to note as well all the other collaborations with our peer organizations around the world, in dance and the performing arts, and those incredible individuals who are advocates for the importance of what we do. Thanks to all of you here tonight for being a part of the collaboration called Hubbard Street."
Calling Hubbard Street among "the greatest ambassadors around the country and around the world for the cultural quality of life we have here in the city of Chicago," Mayor Emanuel welcomed Mr. Baryshnikov to the stage. For a select few performers, observed Emanuel, "the world is their audience. You have been one of those artists." Mr. Baryshnikov then accepted the company's Spotlight Award, thanking Emanuel for advocating for the importance of the arts, and praising Hubbard Street for building "a brand name" recognized around the world. "It's a stamp of excellence," said the Tony- and Oscar-nominated performer, Kennedy Center Honoree in 2000 and recipient of the National Medal of Honor.
Ellie Bednarz, in the fourth grade at Ellen Mitchell Elementary School, where Hubbard Street provides in-classroom dance education, said: "I get to make my own choreography and learn how to be an effective collaborator and leader. Even if I don't become a dancer, I will still be able use those skills in whatever I choose to do." Cynthia Bednarz explained that fostering her daughter's interest in dance, by enrolling her in Hubbard Street's Youth Dance Program, "wasn't in our budget, but Ellie's scholarship made it possible. There are hundreds of families like ours, all over the city of Chicago, who love how Hubbard Street strengthens our communities and enriches all of our lives through the experience of dance."
Silent bidding and a live auction helmed by Jason Lamoreaux raised more than $150,000 the night of the event, by offering VIP access toLollapalooza, the Emmy Awards and Watch What Happens Live with Bravo TV star Andy Cohen; the opportunity to run dinner service at award-winning Chicago restaurant Embeya; luxury getaways to the Mediterranean, Quebec City, Nantucket Island and Park City, Utah; and much more. The gala evening concluded with dancing to music by DJ Konsept.
Visit hubbardstreetdance.com to learn more.
Photo Credit: Jennifer Girard

Hubbard Street's Season 36 Spotlight Ball at the Fairmont Chicago Millennium Park, Imperial Ballroom.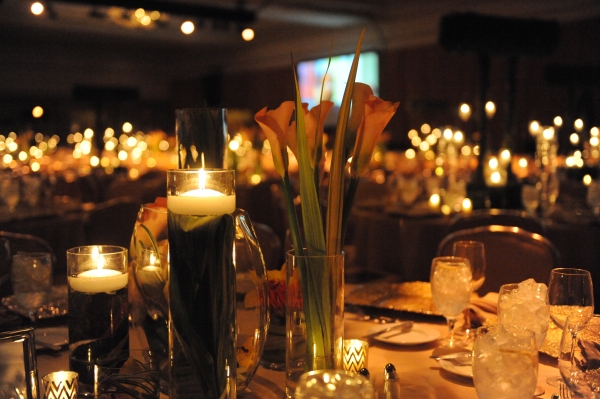 Hubbard Street's Season 36 Spotlight Ball at the Fairmont Chicago Millennium Park, Imperial Ballroom.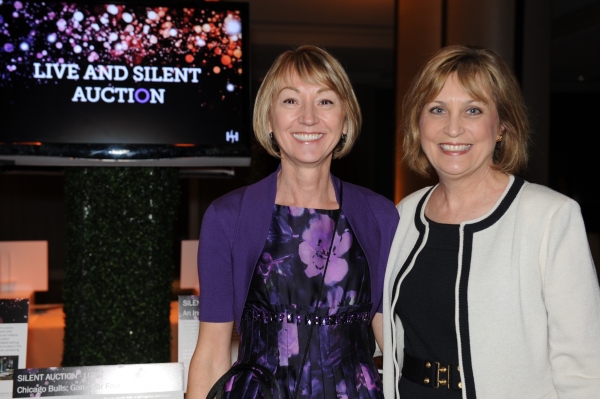 Ruby Lowes, left, and Karen Leets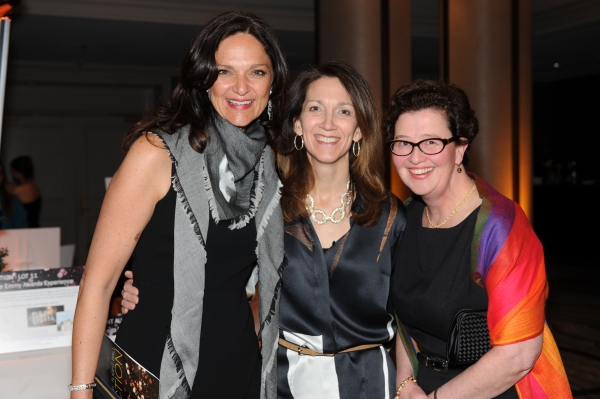 rancesca Debiase, left, with Karen Matusinec, center, and Martha Smith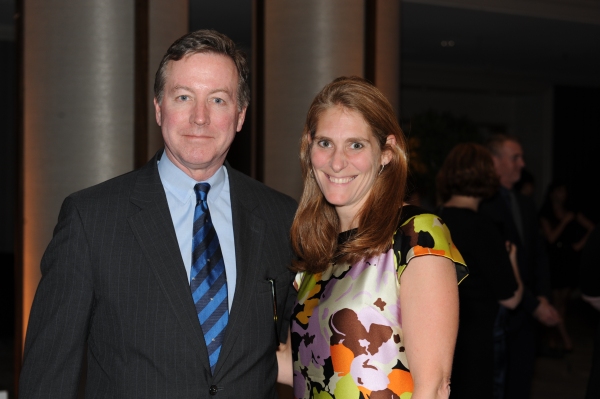 Mark Carberry, left, and Tina Winer

Jessica Doty, left, and Timothy Miller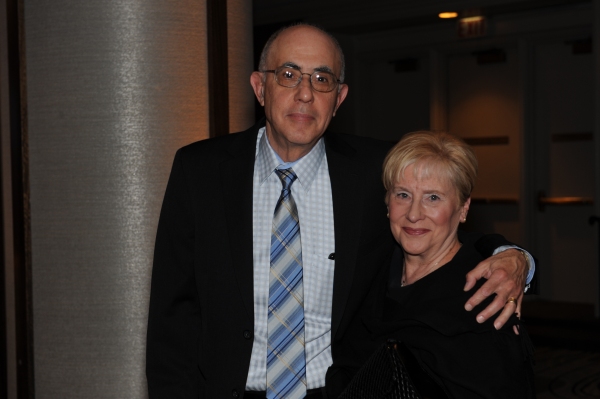 Craig Hahn, left, and Fern Hahn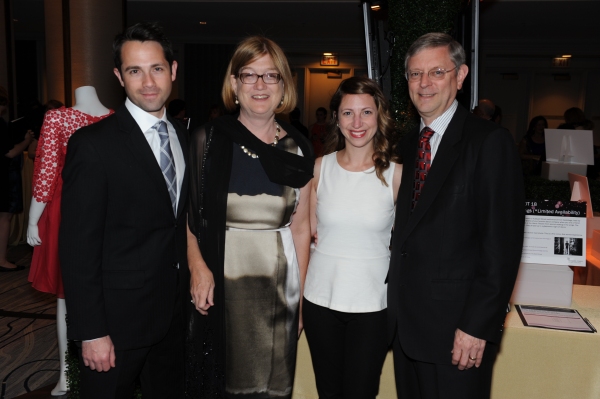 Jonny Basofin, Lisa White, Alison Breitman Basofin and RAndy White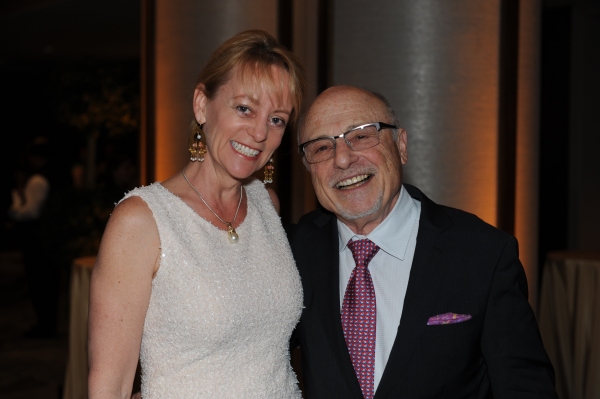 Katie Cory and Joel Cory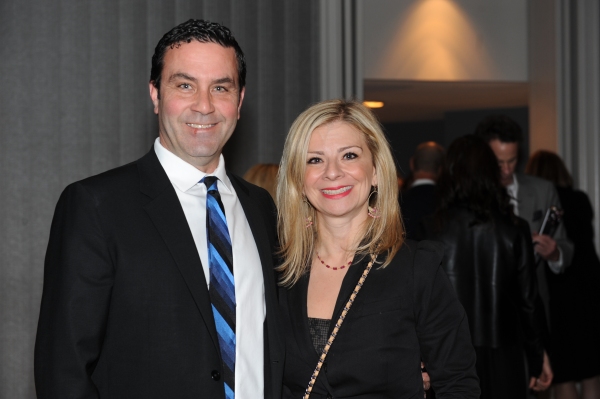 Joe and Julie Pilliod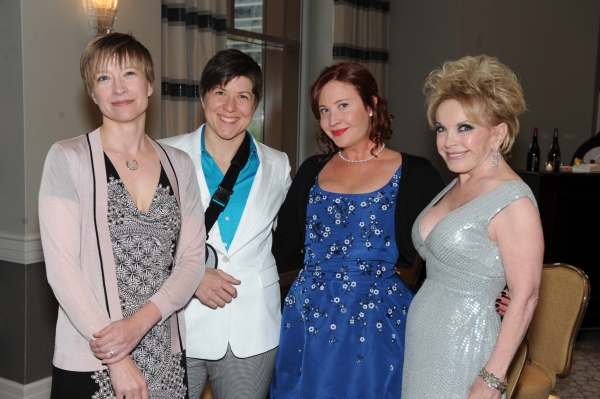 Kate Lux, Lariza Fenner, Lauren Robishaw and Sherrill Bodine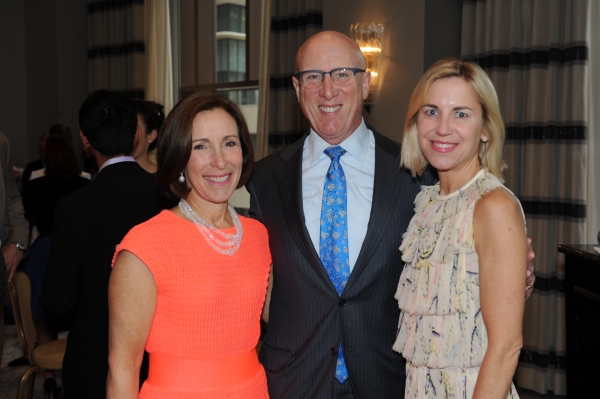 Hubbard Street Board Chair Meg Siegler Callahan, Tim Callahan, and Abby Dunn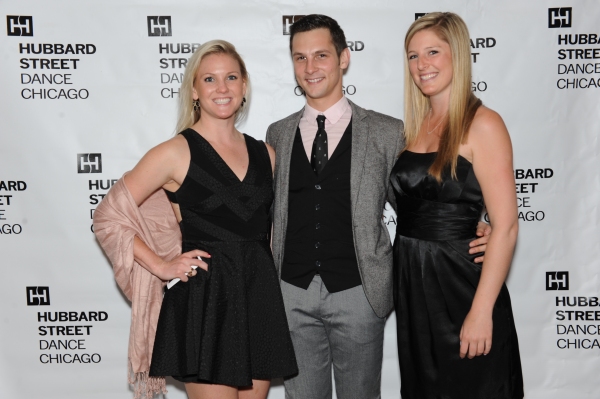 Amy Grogan, Craig Black and Courtney Moore

Ron Sinha, Melanie Kahl and Hubbard Street Dancer Kevin J. Shannon

Nancy Smith, Tim Alberger, Lauren Robishaw, Gary Metzner and Hubbard Street Executive Director Jason D. Palmquist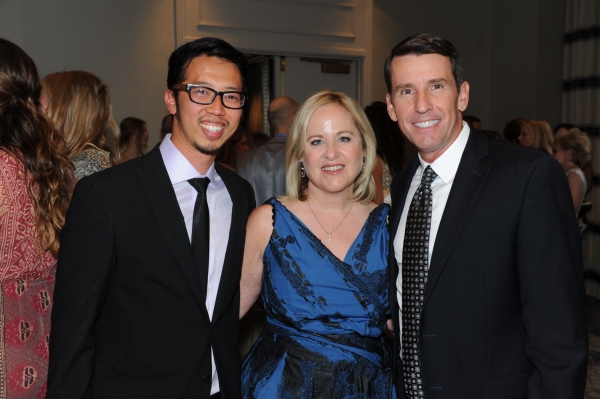 Nate Chung, Sarah J. Nolan and Bill Hinz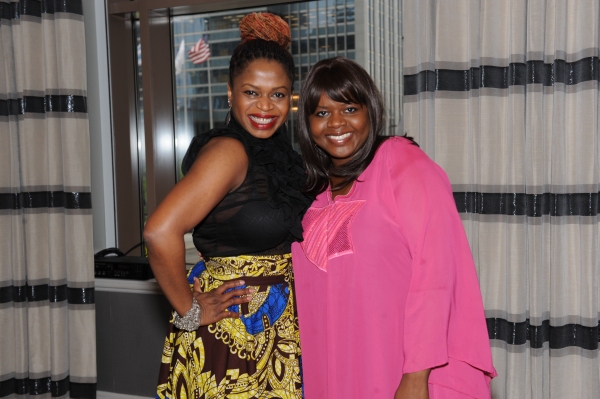 Kahindo Mateene, left, and Mimi Mateene

Mikhail Baryshnikov, daughter Anna, and Hubbard Street Artistic Director Glenn Edgerton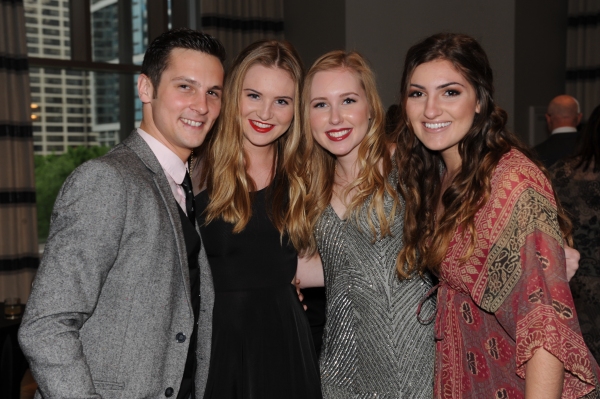 Craig Black, Mayree Nolan, Sarah Vrotny and Stephanie Curley

Abby Dunn, Cindy Rourke, and Kelly and Mike Golden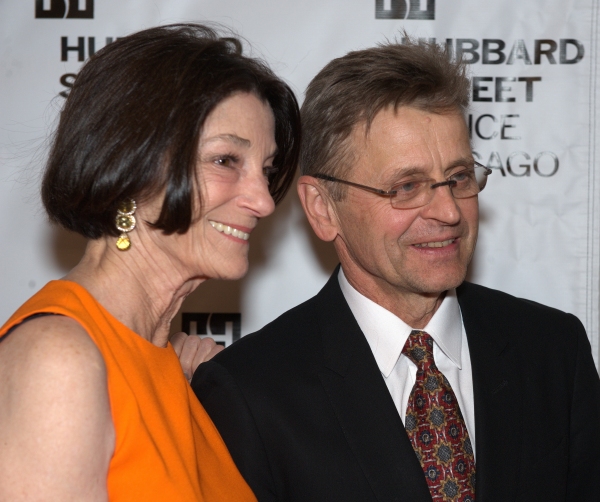 Anne Kaplan, left, and Mikhail Baryshnikov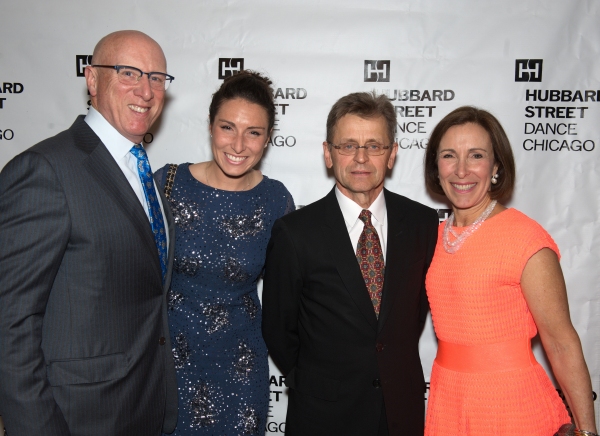 Tim Callahan, Jessie Callahan, Mikhail Baryshnikov, and Meg Siegler Callahan, chair of Hubbard Street's board of directors

azel Barr, left, and Sherrill Bodine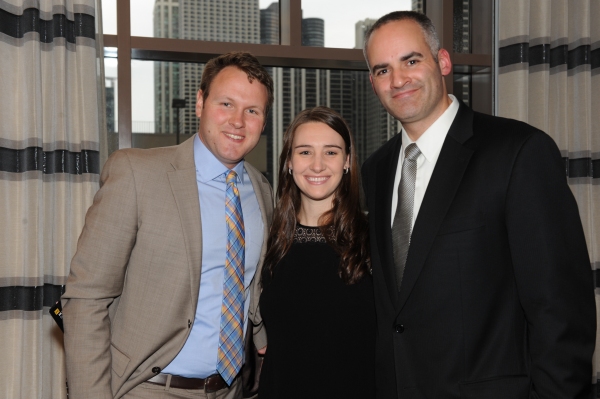 Evan Dadosky, Joanna Zak and Benson Zak

Denise Stefan-Ginascol, Mikhail Baryshnikov and Ashley Ginascol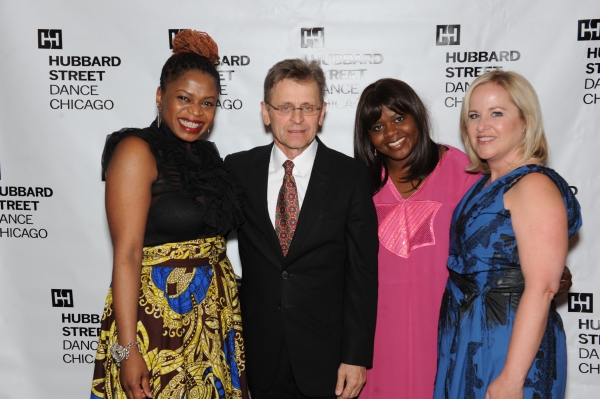 Kahindo Mateene, Mikhail Baryshnikov, Mimi Mateene and Sarah J. Nolan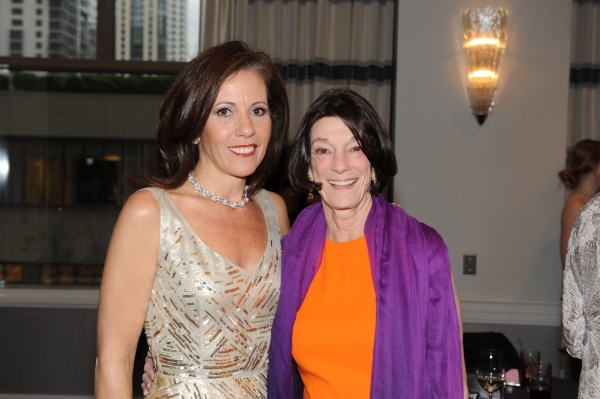 Sara Albrecht, left, and Anne Kaplan

Ross Bricker, Henry Bricker and Nina Vinik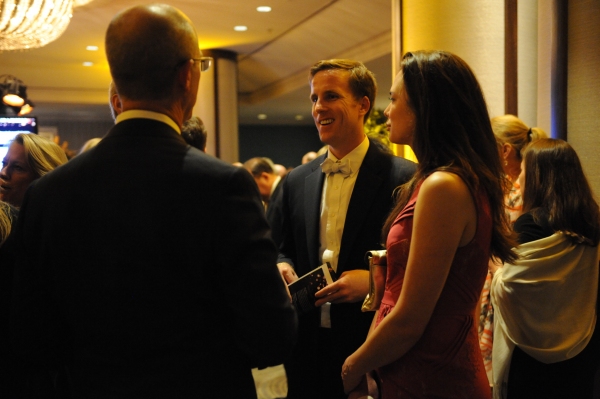 Guests at Hubbard Street's Season 36 Spotlight Ball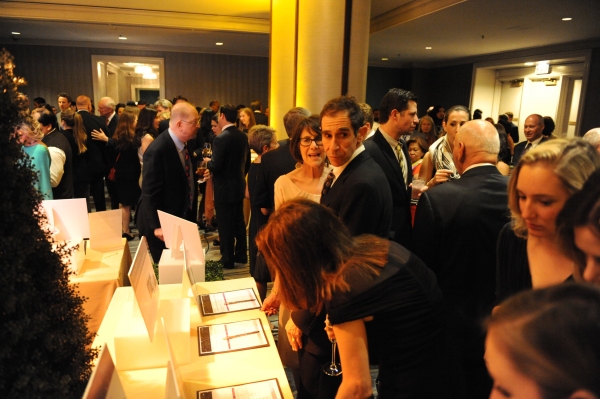 Guests at Hubbard Street's Season 36 Spotlight Ball

Bill Hinz, left, and Sarah J. Nolan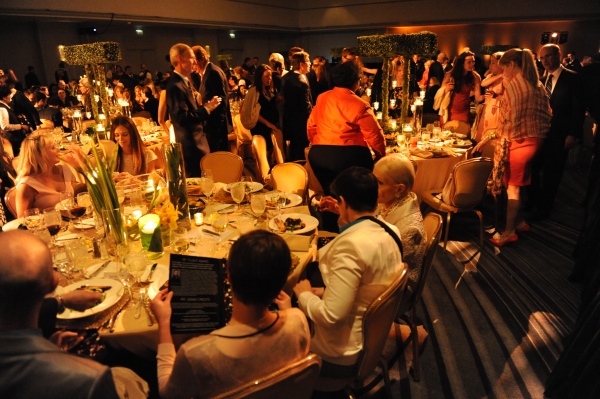 Guests at Hubbard Street's Season 36 Spotlight Ball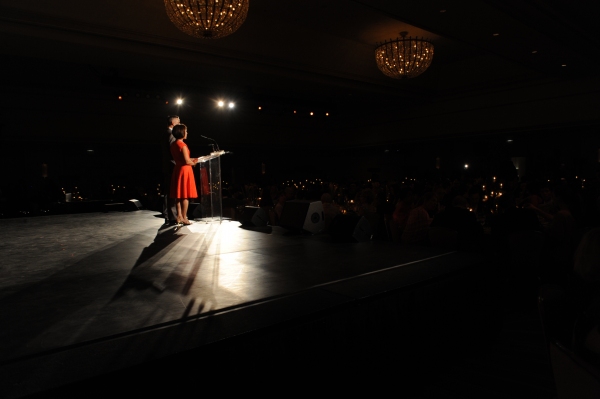 Spotlight Ball Chair Richard L. Rodes, left, and Hubbard Street Board Chair Meg Siegler Callahan welcome guests to Hubbard Street's Season 36 Spotlight Ball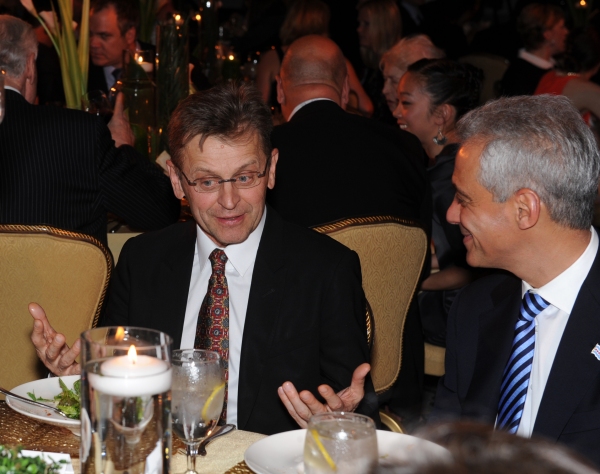 Mikhail Baryshnikov, left, and Chicago Mayor Rahm Emanuel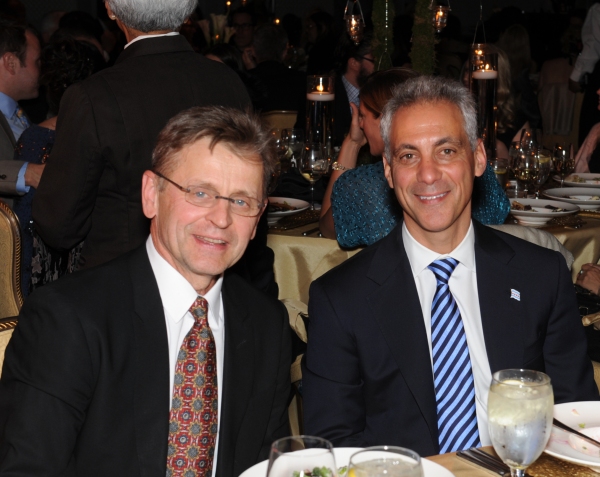 Mikhail Baryshnikov, left, and Chicago Mayor Rahm Emanuel

The Second City's Kate James performs with Hubbard Street Dancers, from left: Jason Hortin, Kellie Epperheimer, Emilie Leriche, Alice Klock (foreground) and Kevin J. Shannon

Hubbard Street Dancer Alicia Delgadillo, left, performs with The Second City's Joey Bland

The Second City's Kate James

Performers in Hubbard Street + The Second City's collaboration, from left: Alice Klock (kneeling), Tim Mason, Joey Bland, Tawny Newsome (center), Kellie Epperheimer, Kevin J. Shannon, Kate James and, far right, Emilie Leriche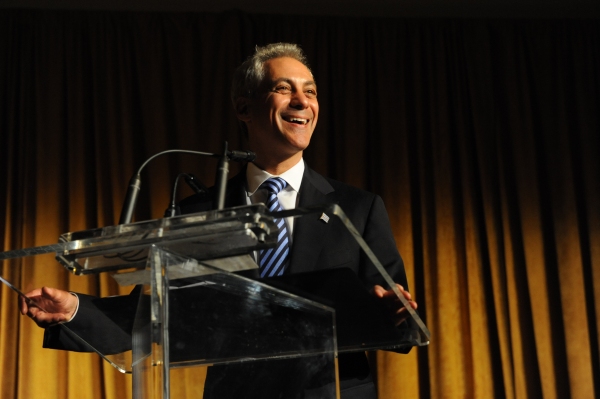 Chicago Mayor Rahm Emanuel introduces Mikhail Baryshikov

Mikhail Baryshikov walks onstage to accept Hubbard Street's Spotlight Award

Chicago Mayor Rahm Emanuel presents Mikhail Baryshikov with Hubbard Street's Spotlight Award

Mikhail Baryshikov accepts Hubbard Street's Spotlight Award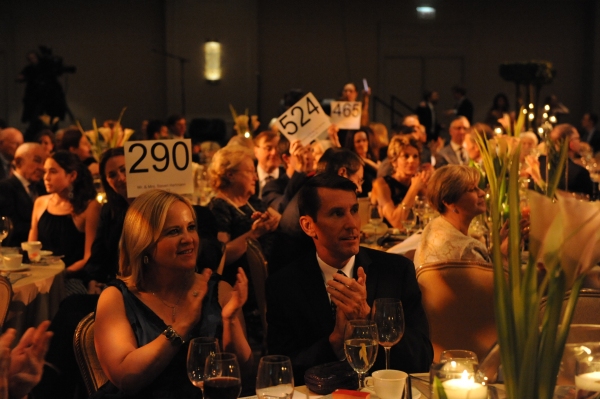 Sarah J. Nolan, left, and Bill Hinz applaud bidders during Hubbard Street's Season 36 Spotlight Ball Live Auction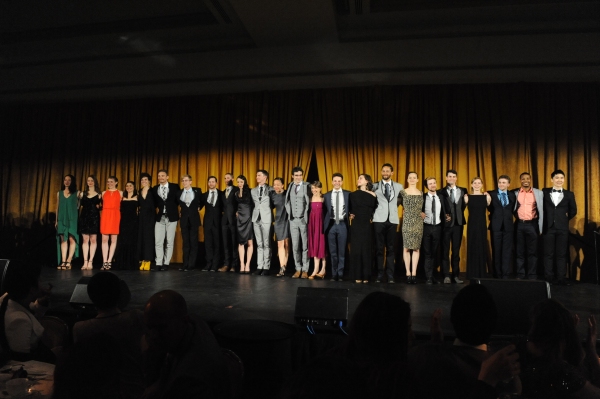 Resident Choreographer Alejandro Cerrudo, center, with the dancers of Hubbard Street's main performing ensemble and Hubbard Street 2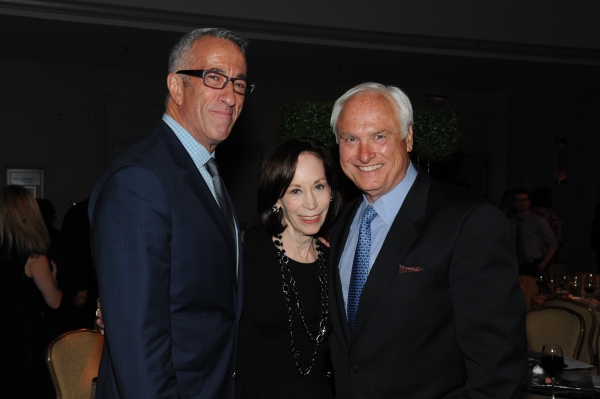 Hubbard Street Chief Marketing and Development Officer Bill Melamed, left, with Helen Melchior and Philip Lumpkin

Mikhail Baryshnikov with founding Hubbard Street Dancers Ann Hodgkins Curley, left, Claire Bataille, middle, and Karen Frankel Jones