Click Here for More Articles on BC/EFA
Photo Coverage: Dance from the Heart
On Monday, December 10, the dance worlds of Ballet, Tap, Modern, Contemporary, Jazz, and Broadway converged on the stage of Cedar Lake (527 West 26th Street, New York City) for the latest edition of "Dance from the Heart," the yearly one night only dance experience benefiting Dancers Responding to AIDS (DRA) a fundraising program of Broadway Cares / Equity Fights AIDS.
"Dance from Heart" was hosted by multi award winning choreographer and dance visionary Bill T. Jones, who recently added Tony Award for his choreography in the Broadway musical Spring Awakening to his already full mantle of accolades. This year's edition of "Dance from the Heart" featured a roster of ten internationally acclaimed artists and dance companies including American Ballet Theatre, Atlanta Ballet, Cedar Lake Contemporary Ballet, Martha Graham Dance Company, Keigwin + Company, Paradigm, Wendy Seyb, Shen Wei Dance Arts, Jason Samuels Smith, and members of the cast of Disney's The Lion King on Broadway.
"Dance from Heart" was made possible in part, thanks to the generous support of DRA's Corporate Sponsors: The New York Times, Continental Airlines, MAC AIDS Fund, NEXT Magazine, Cedar Lake Contemporary Ballet, BV, Movmnt Magazine, christiania Vodka and Passport Magazine.
Founded by Denise Roberts Hurlin and Hernando Cortez, Dancers Responding to AIDS is a program of Broadway Cares/Equity Fights AIDS (BC/EFA), the nation's leading industry-based AIDS funding and grant-making organization. The funds raised are distributed to seven programs of The Actors Fund and as grants to over 400 AIDS and family service organizations across the United States. Since its founding in 1988, BC/EFA has distributed over $140 million for critically needed services for people with AIDS, HIV, or HIV-related illnesses.
For more information on DRA, visit www.dradance.org. For more information on BC/EFA or to make a donation visit www.bcefa.org
Photos by Linda Lenzi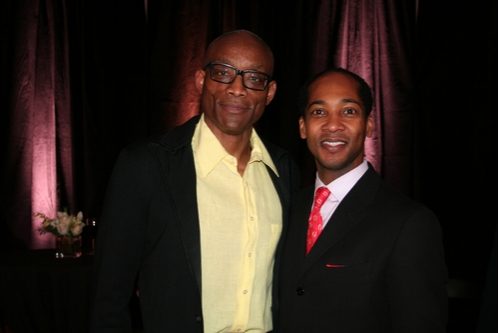 Host Tony Award-Winner
Bill T. Jones
and Producer Christopher Davis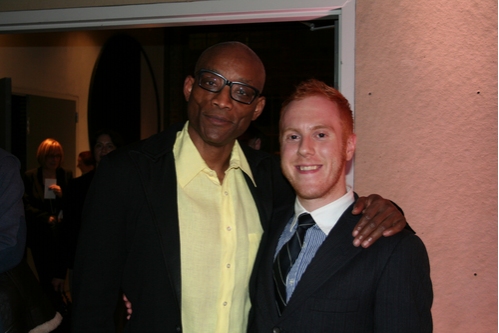 Bill T. Jones and Producer Chris Giarmo

Tim Tompkins (Times Square Alliance President) and Christopher Davis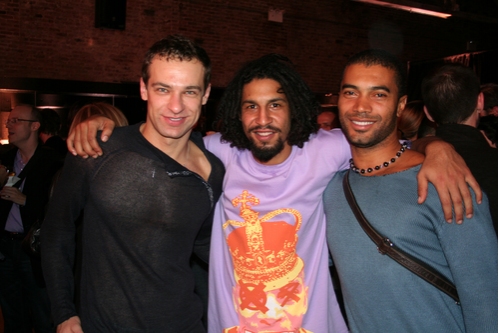 Sergey Gordeeu, Jason Samuels Smith and Carlos Dos Santos

Alicia Albright, Bruce Robert Harris, Jessica Green, Sarah Marie Jenkins, Gavin Eshman and Jennifer Bowles

Alicia Albright, Wendy Seyb DRA Choreographer, Jessica Green, Sarah Marie Jenkins, Gavin Eshman and Jennifer Bowles

Sarita Allen and Carmen de Lavallade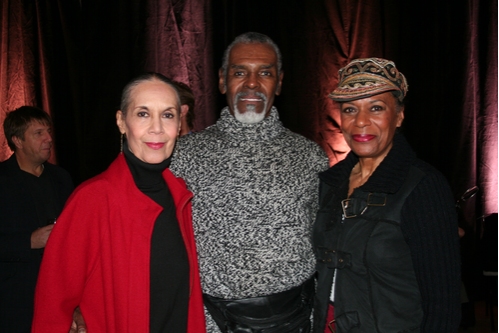 Carmen de Lavallade, Gus Solomons Jr., and Sarita Allen

James Harkness, Sangia Patel (New York Times) and Tom Kulaga (New York Times)

Jamal Story, Joanna Defelice, Brandon O'Neal

Kristina Bethel and Frank Conway

Christopher Davis, Denise Roberts Hurlin (Founding Director of DRA) and Chris Giarmo

Jason Samuels Smith and James Harkness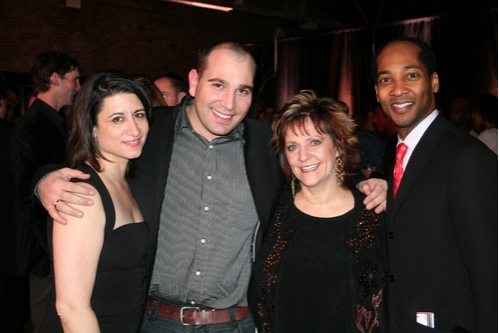 Denise Roberts Hurlin, David Benaym (MOVMNT Magazine), Denise Wall and Christopher Davis

Ray Mercer and Kristina Bethel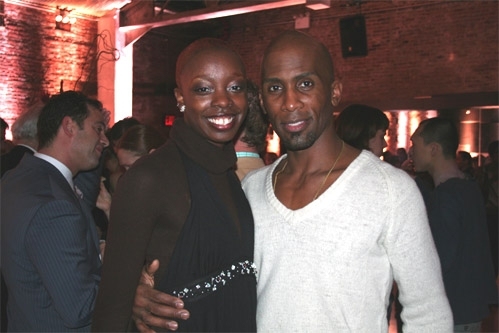 Makeda Crayton and Ray Mercer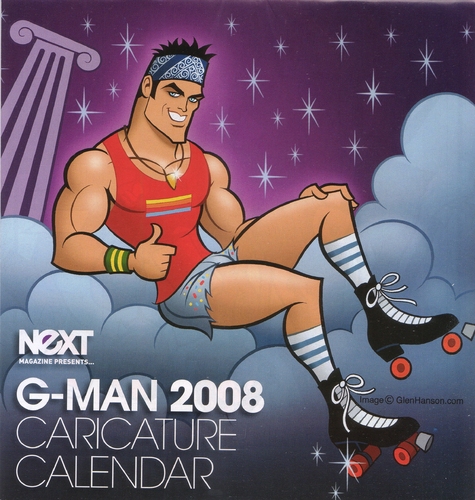 Sponsor Next Magazine G-Man's Calender cover depicts Cheyenne Jackson as Sonny from Xanadu on Broadway
Related Articles