Edmonton Chamber Music Society Presents Charles Richard-Hamelin
ECMS will host a pre-concert beginning at 7 pm featuring ECMS' 2022 Scholarship Winner, mezzo-soprano Catherine Daniel. 

For the second performance in their 2022/23 Season, Edmonton Chamber Music Society (ECMS) presents Charles Richard-Hamelin, on October 29 at Robertson-Wesley Church (10209 123 street), at 7:30 PM.
2022 Juno Award winner, Silver medalist and laureate of the Krystian Zimerman Prize at the 2015 International Chopin Piano Competition in Warsaw, Canadian pianist Charles Richard-Hamelin stands out today as one of the most important musicians of his generation. In 2014, he won the second prize at the Montreal International Musical Competition and the third prize at the Seoul International Music Competition in South Korea.
Richard-Hamelin is the recipient of the Order of Arts and Letters of Quebec and the prestigious Career Development Award offered by the Women's Musical Club of Toronto. Charles Richard-Hamelin has recorded ten albums to this day. In 2015, he first recorded acclaimed performances of Chopin's last works. Launched in 2016, his second album brings together works by Beethoven, Enescu and Chopin, recorded in concert at the Palais Montcalm in Québec City.
The evening's program will feature: Maurice Ravel's Pavane pour une infante défunte, Prélude and Le Tombeau de Couperin, along with Frédéric Chopin's 24 Preludes, op. 28.
ECMS will host a pre-concert beginning at 7 pm featuring ECMS' 2022 Scholarship Winner, mezzo-soprano Catherine Daniel.
More Hot Stories For You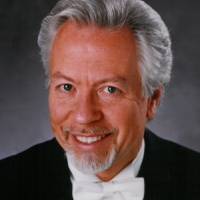 Vallejo Center for the Arts to Present TCHAIKOVSKY'S STAR CROSSED LOVERS in January

December 4, 2022

The Vallejo Center for the Arts will present a unique musical offering, Tchaikovsky's Star-Crossed Lovers, at the historic Empress Theatre in Vallejo on Saturday, January 14 at 7:30 p.m.
---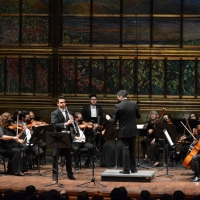 Interpreta La Orquesta Sinfónica Nacional Obras De Carácter Festivo Y Marcial En El Palacio De Bellas Artes

December 4, 2022

La Orquesta Sinfónica Nacional (OSN) de México llevó a cabo con gran éxito la primera sesión de su Programa 11 de la II Temporada de Conciertos 2022, el viernes por la noche en el Palacio de Bellas Artes, en la que dejó sentir un ambiente de celebración y festividad, aderezado con ciertas influencias de lo militar en la música de concierto. 
---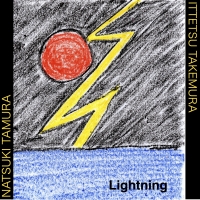 Out Today: Natsuki Tamura And Ittetsu Takemura's TAKEMURA, LIGHTNING 

December 2, 2022

Takemura, Lightning (available December 2 2022 on Bandcamp), is an adrenaline rush of joyful sound. They dive headlong into the music, taking the listener along on a wild journey of exploration. The sounds and ideas come fast and furious as the two challenge one another and push things as far as they can go.
---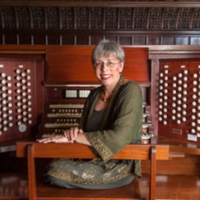 Organist Gail Archer Hosts Concert For Peace At St. Patrick's Cathedral Next Month

December 2, 2022

Hailed as one of this era's most adventurous interpreters of the classical organ repertoire, leading female organist Gail Archer hosts "Concert for Peace", a special one-night only free concert at the iconic St. Patrick's Cathedral. Known
---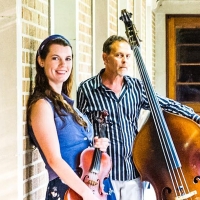 Sarasota Concert Association Announces FREE MUSIC MATINEES

December 1, 2022

The Sarasota Concert Association announces its 2023 Music Matinees concert series. These four free noon-time concerts showcase exceptional regional musicians performing a variety of musical styles, including classical and folk music.
---